Sneak peek from an amazing baby bump session with Deanna and Yomi.
We shot the whole session on the beach in Miami and it was tons of fun. The amazing outfit Deanna is wearing was … made by her! How epic is that?!?!?!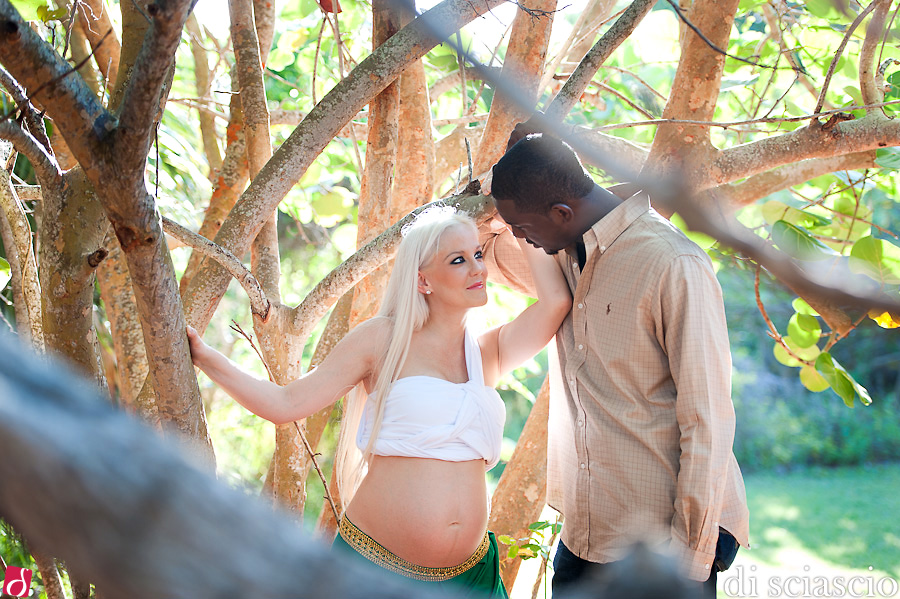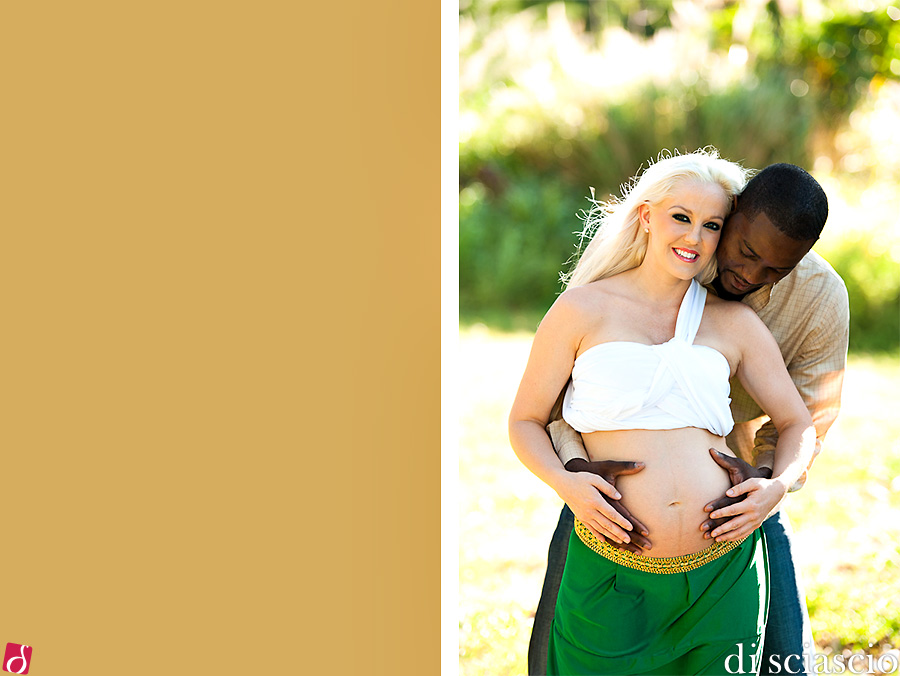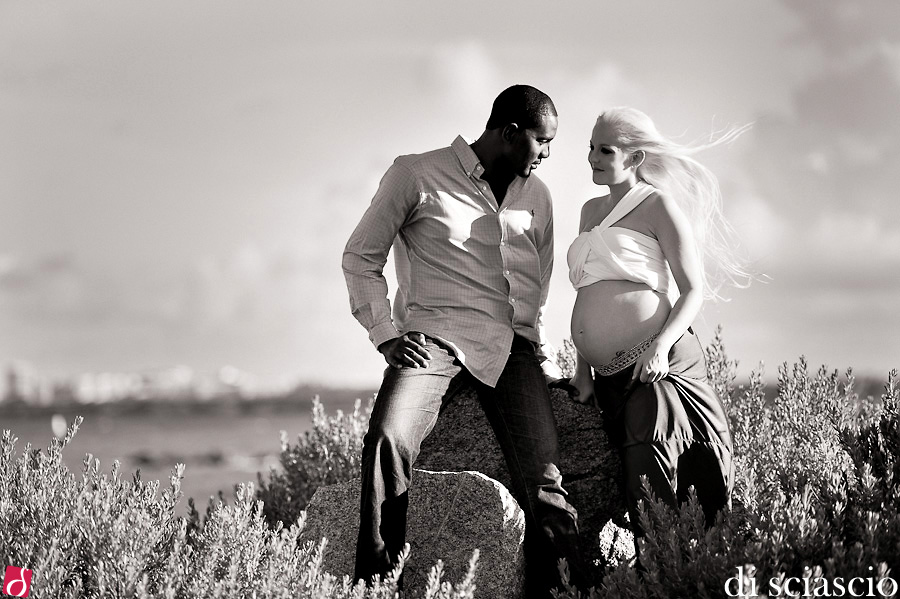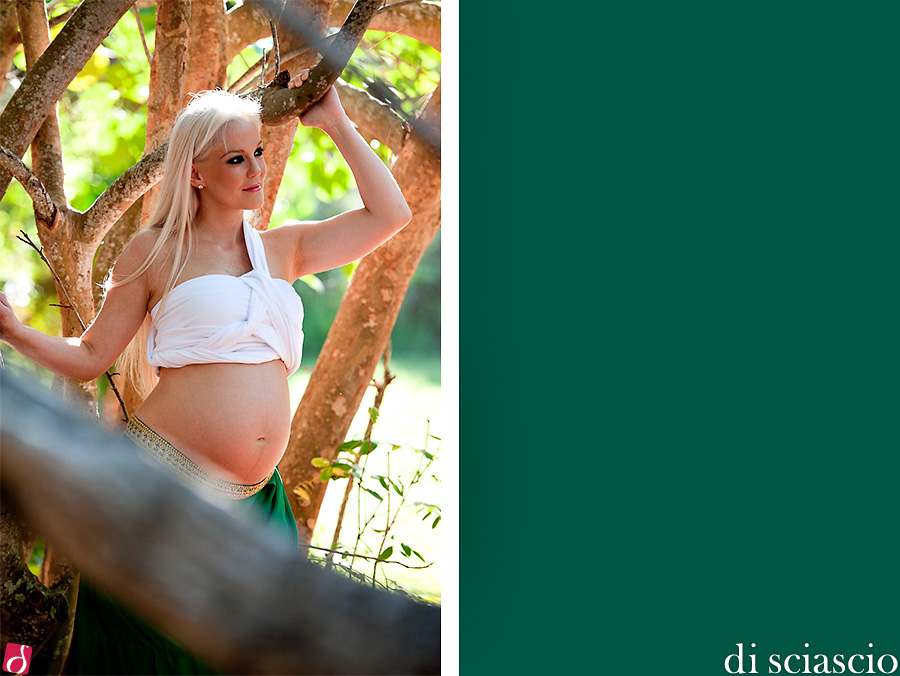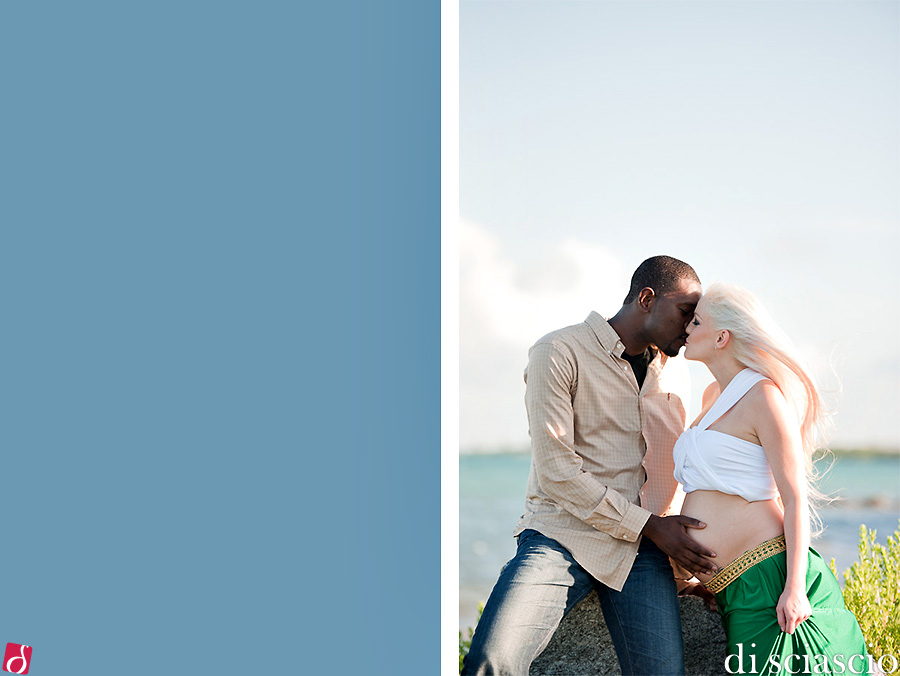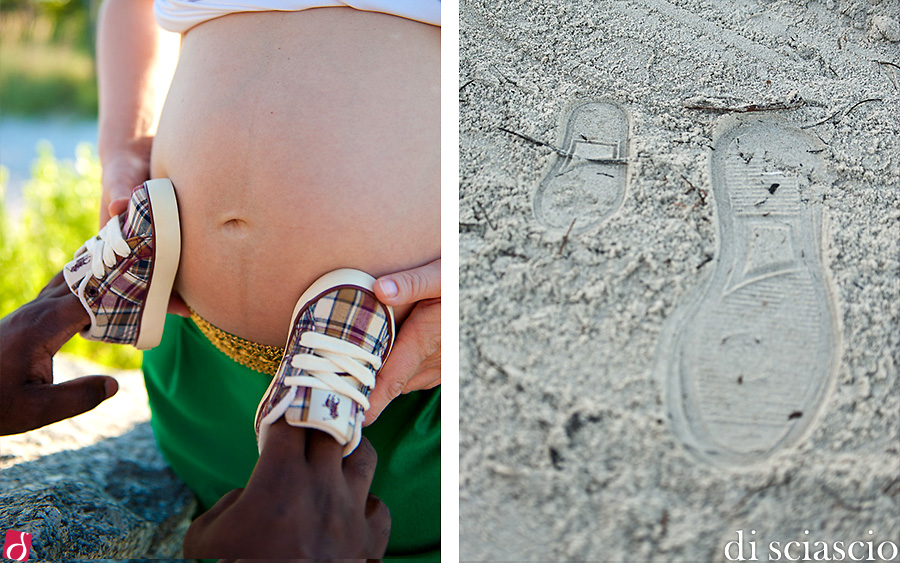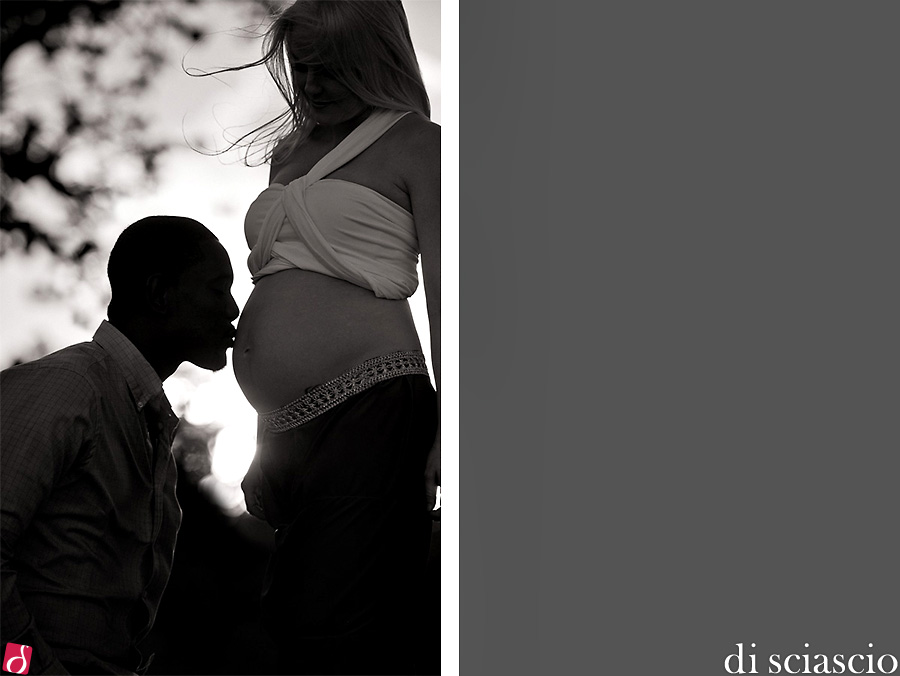 So did you see the "shoe" shot? Well… notice that side-by side there's a shot with baby's shoeprint next to daddy's shoeprint? Well… you're going to have to wait for the full post to see how amazing daddy's and baby's shoes look next to each other 🙂
It was such a pleasure to work with you guys. Anyone who sees the photos can tell that the camera loves both of you (can't imagine how adorable the little one will be) but we got to see how nice and helpful and kind you were, and that's a gift your little one will enjoy even more.