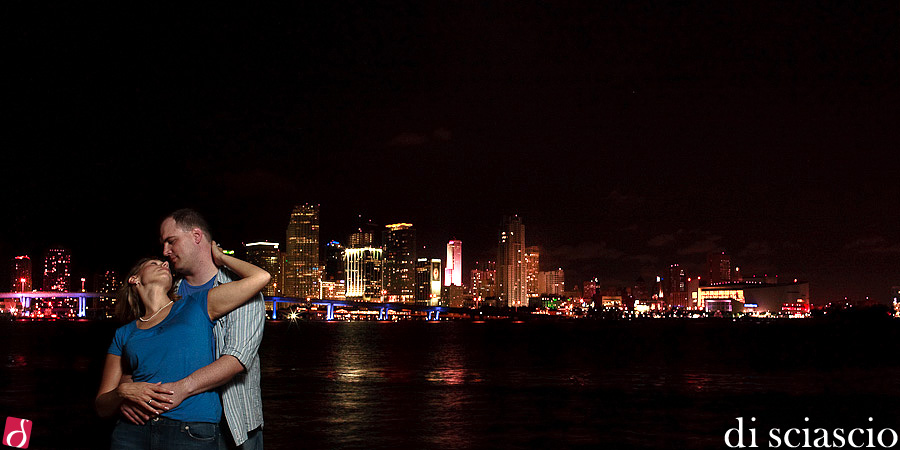 How to even begin to contain my enthusiasm?  A great guy, a gorgeous lady with a sense of humor and enough "in on the guy geekyness" to let her play with the boys, a fantastic photographer hired to help make this a smashing success and three stunning locations.  And that's not even considering that this was our very first "live" engagement!
Thank you Jim, for entrusting us with this most special of moments.  I sincerely hope to have exceeded your (but more importantly Krystin's) expectations 🙂
The opening shot above was taken from an undisclosed location in one of the most dangerous areas of Miami (yes really) which however has the benefit of showcasing Biscayne bay's fantastic's Skyline.
The photos below were shot at Vizcaya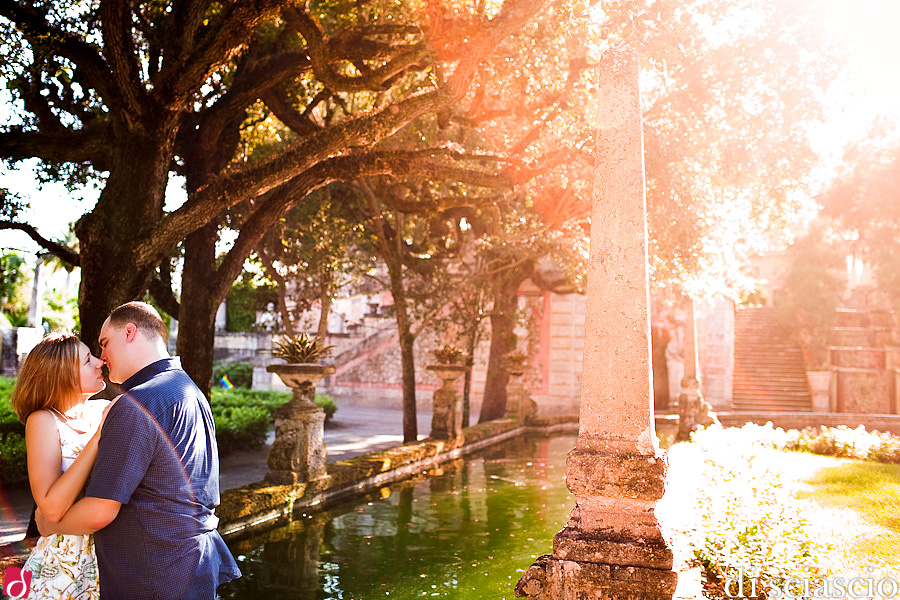 My favorite photo of the day:  (Jim and Krystin have a large canvas of this in their home!)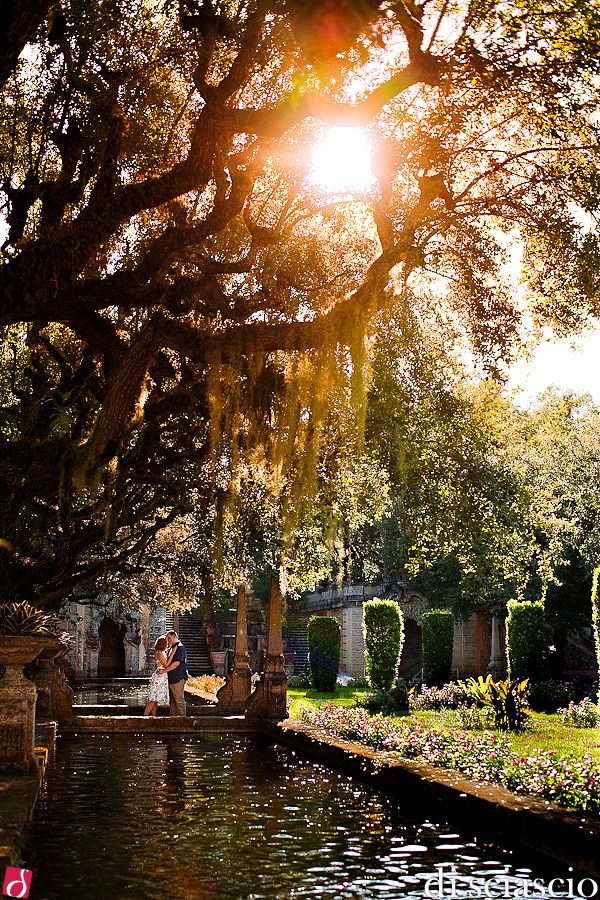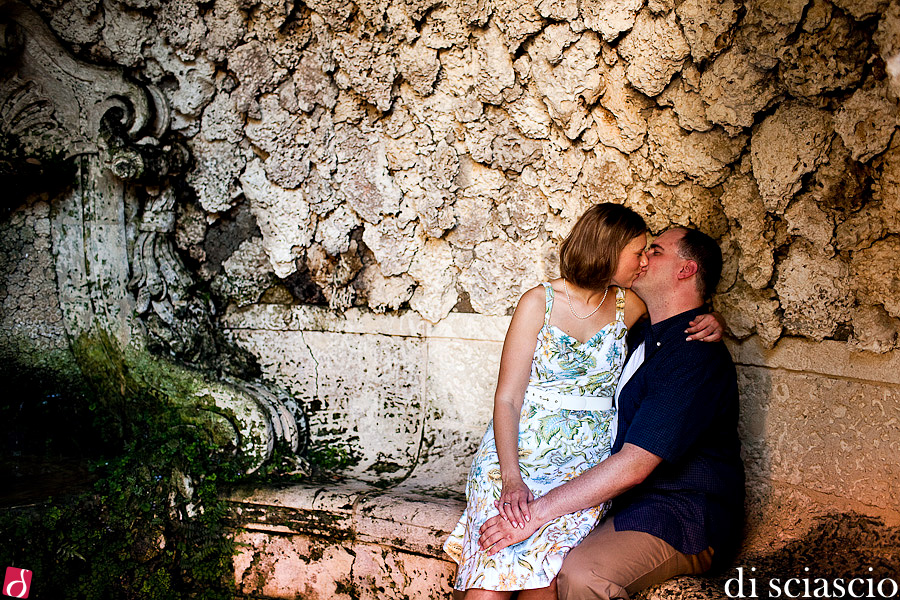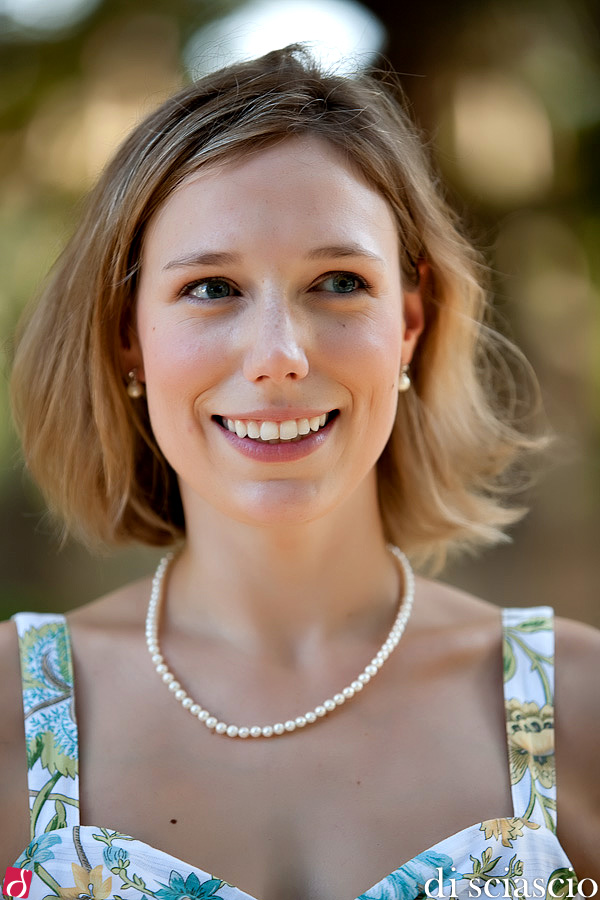 Photo by Tony Schreiber: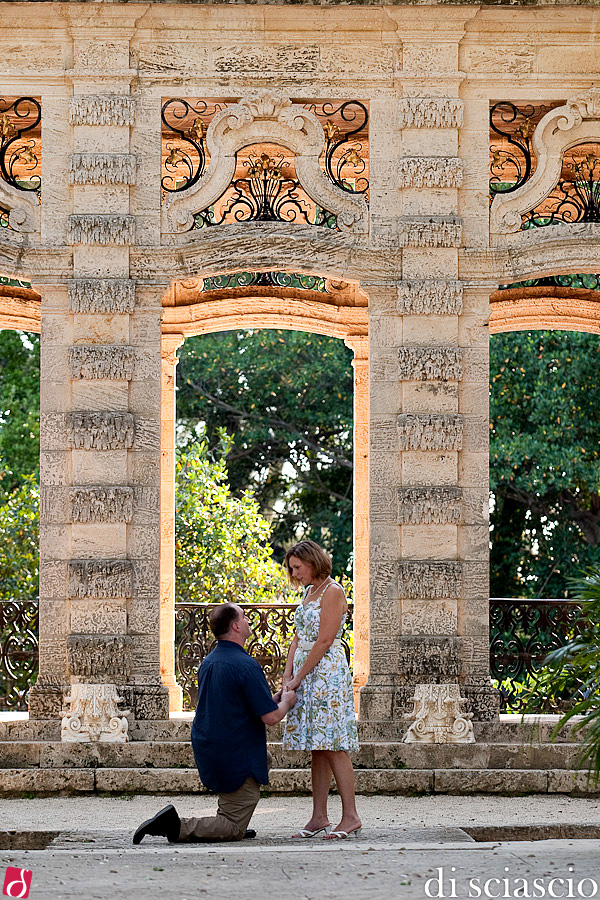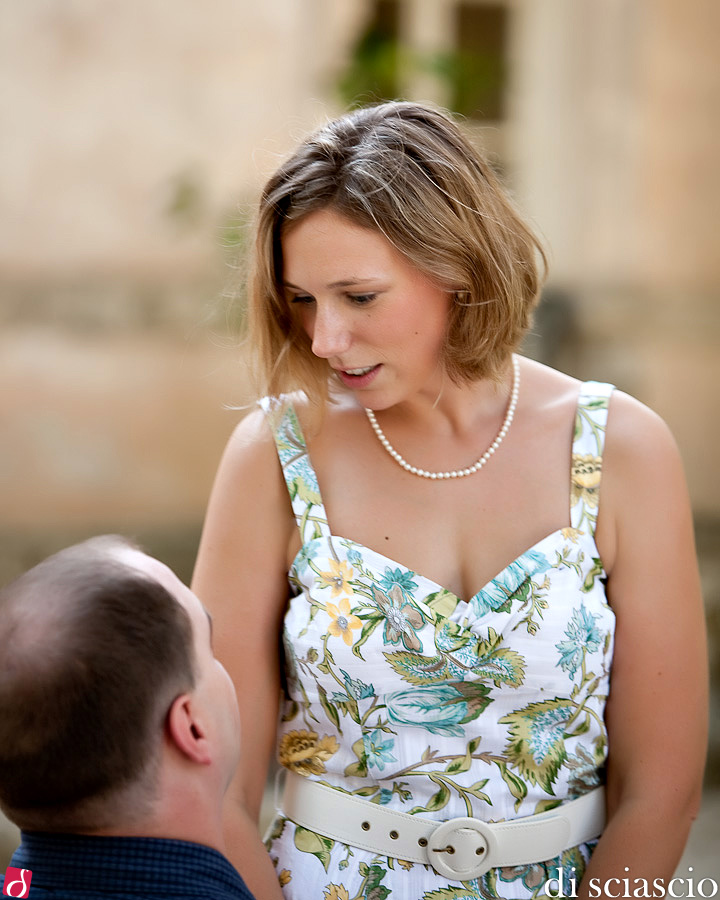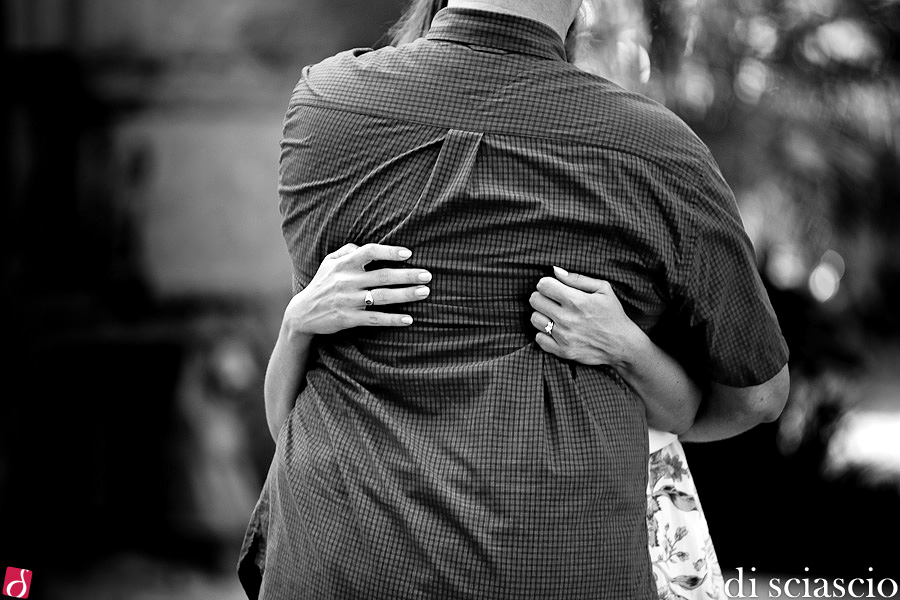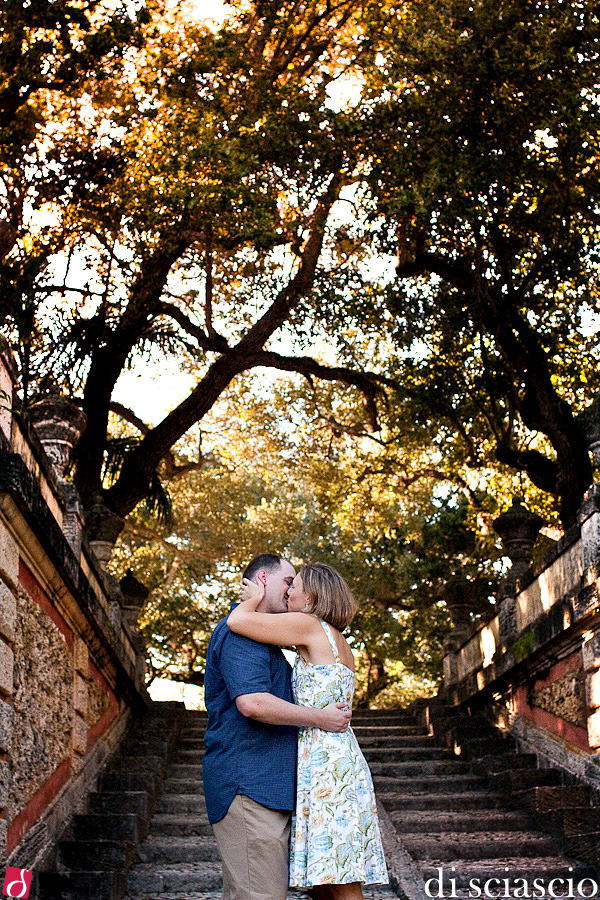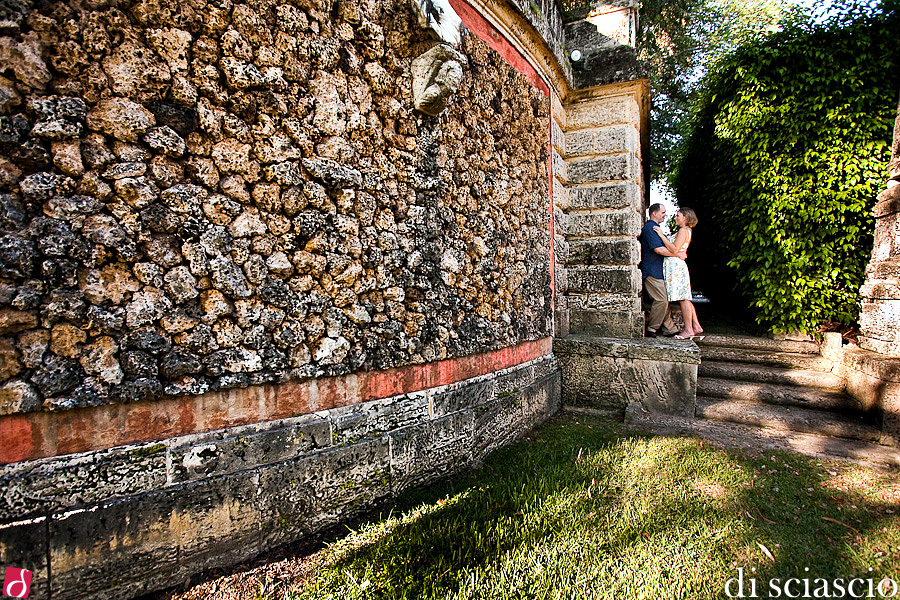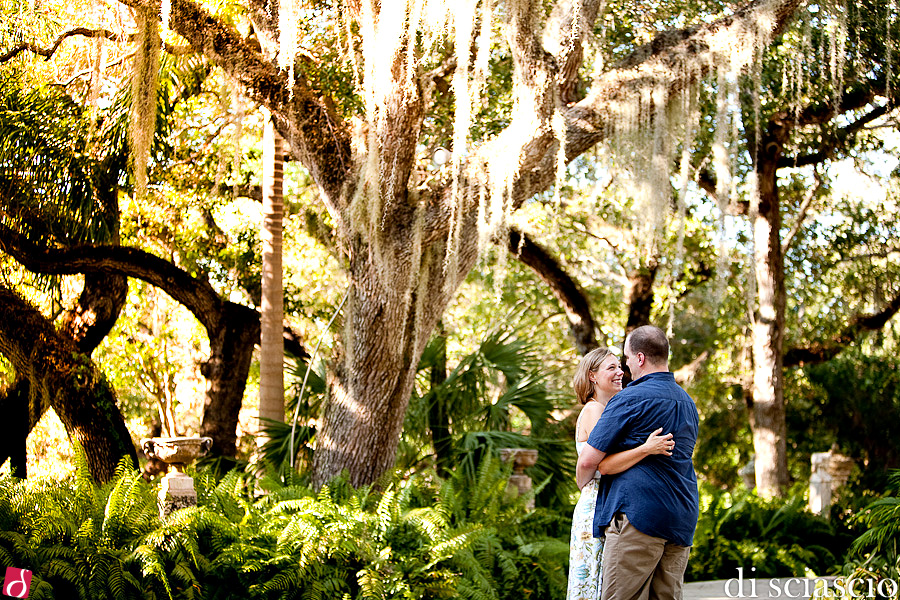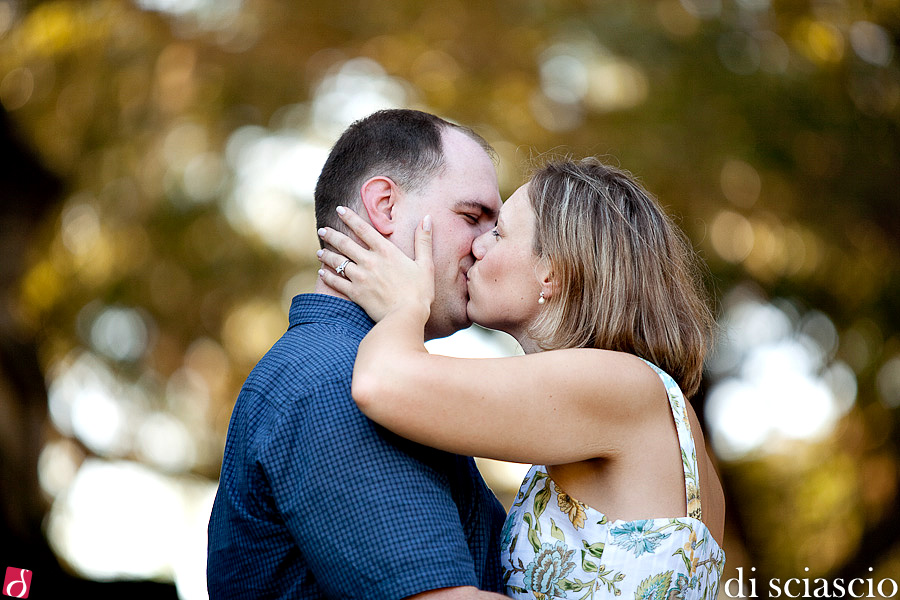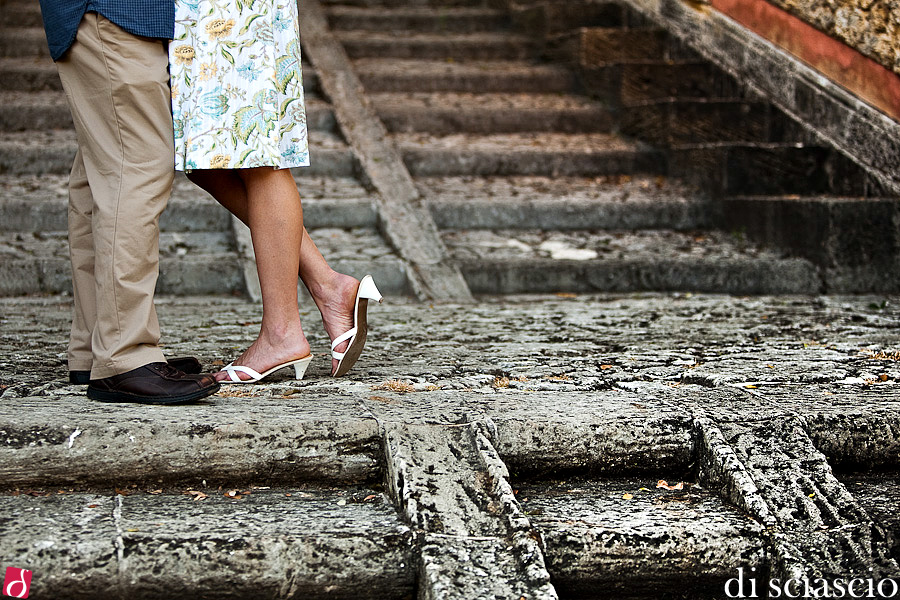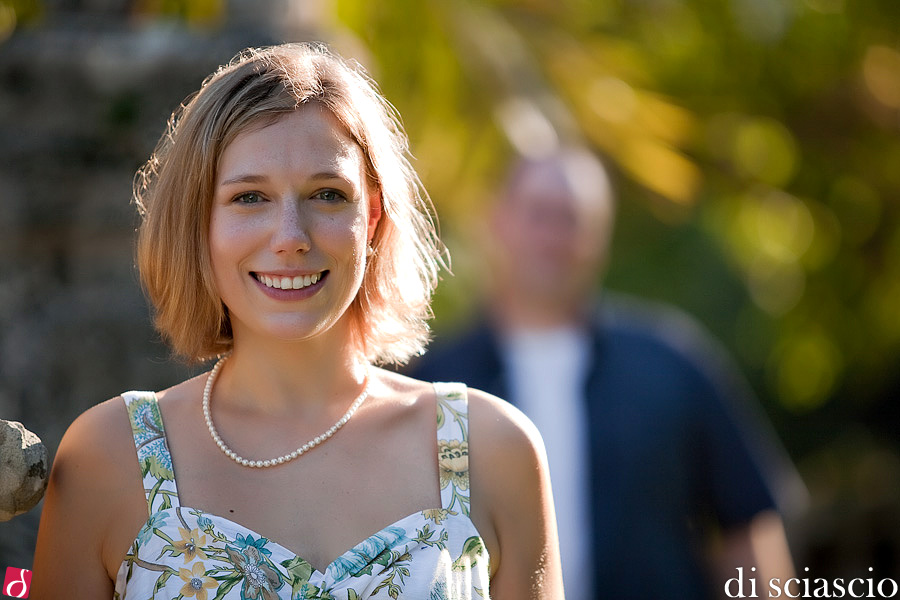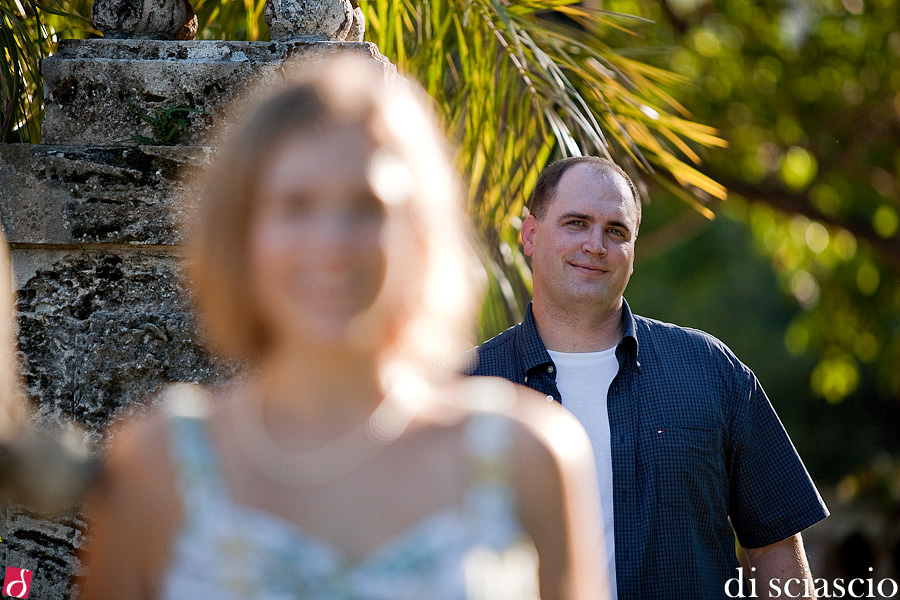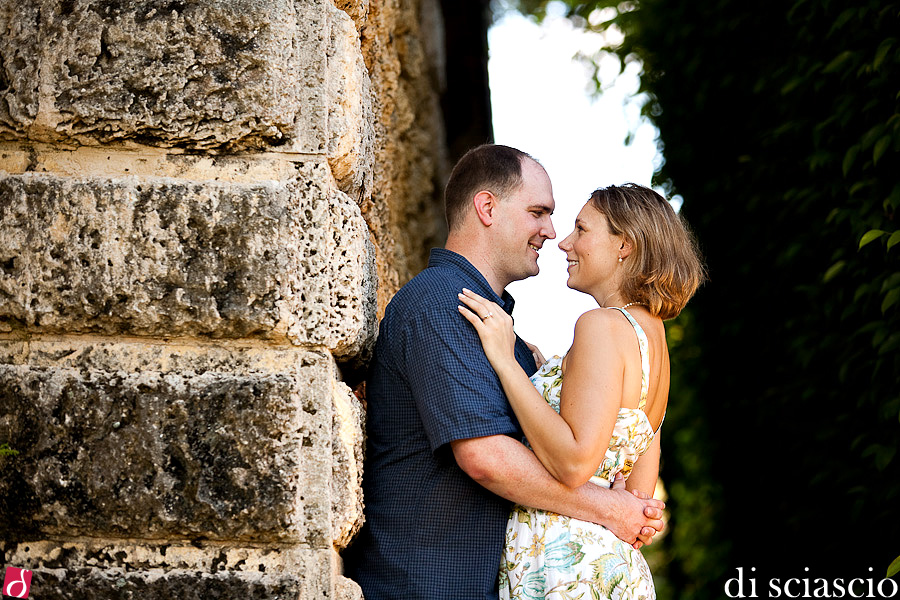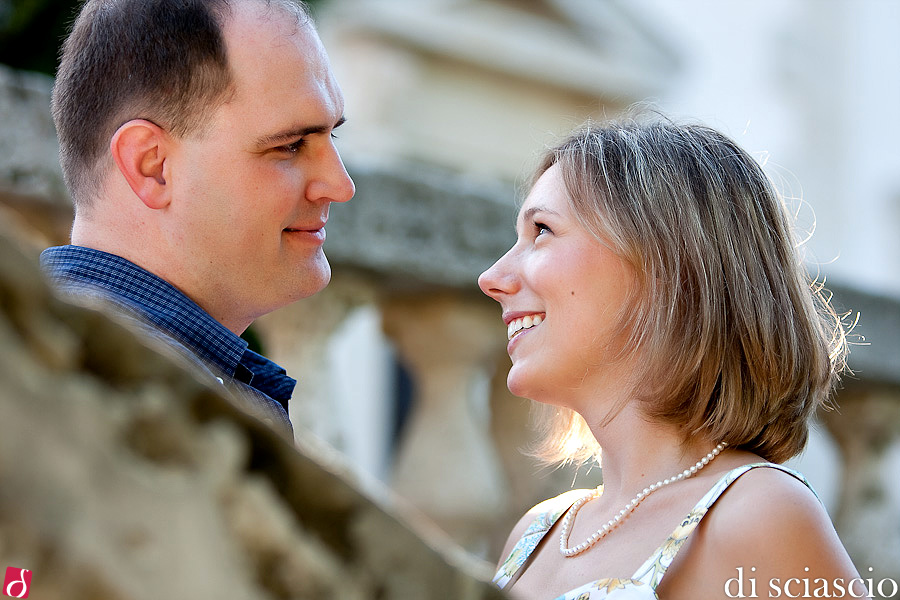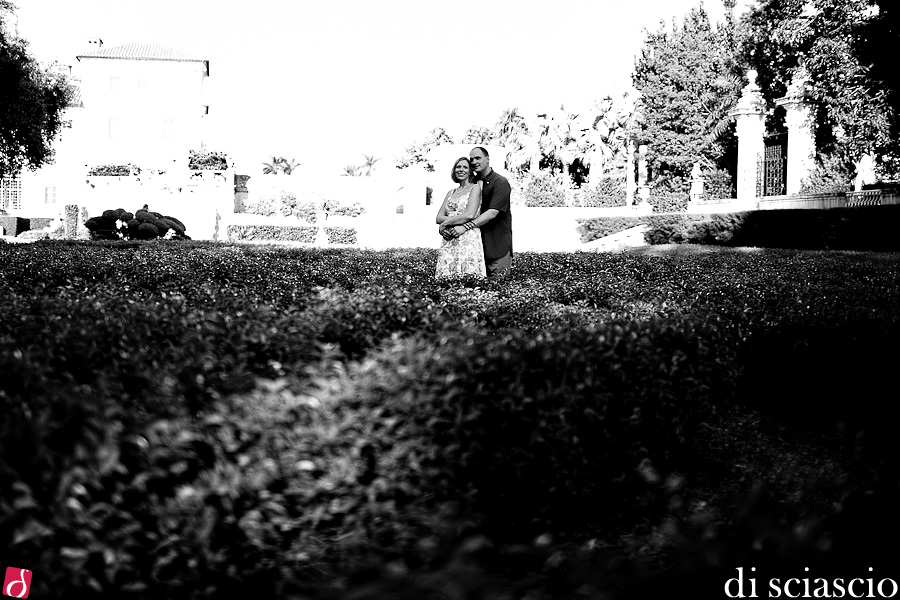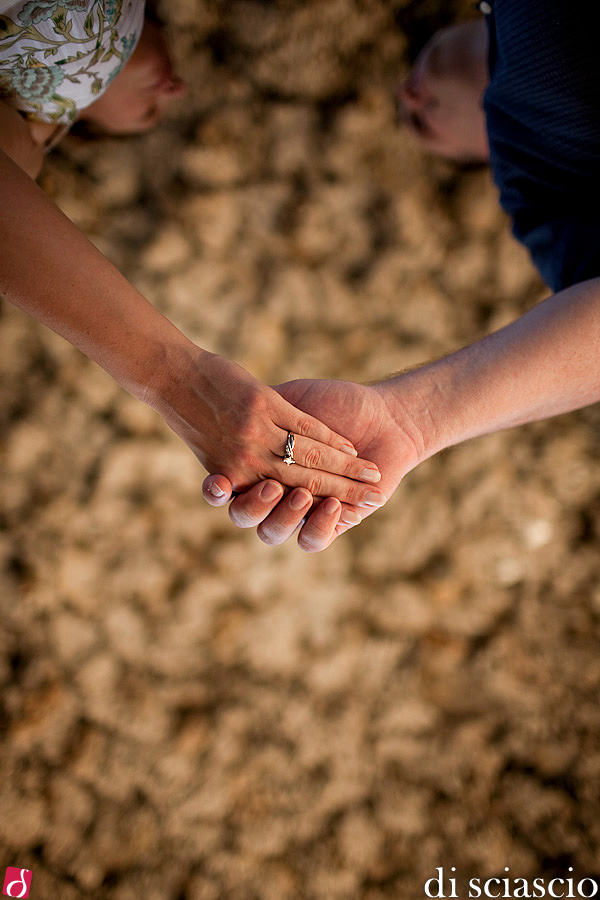 And here is me taking the shot above (photo by Tony Schreiber)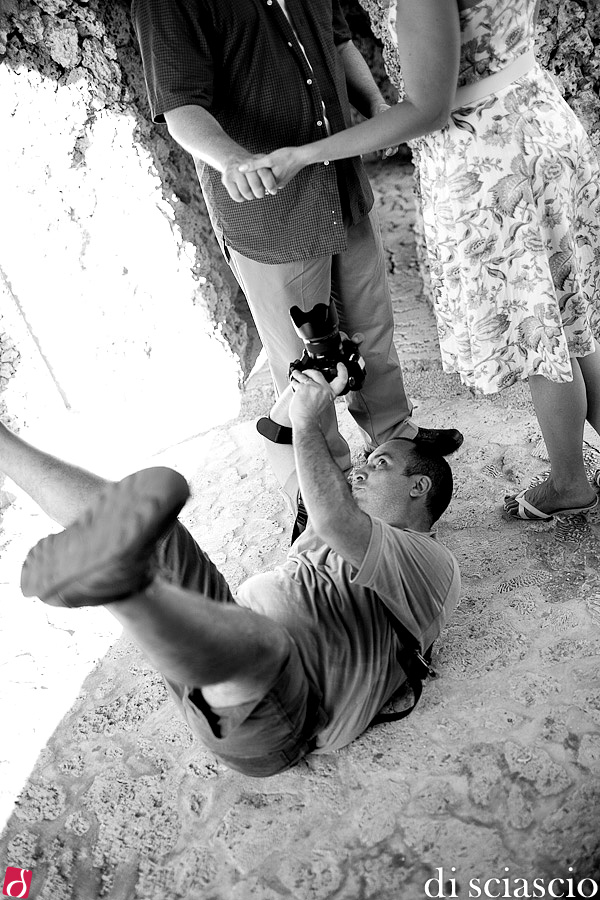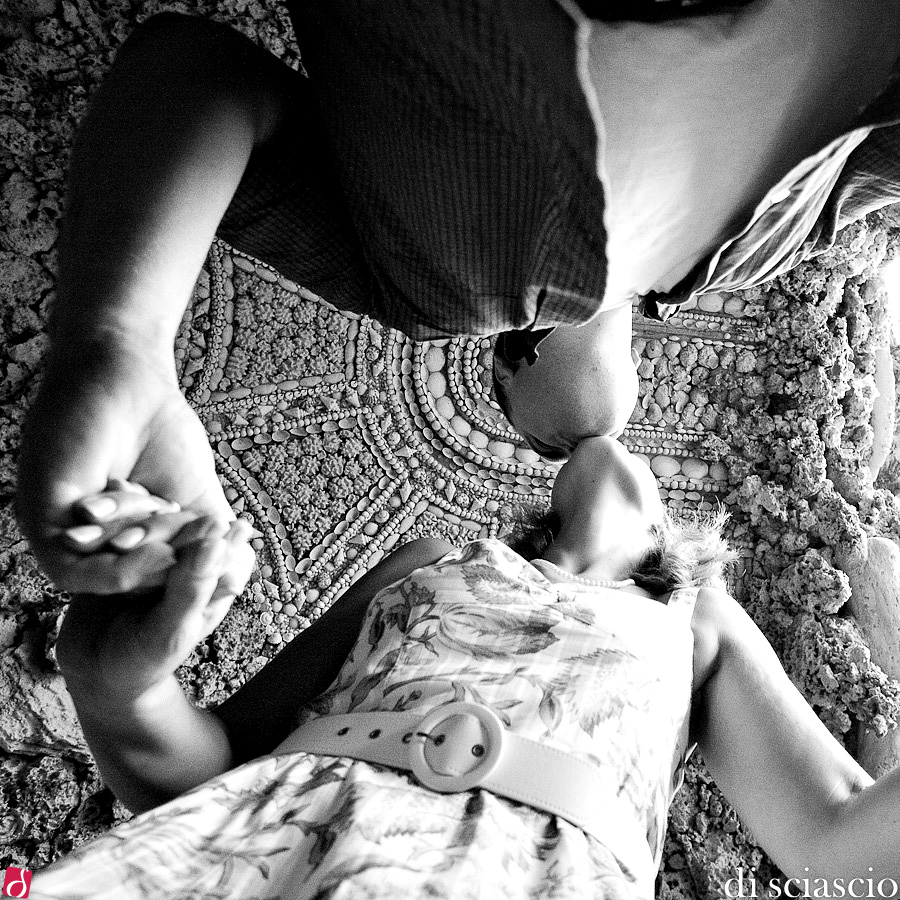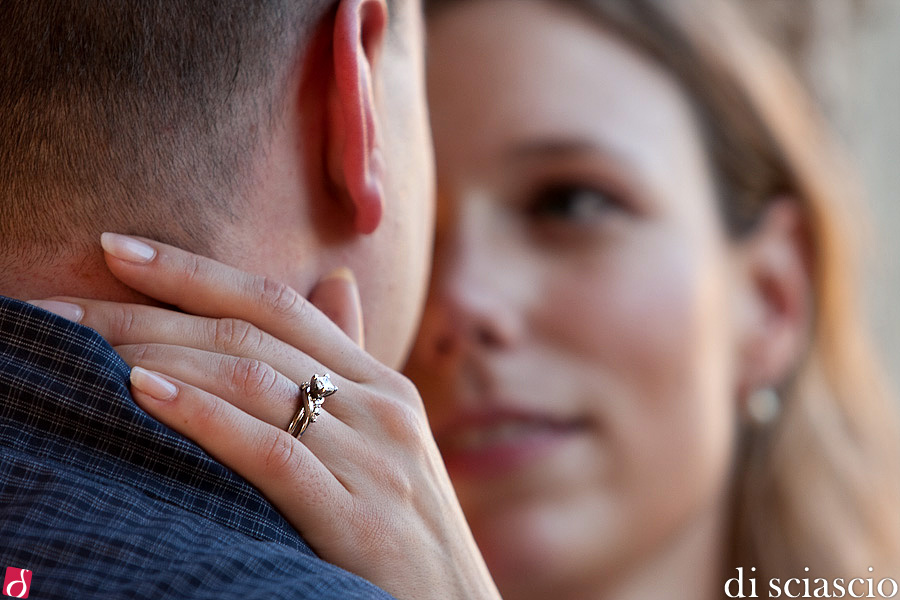 After finishing up at Vizcaya we moved to the southernmost tip of South Miami Beach.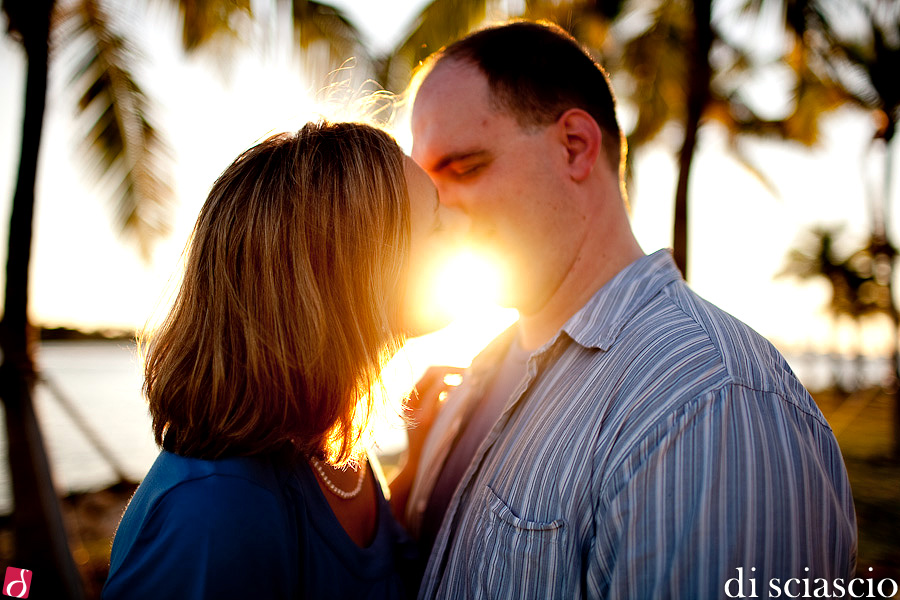 Giant Monster Ring attacking the cargo ship? 🙂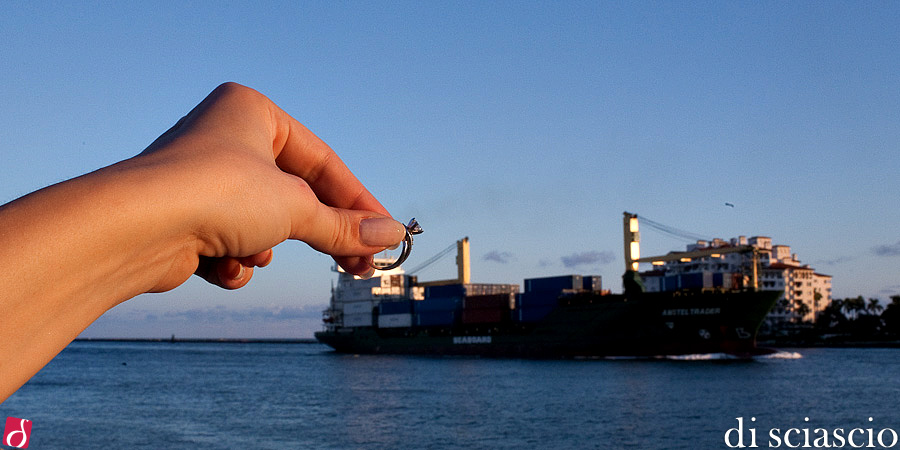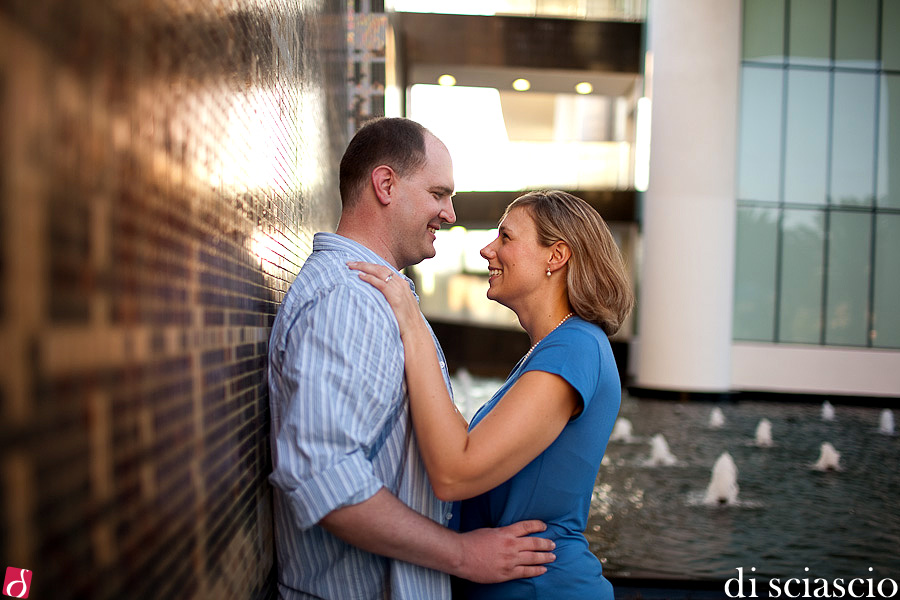 Krystin showing off her Mortal Kombat moves!!!  Jim … totally paralyzed by fear 🙂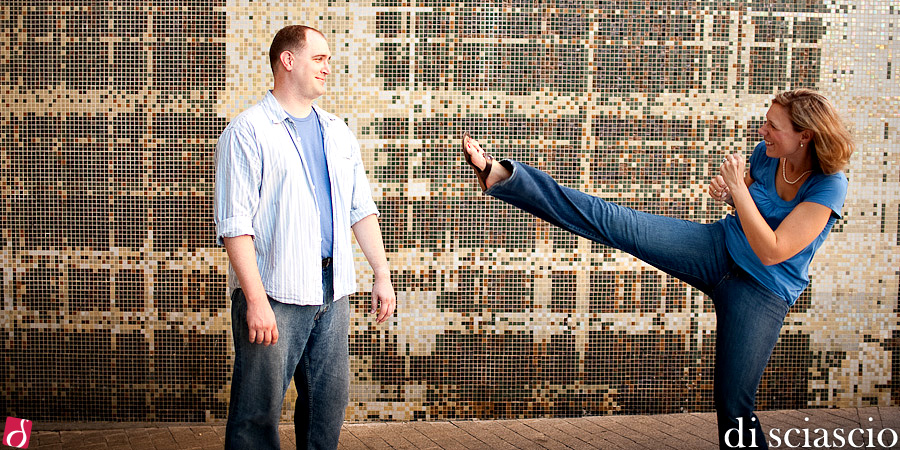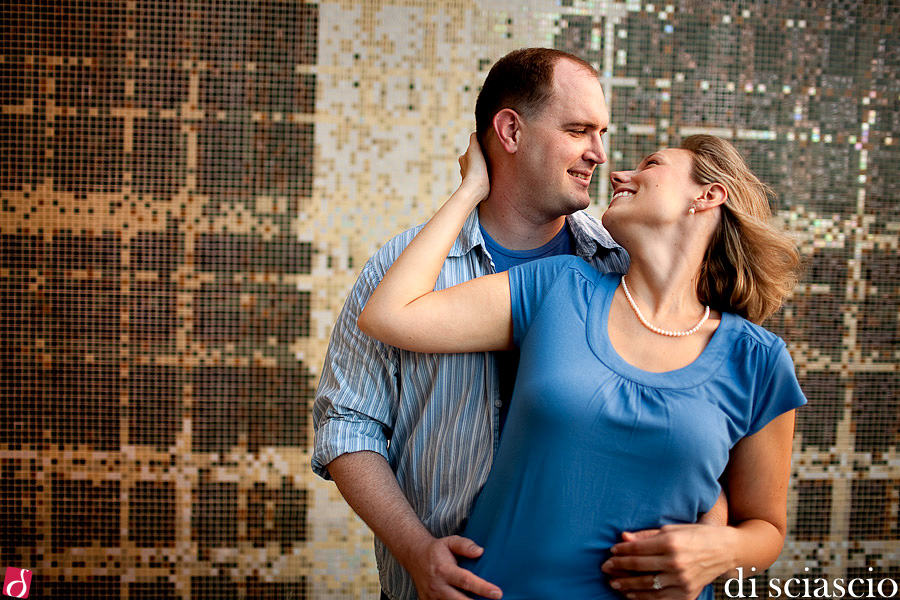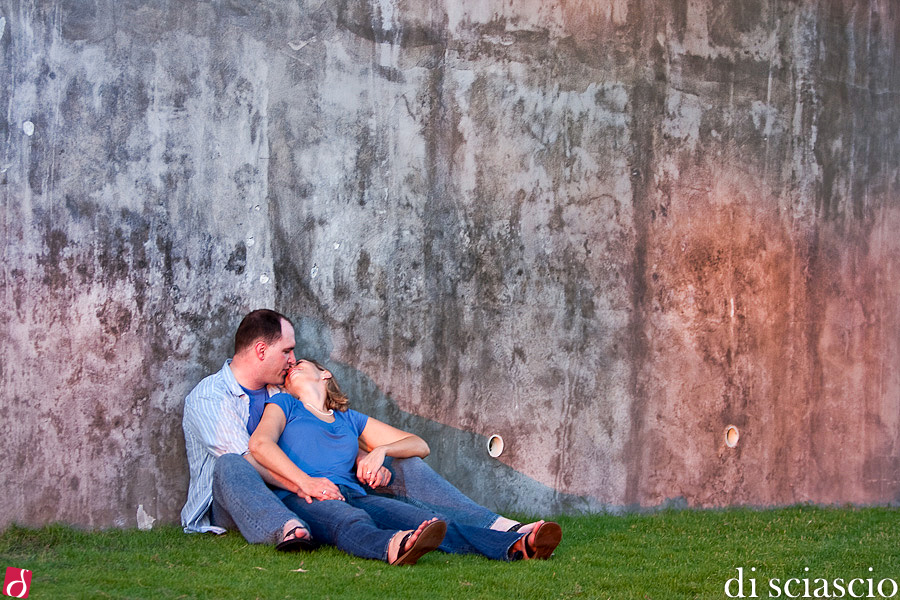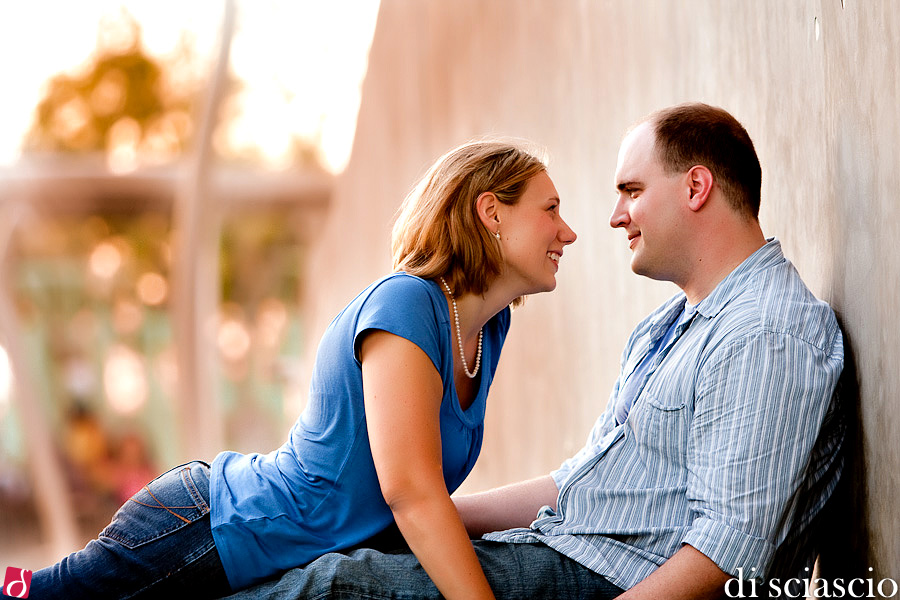 My second favorite shot of the day: