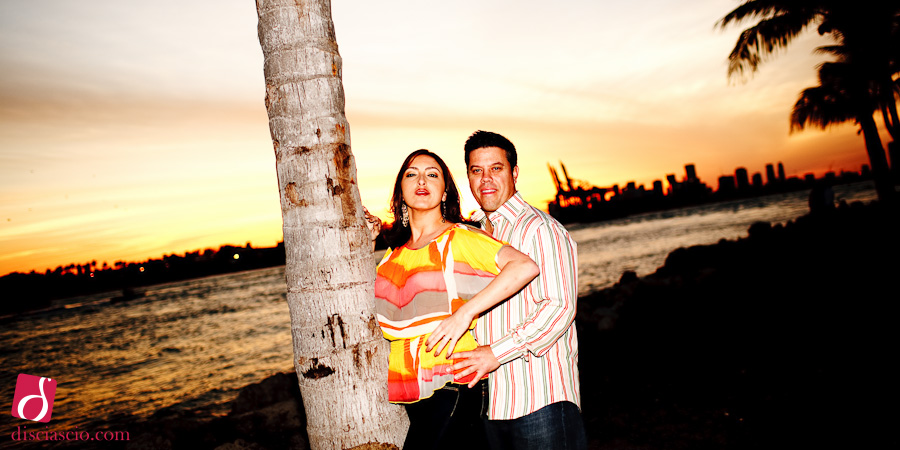 Had an AWESOME time photographing and spending time with a great couple down in Miami a couple of weeks ago.  I thought I'd start the set with a silly "look at us play supermodel" because this couple was so much fun and had such great chemistry that I figured I'd start with something silly … obviously decided to complement the over the top expressions with some very in  your face over the top processing 🙂
The engagement shoot started at Virginia Key Beach.  I'd never been there before and it was quite the treat to see all the great photo opportunities hidden there.  Where do we start…  ok let's see:
Gorgeous people amongst the vegetation: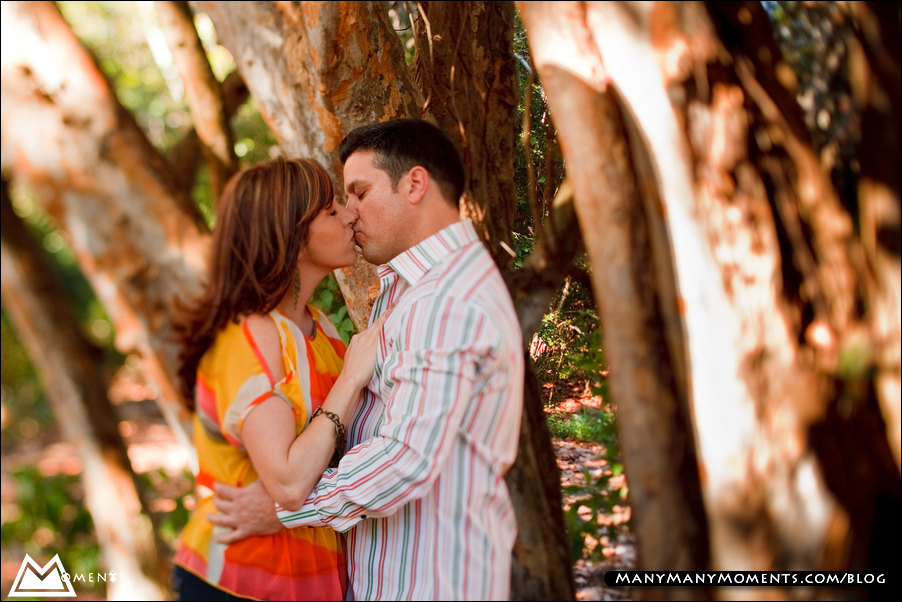 more gorgeous people, vegetation… and FLARE!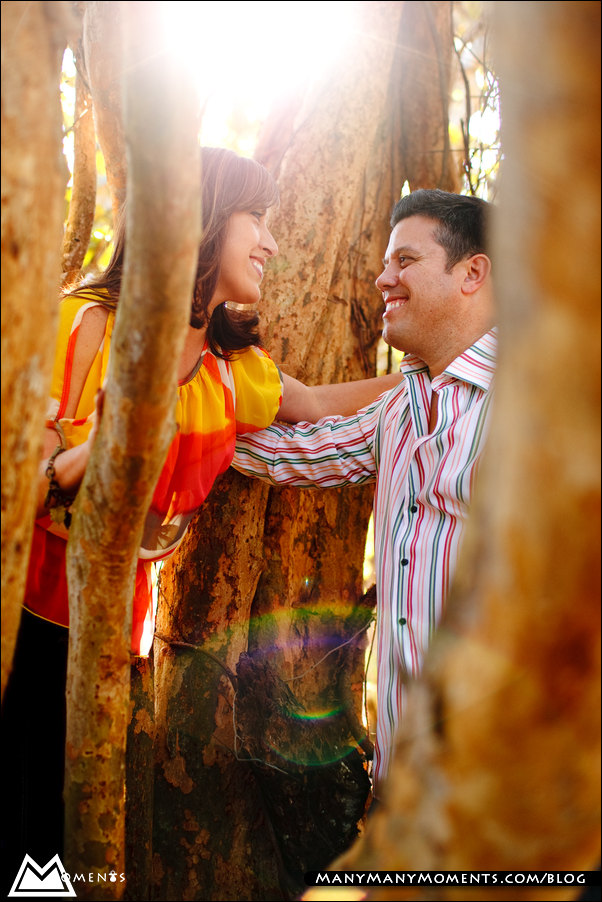 peek-a-boo… I see you 🙂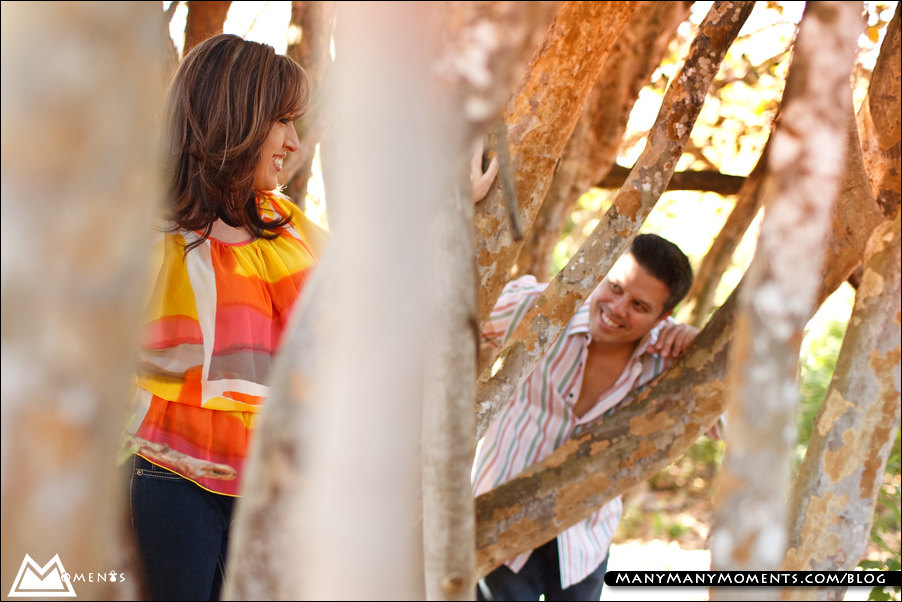 orange, orange, everywhere! …. and you know I like my orange right? 🙂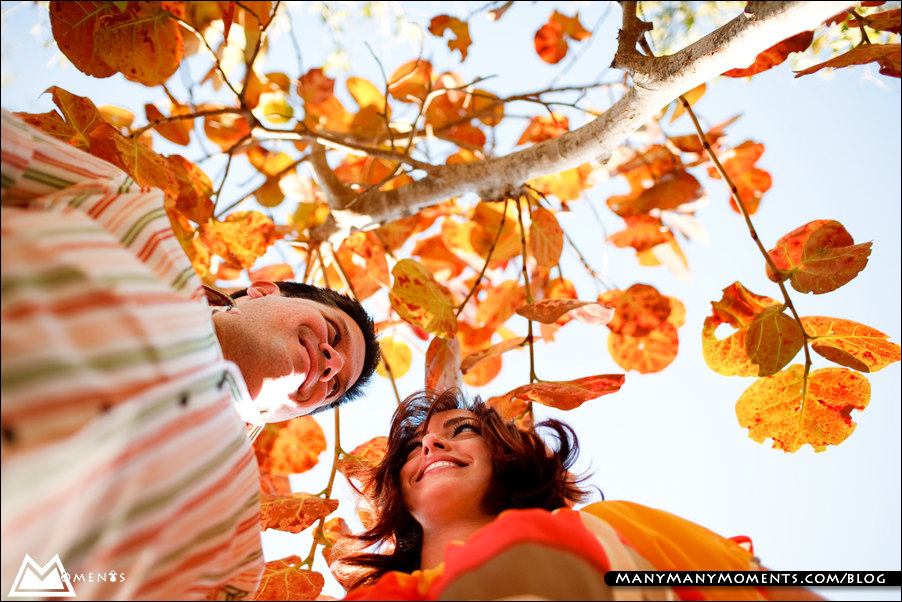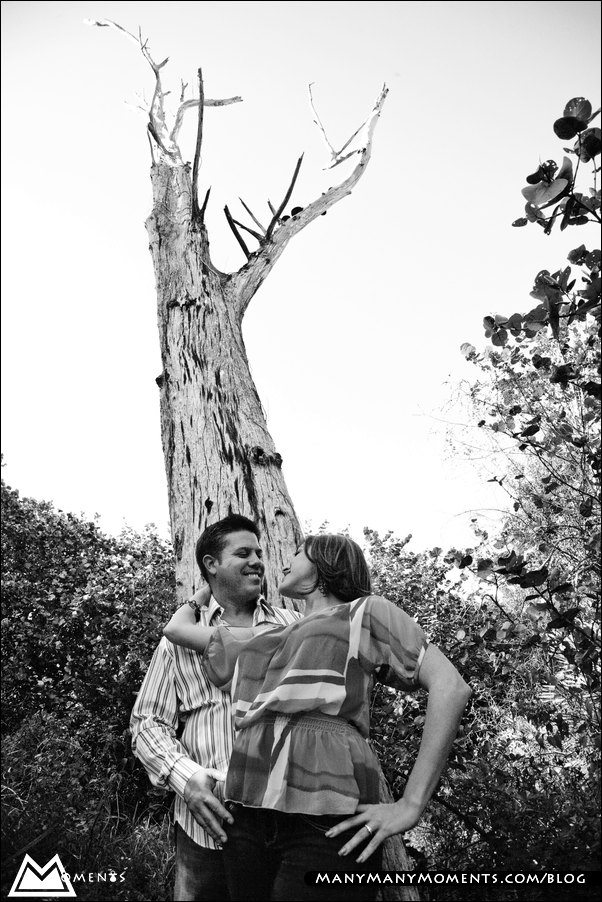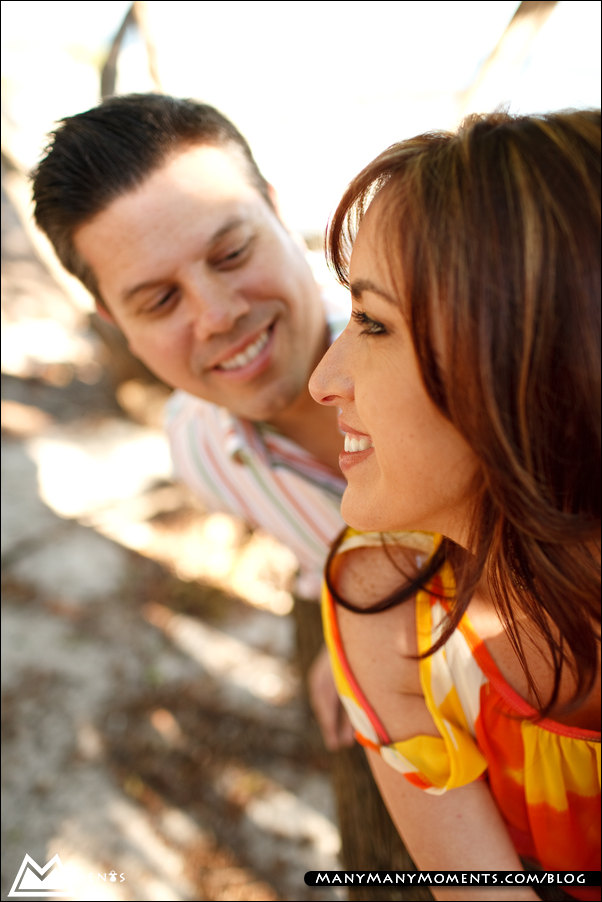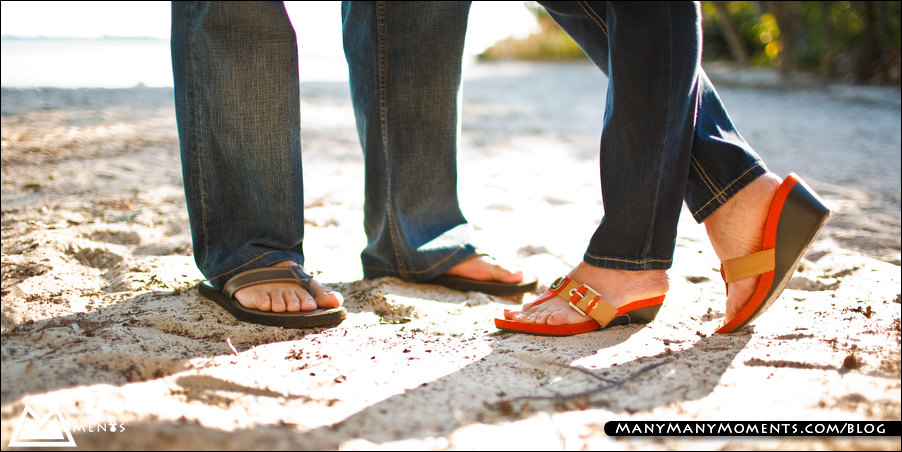 a change of outfit and a quick stop back in the "jungle" part of the beach…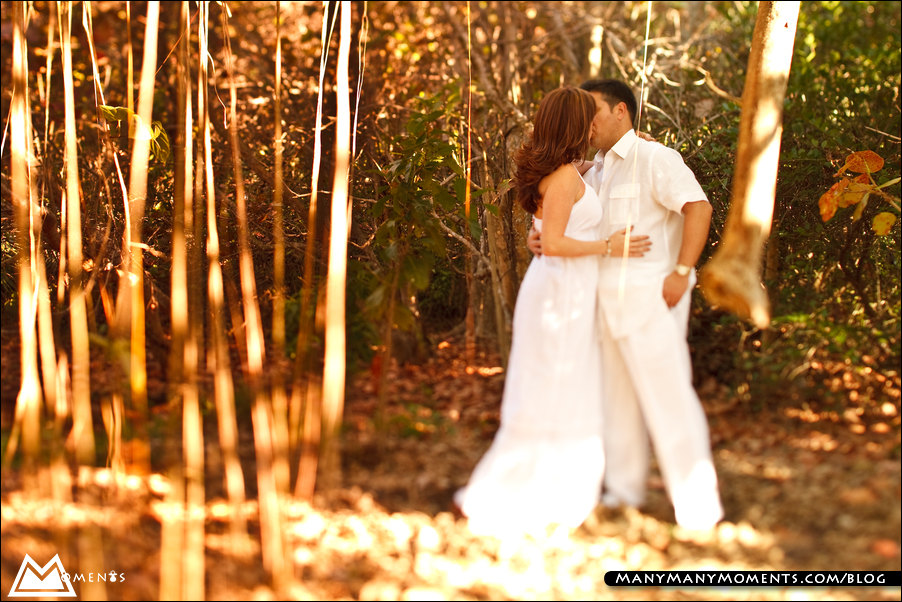 and then off to the beach itself…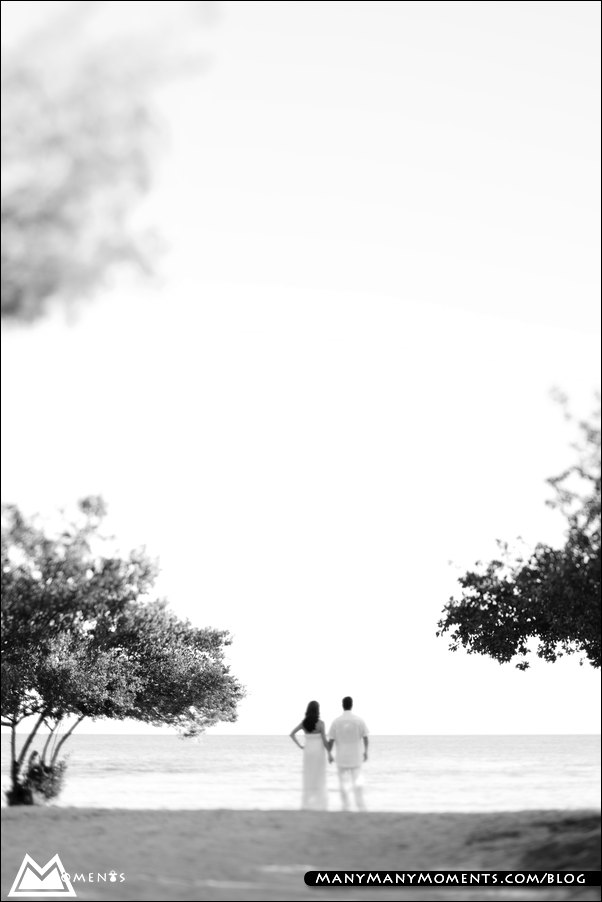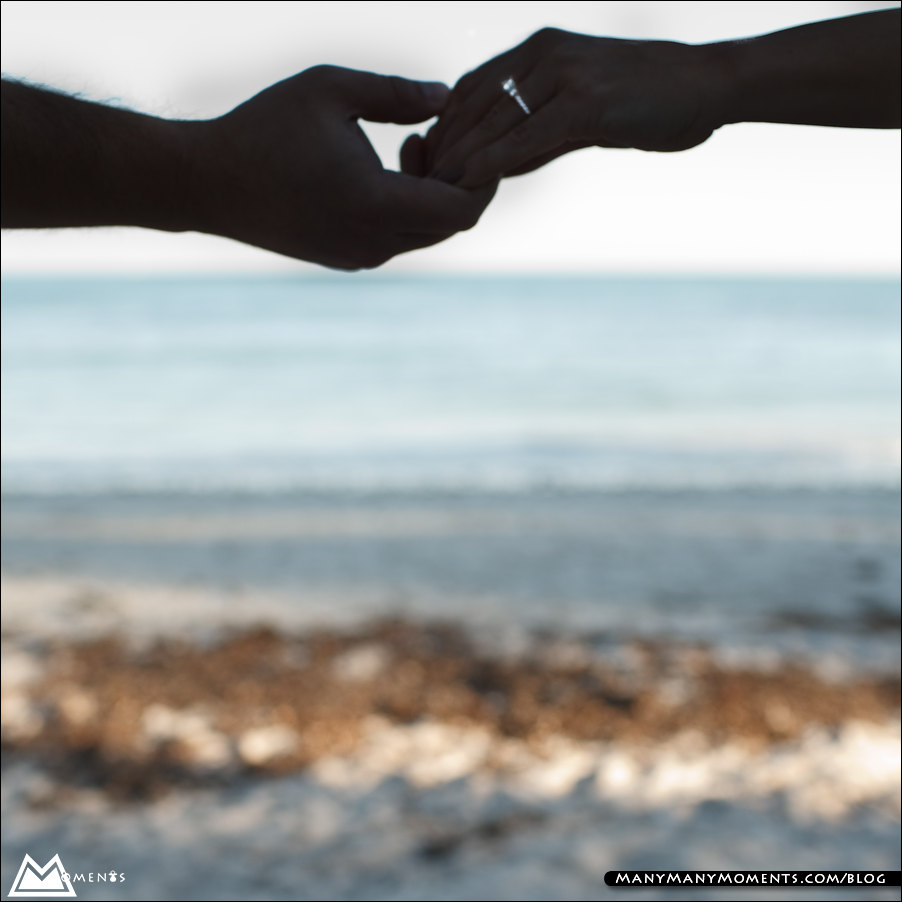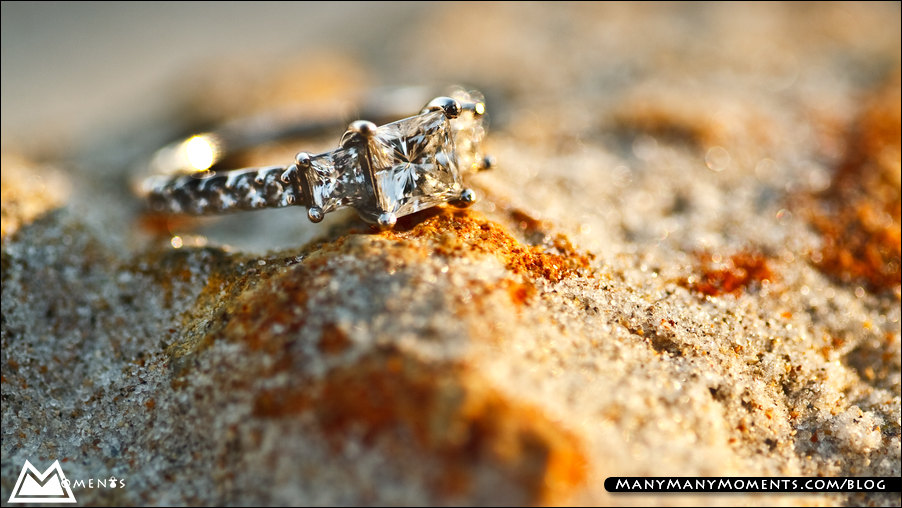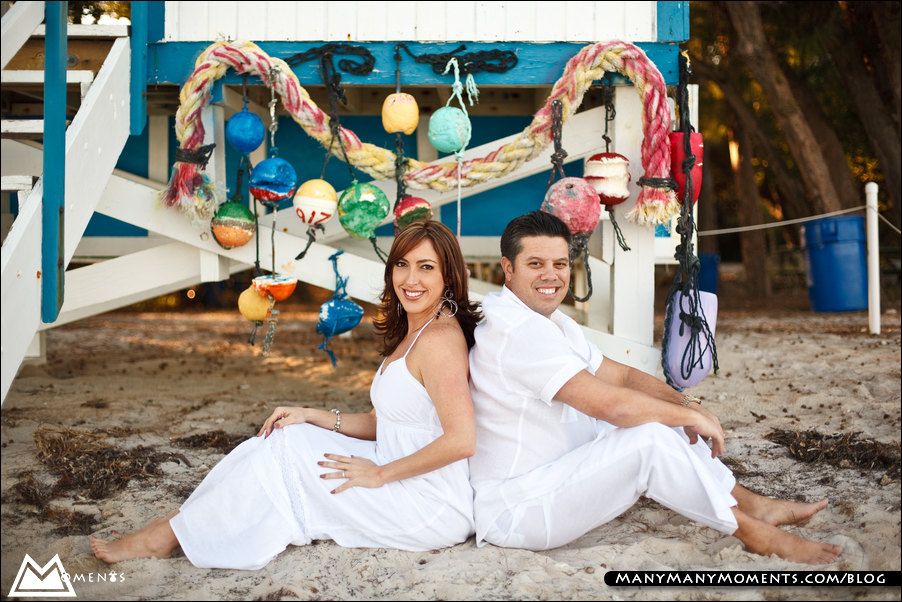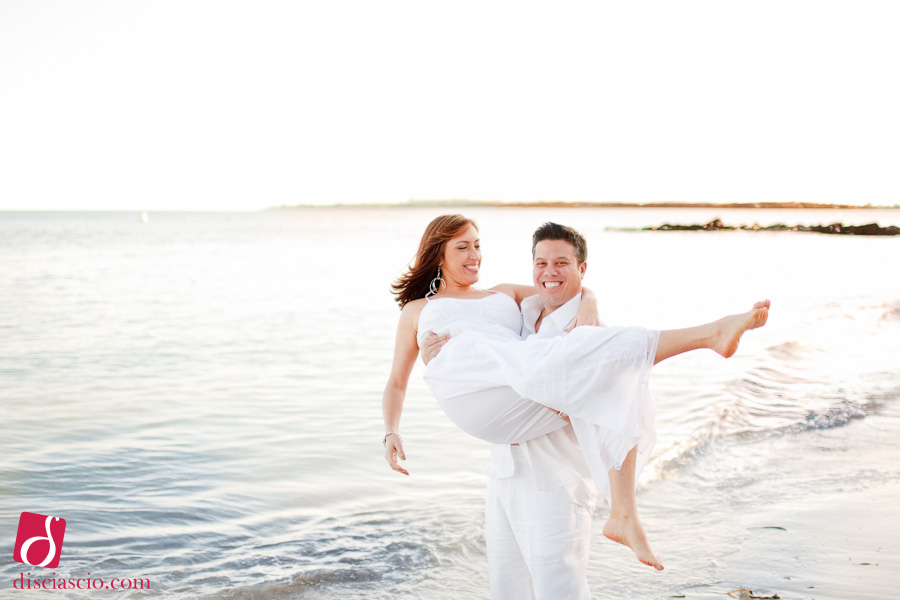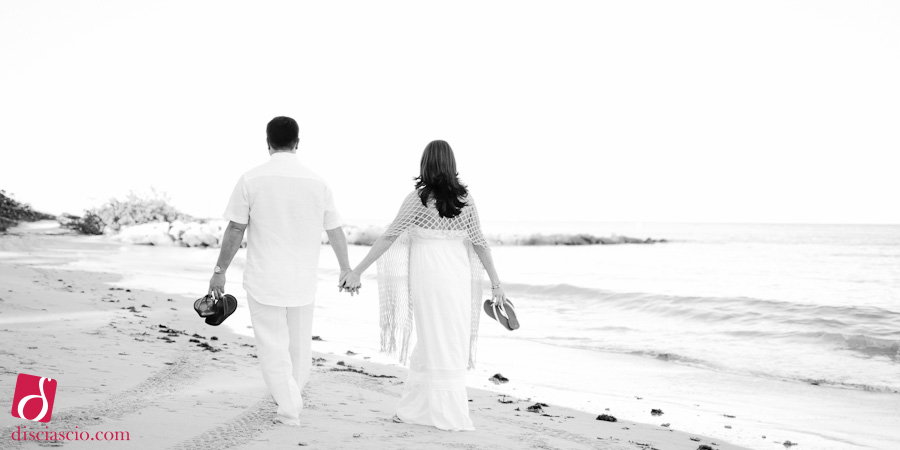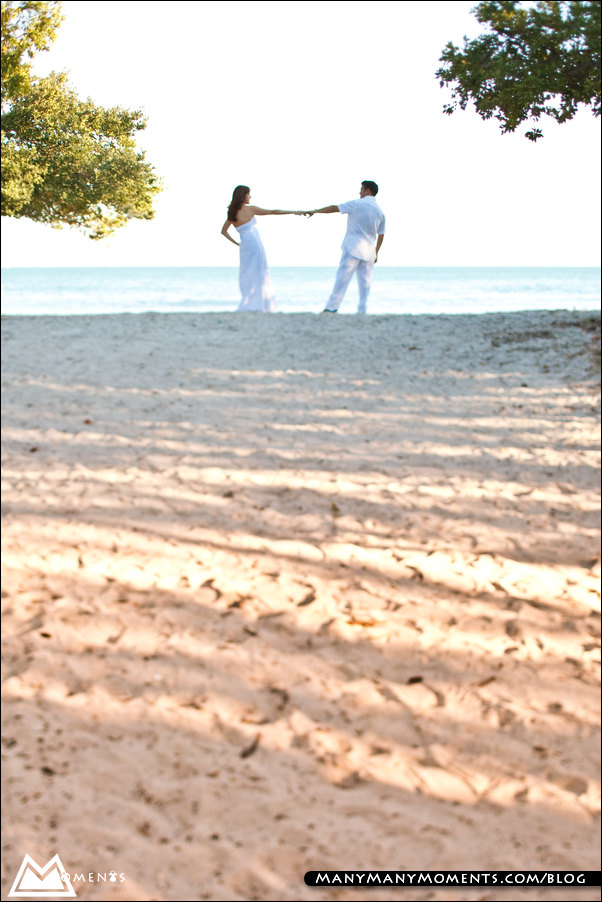 Back into the previous outfits and off to another location for some sunset photos….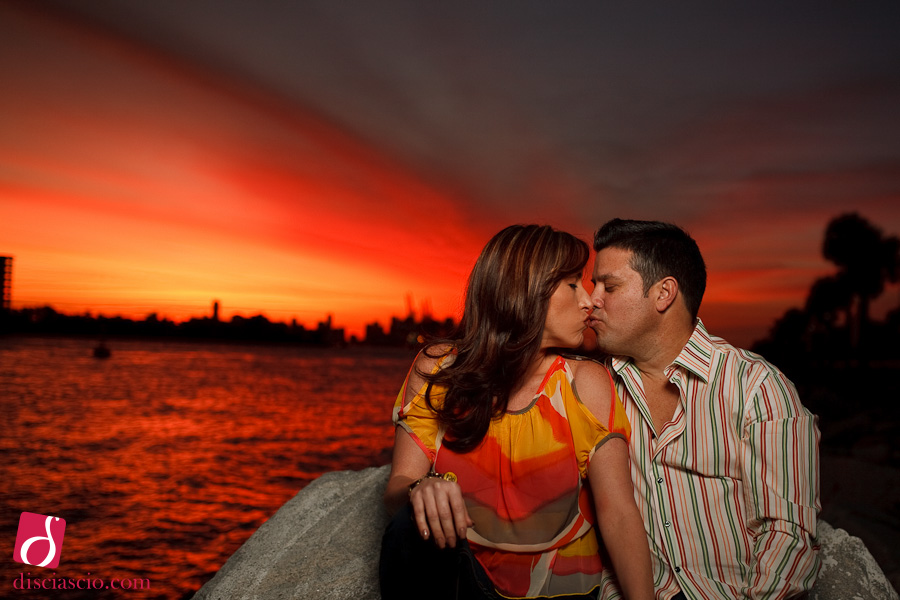 and dancing with the moon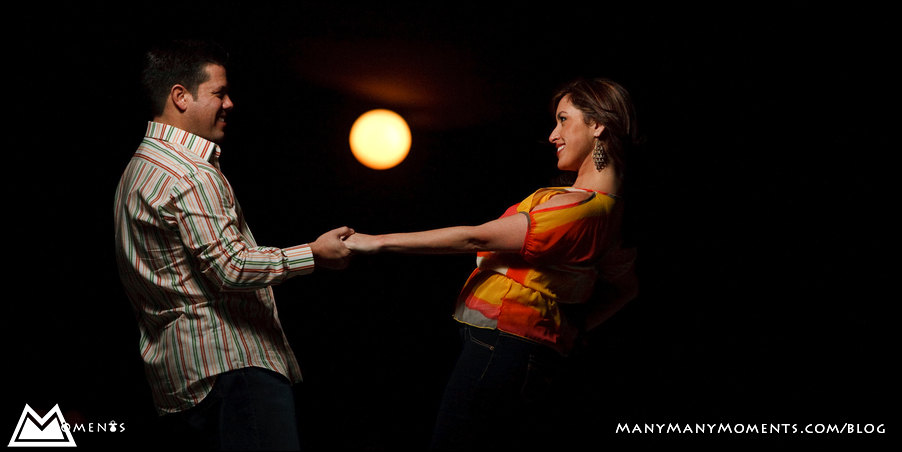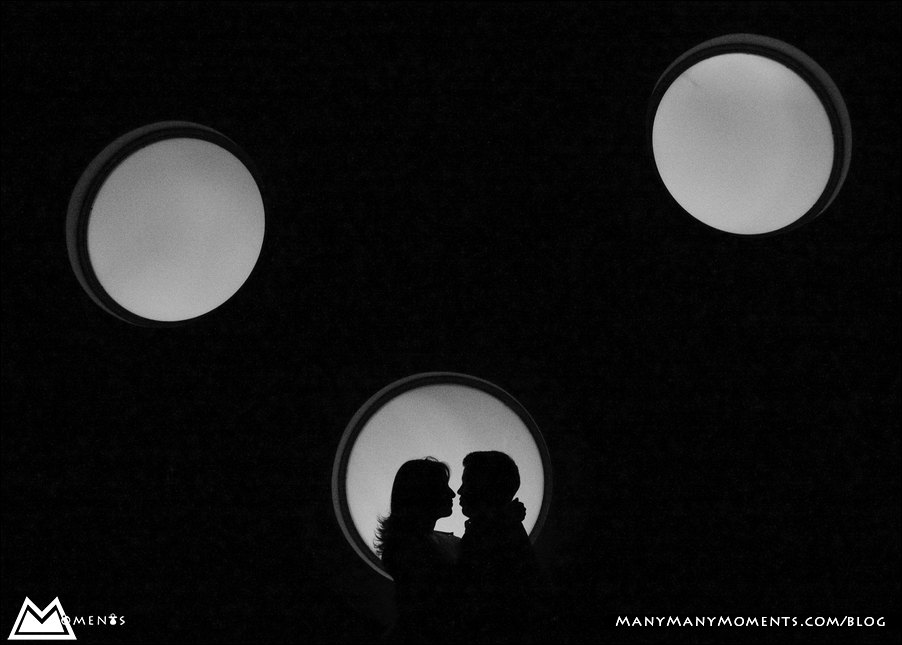 a quick change into eveningwear and the engagement photography session moved to Lincoln Road in South Beach.
We saw this cool elevator with a glass back and decided to take some playful shots with that…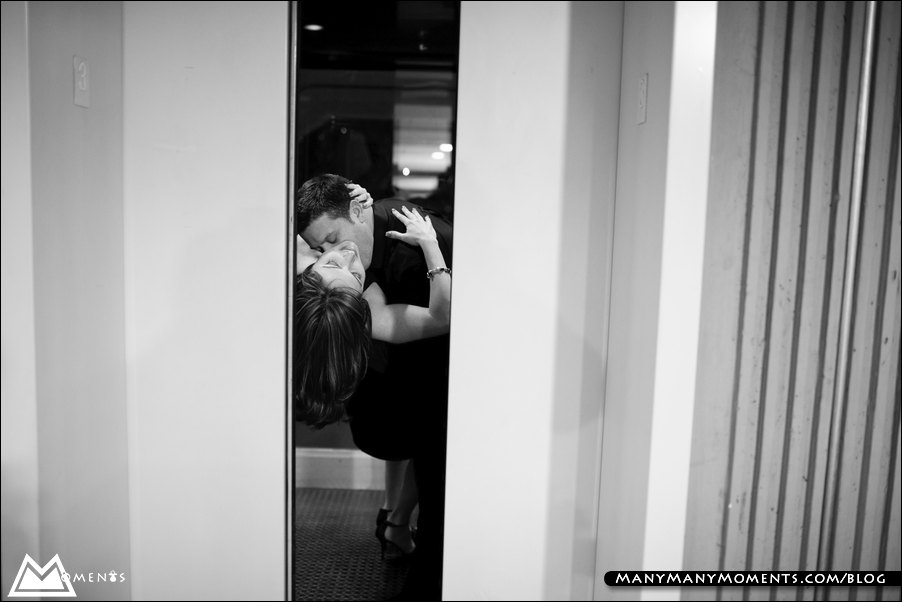 after shooting from the front of the elevator we moved to the back where we shot quite a few "caught while otherwise distracted" shots 🙂  Here's one we turned into a panoramic sequence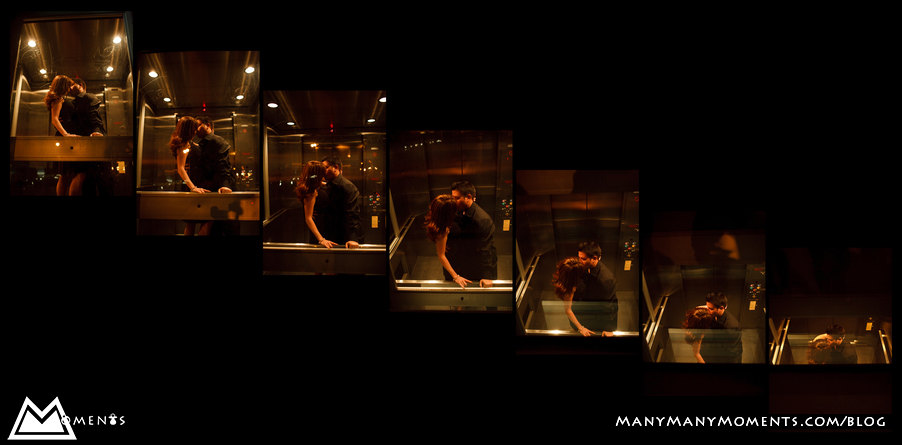 and here's one that was super-steamy…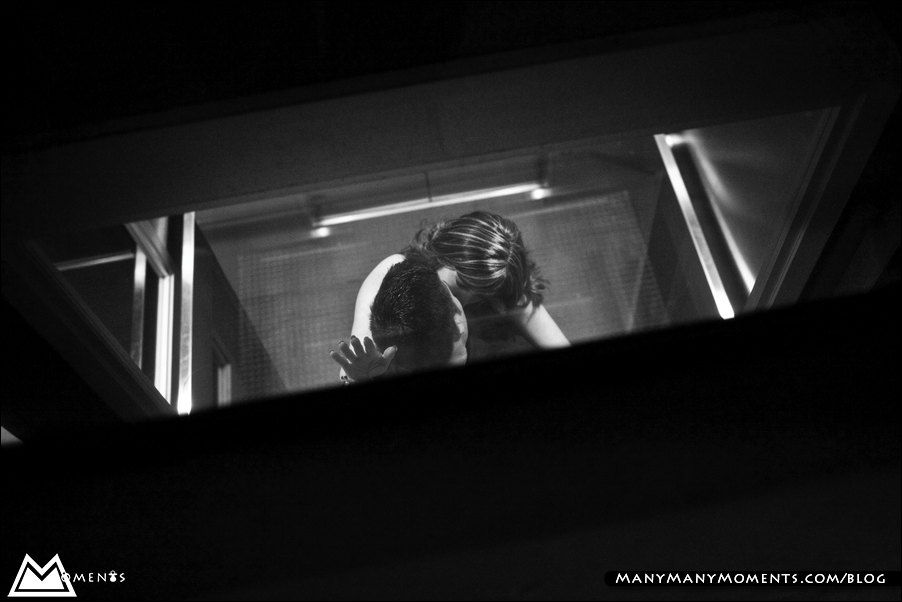 Now the thing was that due to the speed of the elevator and how dark it was I had to prefocus the camera and basically wait for them to appear out of nowhere and take the shots…. of course we had a few surprises… for instance this one time they were supposed to go by while wrapped around each other like pythons in love (if you found this page while searching for information about the reproductive habits of leg-less reptiles don't blame me, blame google) but instead they showed up with a family: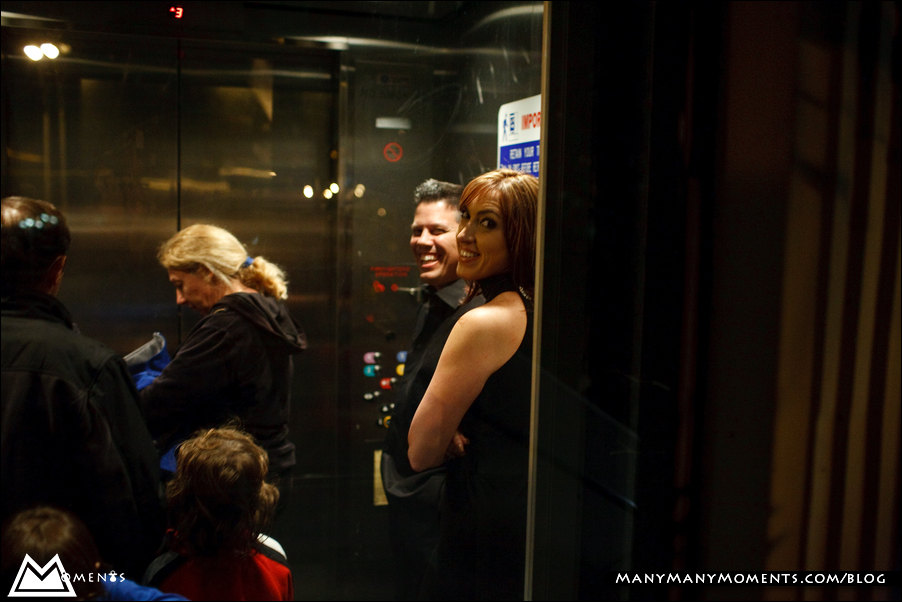 and of course they played their own jokes on me as well… behold… SuperGeorge and WonderJosie!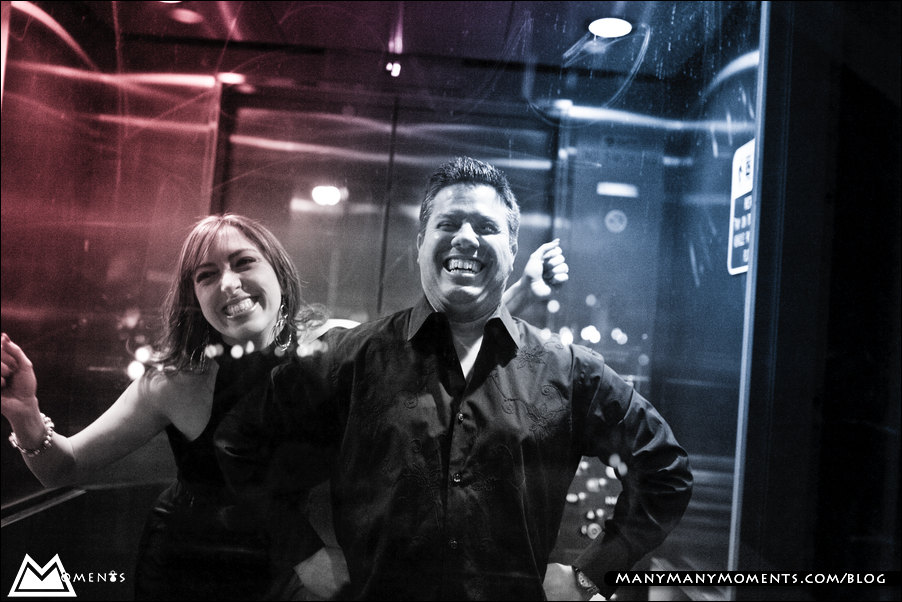 Once we were done with the elevator we headed off onto Lincoln Road where we found a few nice spots to shoot in…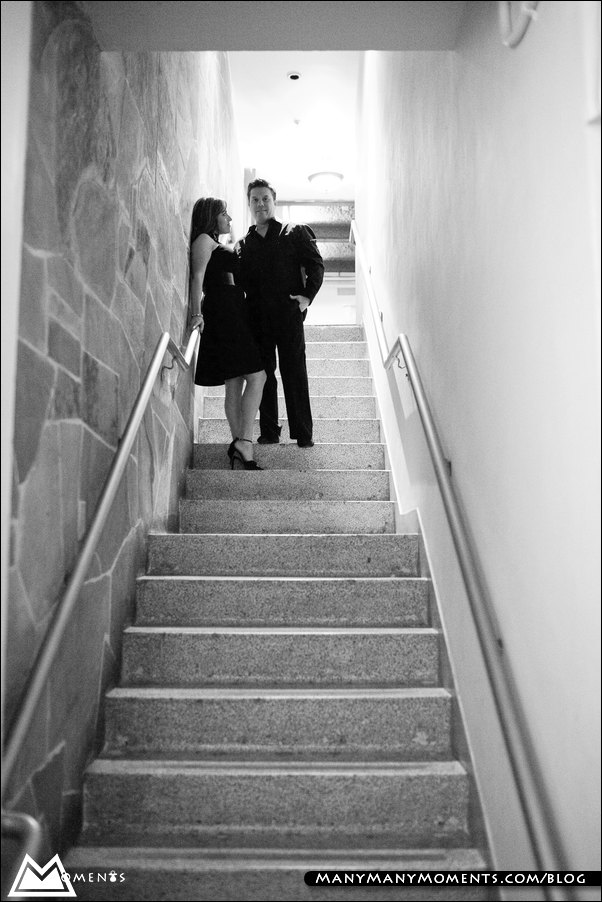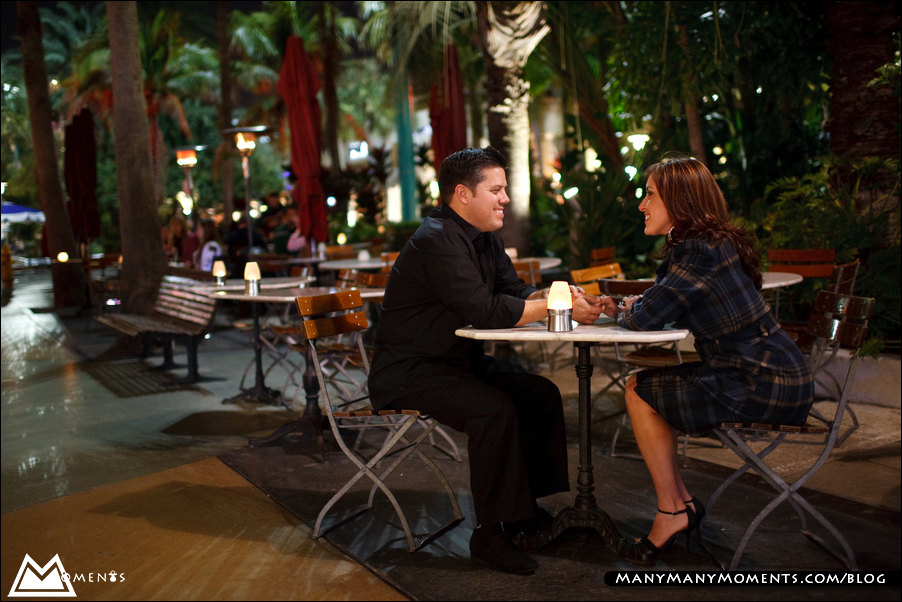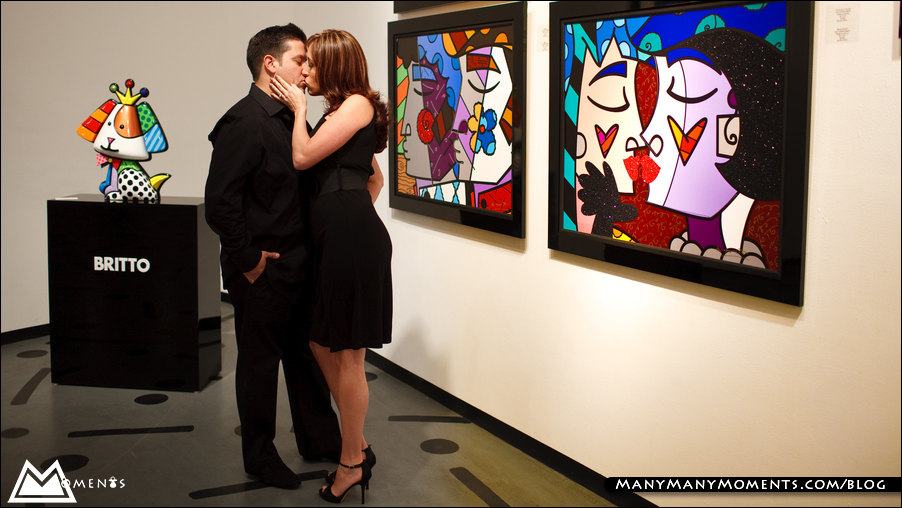 Josie and George,
Thank you so much for being the awesome people you are… I am so glad Joe put us in touch (Joe you rock man!)  I can't wait to shoot your wedding in May… Josie, you're going to be a spectacular bride and George… well you're already on heck of a lucky guy so I guess you'll be a lucky guy in a tux 🙂
You can see the rest of the photos on the proofs site
I close the set with one of my favorite photos ever: