One of our largest engagement session posts ever. We had SO MUCH FUN with these guys and managed to get so much variety in the set  that I just couldn't bring myself not to share all of our favorites 🙂
We hope you guys enjoyed your vacation and that you'll enjoy seeing these now. Engagement portrait photography is one of our favorite things to do, and when the clients are as fun to work with as you it's doubly so!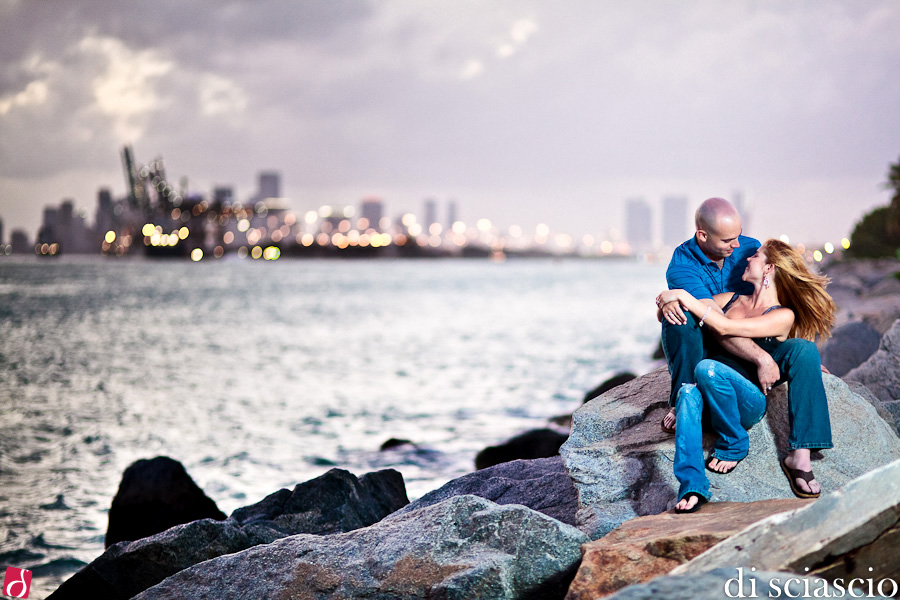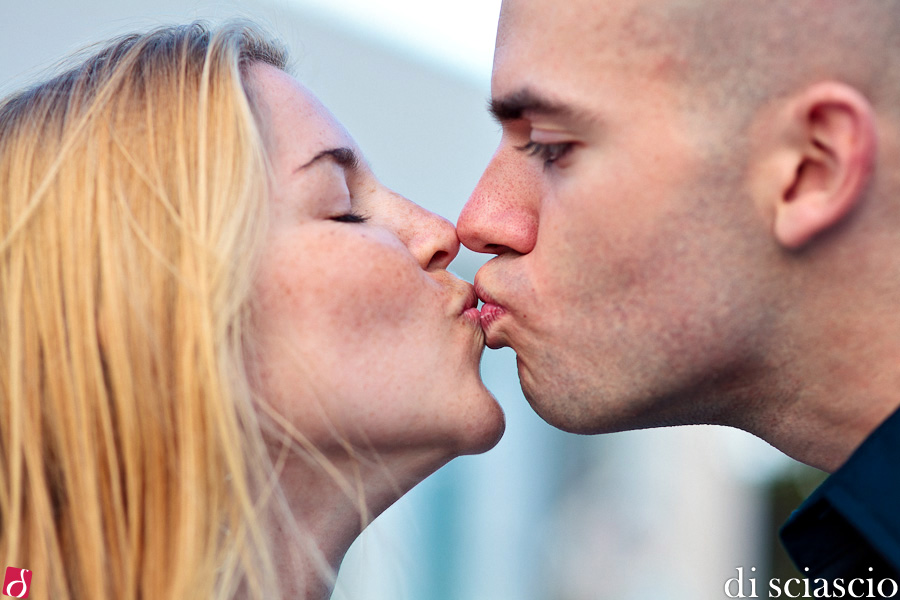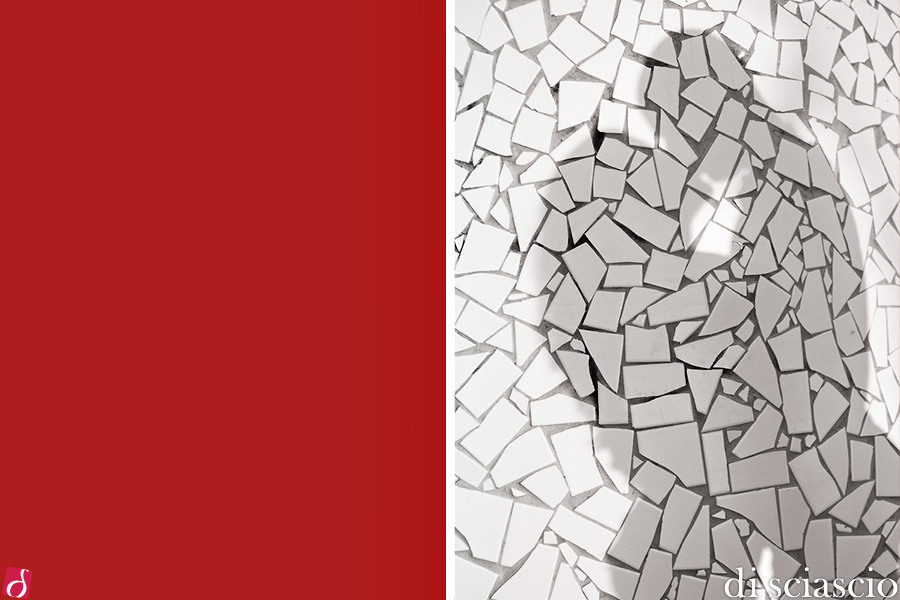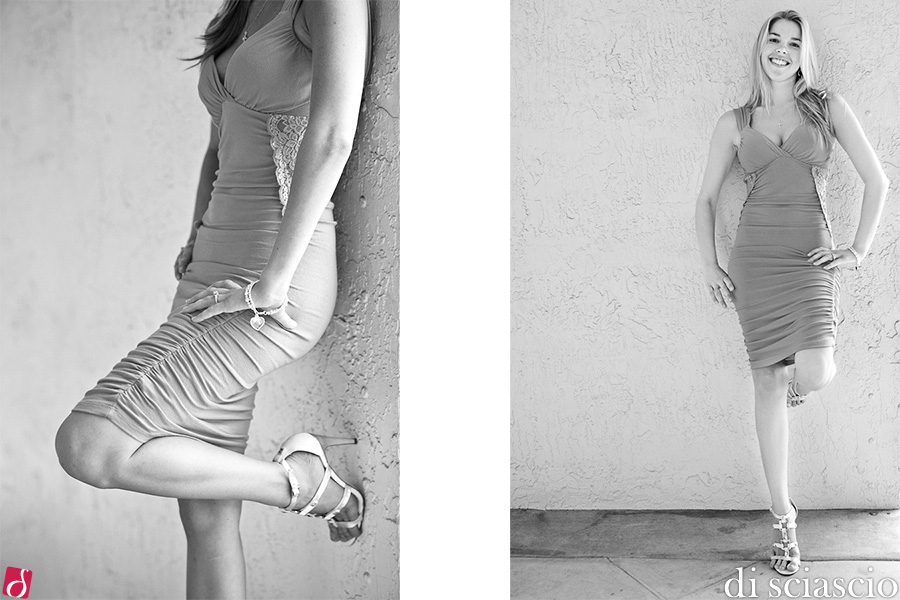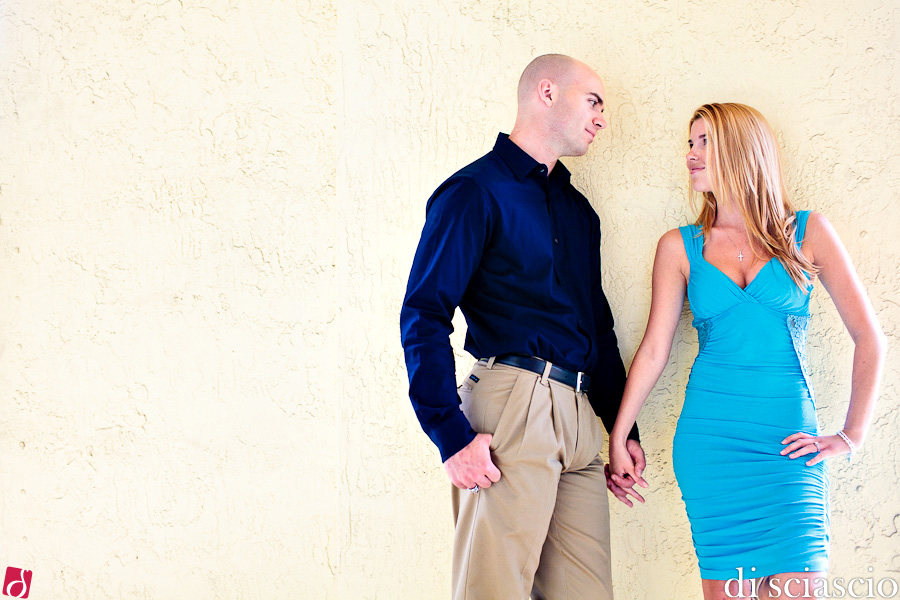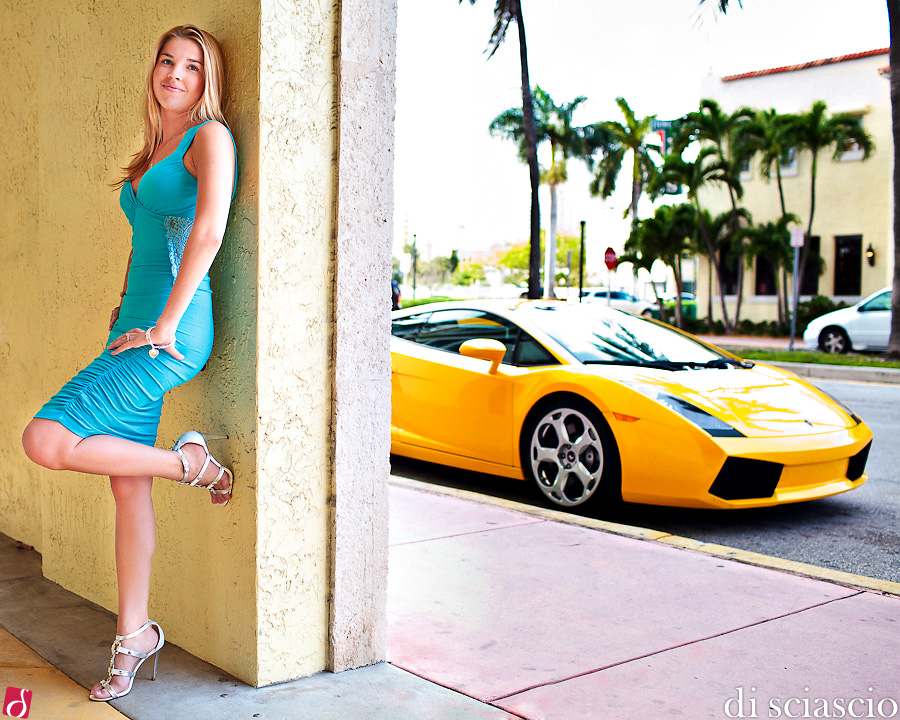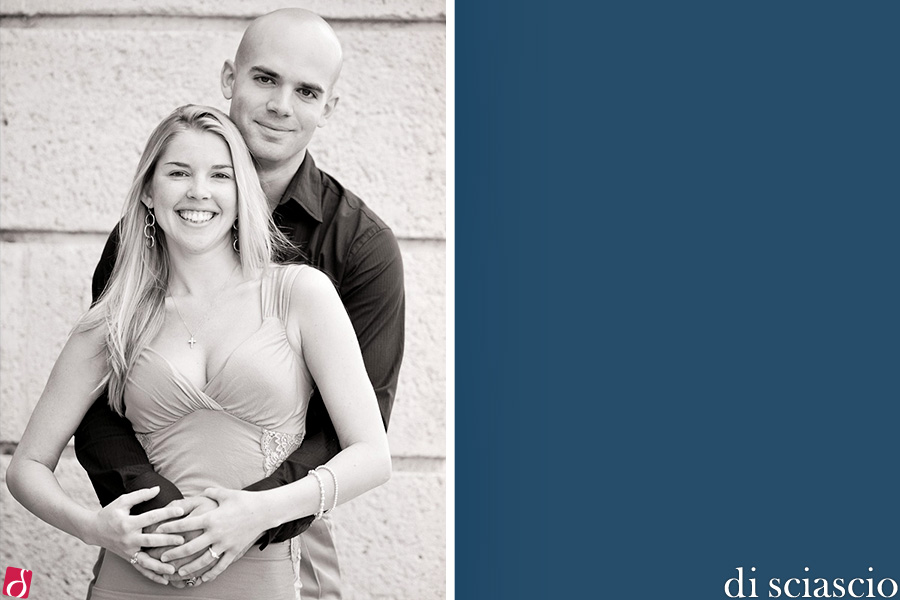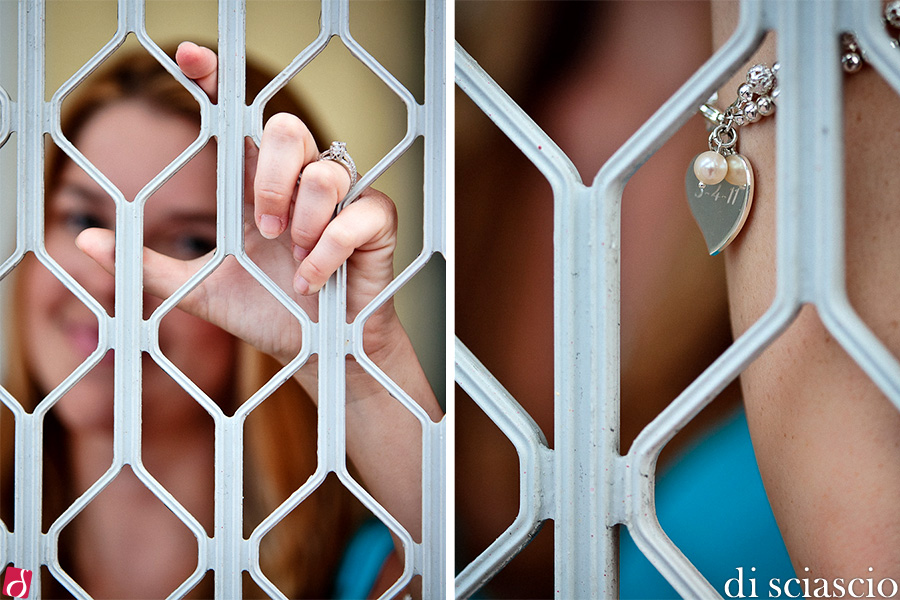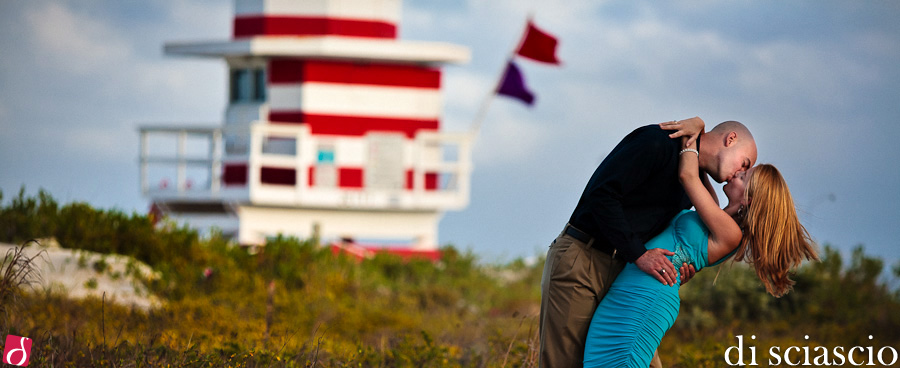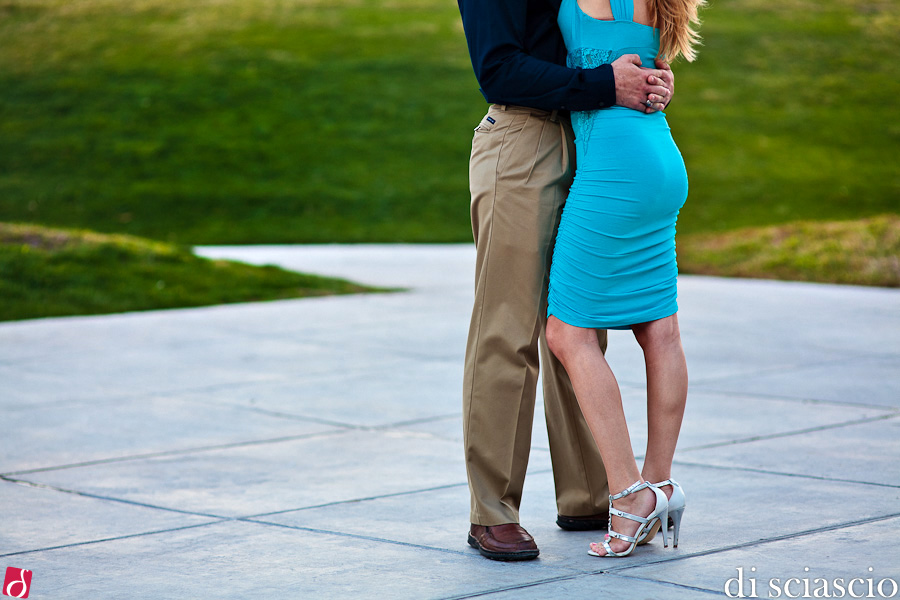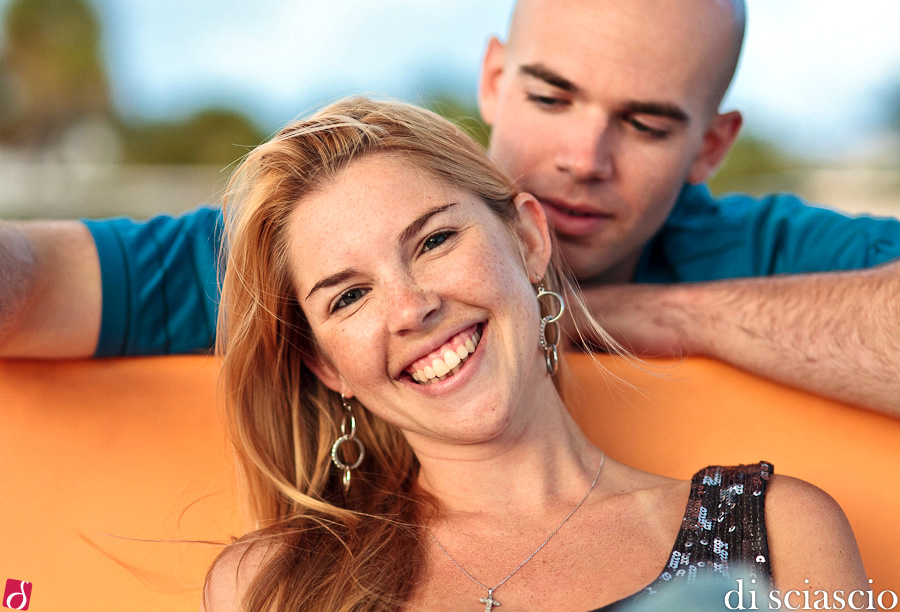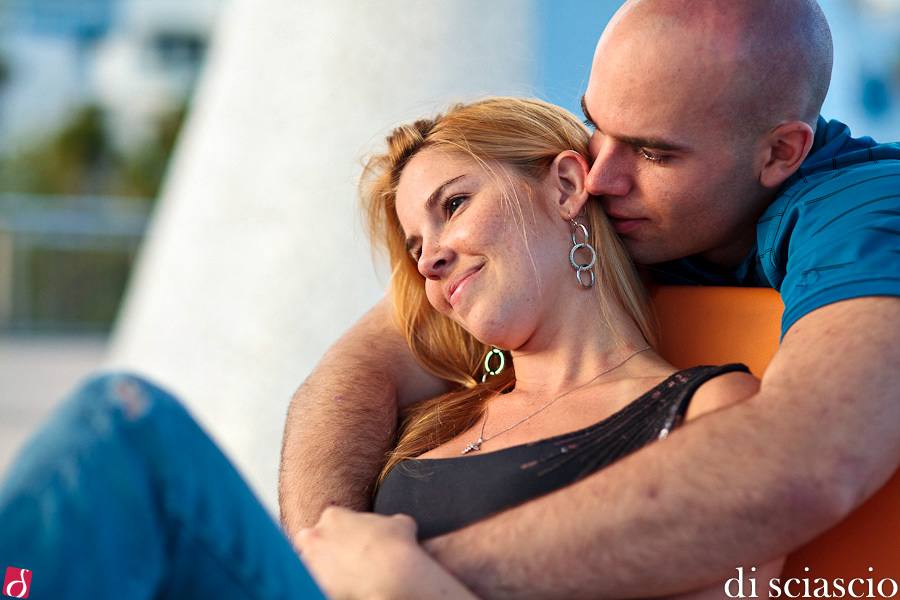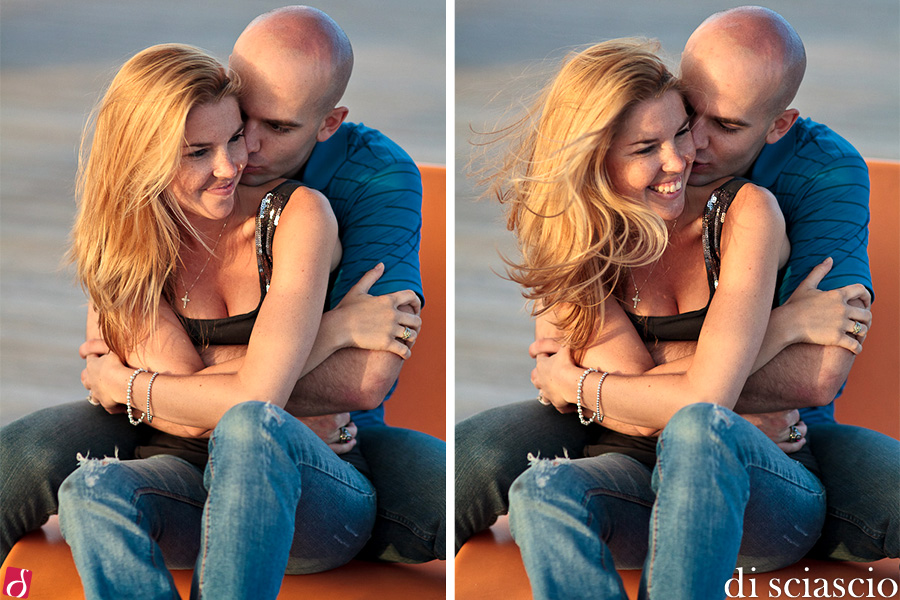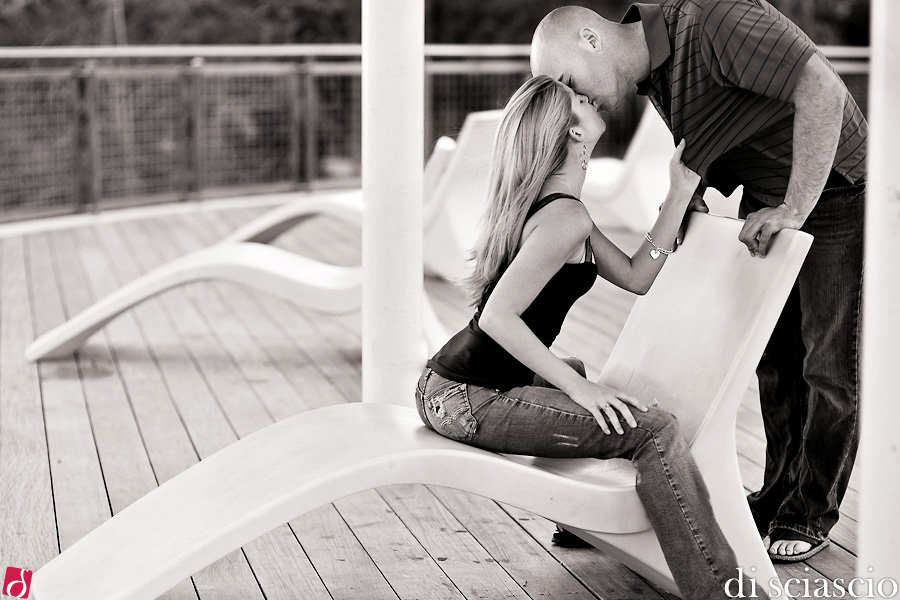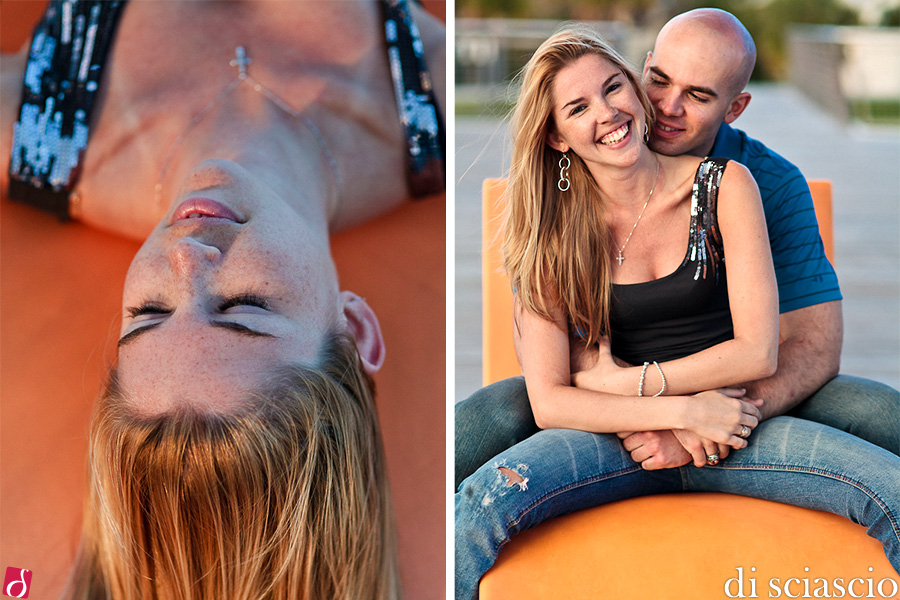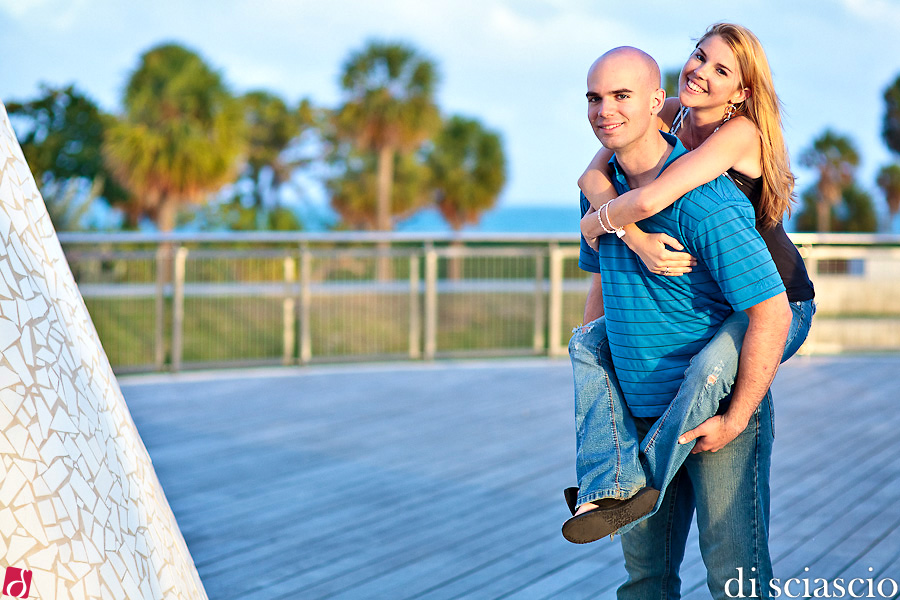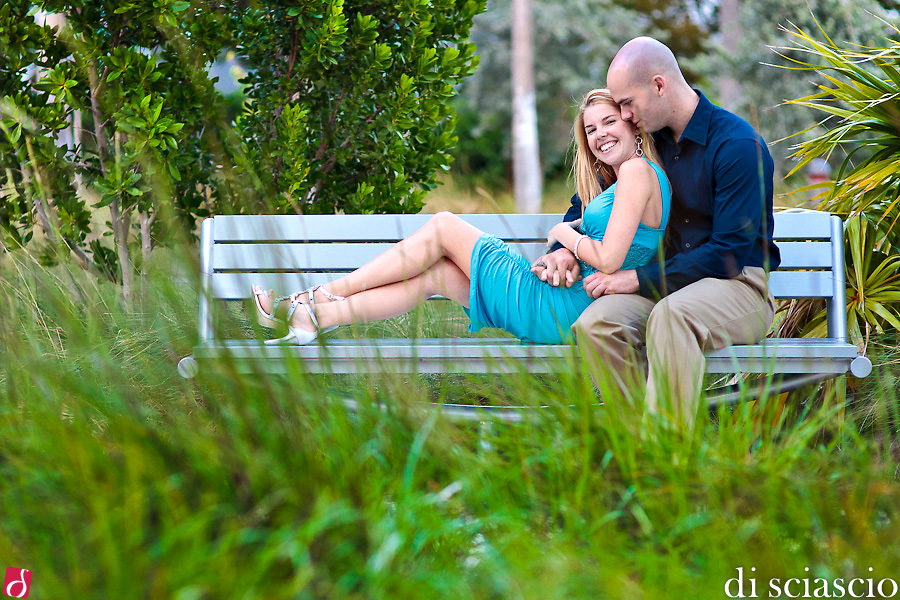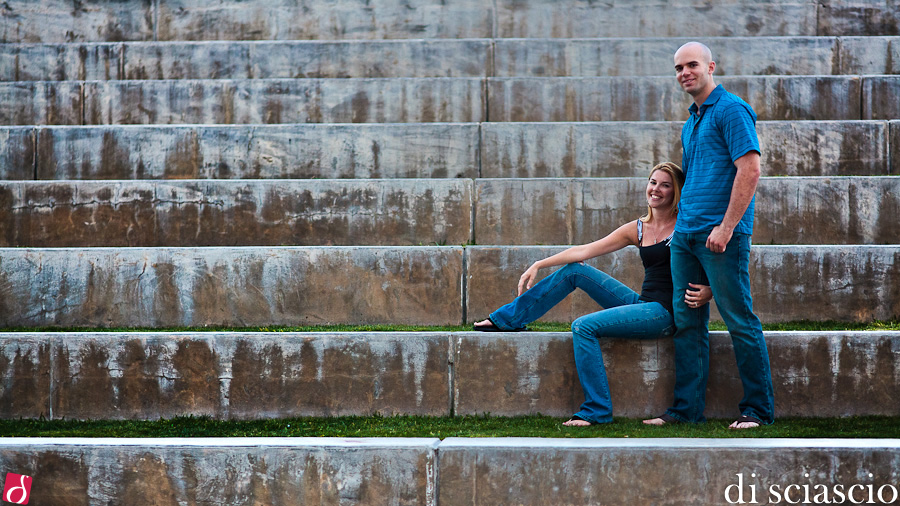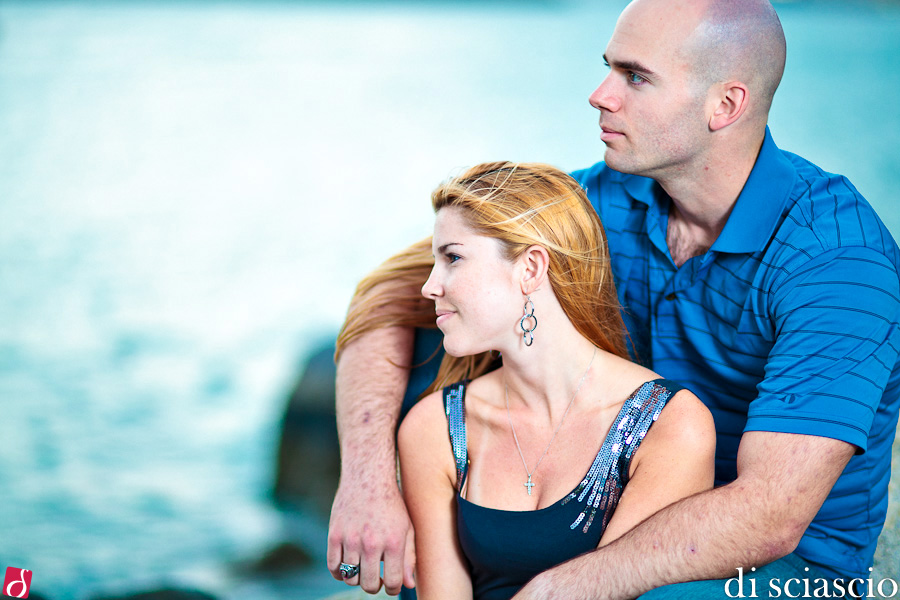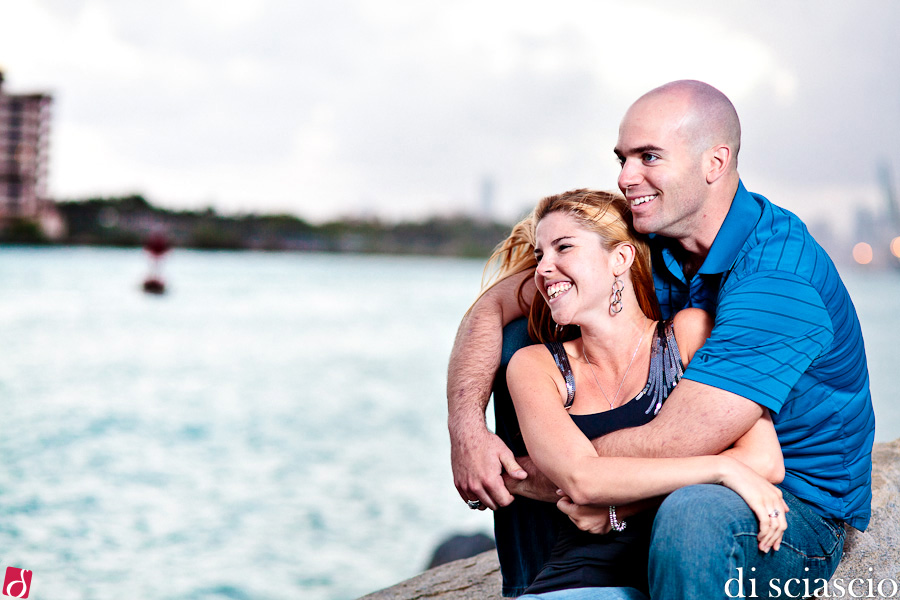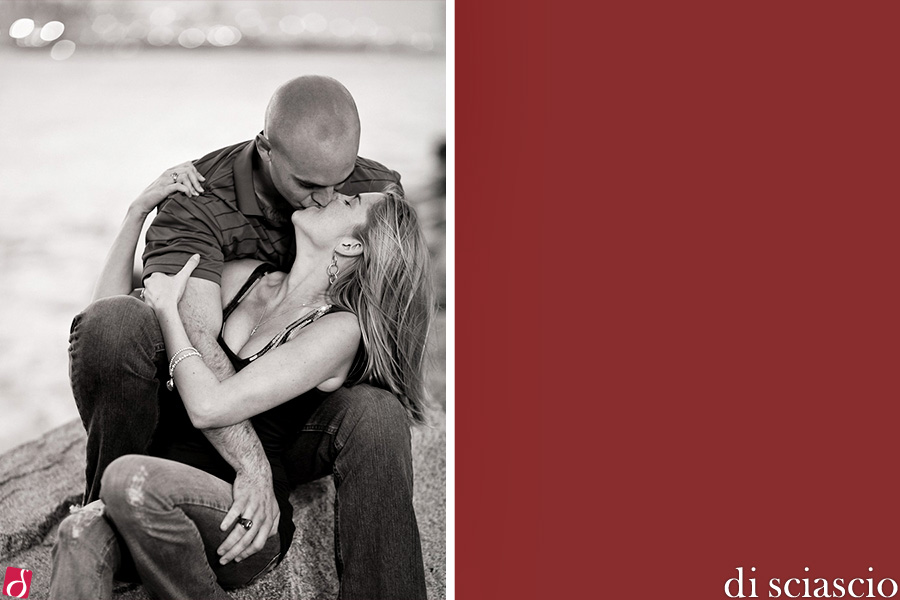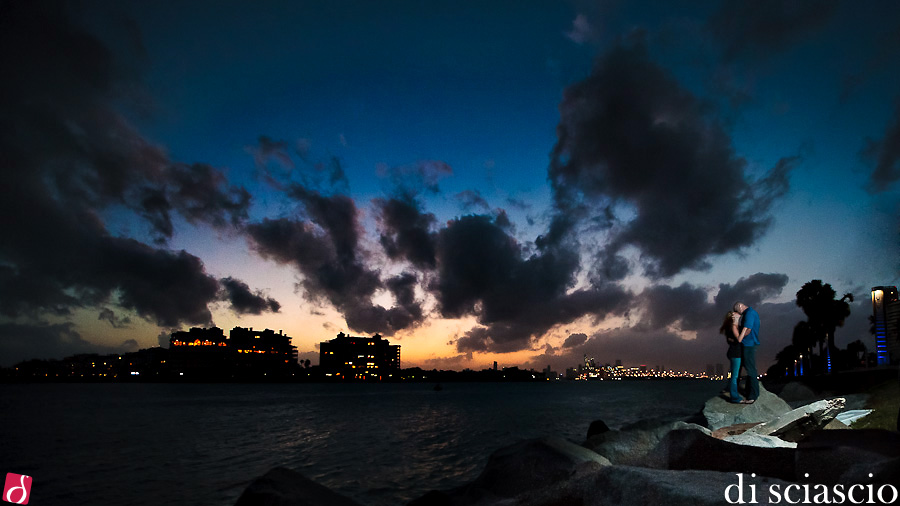 Of course you've probably seen a few of those in the sneak peek.  The complete set is uploading to the proof server as I publish this.   It will be available by clicking here and then going to the Weddings area.