First time out after the system switch. Yup you read it here first. Gone is the Canon Gear, we're Nikon shooters now. Doesn't matter to the clients… both systems are amazing, we just switched because it made sense for us, the Nikon gear seems to fit better with my way of doing things 🙂
Had a great engagement session with Mari Ann and Harold in Miami. Before I say anything else I have to share one image: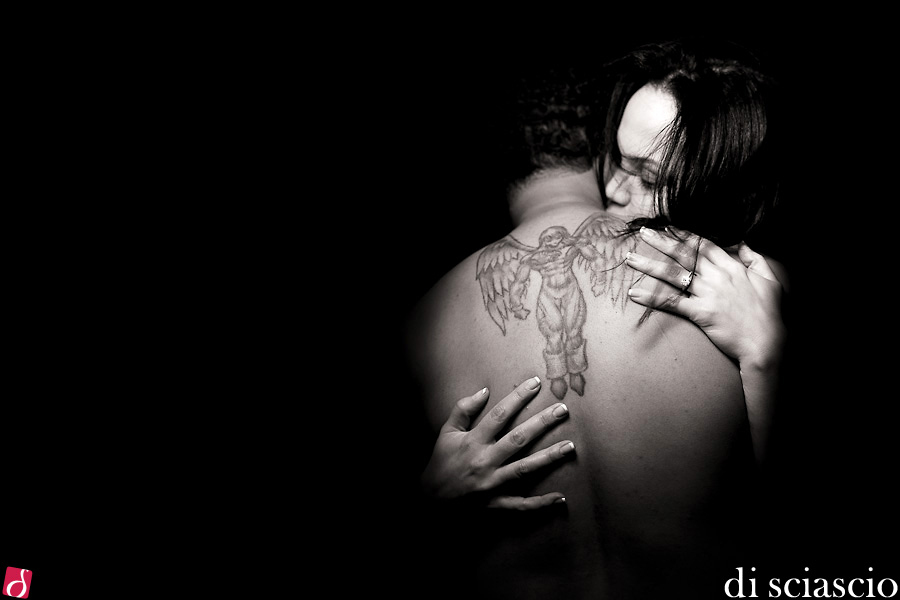 Now I know I'm not supposed to toot my own horn or anything… but
… damn that photo is HOT!
Last shot of the night too… a Steve Jobs if you will… you know "… one last thing"  – I even titled it on the spot in my head when I took it "Angels and Demons"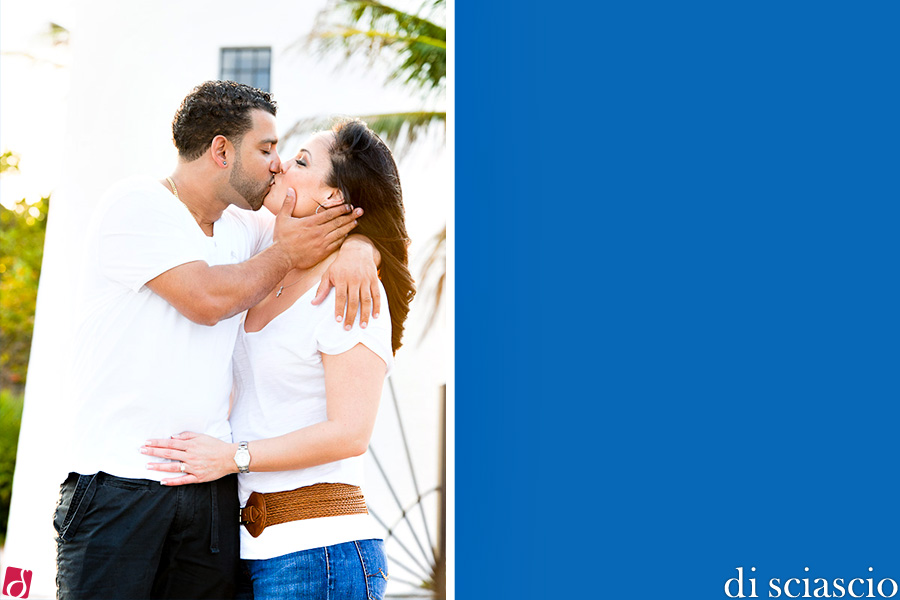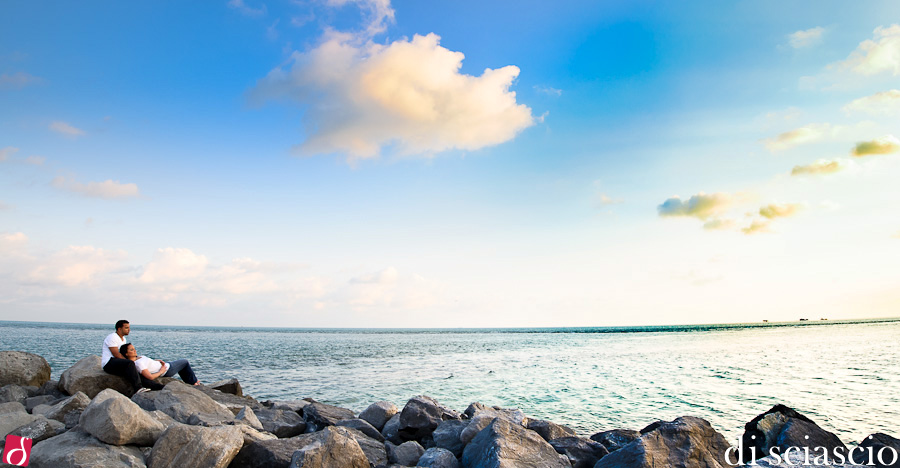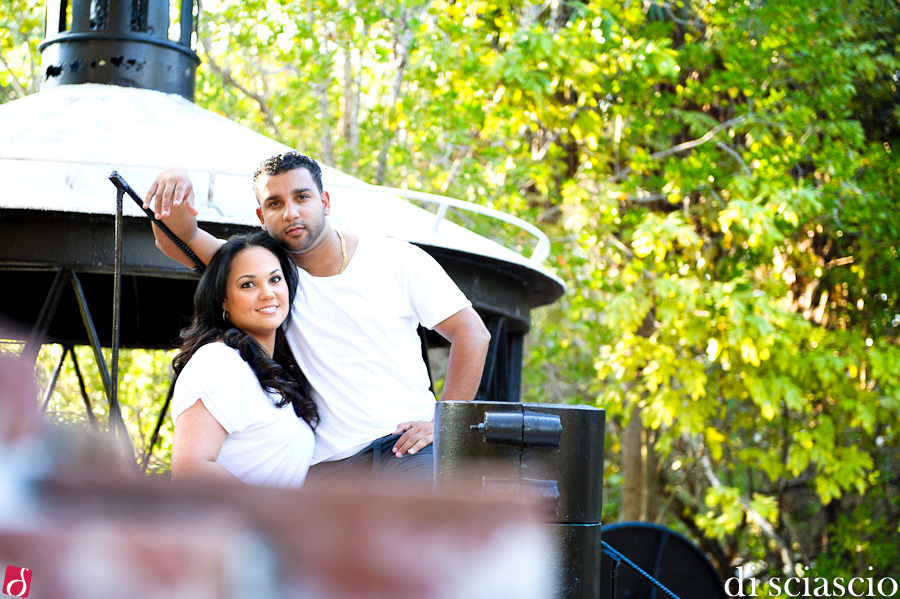 We finished the session in an INCREDIBLE apartment owned by a friend of the couple, which overlooks the city of Miami… here's a shot from the window a few minutes before I started shooting them against the city lights.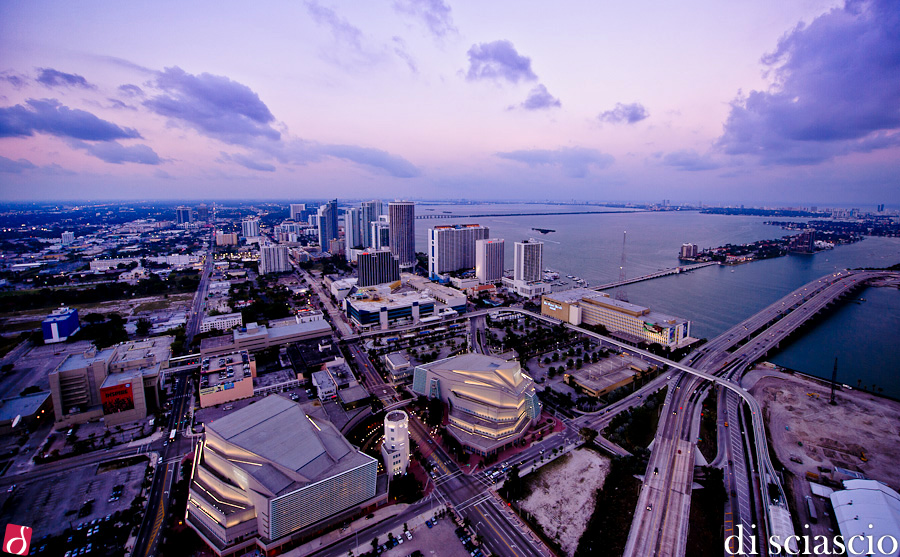 More will follow in the full post.
Guys, what can I say… It was awesome being able to spend time with you guys. We really appreciate that you pretended that everything was going super-smoothly even though due to some "we're new with this Nikon stuff" things were much much clunkier than they usually are! You were awesome. We hope you enjoy the photos and can't wait to show you more and shoot your amazing wedding!