Fastest sneak peek ever!  We actually finished shooting this session not two hours ago… but I decided I'd do whatever I could to try and beat the clock and get a sneak peek out while Jennifer and Stephen were still at their engagement party they went to immediately after the session.  Here's to hoping I made it 🙂
The session was nothing short of awesome, including such amazing things as getting chased off the premises by a barbaric hotel guard; falling into an incredibly dangerous man-eating-plant (that was pretty hilarious); and just creating amazing photos with these two beautiful peeps!
No more words.  Ladies and Gentlemen…. Jennifer and Stephen!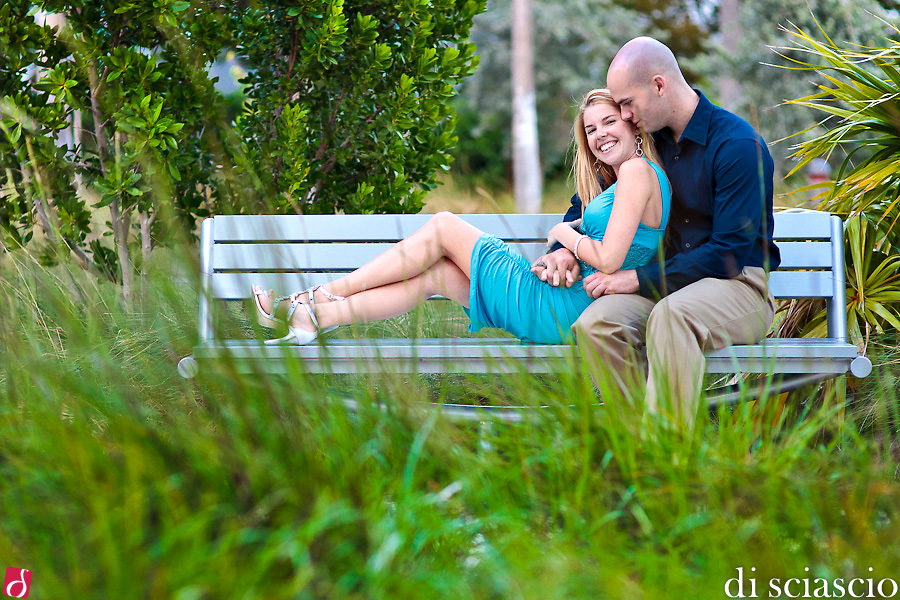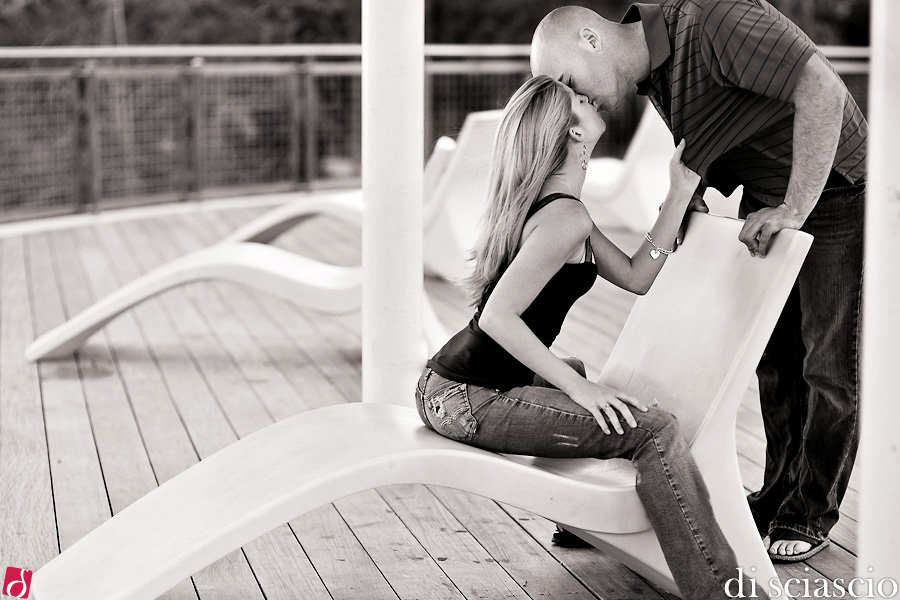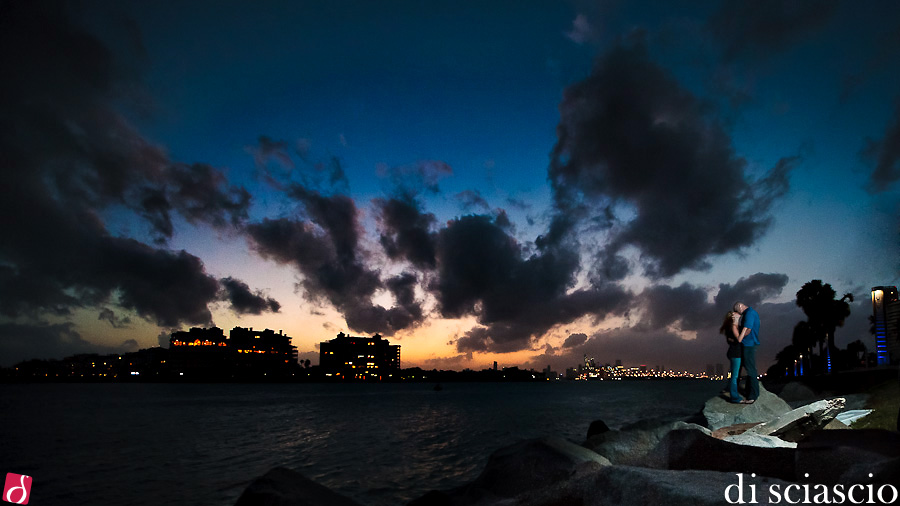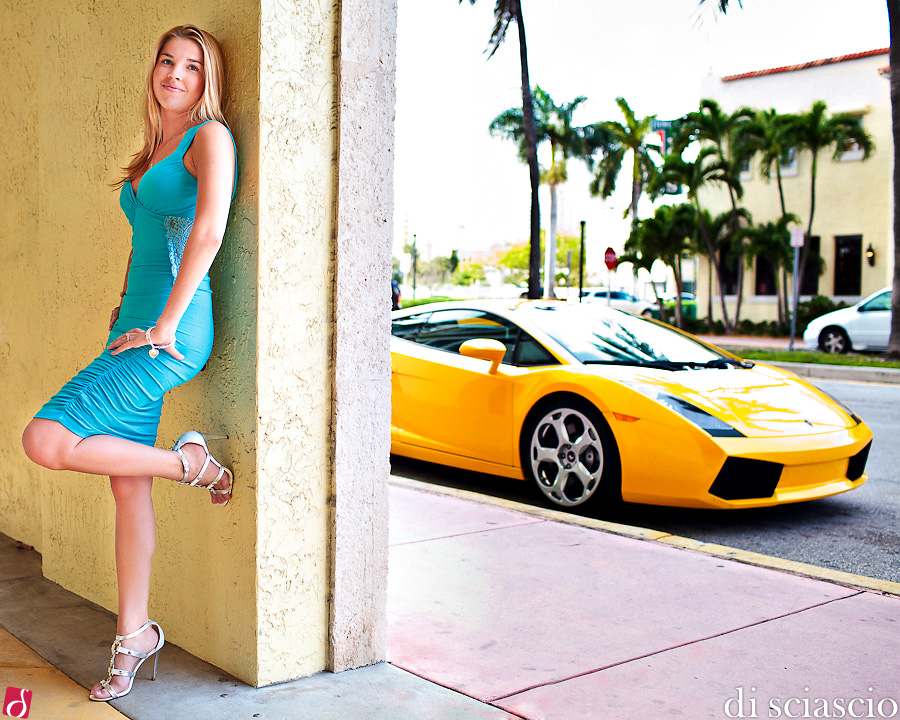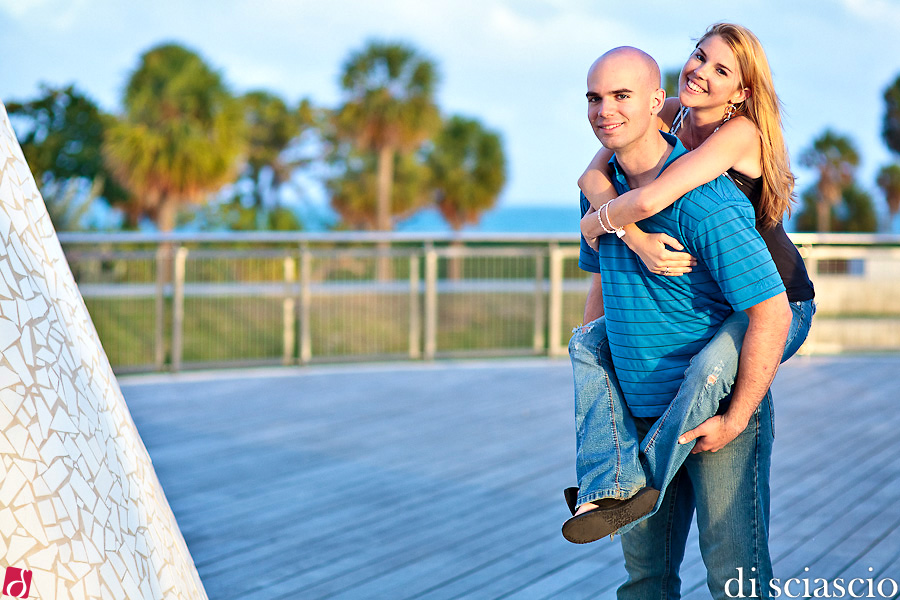 Guys, we had a fantastic time with you, thanks for trusting us to create these for you! Enjoy your party and your vacation!
Stephen, thank you for your service to our country.