Bridals at Vizcaya… is there a more perfect setting in all of South Florida to ahve your bridals? Sure… Bridals at the Old Spanish Monastery might be another great option, but if the weather is cooperating and you don't need the safety-belt that the old Spanish Monastery offers, nothing compares to Vizcaya's variety of options… ah if only the administrators at Vizcaya decided to offer a limited higher-cost permit that allowed shooting for an other hour and a half or so… just as they escort you out… that's when the light is best!
Natalie looked stunningly regal against the Vizcaya backdrop. She's got that simply elegant look that might remind some of one of our most popular first ladies… yeah I'm talking to you Andy… better get started on that political career I guess – LOL.
Ok, no more words… just our gorgeous bride in this sneak peek.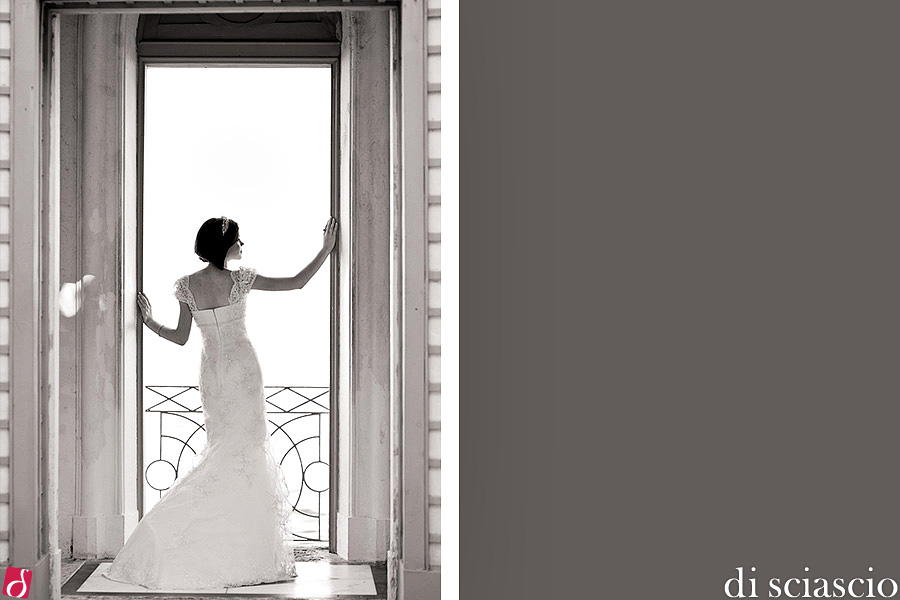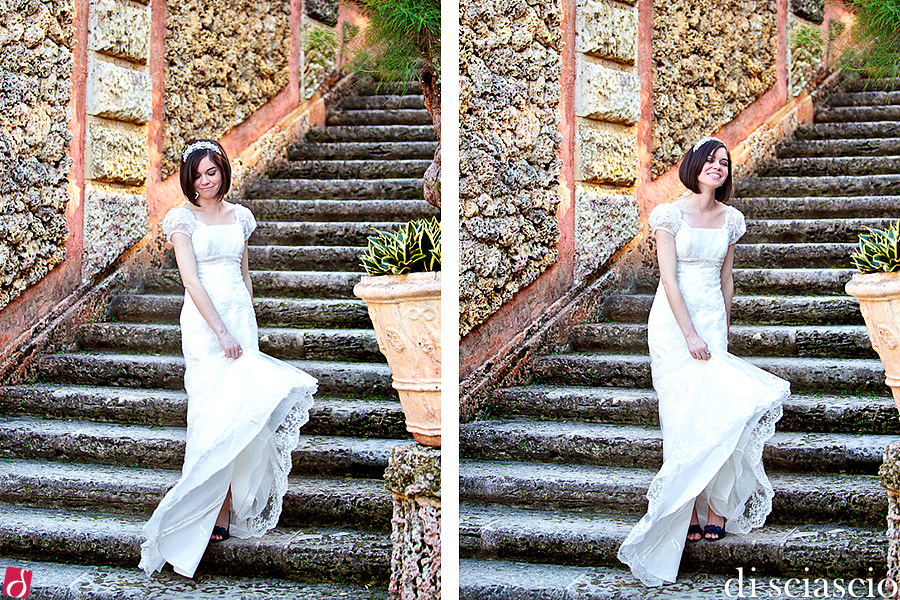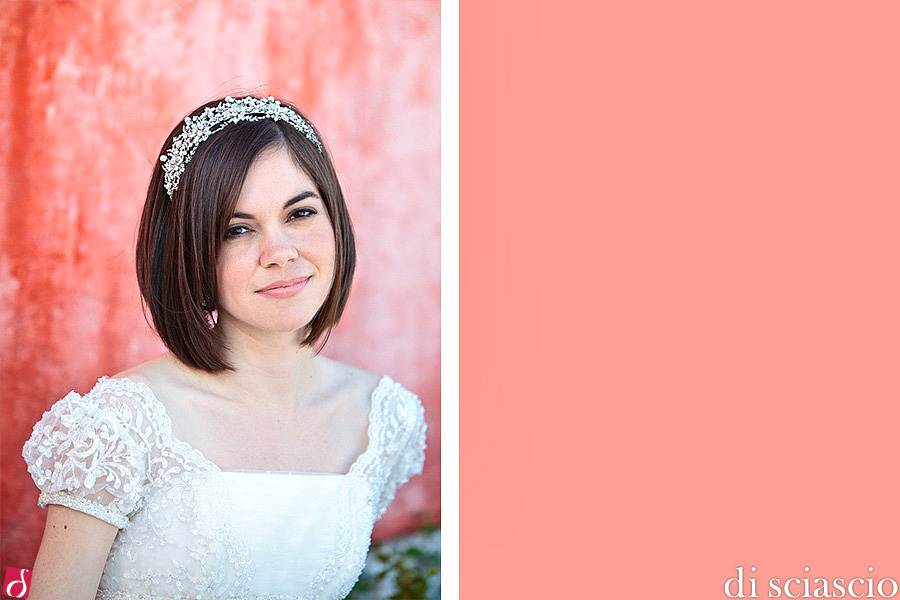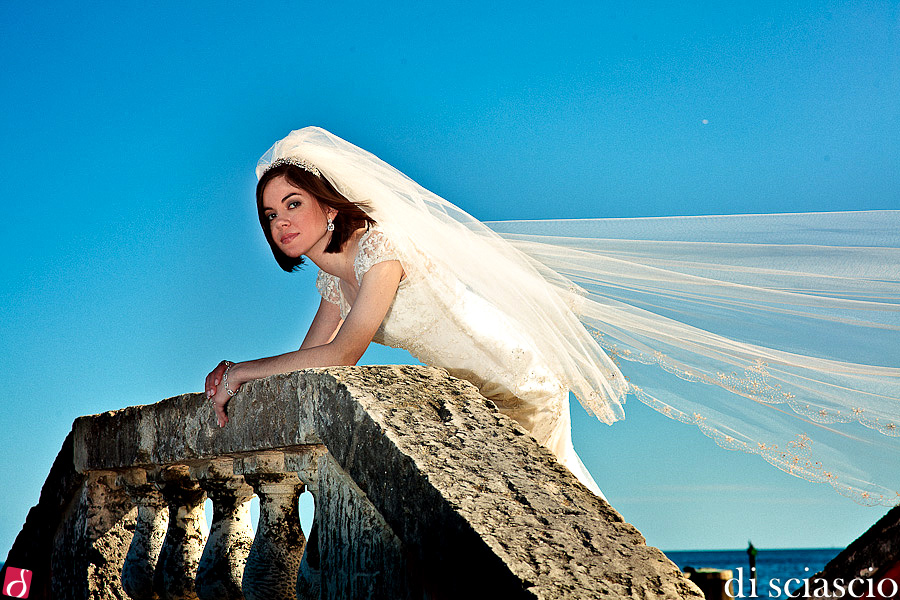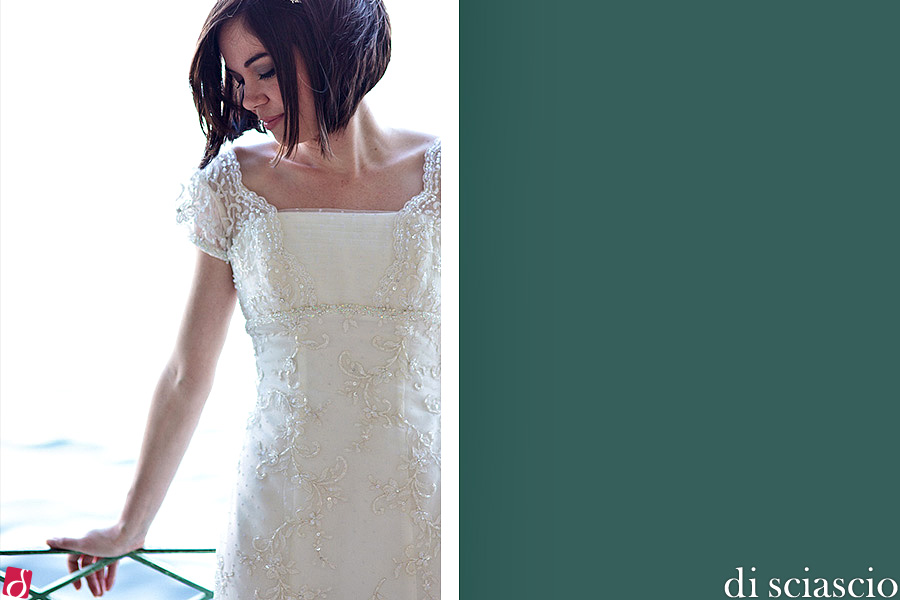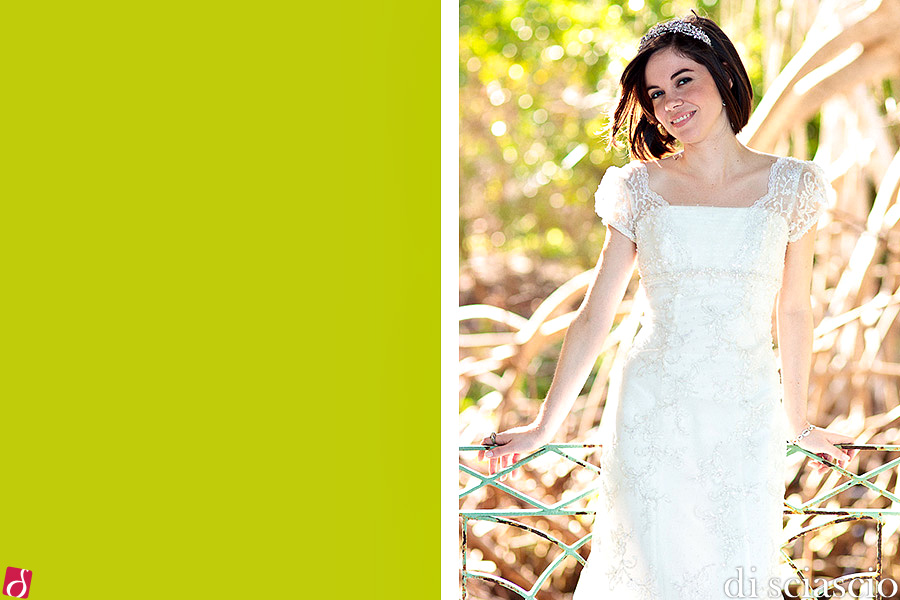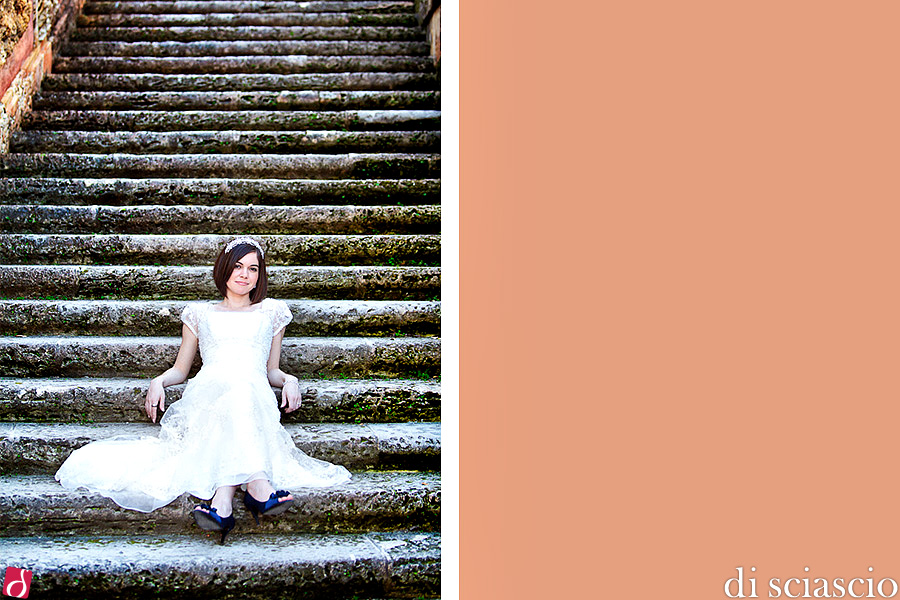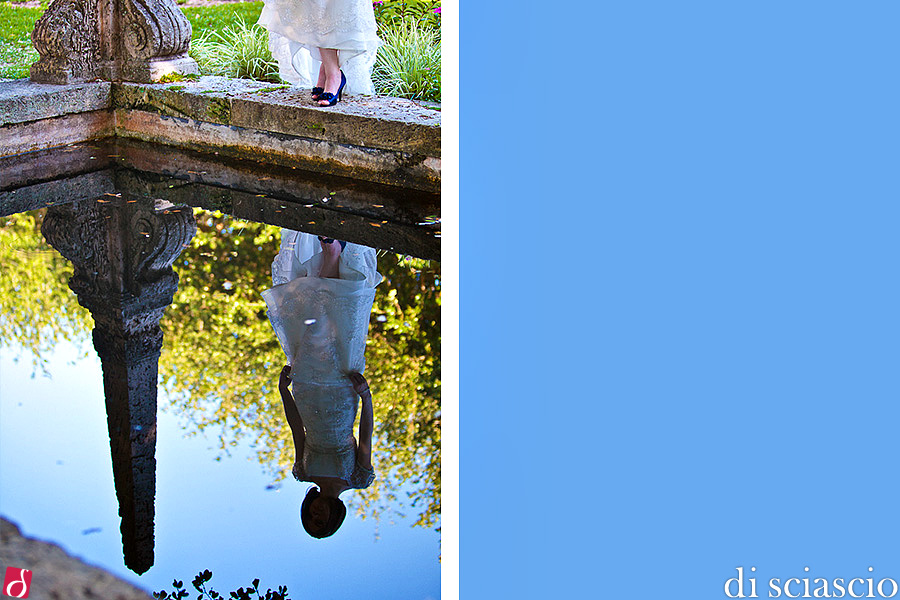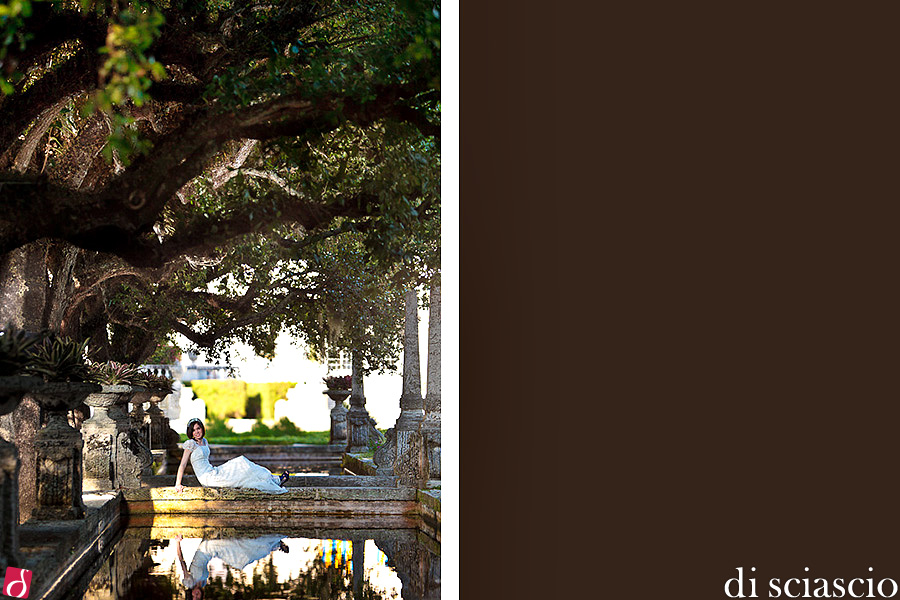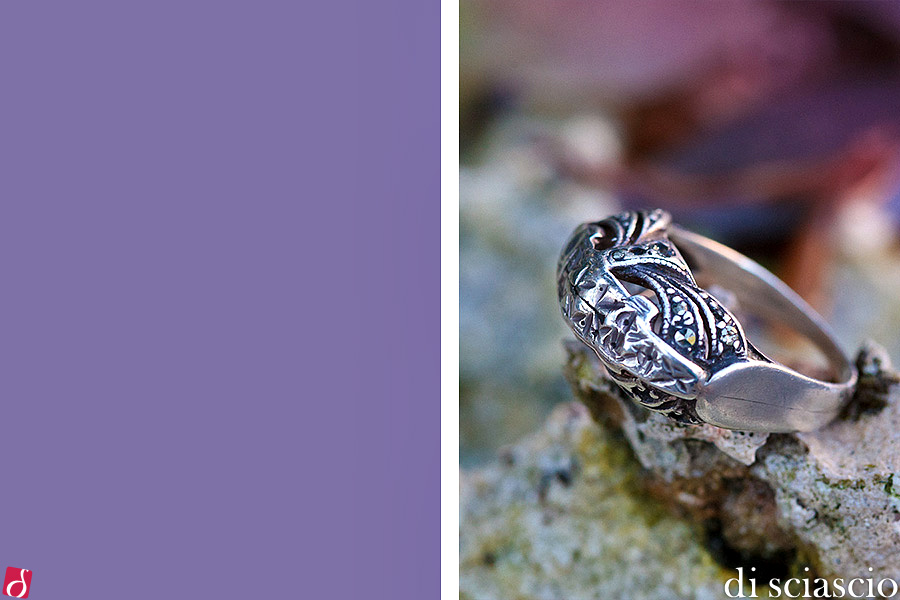 Enjoy these photos of our most recent, stunning bride!