Natalie and Andy!
Incredibly fun couple, incredibly fun wedding.
We wrote about our experience a bit in our sneak peek, so we'll leave you to the images soon…  however we did want to mention once again that we had a fantastic time photographing your wedding.  Your wedding featured the first time ever we heard the Jurassic Park theme during a wedding ceremony, one of the most amazing mother-son dance photos ever… look below, how amazingly sweet mom's glance on Andy is …. our favorite pj photo to date (you'll have to figure that one out yourselves) the first time a couple actually ASKED for FLARE (yes!) our first Bridal Session at Vizcaya and our first blue wedding shoes!
Villa Salcedo was a gorgeous wedding venue, we look forward to being back.
This was also our last Canon wedding, which alas, meant the last time we used our beloved 35L … and yes the "favorite PJ shot" was shot, of course, with the 35L
behold, the equally gorgeous, equally fun Natalie and Andy!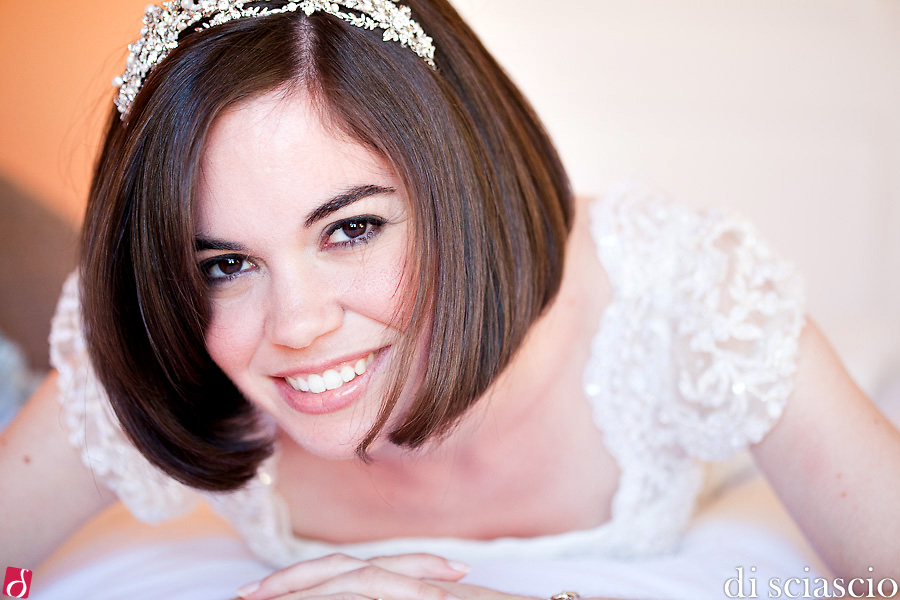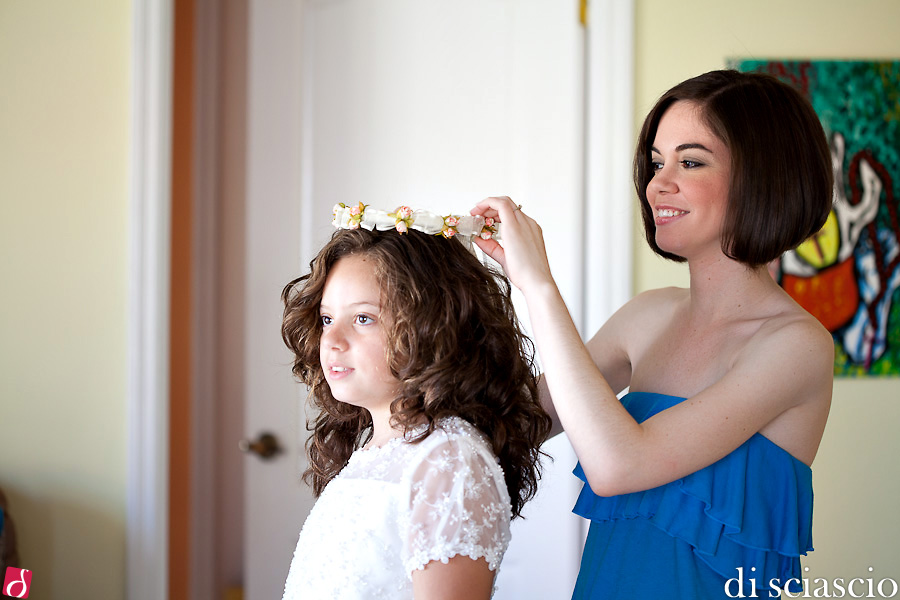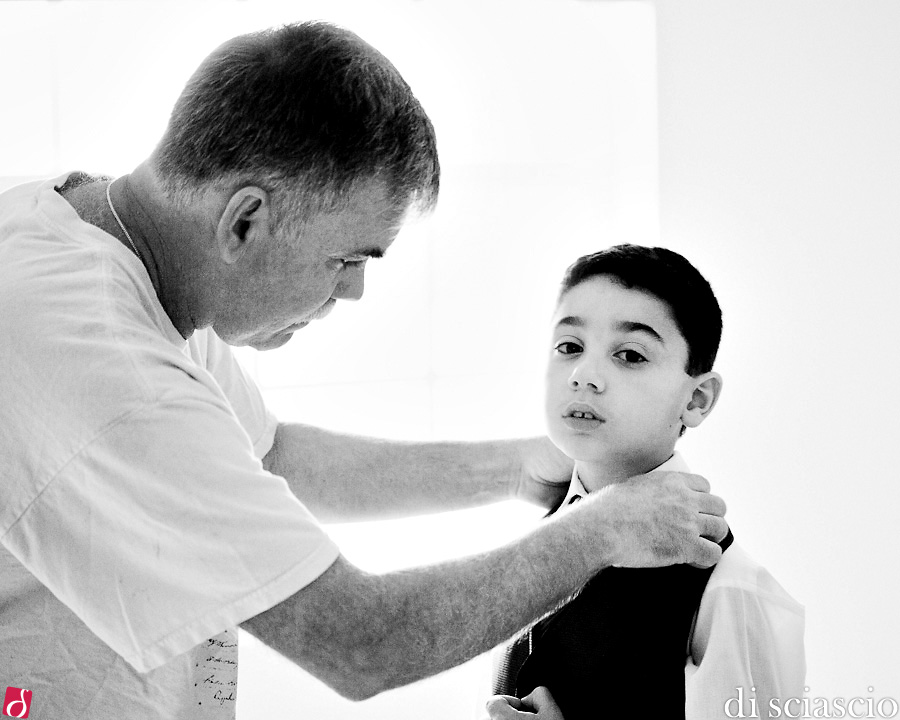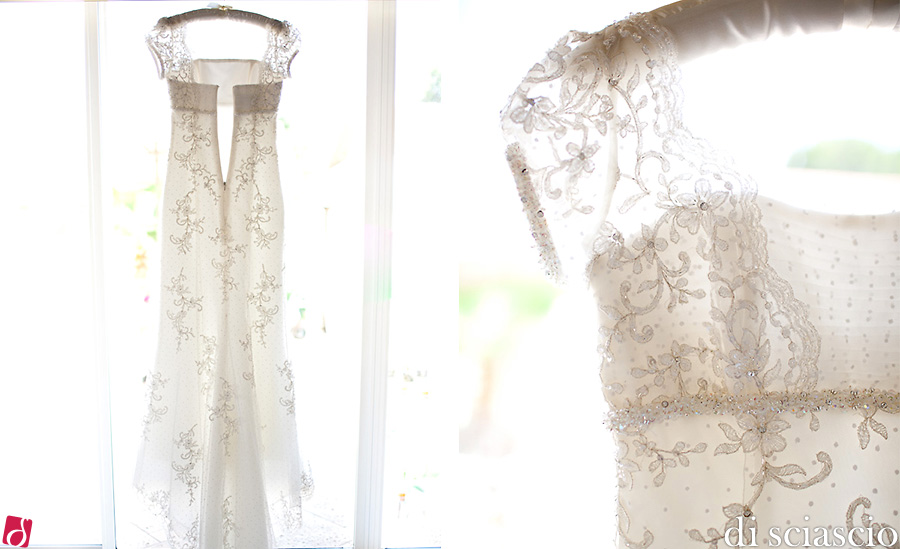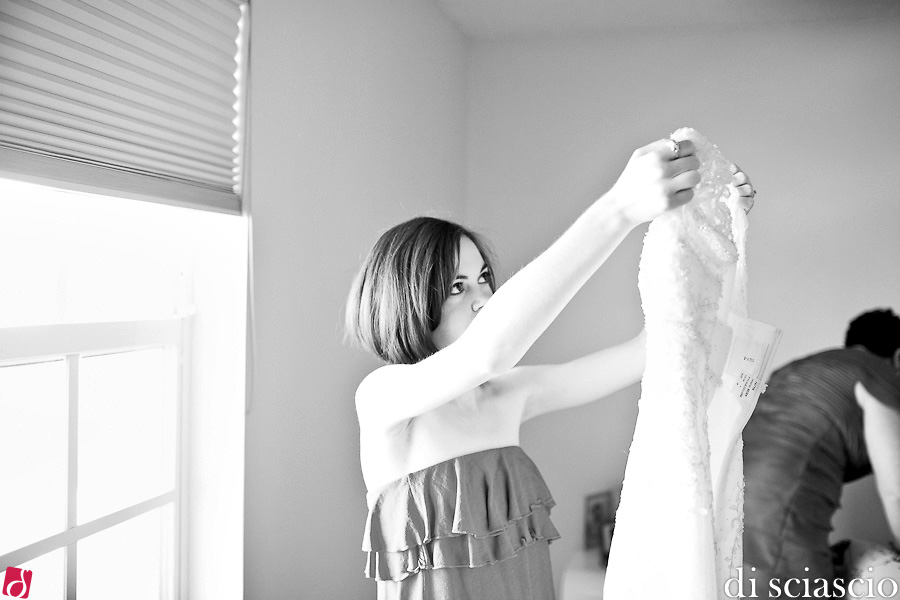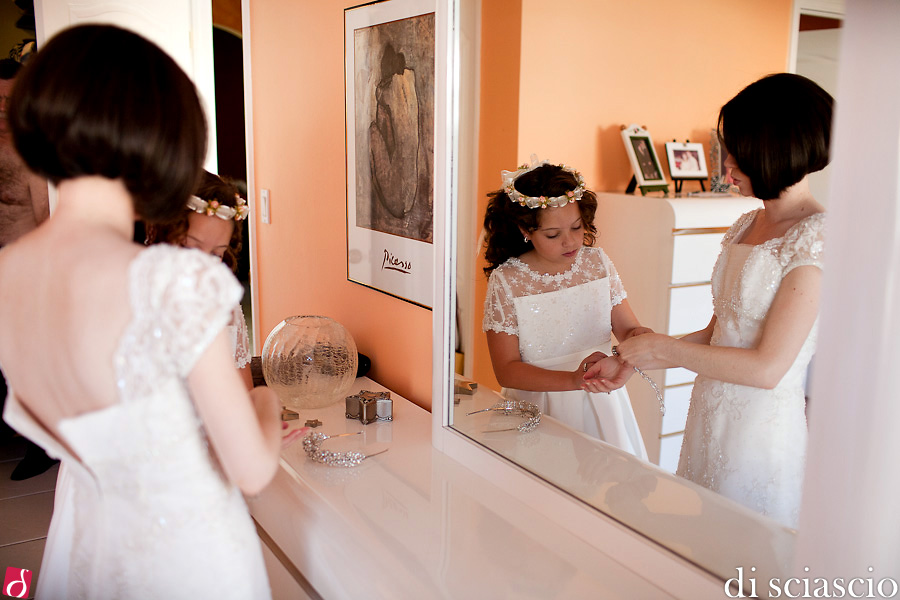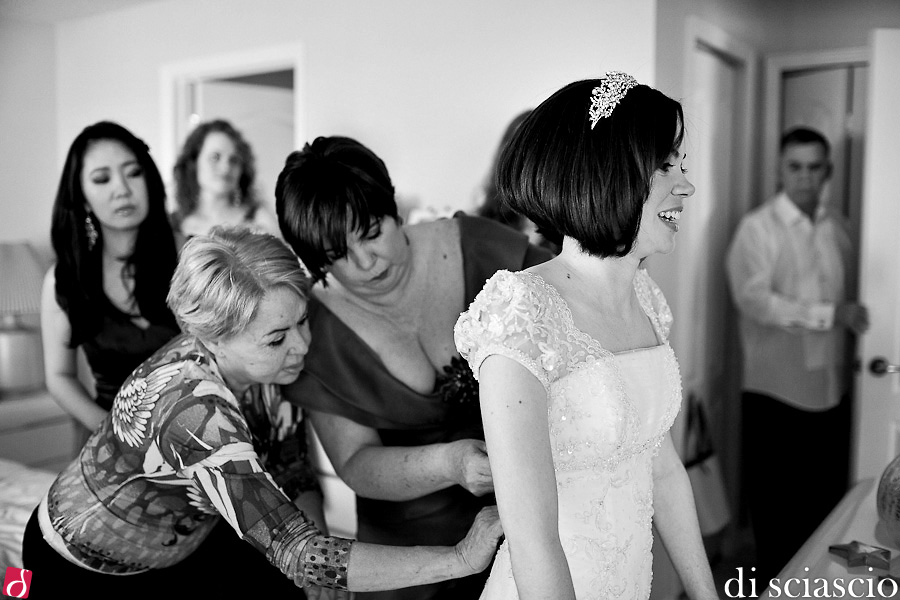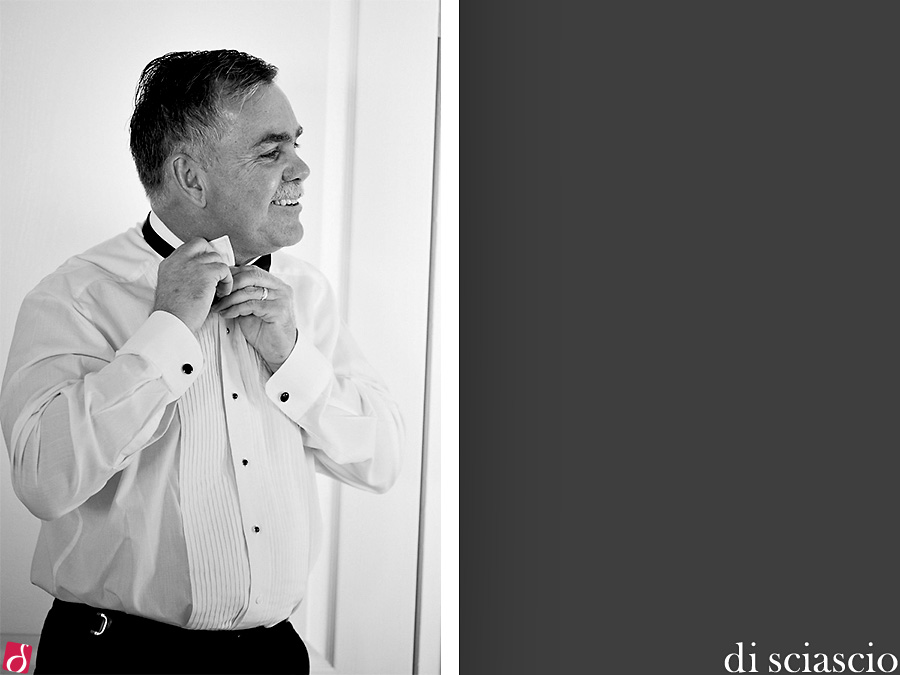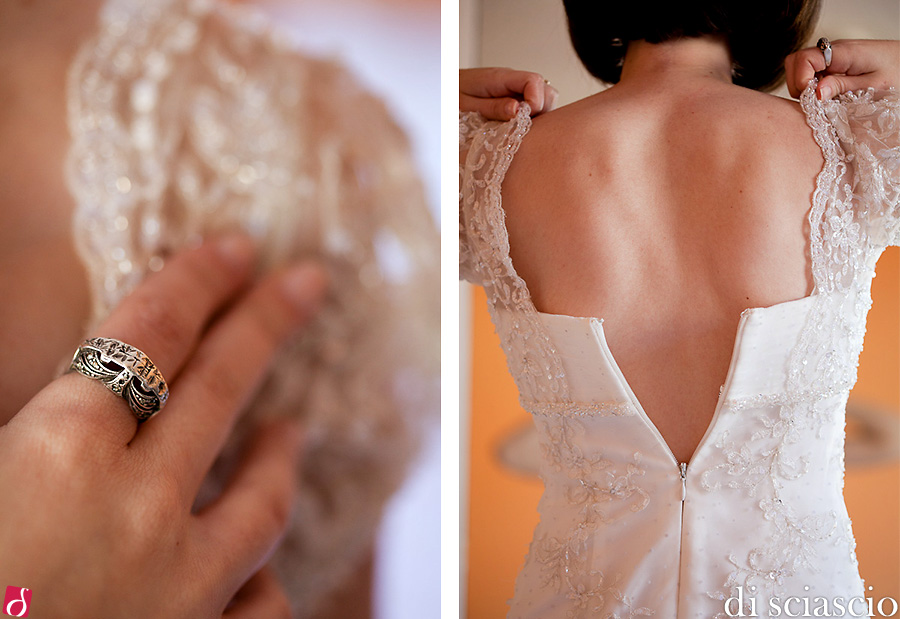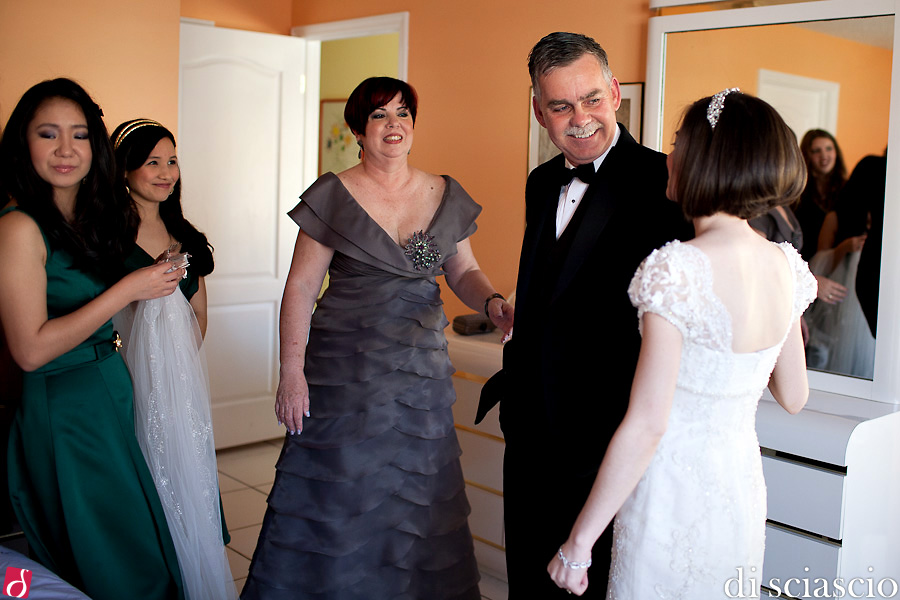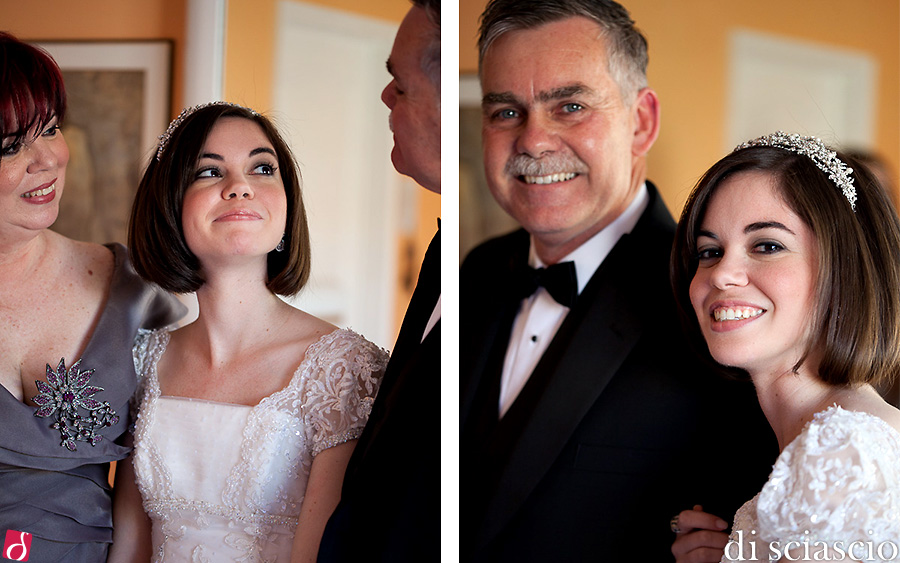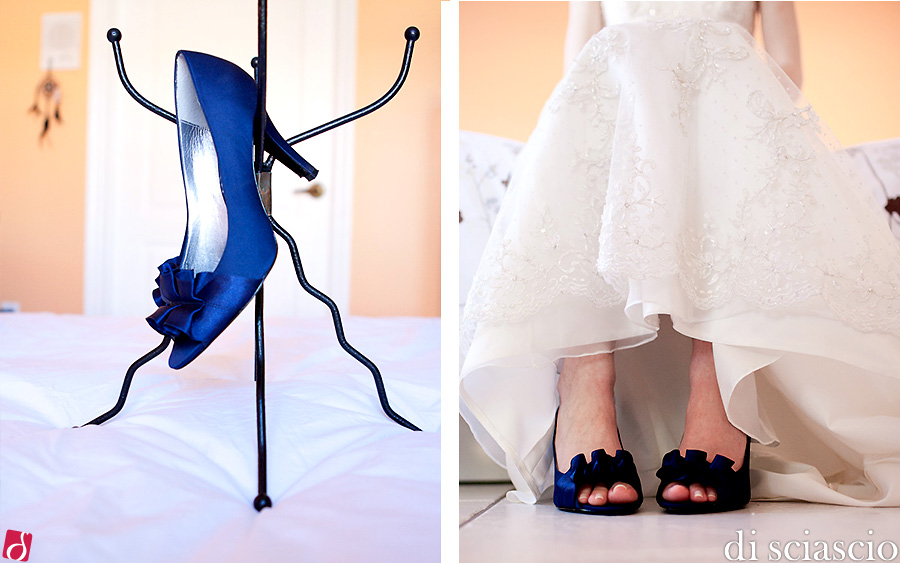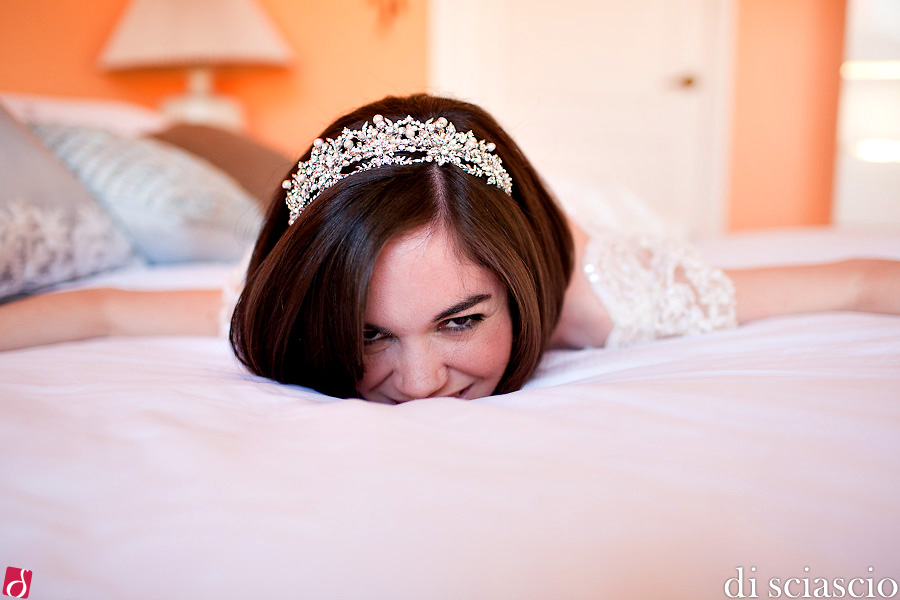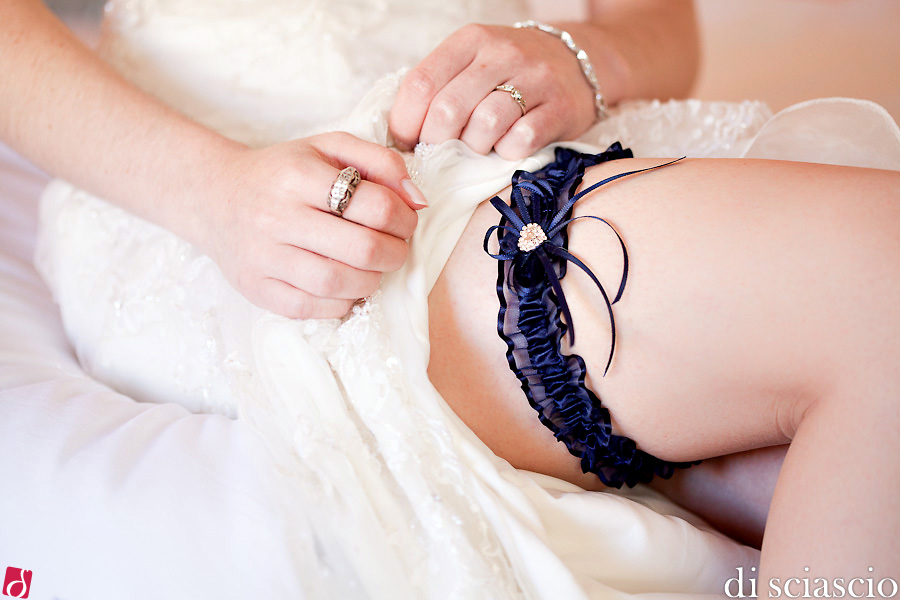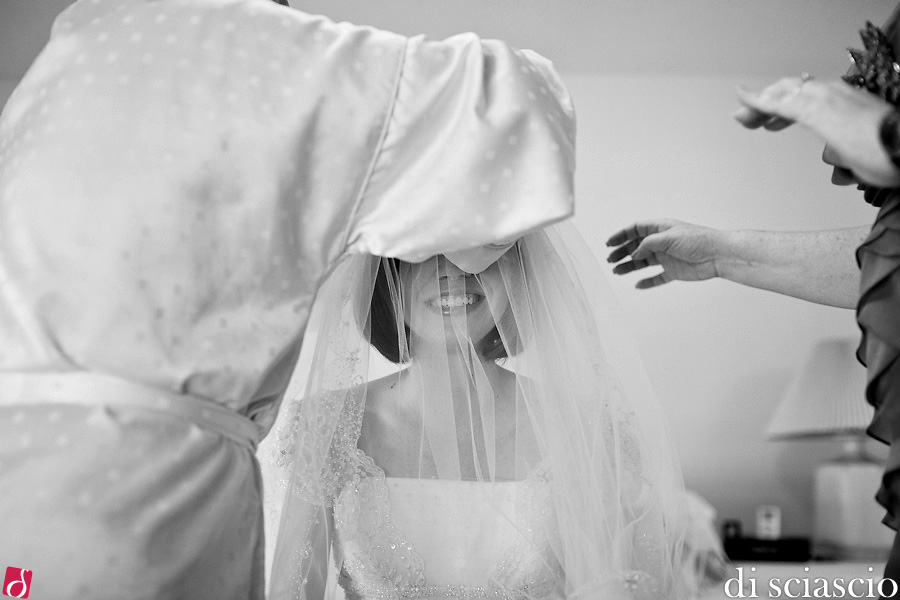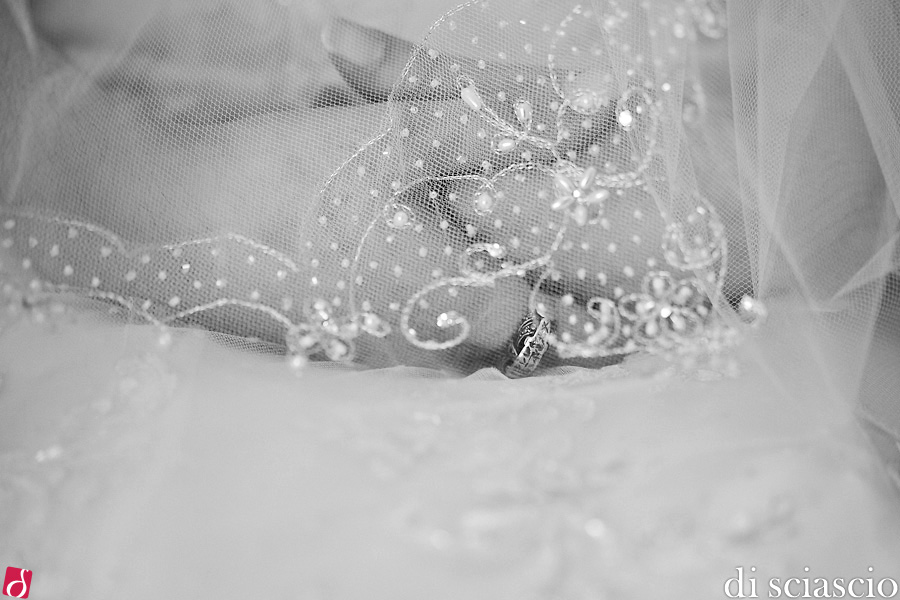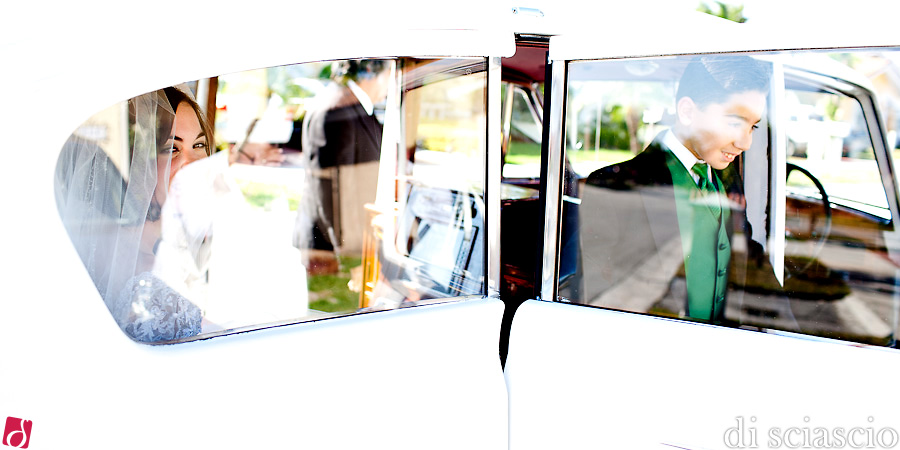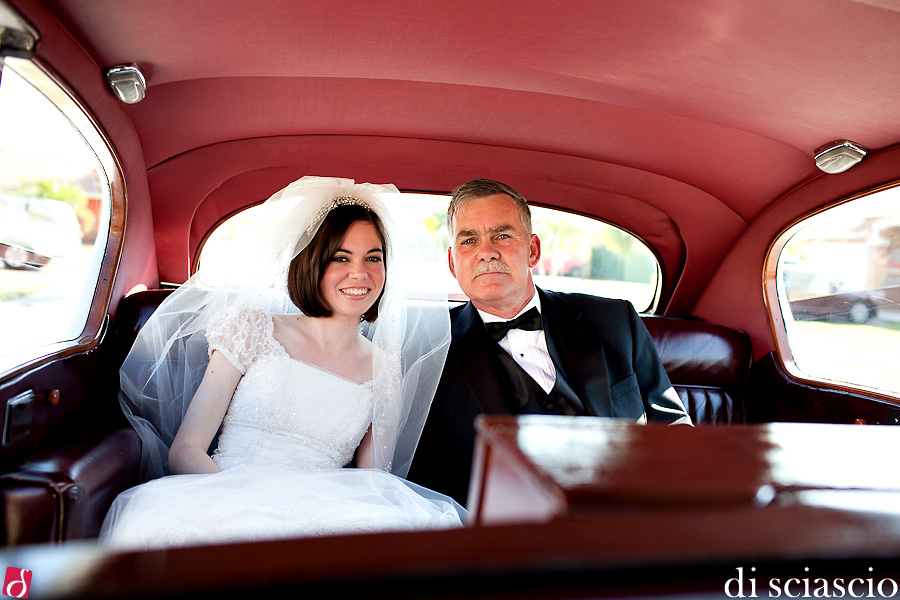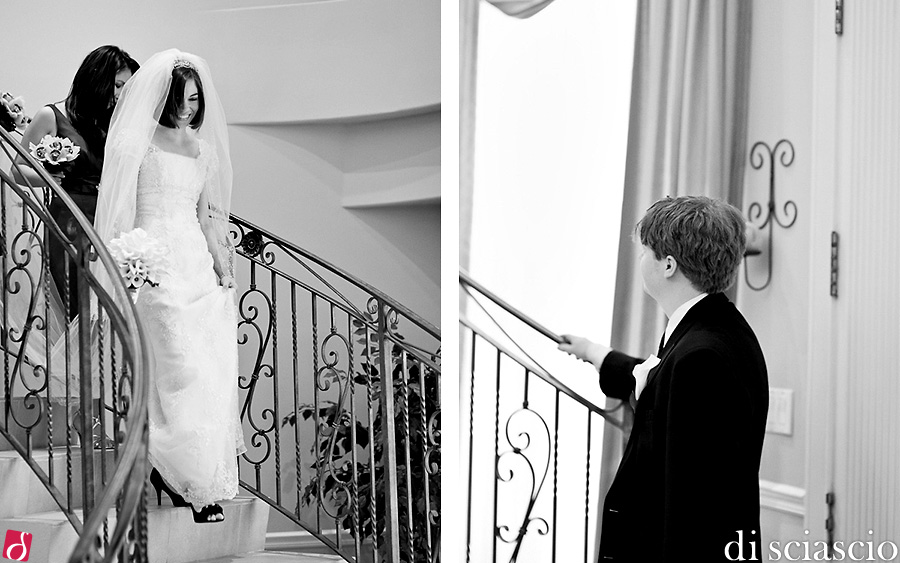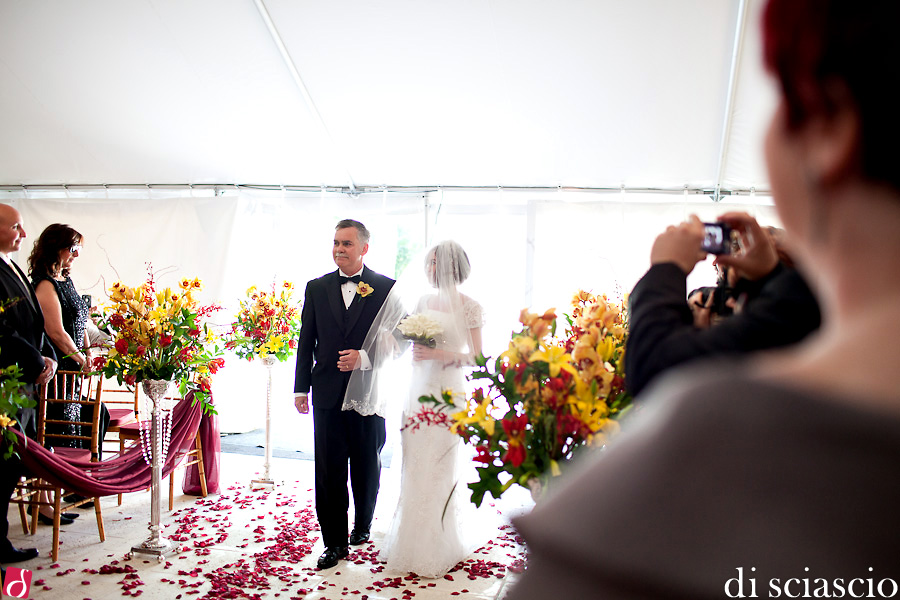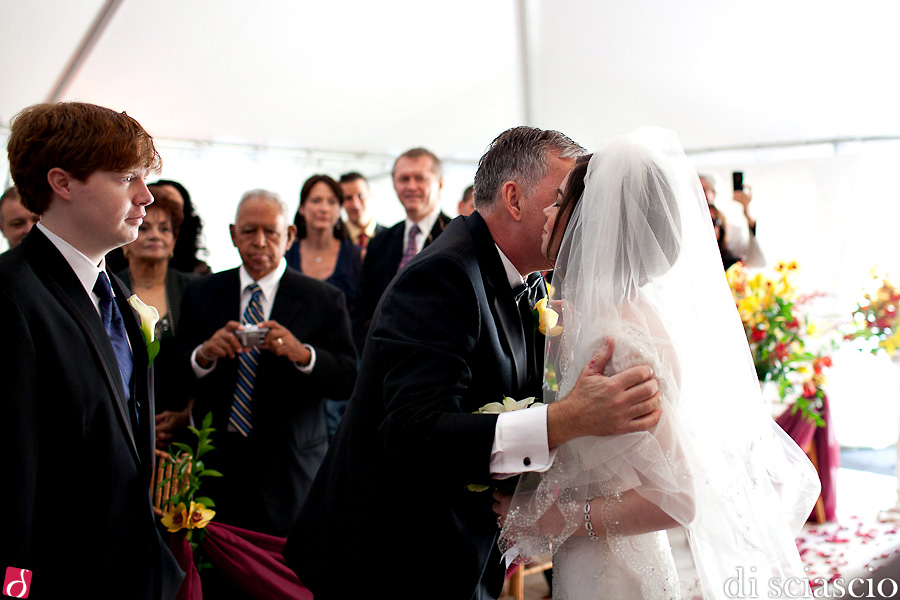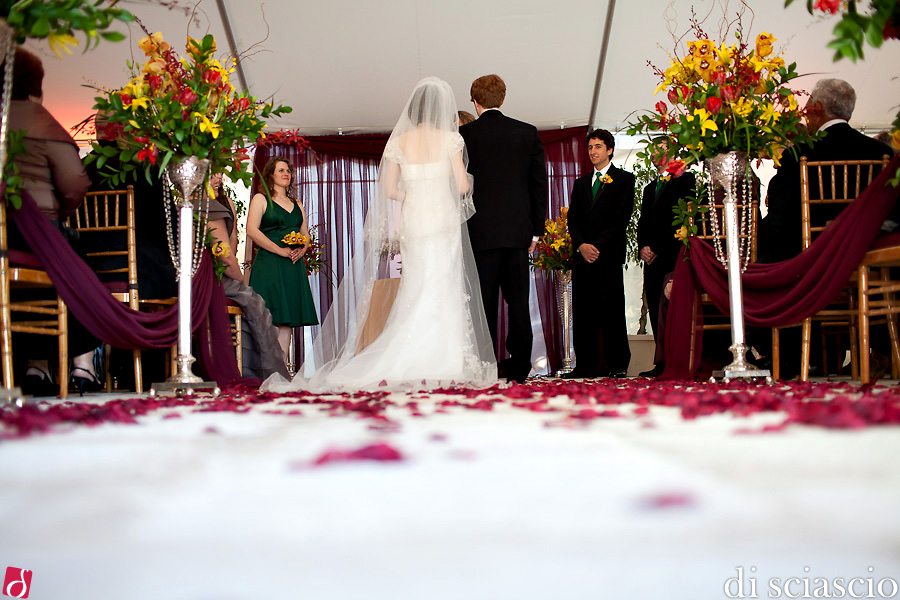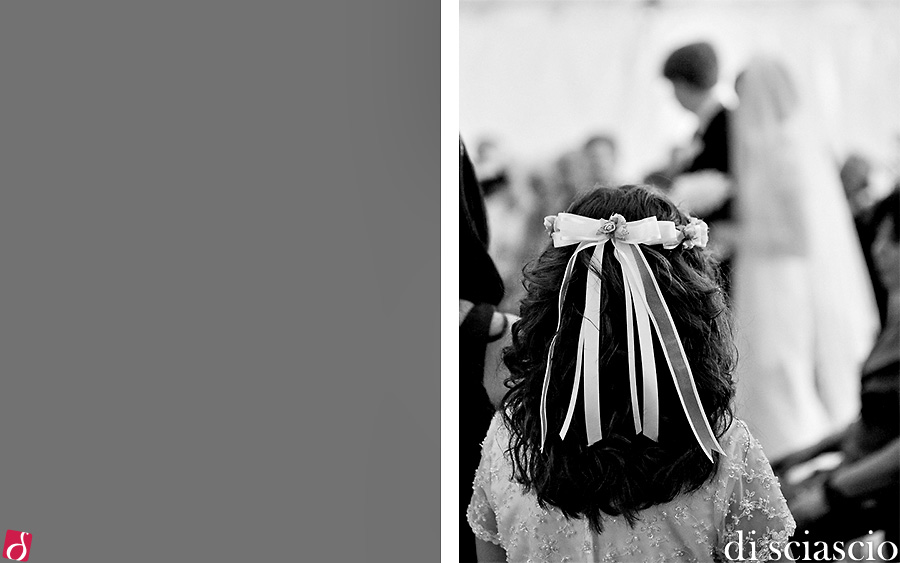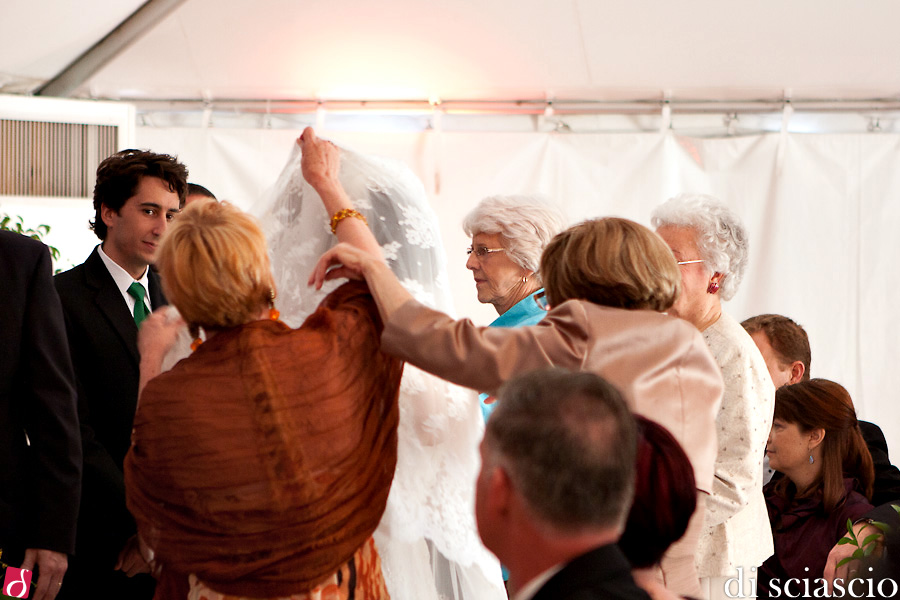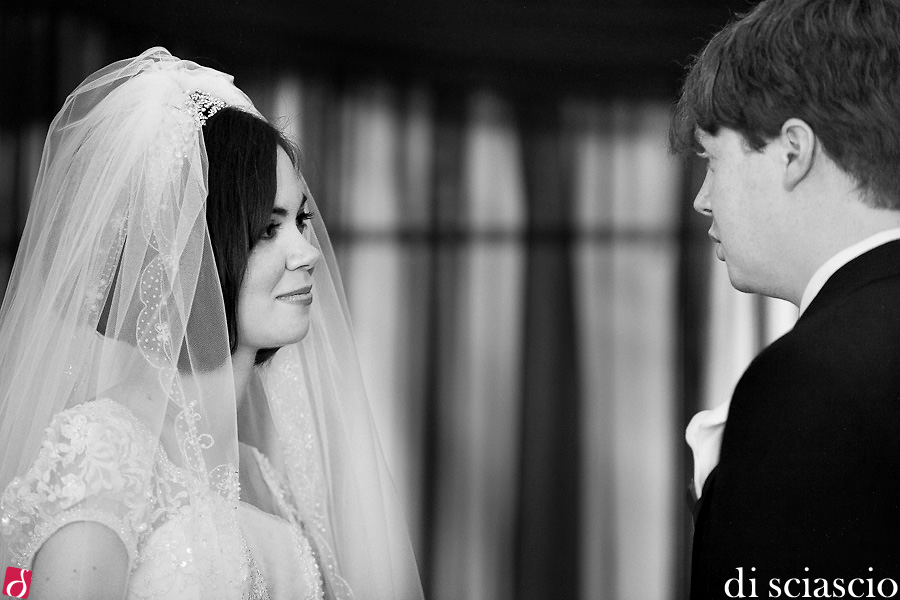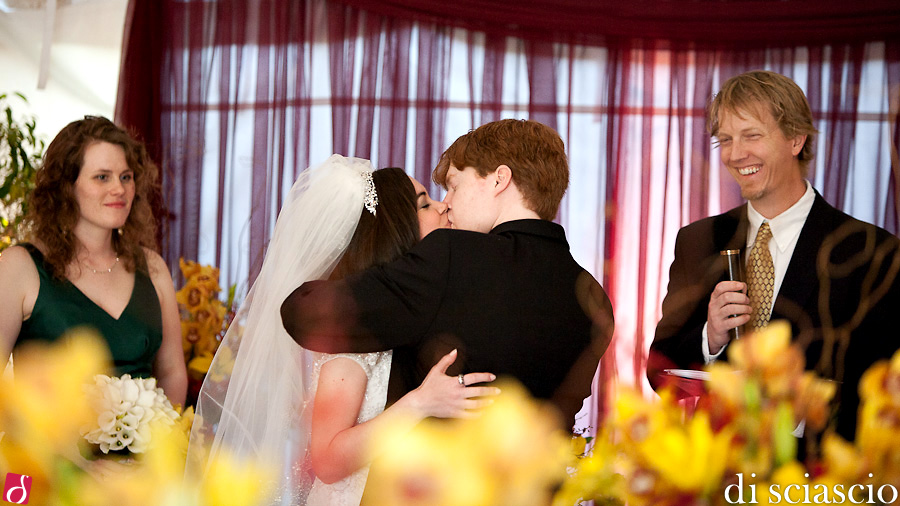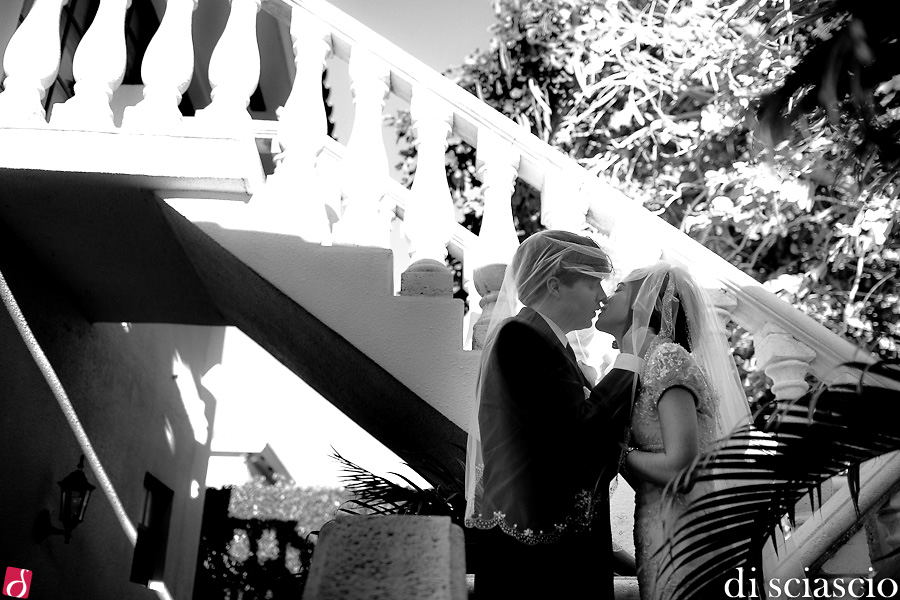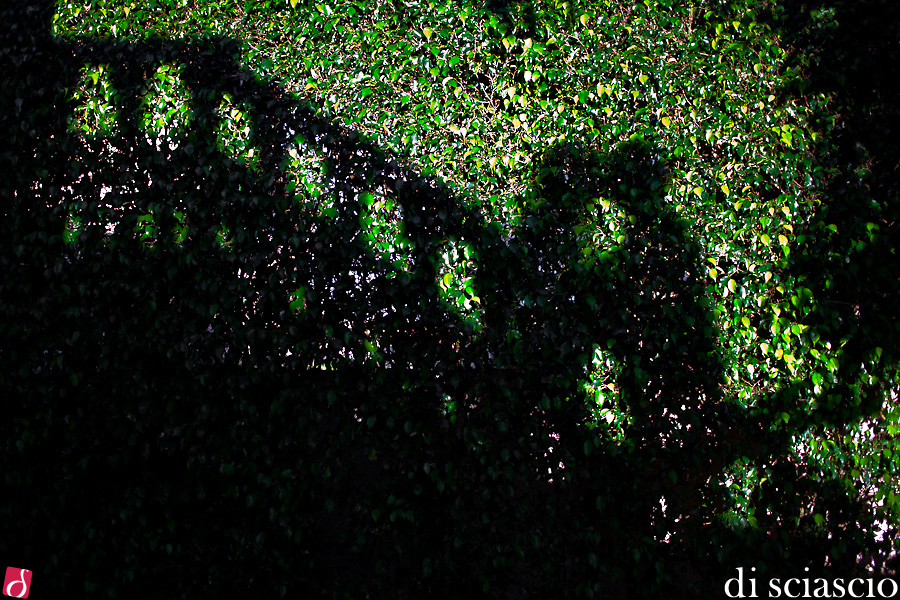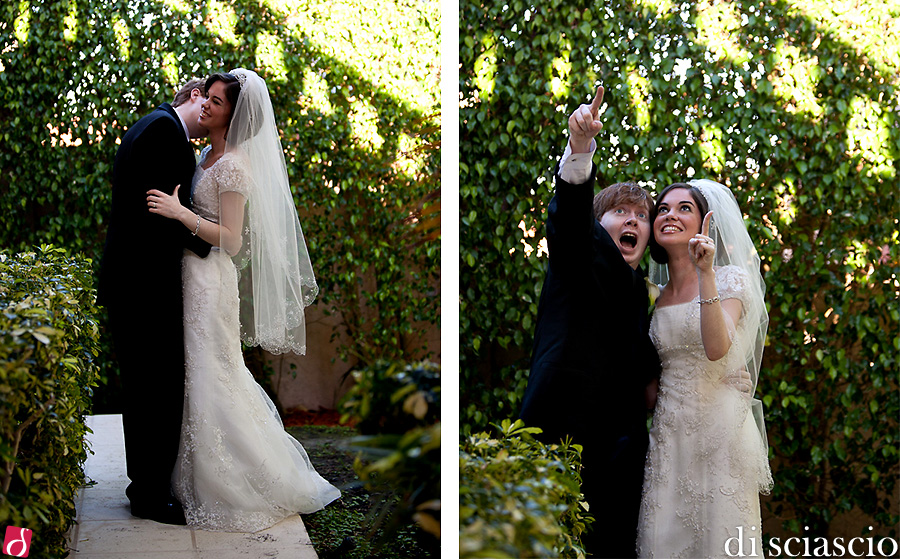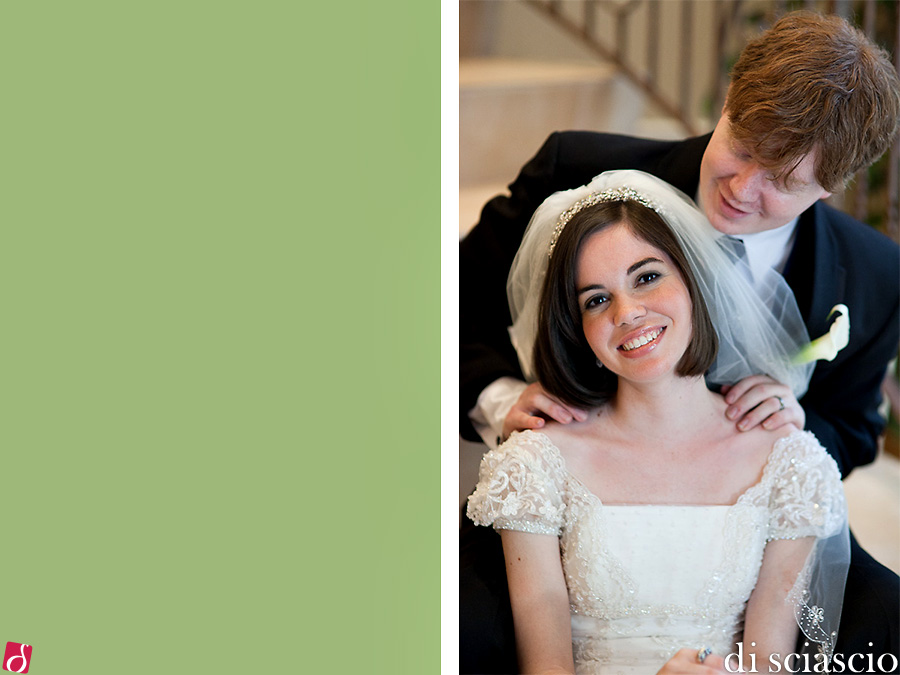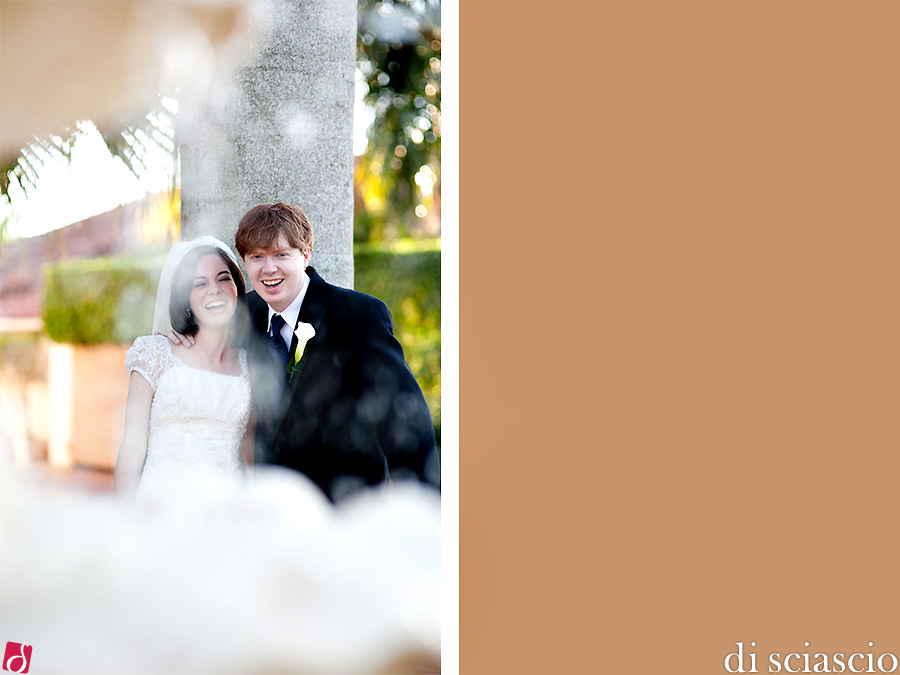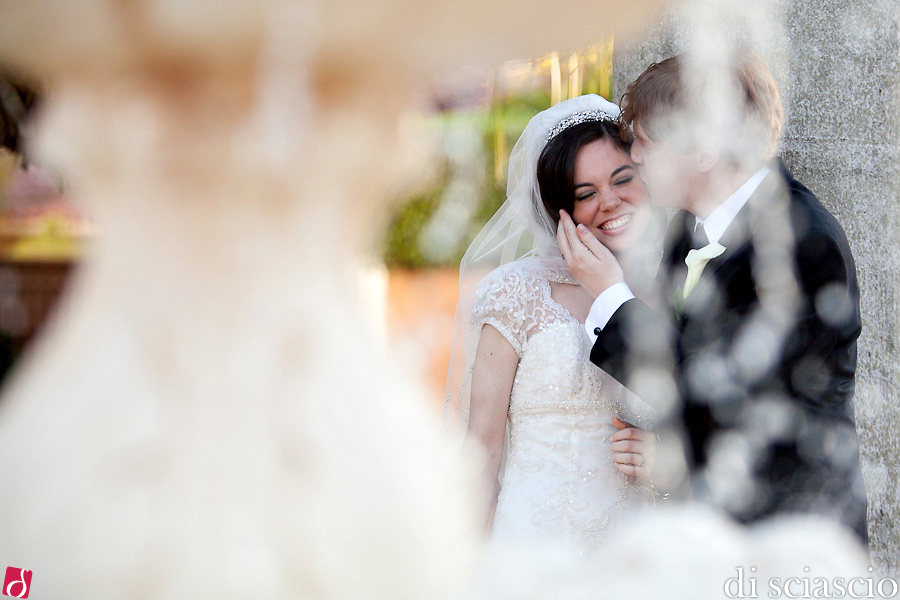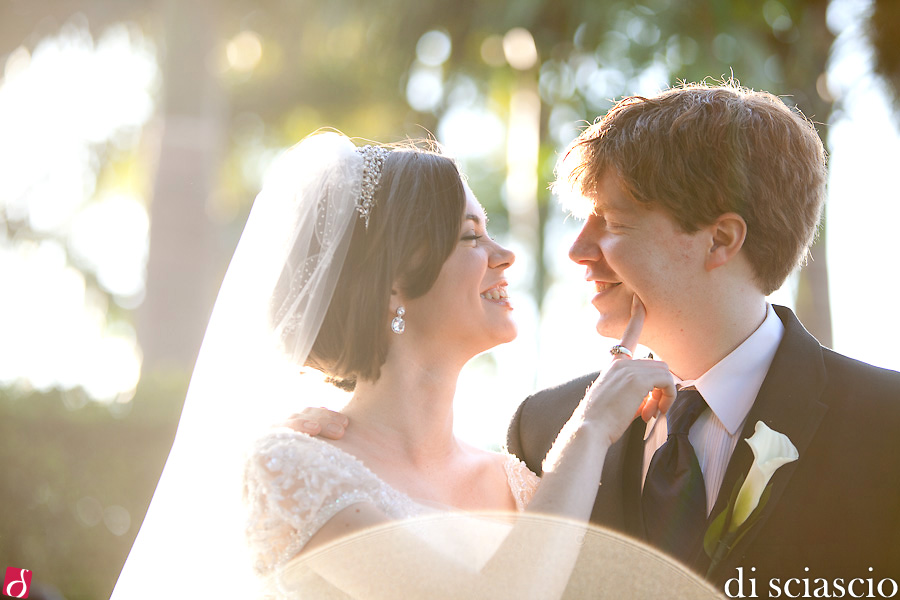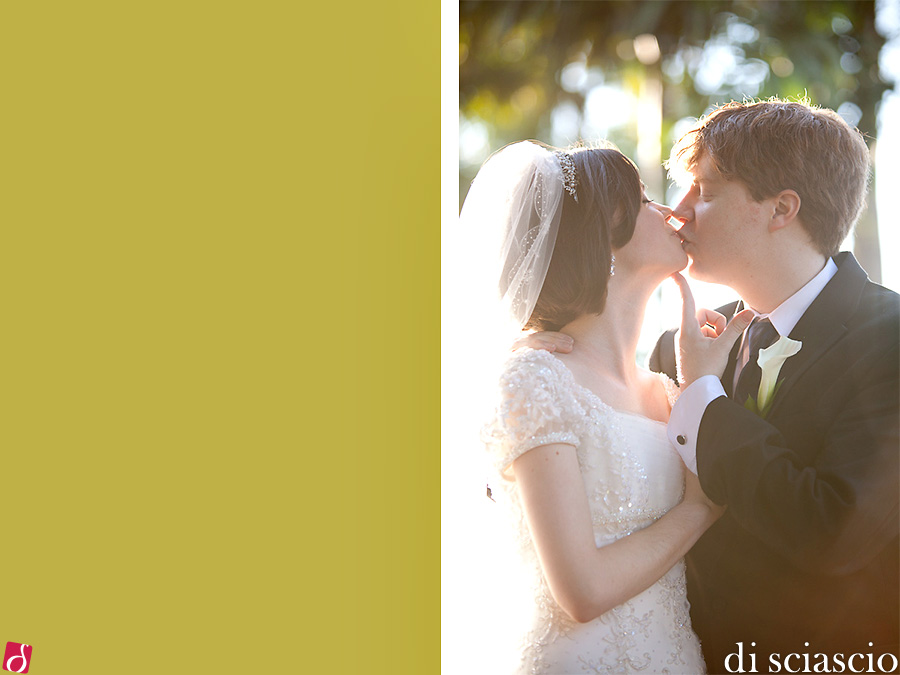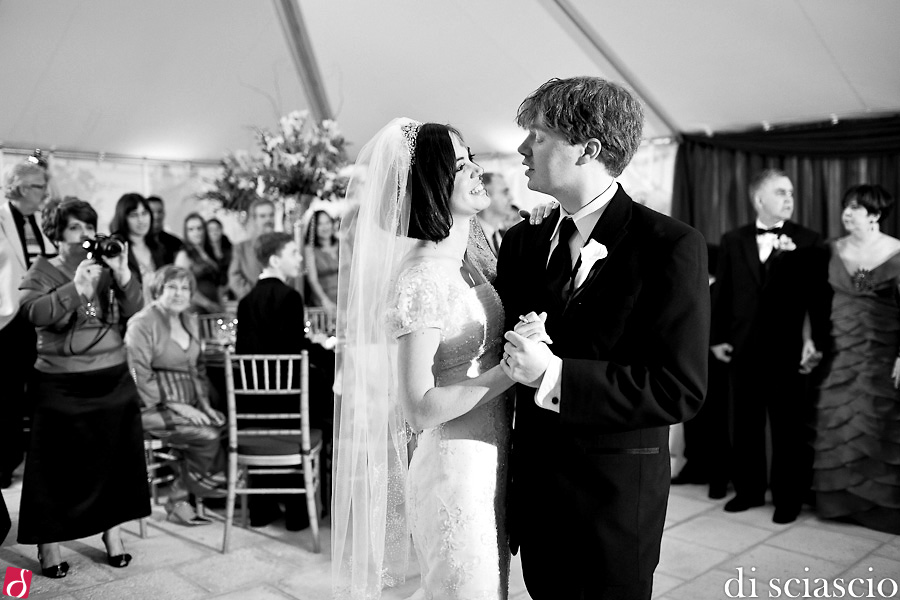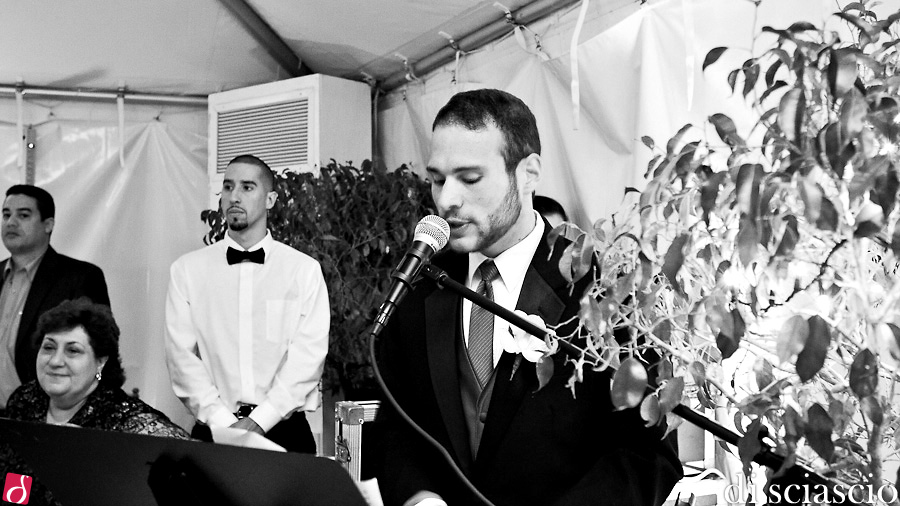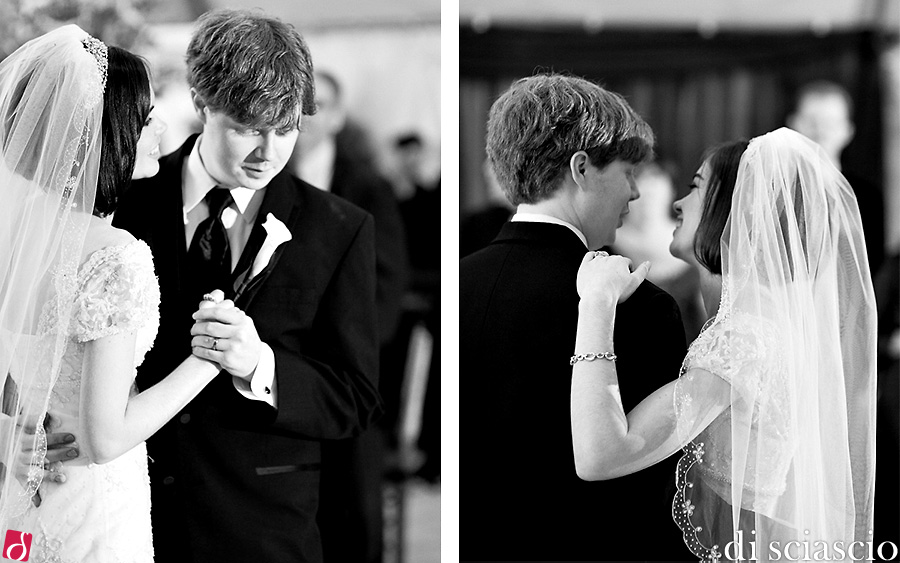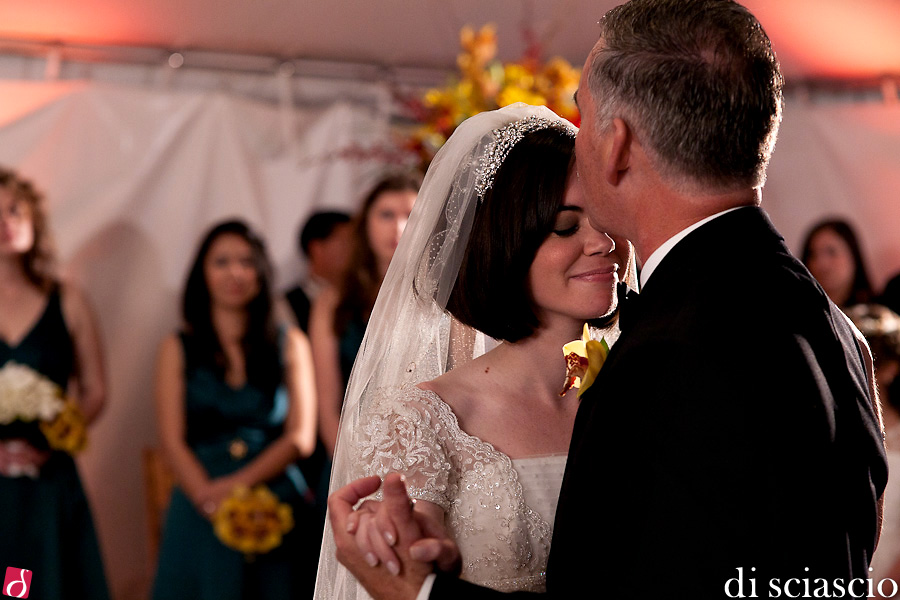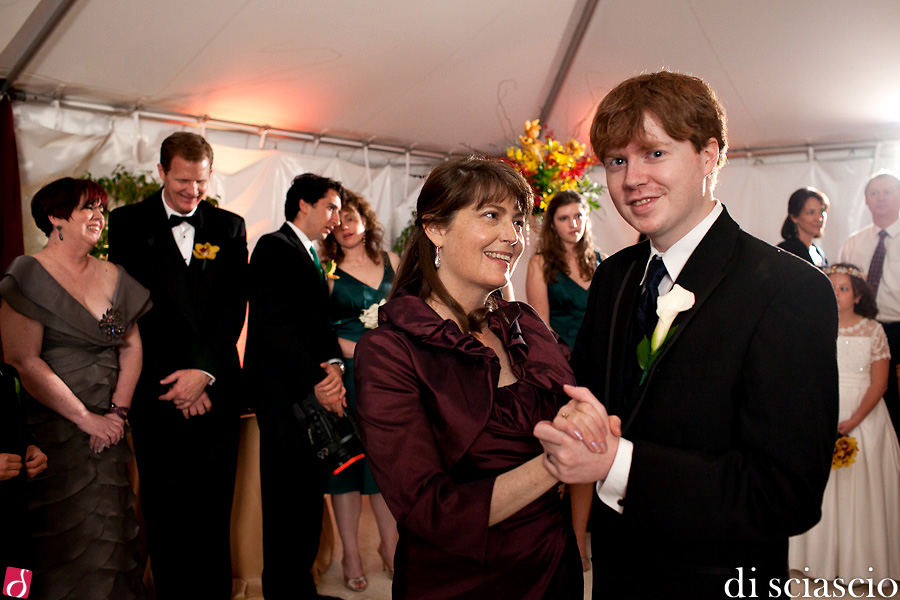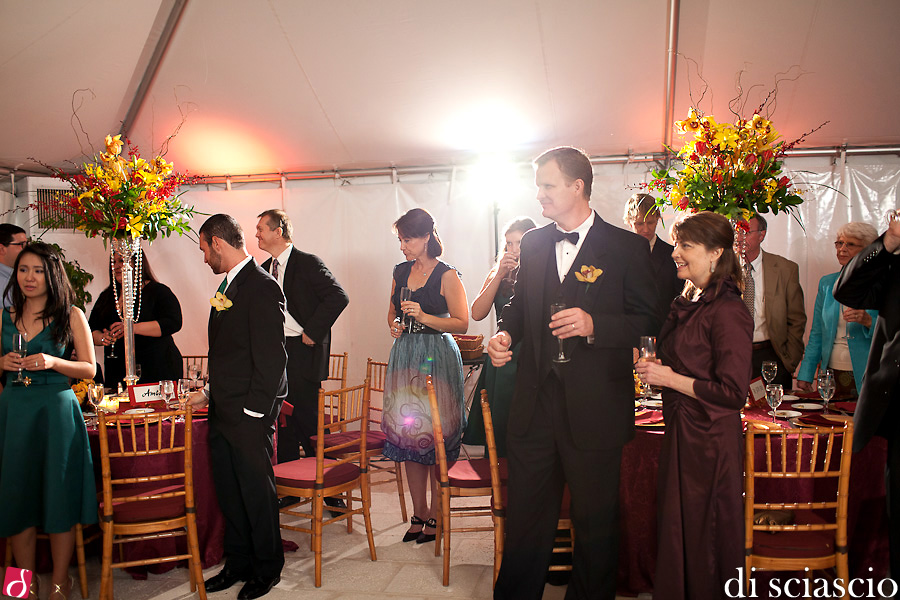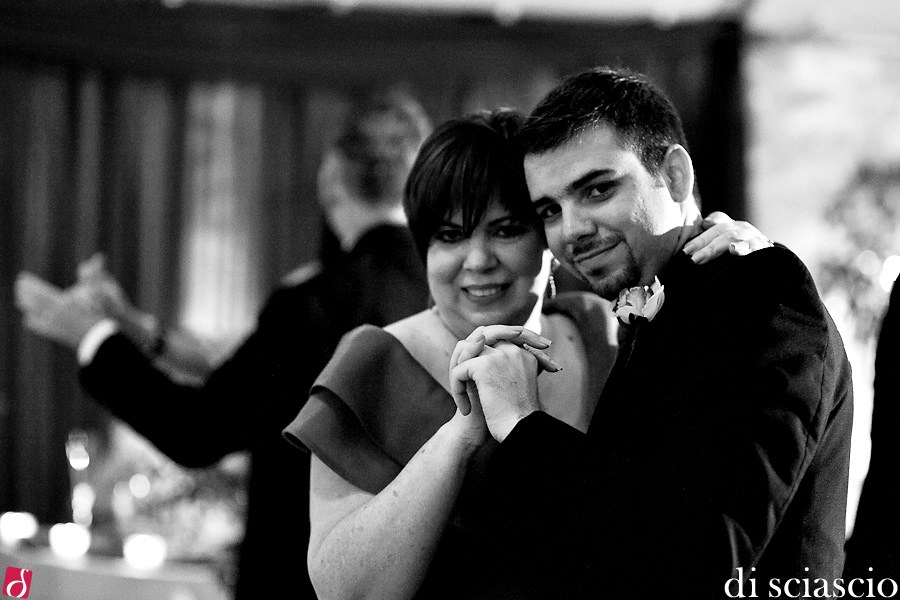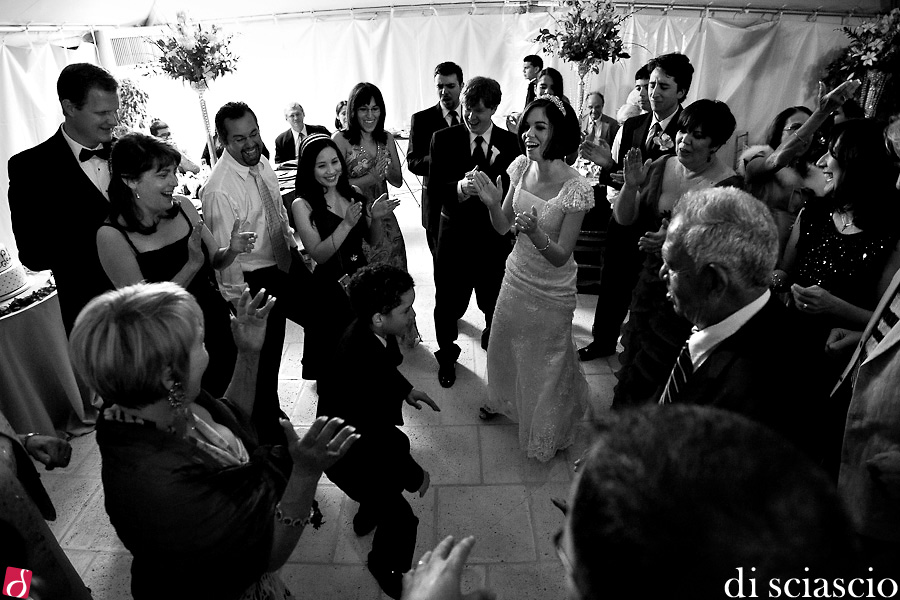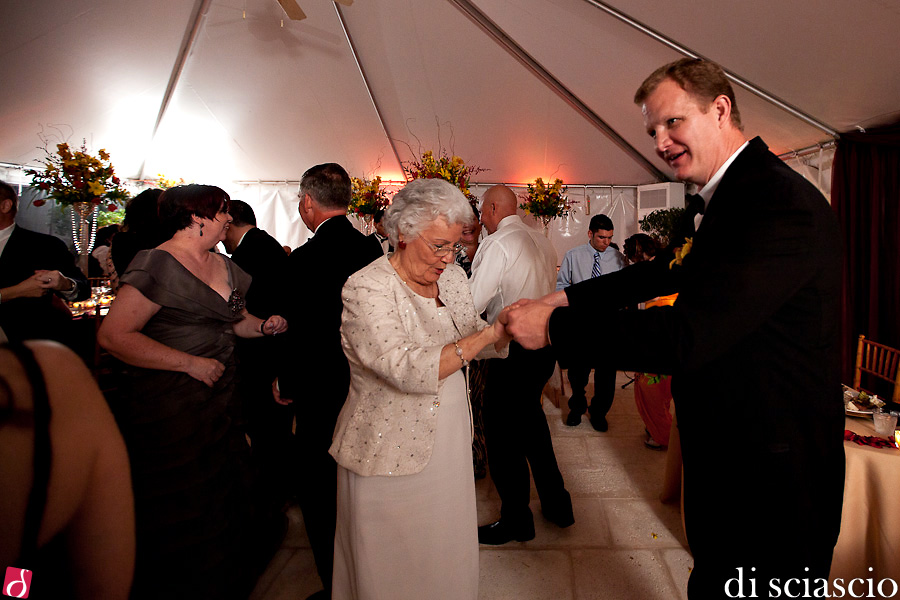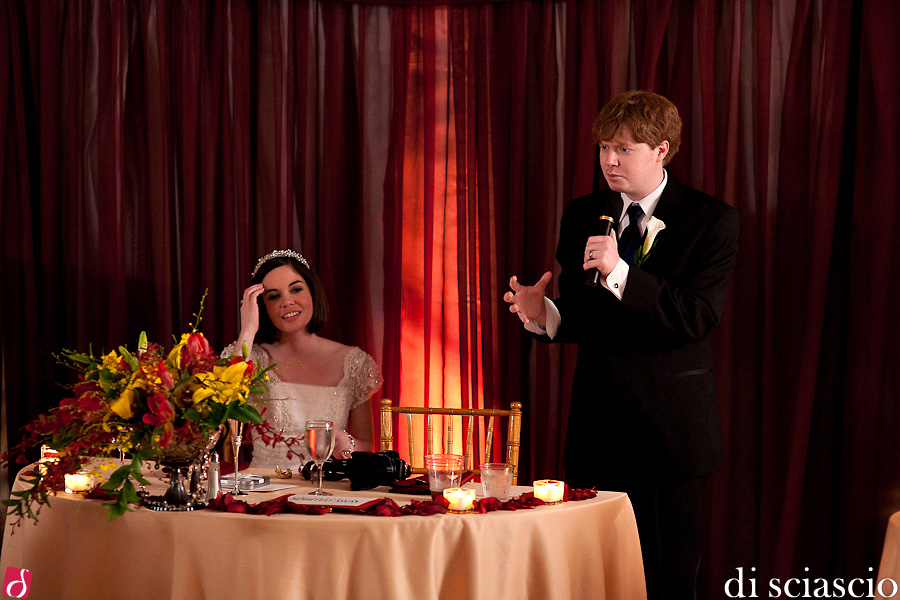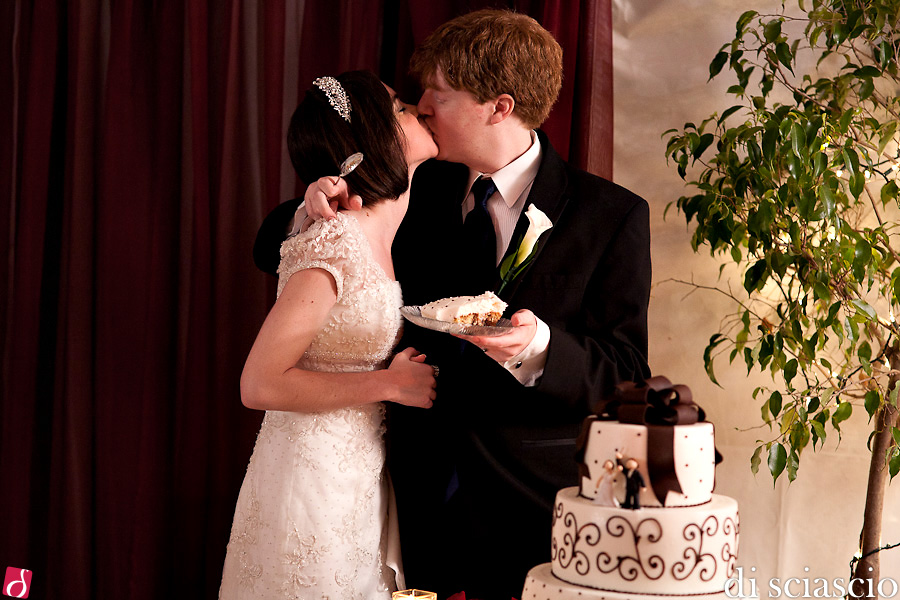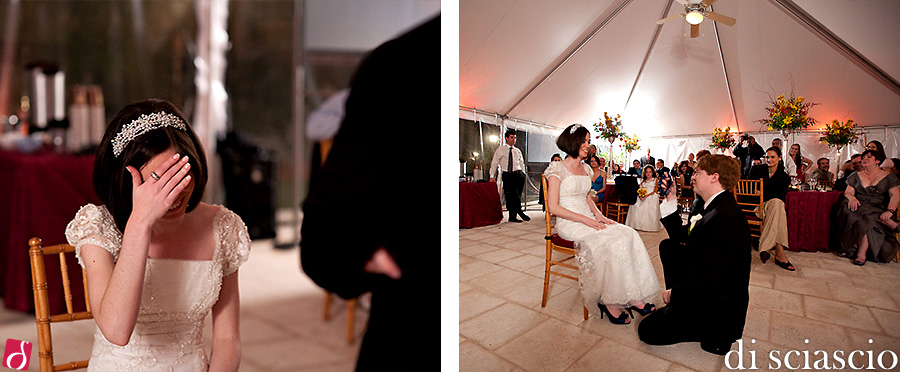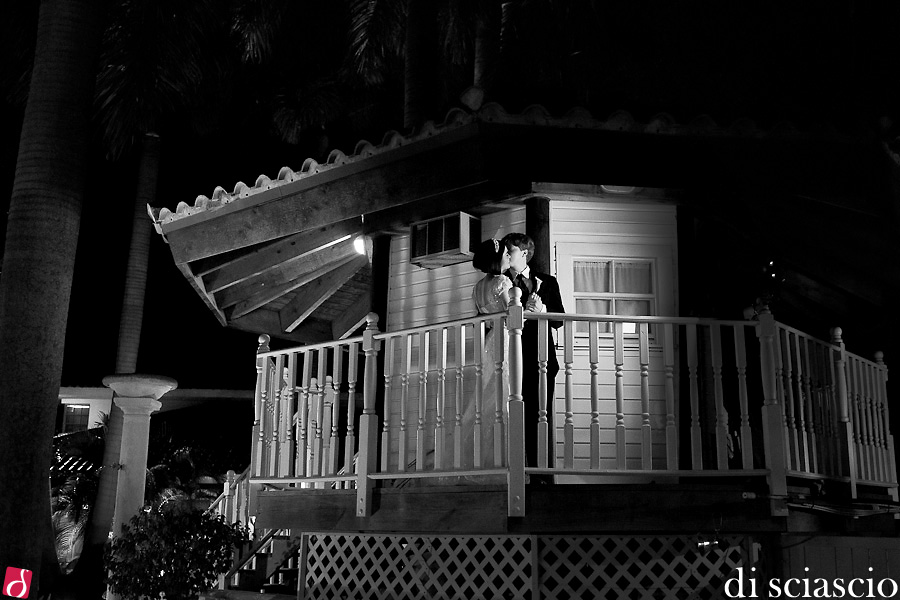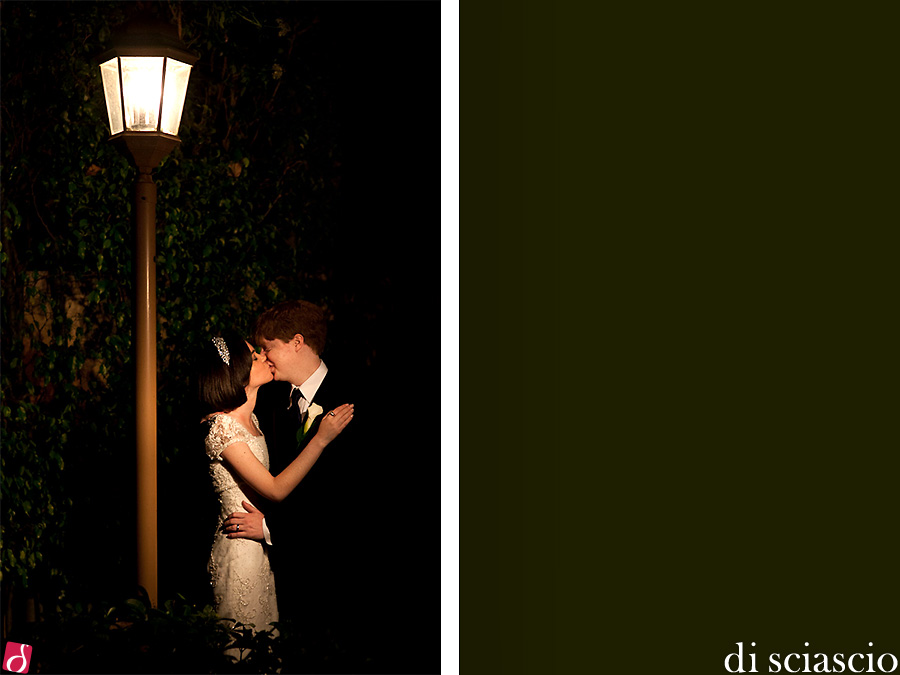 for more images of the bridal party as well as some more dancing shots (find yourself!) see our facebook page
The full set is up on the proof site.
Once again guys, thank you so much for trusting us with documenting this glorious beginning of your new life together.  It was amazing to share the day with you and your families.
Lisette and Alessandro Di Sciascio