On September 14th 2011 our family welcomed Massimo into our home. In a complete rebuttal of the assumption that the later children are denied the photographic attention of the siblings that came before, we spent an obscene amount of time playing with him and our camera.
This post shows only a small portion of what we did, we'll post more later.
I lead this post with an image I'm absolutely in love with: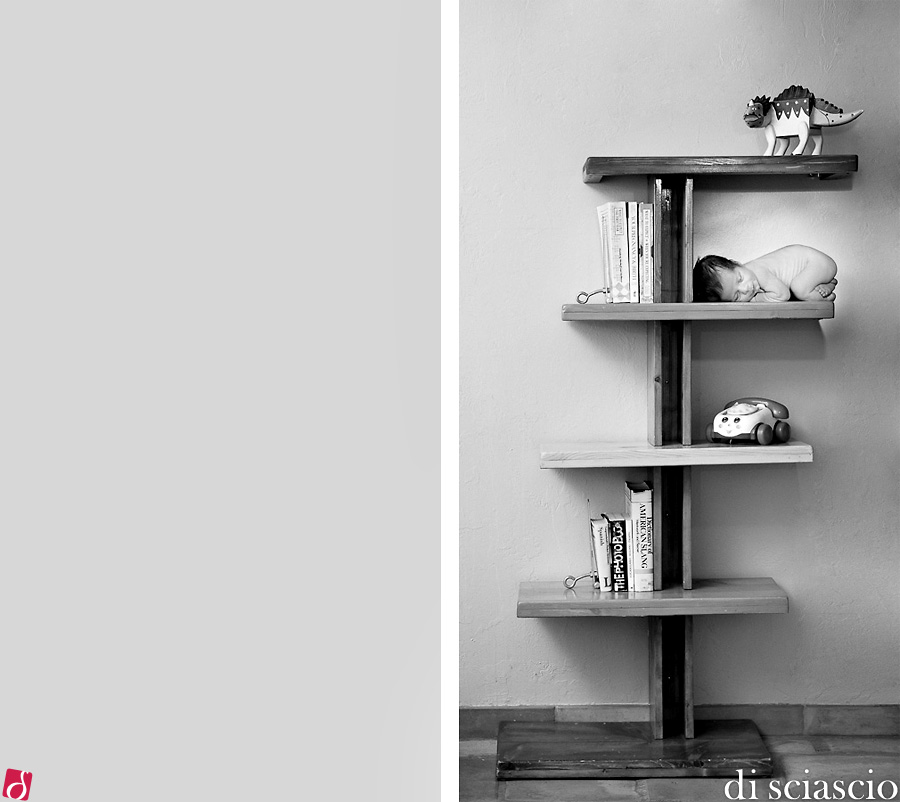 For those terrified at the sight of the little one on that shelf, be sure to read the rest of the post after the images.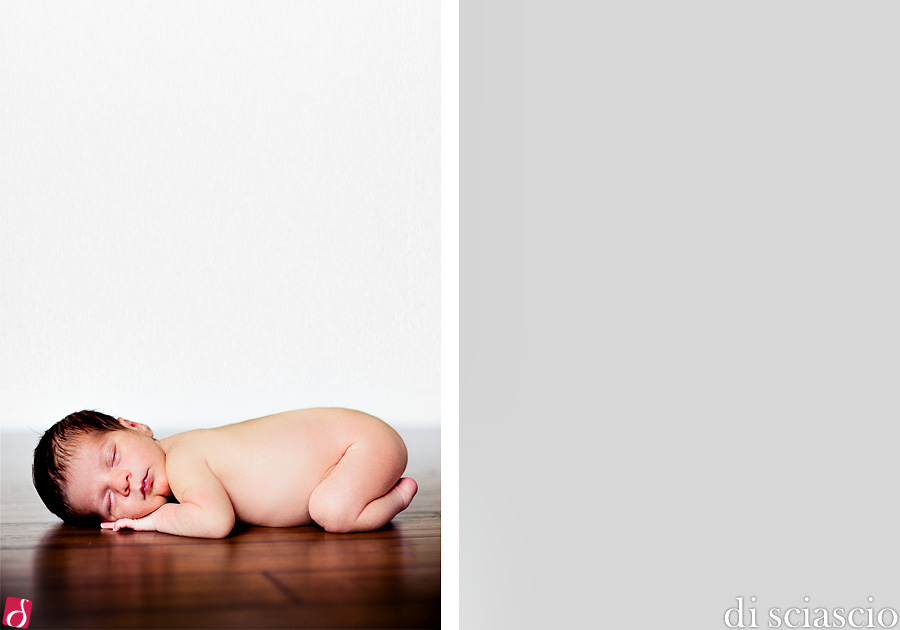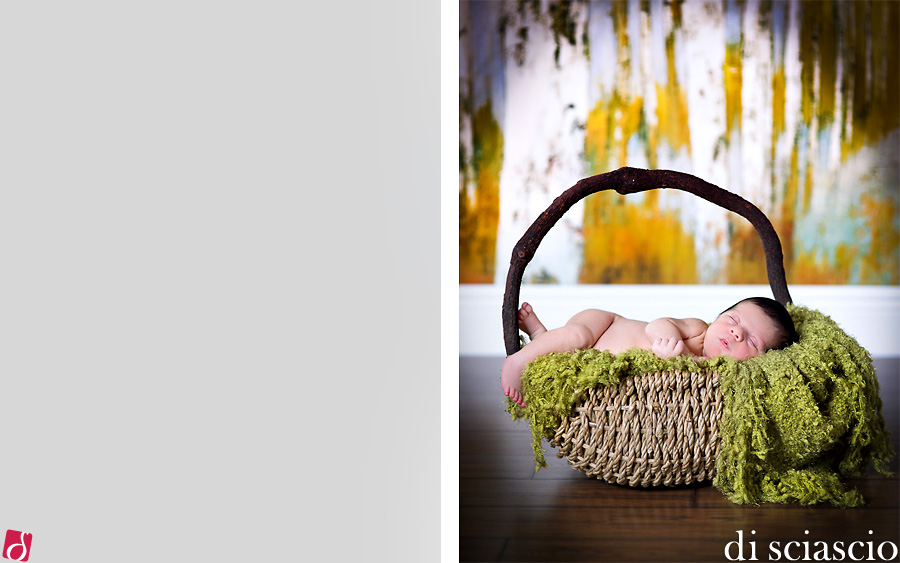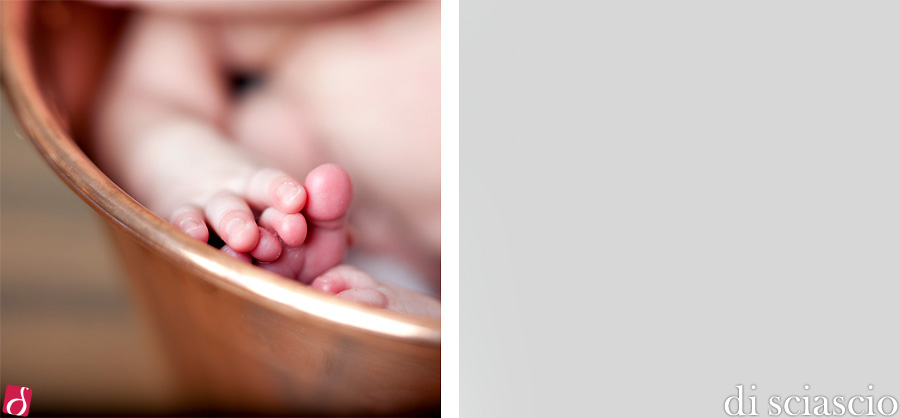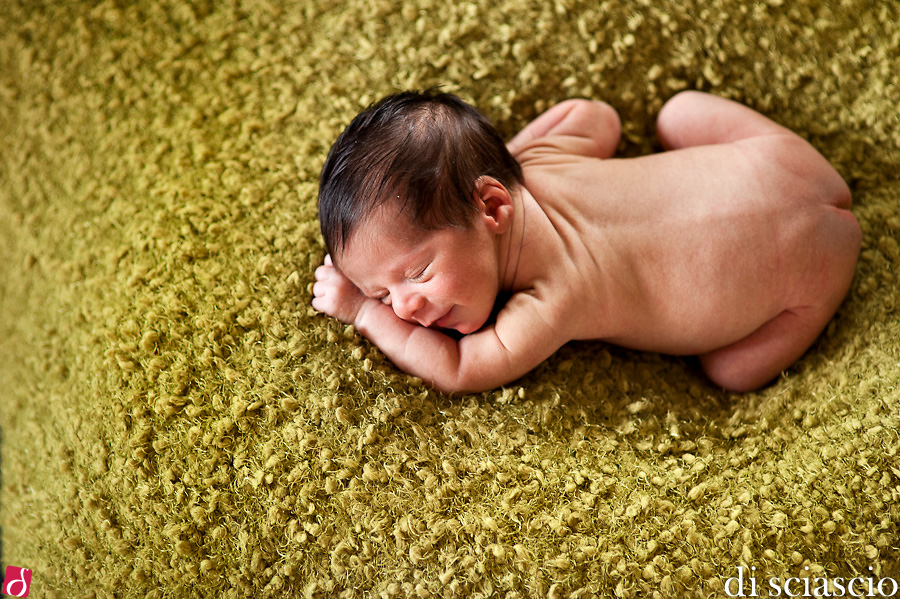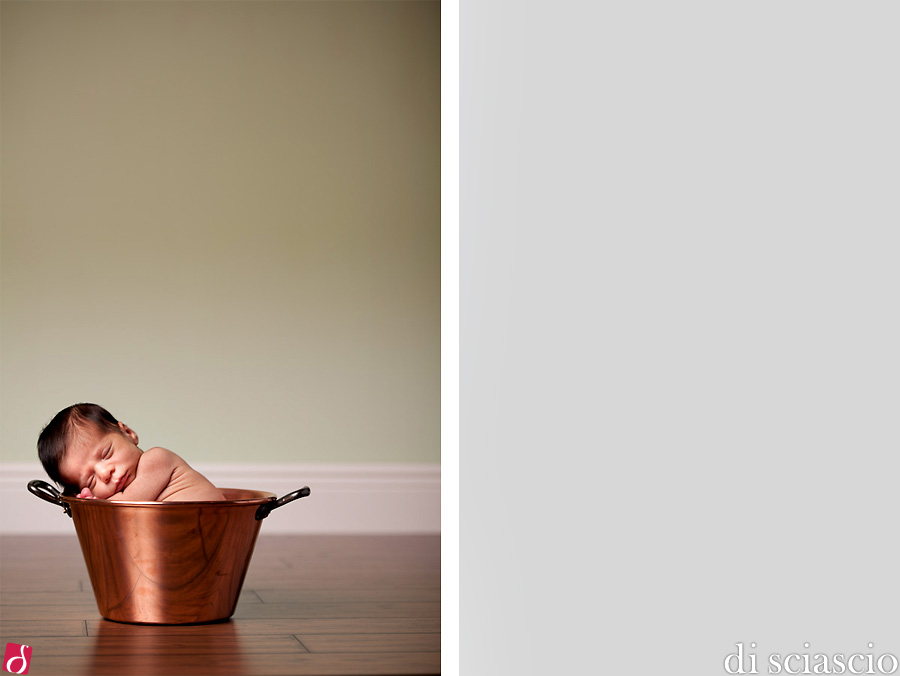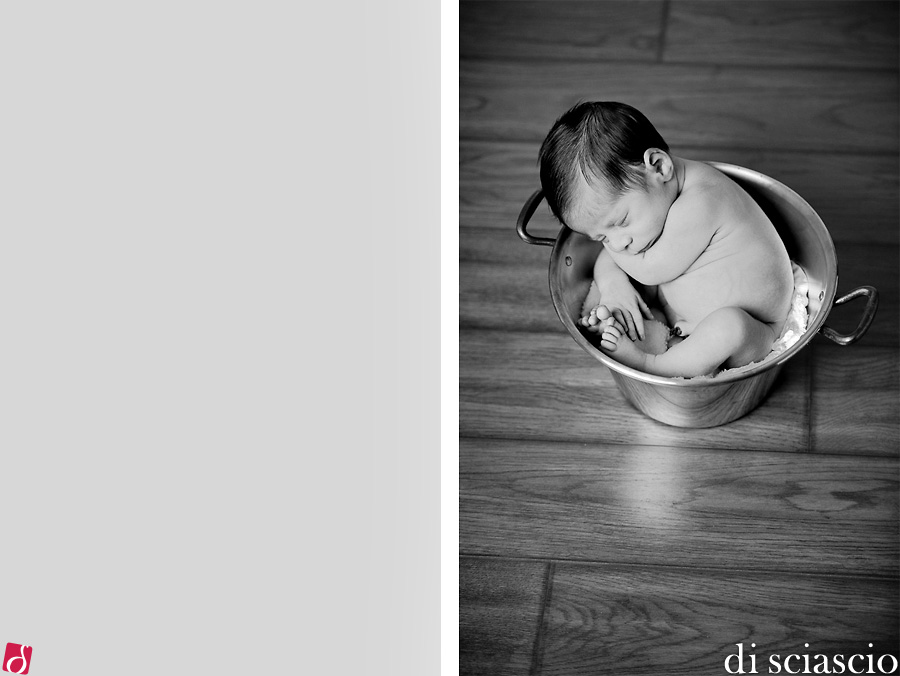 We hope you enjoyed these photos documenting what our little one looked like just before turning 10 days old. If you enjoyed these be sure to come back and check out the rest… there are a few that are absolutely hilarious!
Ok, and finally about that first image at the beginning of the post. I'm sure some of you are wondering "how could he possibly endanger his son for a shot?!"
Well… let's just say David Copperfield would be proud.
Of course I would NEVER endanger anyone for the sake of a photo. Cameras can tell the truth but they can be used to tell lies… in this case I purposely positioned the camera to fool your eye into thinking the shelf Massimo was on is much narrower than it really is and that it's positioned in the same way as the others. it isn't. And thanks to the magic of photoshop you can't see that Mommy's hands are much closer to Massimo's butt than you might ever imagine by looking at the image.