We've been looking forward to this wedding for a long time. I remember clearly meeting Ashley and Brian and Brian's mom at our consultation nearly a year ago. It may be a coincidence but I think I'm seeing this pattern where the more likely one of our brides is to have her mom or her fiancee's mom come to the consultation… the more likely the bride will be to effortlessly dodge the inevitable curve balls on the wedding day.  That observation nonwithstanding, we love it when we meet with brides who are being helped by mothers or future mothers in law – I guess we find those clients to be the most aligned with our very strong emphasis on family in our coverage priorities.
The wedding, at the gorgeous Addison location did present Ashley with plenty of opportunities to panick due to schedule issues serious enough to force us to split the family portrait sessions into THREE chunks… yet Ashley was the image of calm.  Brian is indeed a lucky man…  he got himself a gorgeous bride with nerves of steel!
Here's a sneak peek of the wedding.  Enjoy those photos.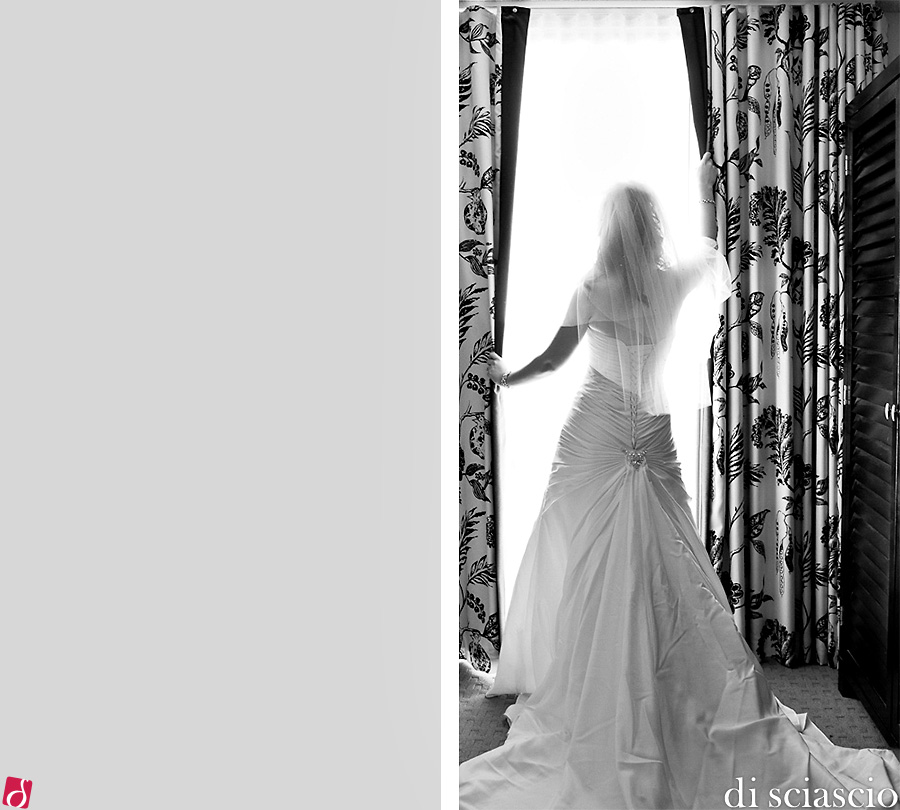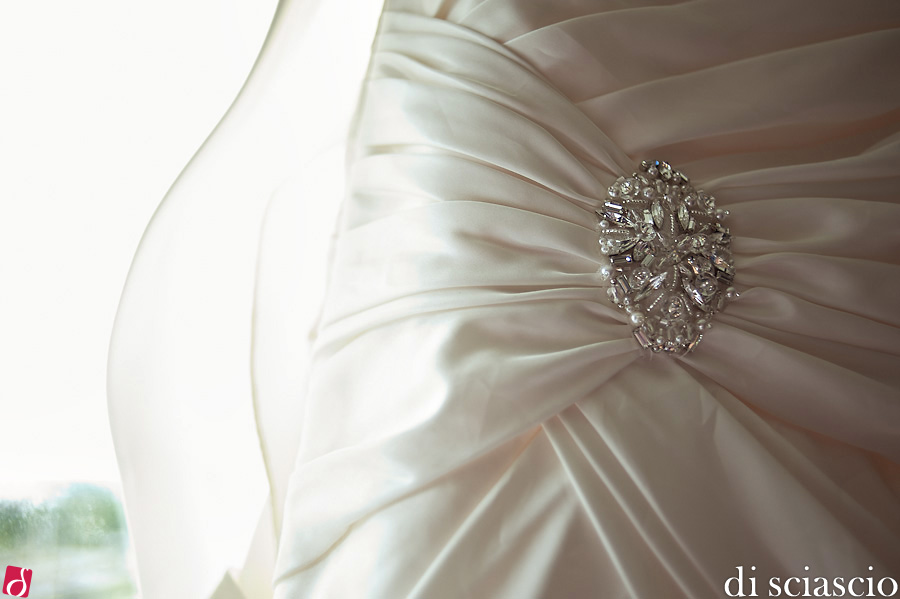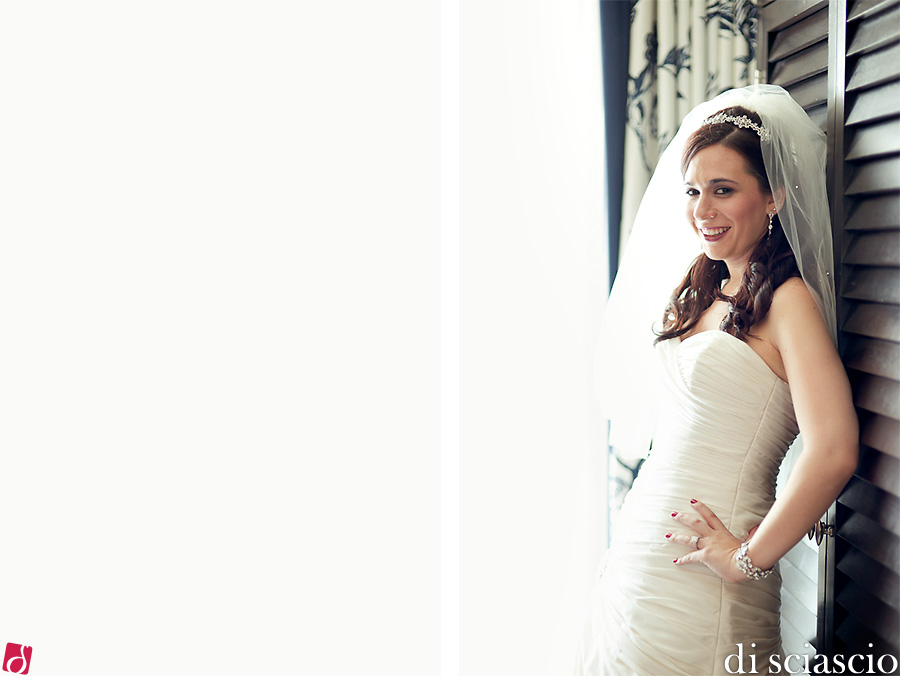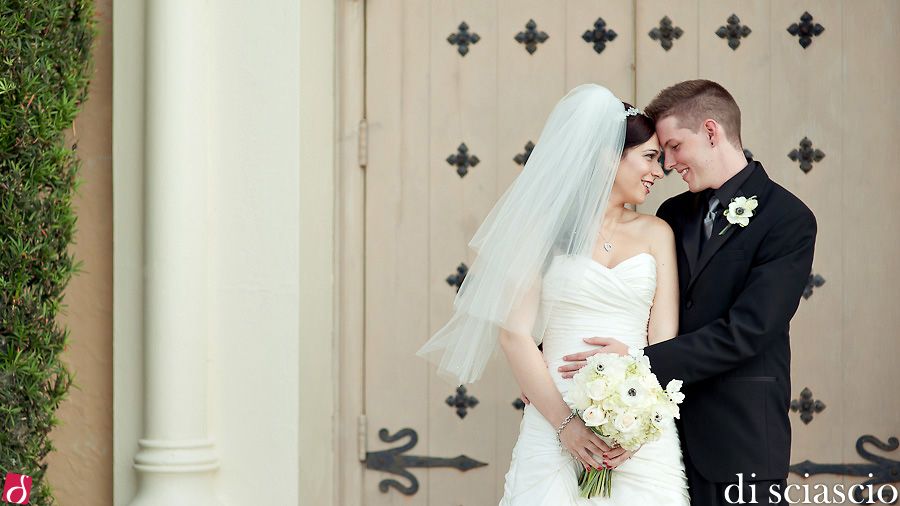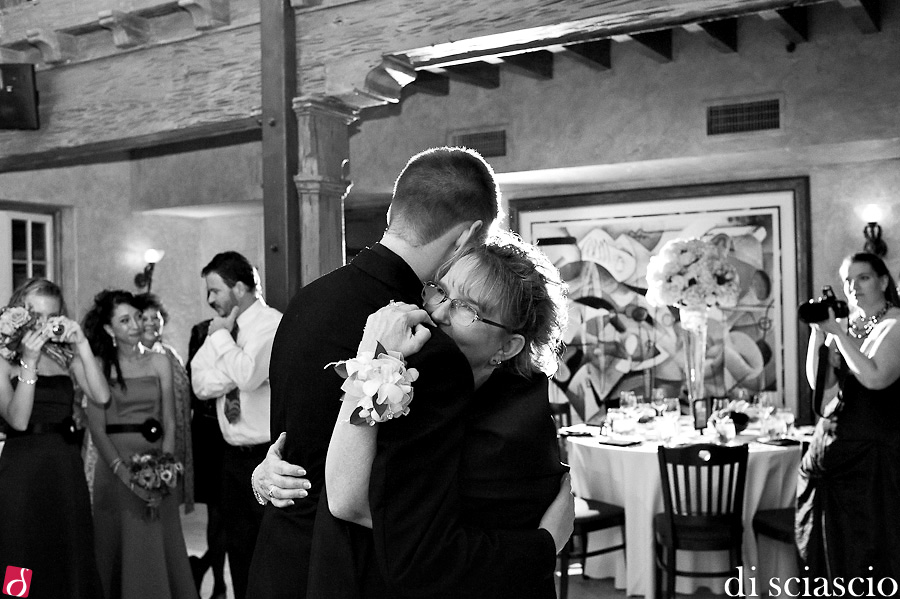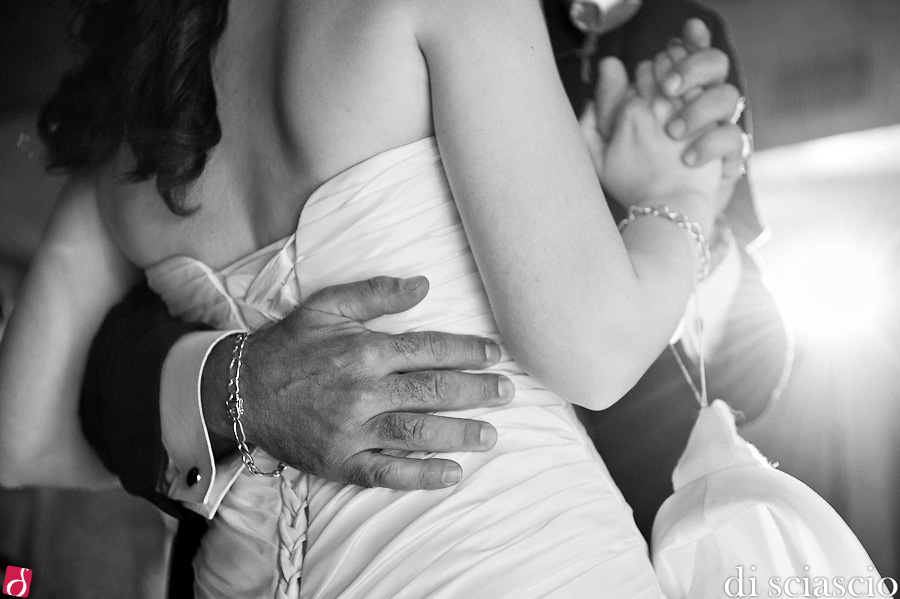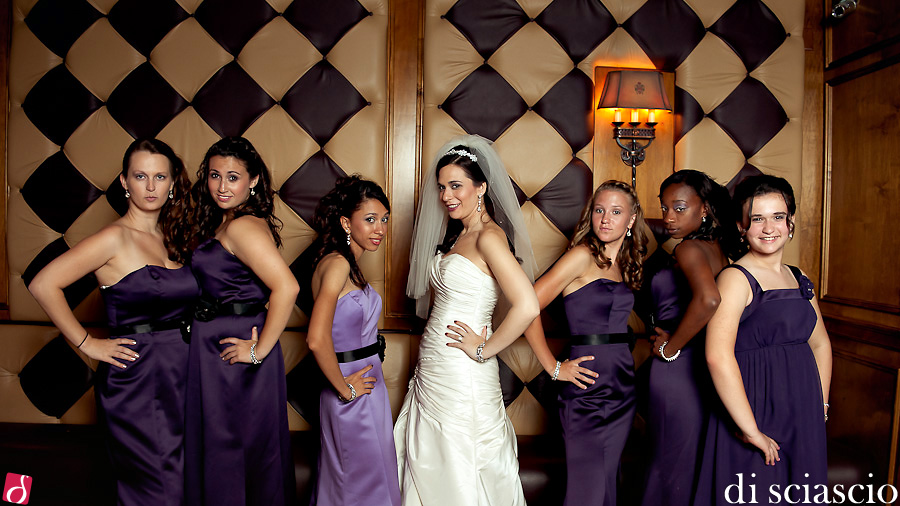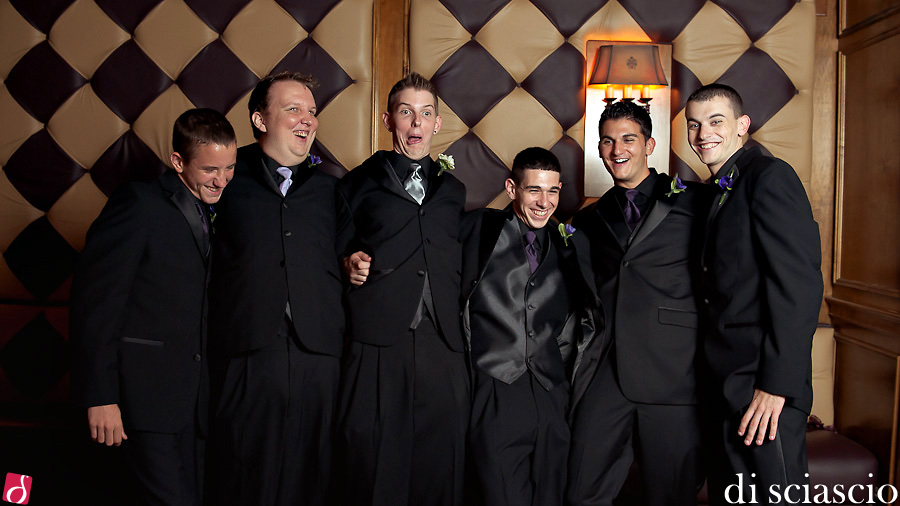 I hope you enjoyed this sneak peek. The full set will be ready within the next 5 or 6 weeks.