We shot Ahyde and Denis' Engagement session at TY Park in Hollywood Florida.  Their Wedding is in two days at the Yankee Clipper in Fort Lauderdale.  We had a fantastic time shooting this session as we made it a family affair, including Ahyde's daughter as an assistant.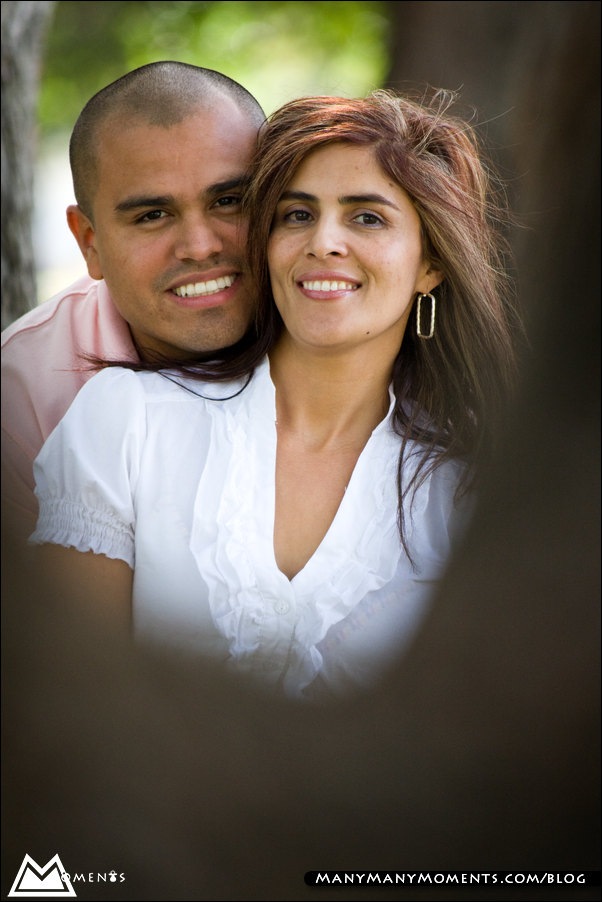 This one down here is one of our favorite shots from the day…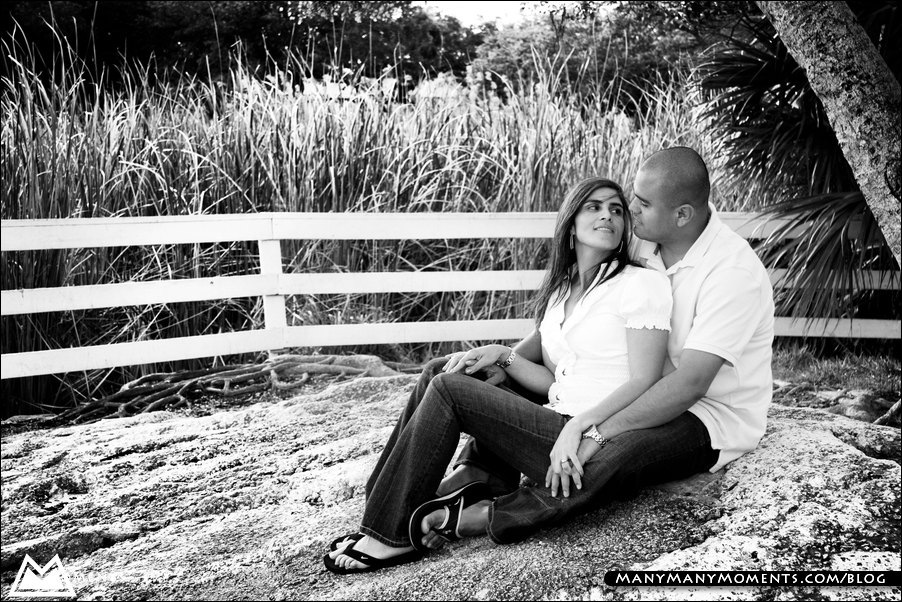 And here is a view of all the assistants hard at work to make that shot happen!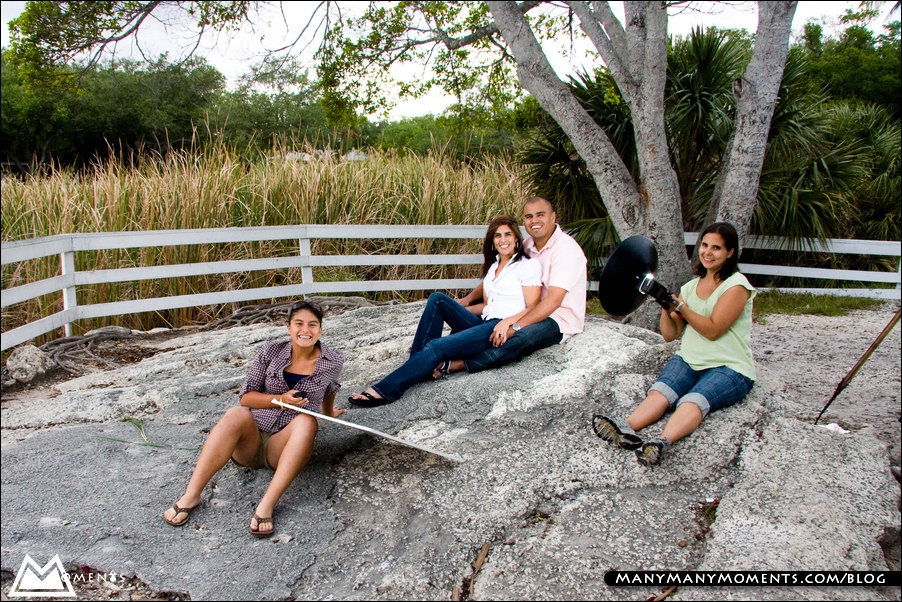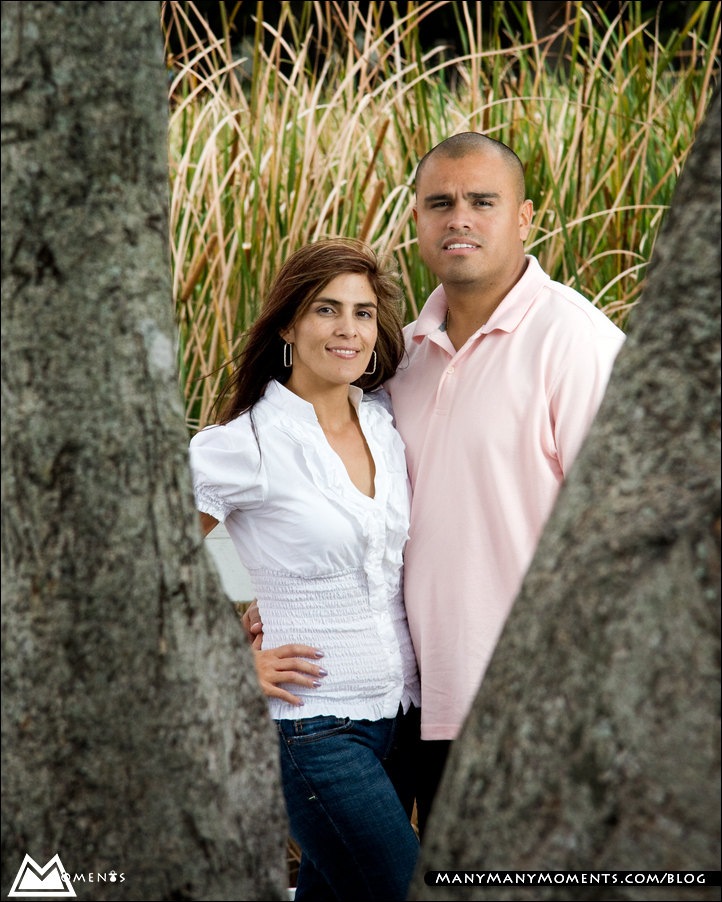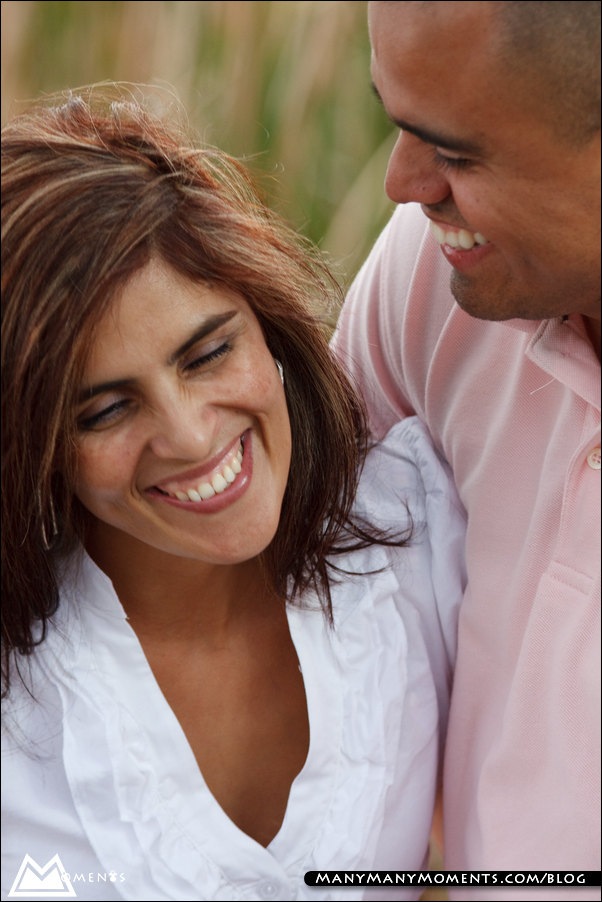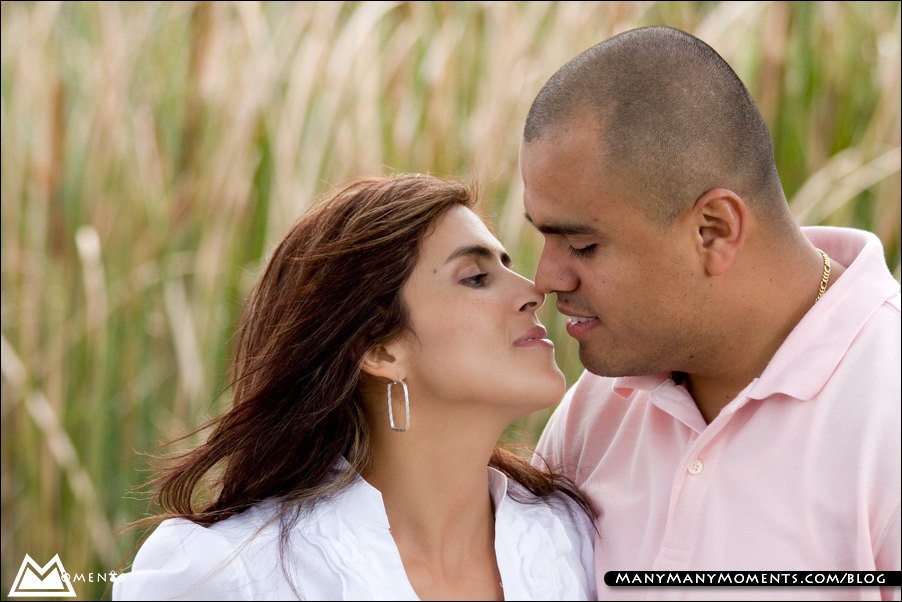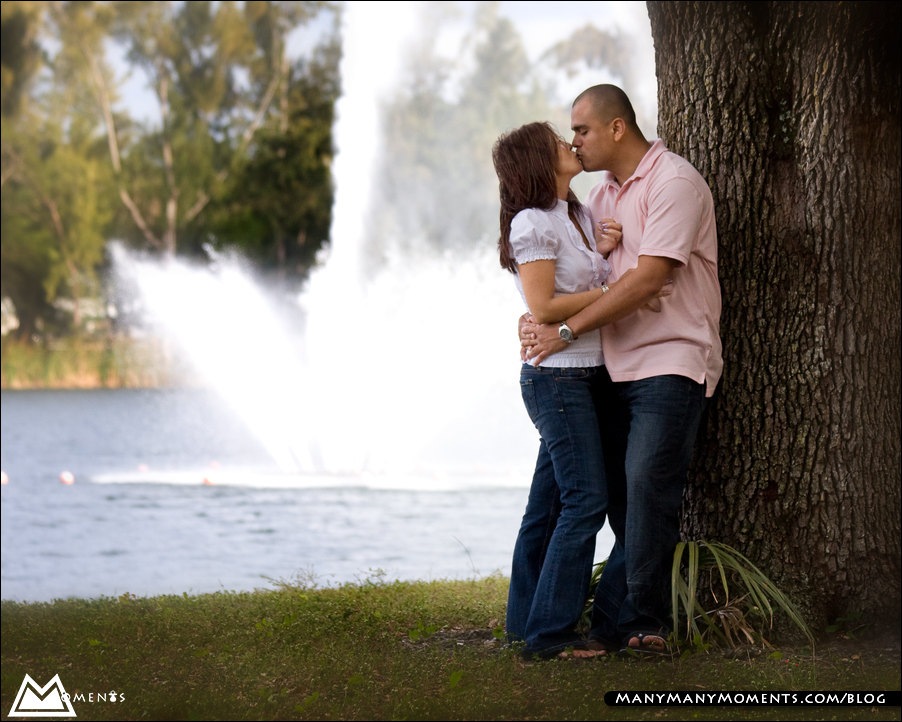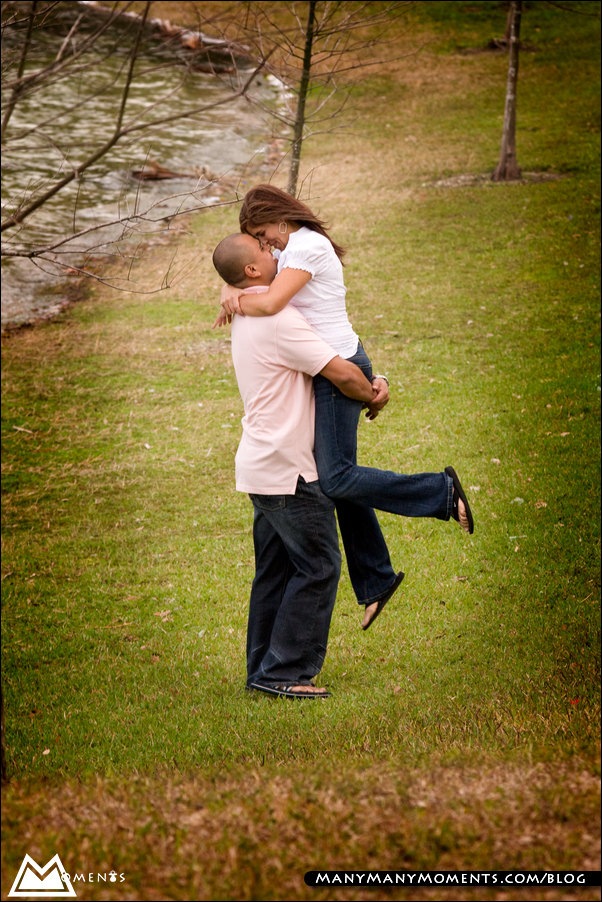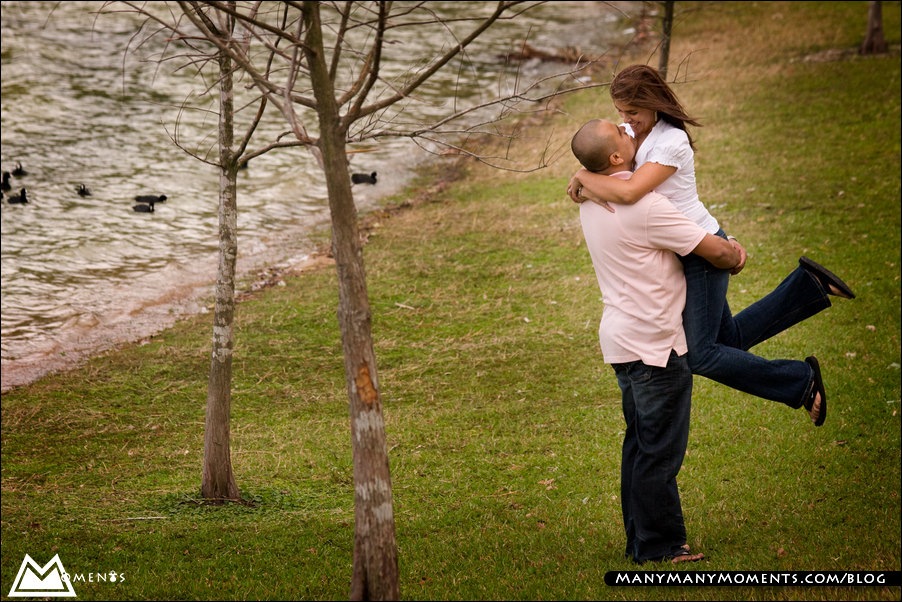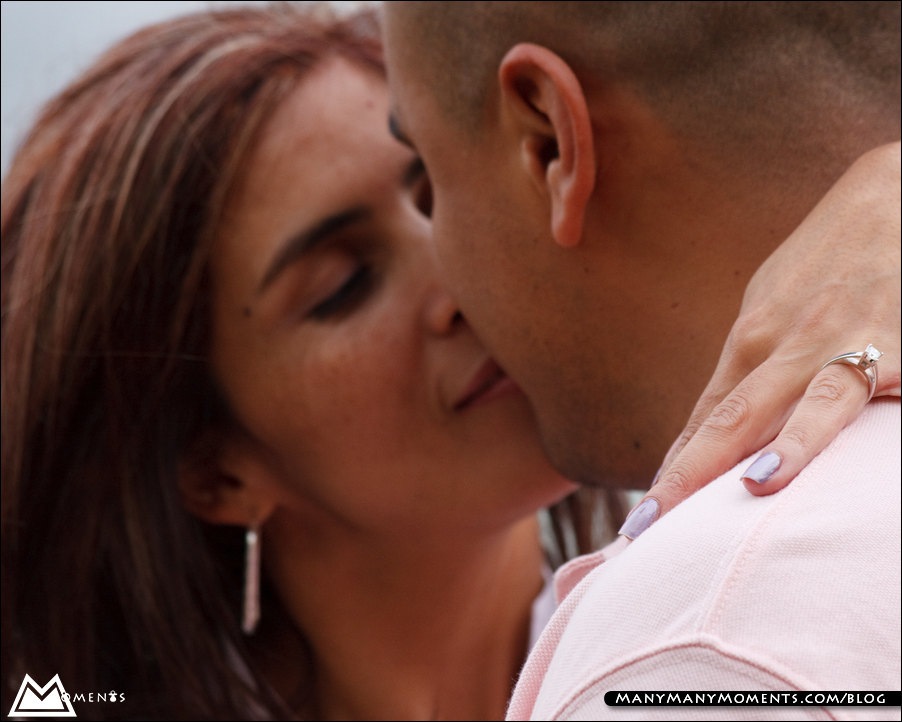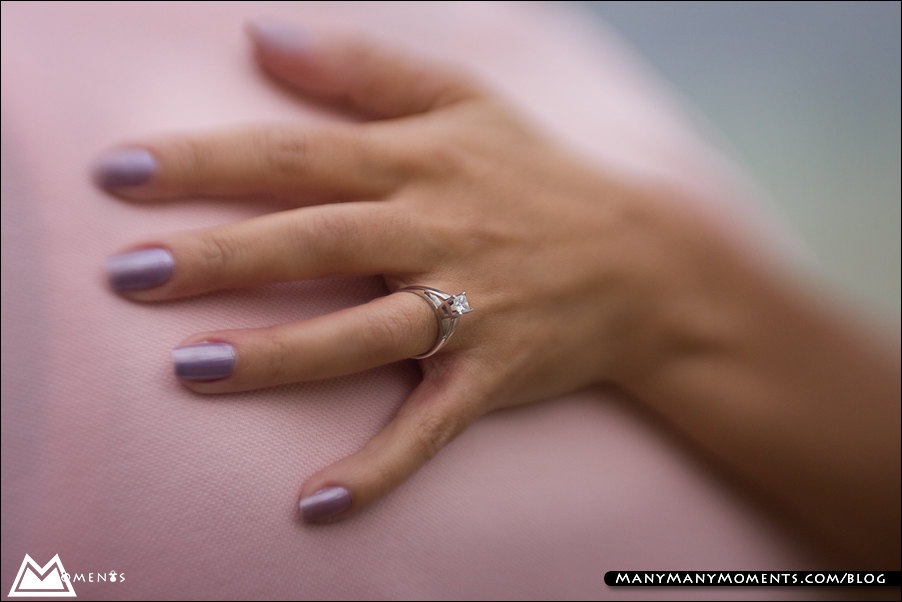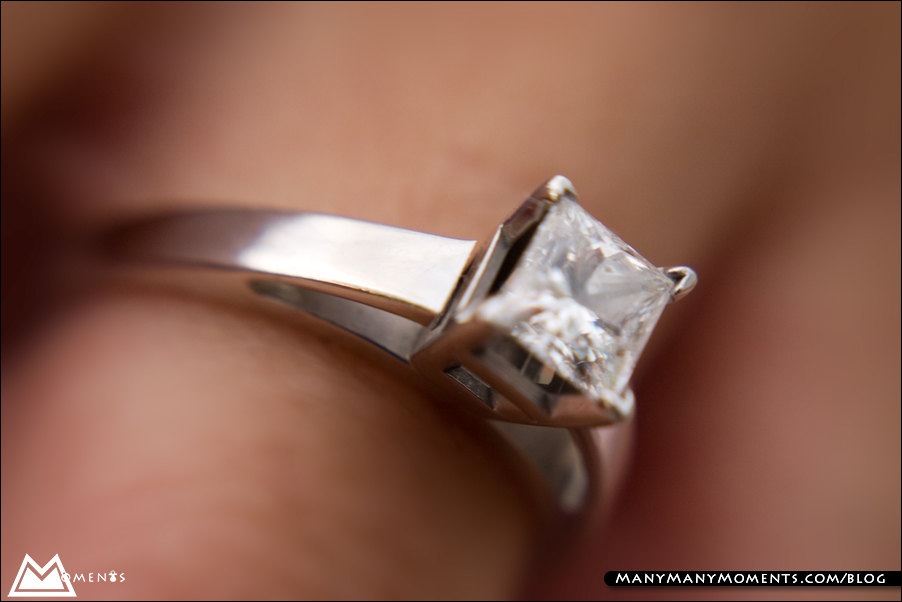 A portrait of the stunning bride-to-be looking at her groom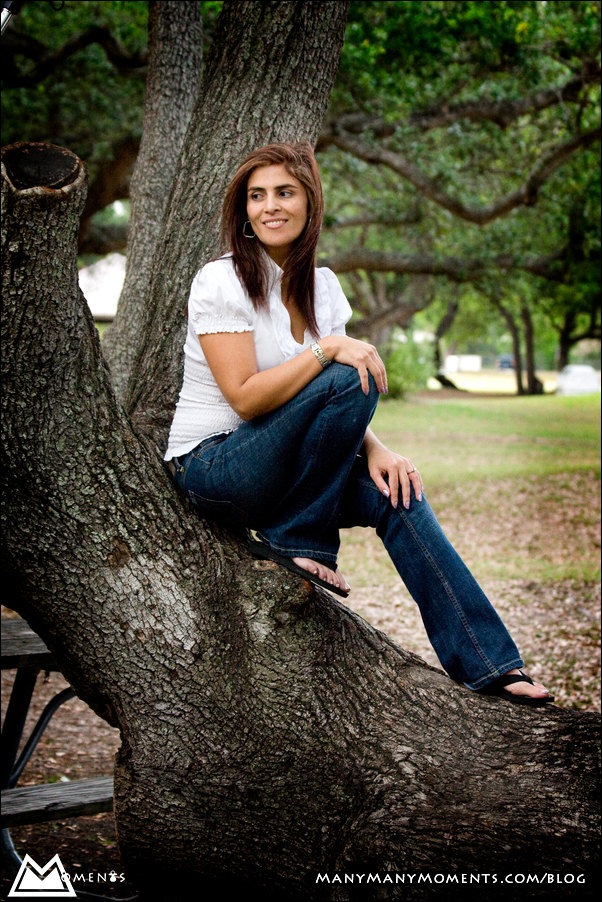 Airborne!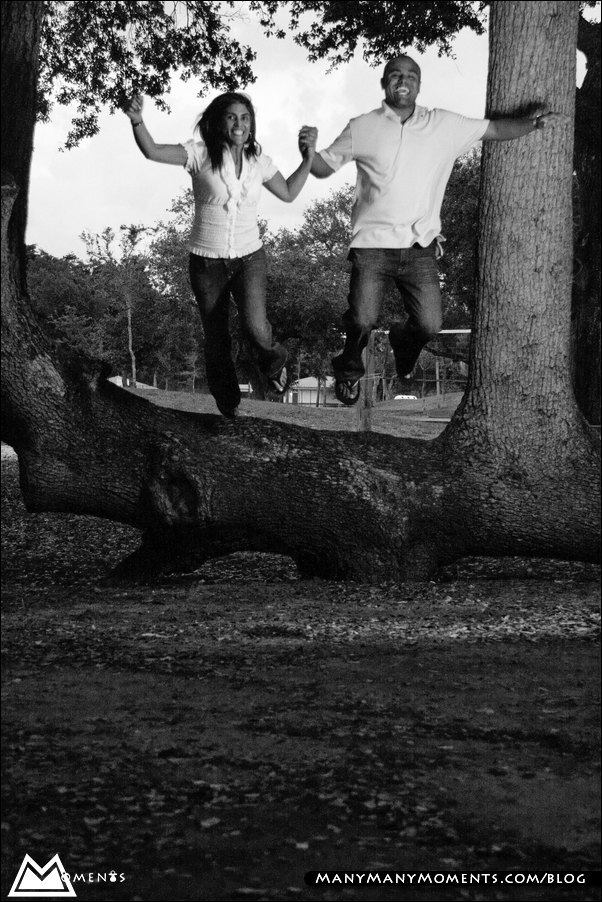 You can see the whole set here.