At long last… but still a while before she begins College… Norah Arnett's New Baby session!
I have to admit this was the most challenging session we've ever shot. Those who have hired us know that our creativity thrives in the great outdoors.  Not that we don't use flash… we do… but we love using natural light, natural and architectural found scenes… we are many things, but NOT "Studio Photographers"
You can imagine our state of mind as, upon arriving at Joanne and Doug's home we realized the weather was NOT going to smile down on us and we were going to have to shoot all of it indoors, and all of it with flash… with a little bit of window light thrown in in the early parts of the session.
I hope you will agree that we pulled it off just fine. Norah and her big brother Brendyn look positively amazing and their parents were glowing as well… especially while holding their new bundle of joy.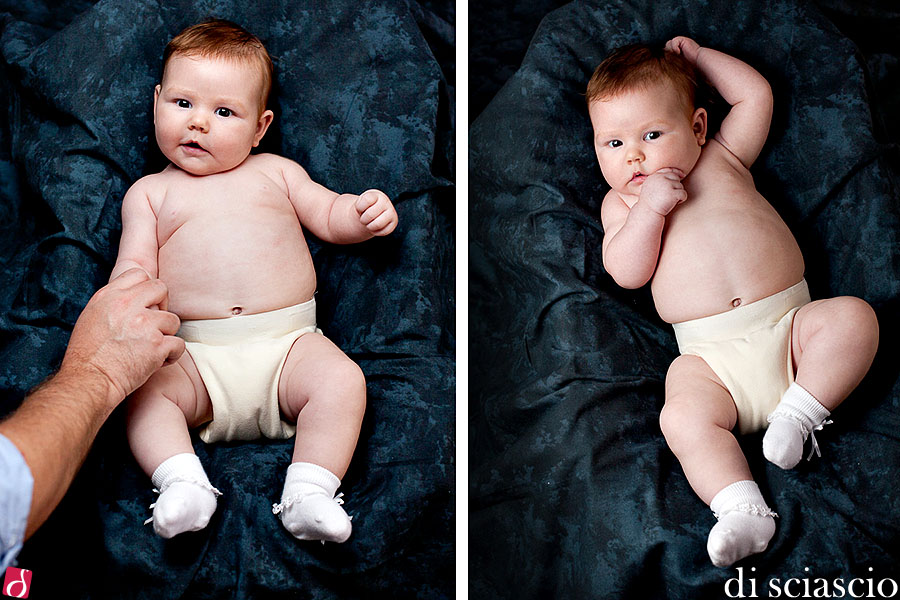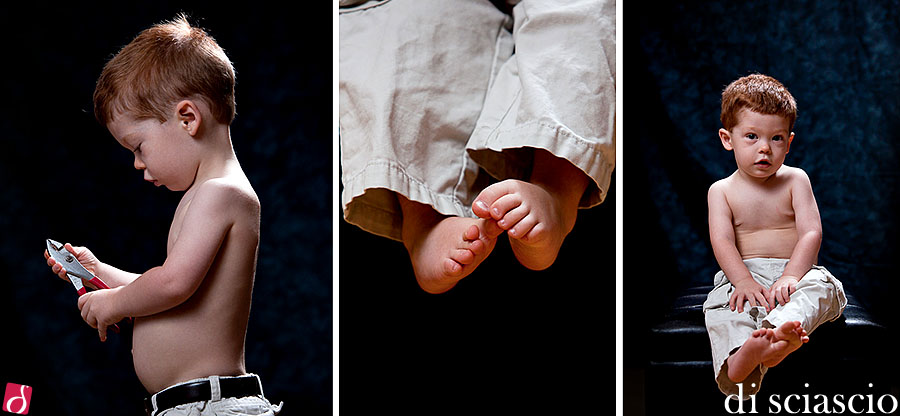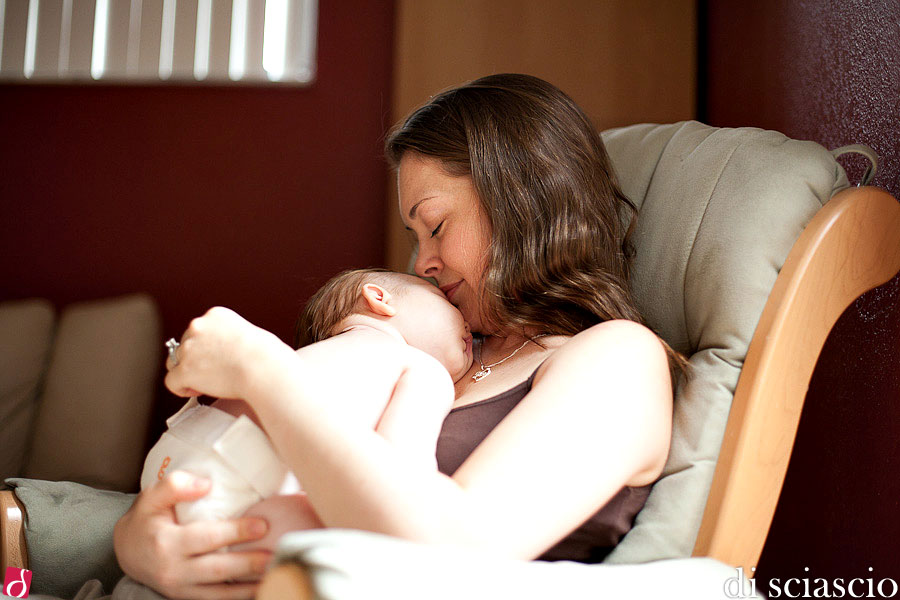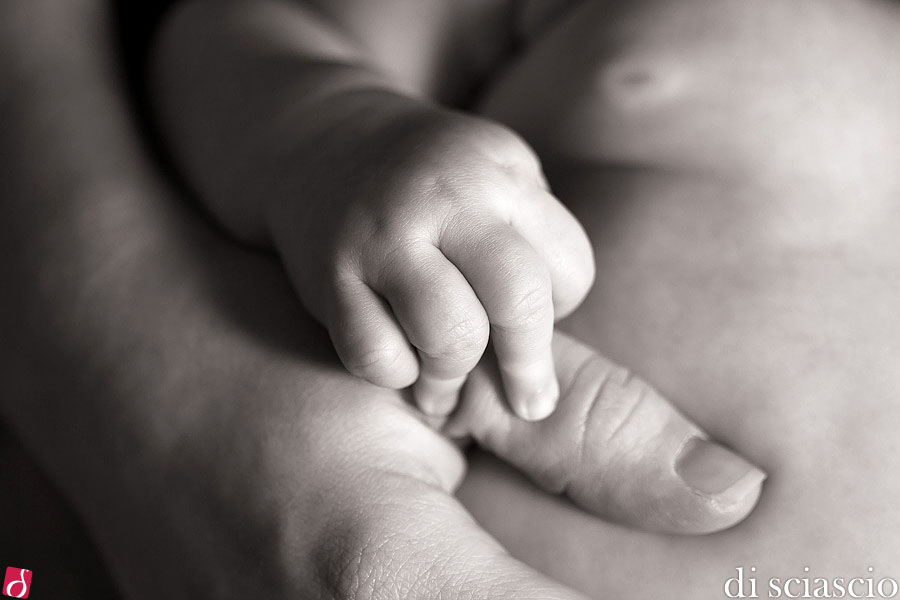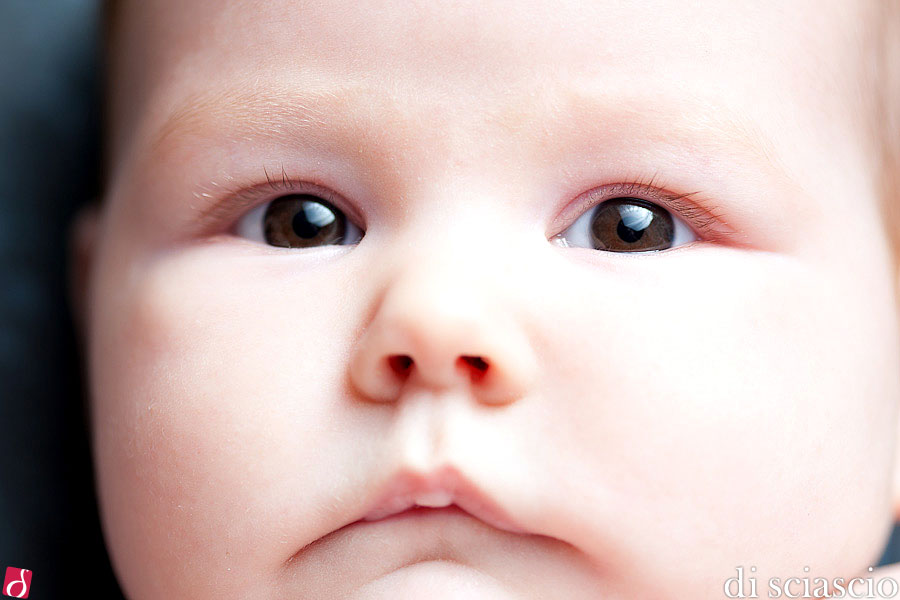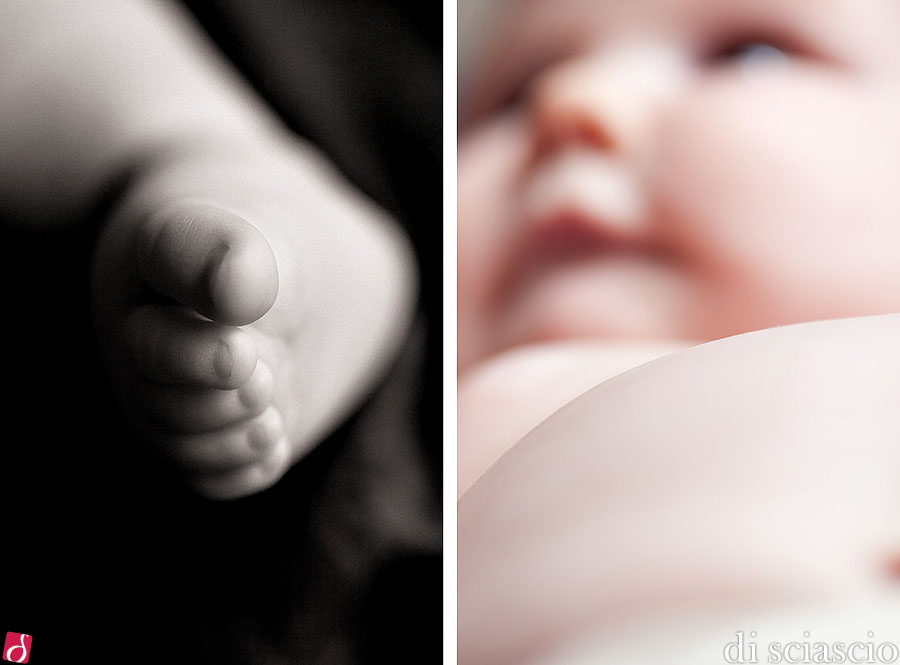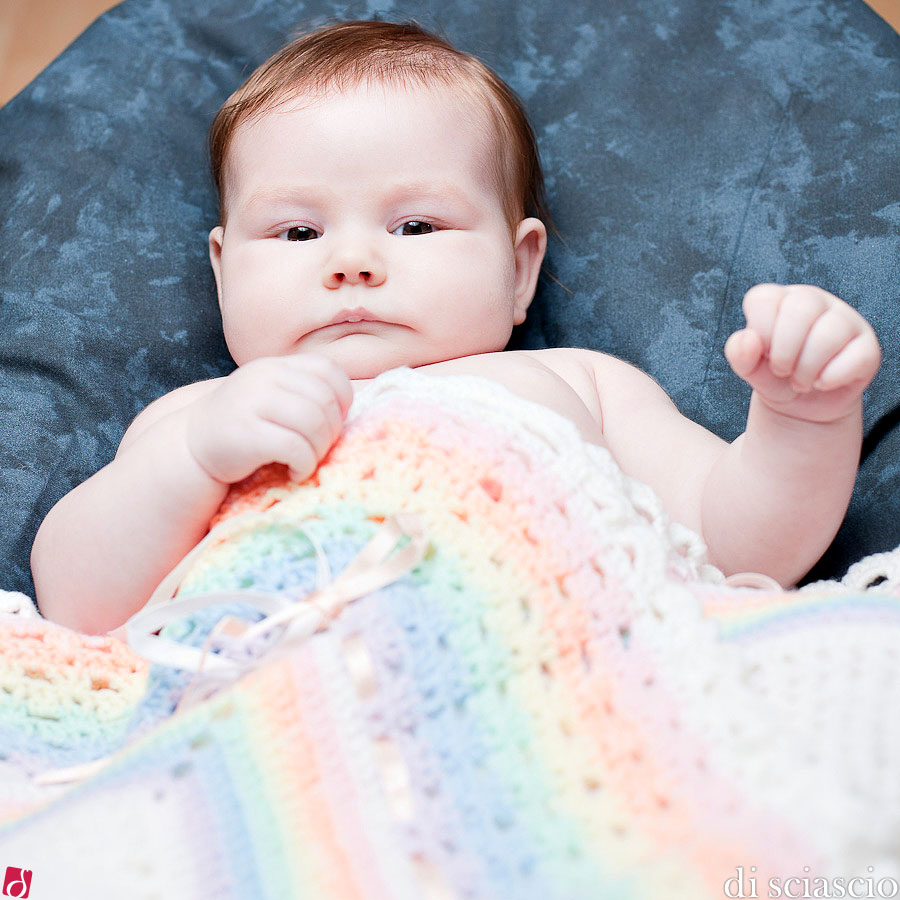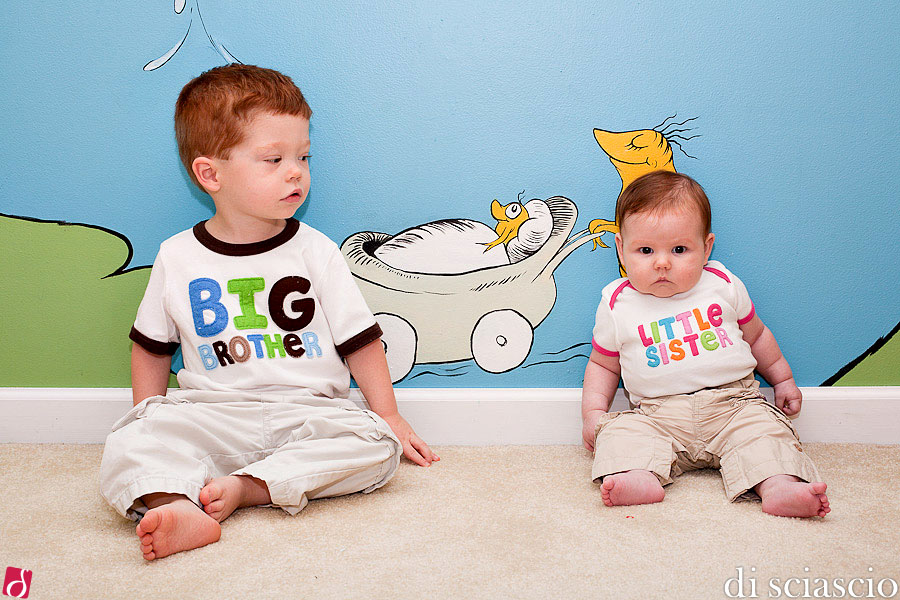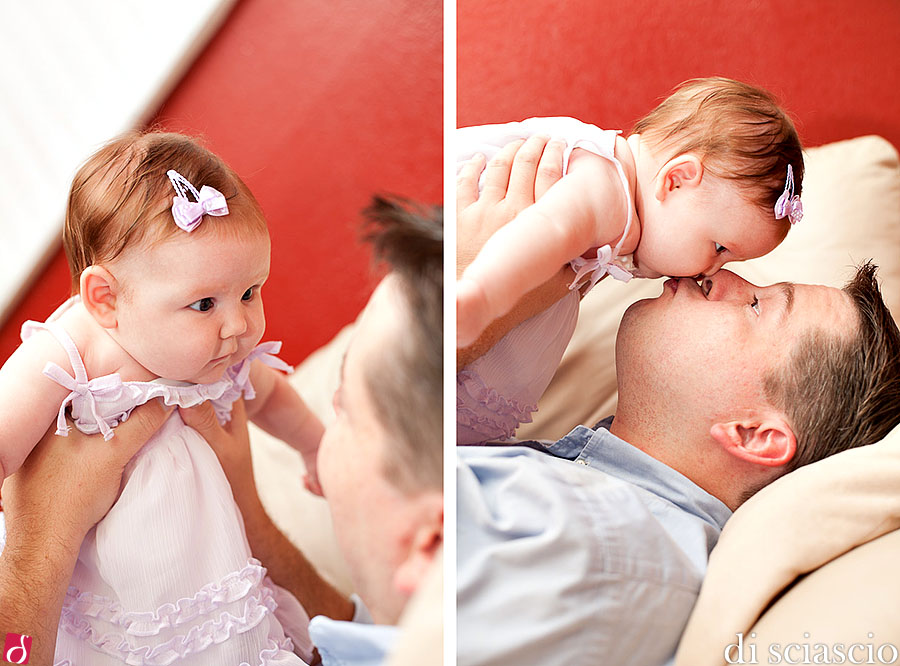 If you enjoyed the photos please take a moment to leave a comment below for Joanne, Doug, Brendyn and baby Norah. Oh and we (the artists) would absolutely LOVE IT if you were to click that "Share" button floating off to the left and let your friends know about our work… that would be awesome!
the full set is up on the proofs site.
Lisette and Alessandro