Yesterday morning was one of those simple days like any other when something happened that I'll remember forever. For the first time since they were born, my children and I carved a pumpkin for Halloween.
There will be many other pumpkins and they will be special in their own way, but the sound of their little voices "those strings are disgusting!" "eww it stinks a lot" will echo through my memories for decades to come. I didn't photograph the carving of the pumpkin … when I don't have someone else there available to do it for me I prefer to live the moment rather than photograph it (which is why I no longer bring cameras to friends and family's weddings when I'm there as a guest).
I knew I wanted what I call a "personal bookmark photo" … something that is hopefully beautiful in and of itself but that also has the magical power of unleashing wonderful memories that are not shown in the photos.
Here are my personal bookmarks: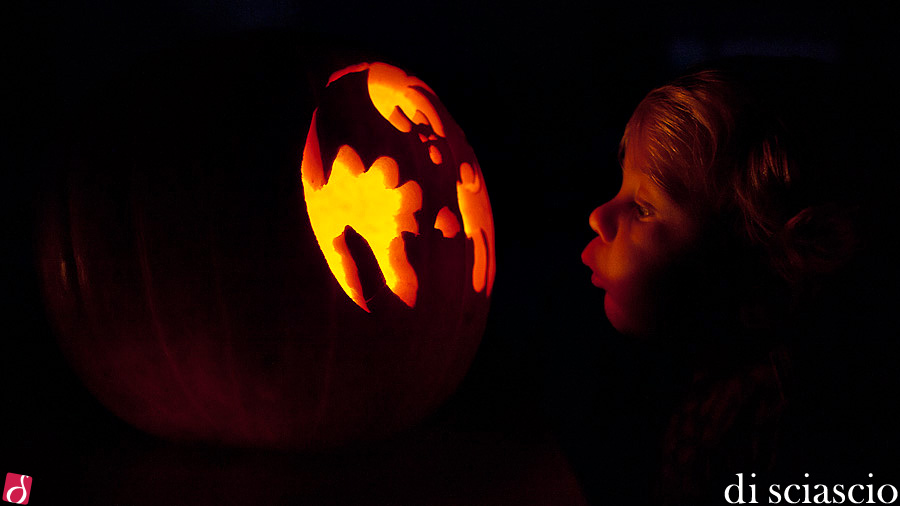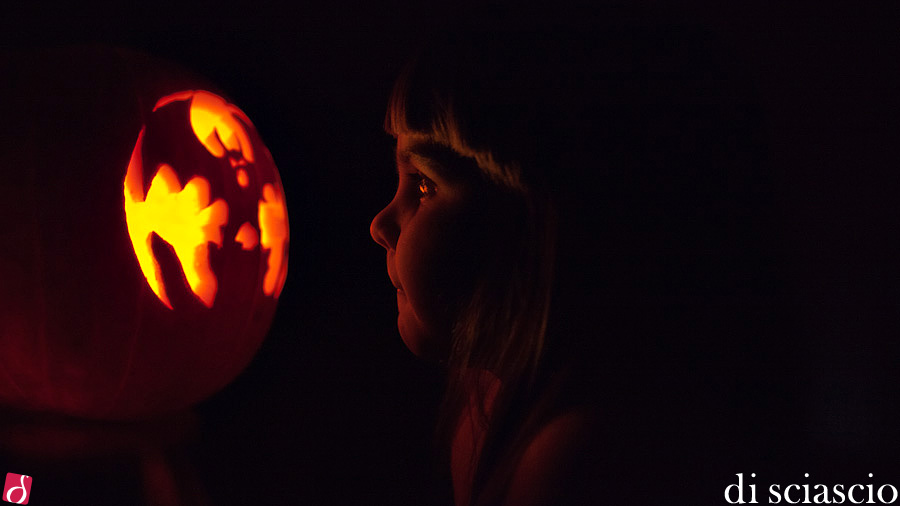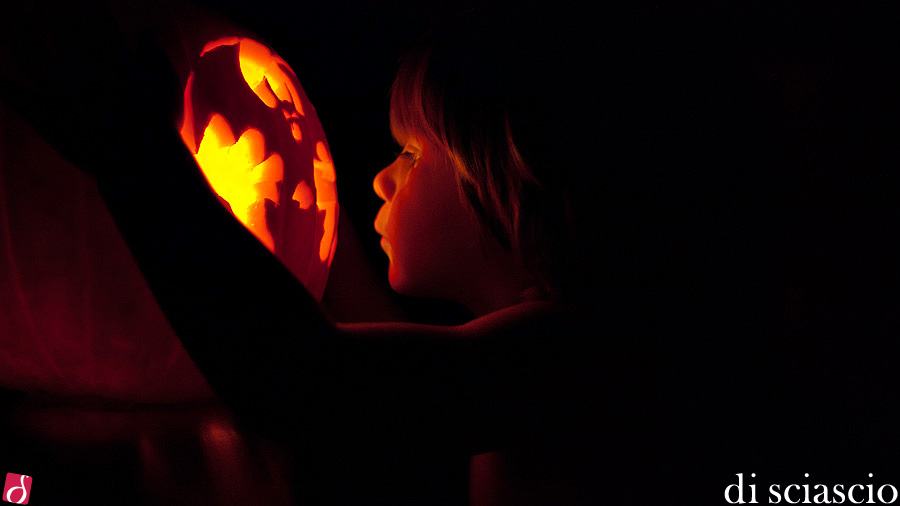 From our family to yours have a safe and Happy Halloween!
Just a quick business note… those of you who have contacted us about scheduling your year end family portrait session… if you're hoping to be able to get holiday cards in time to send them, time is of the essence to schedule your sessions 🙂  … especially if you're only available on the weekends for the photography session!
Oh and a word of advice.. don't leave a one and a half year old unsupervised with your jack-o-lantern… he may attempt to eat it whole 🙂