I've been anxiously waiting for these two to get back from their honeymoon so that I could put up a few of their images as a teaser of things to come. Without taking away from any of my other clients I have to say that Krystin and Jim will always occupy a very special place in my memories. I was truly saddened when our plans to meet up once they disbarked from their honeymoon cruise, just a few miles up the road in Fort Lauderdale, were foiled by our own plans for our 5 year old's birthday party.
Much more will come later… in the meantime here are a few shots from their wonderful wedding in Richmond Virginia: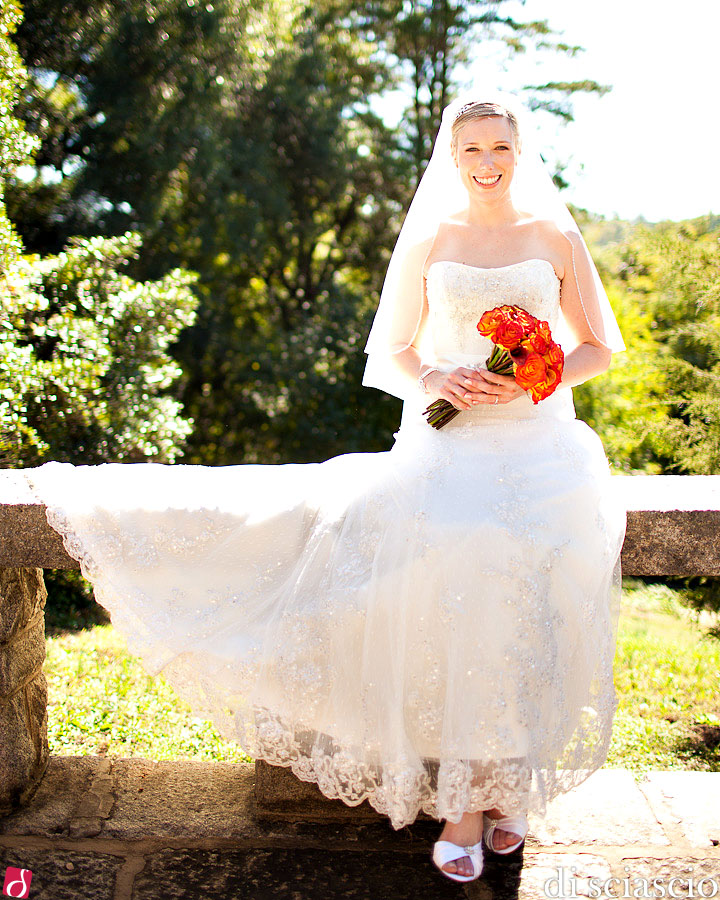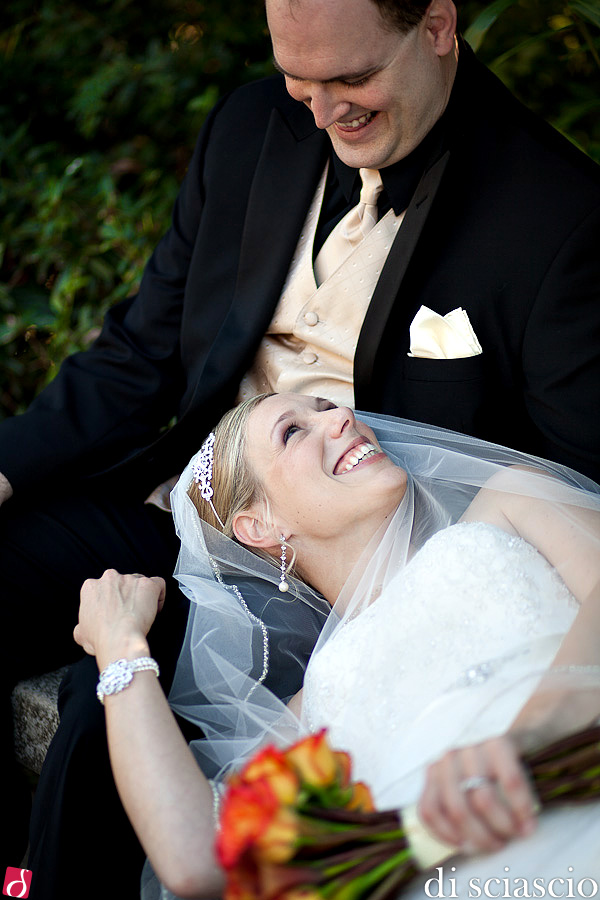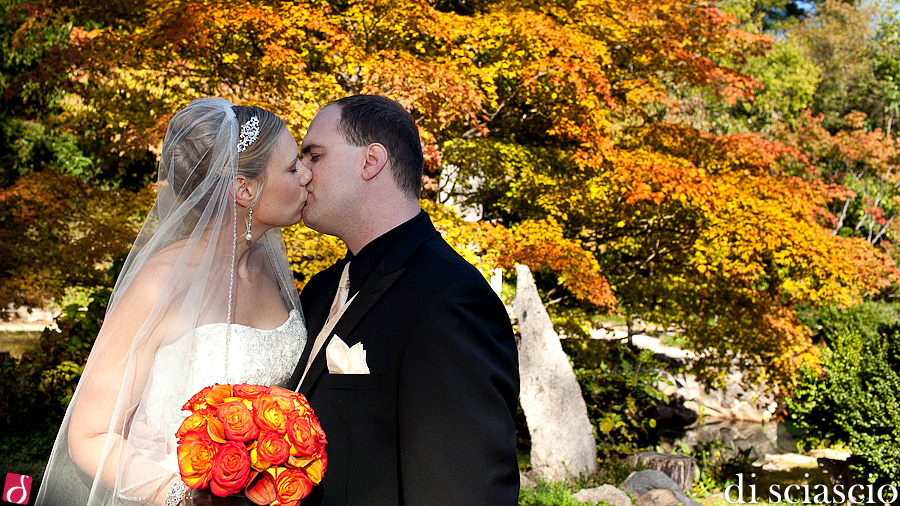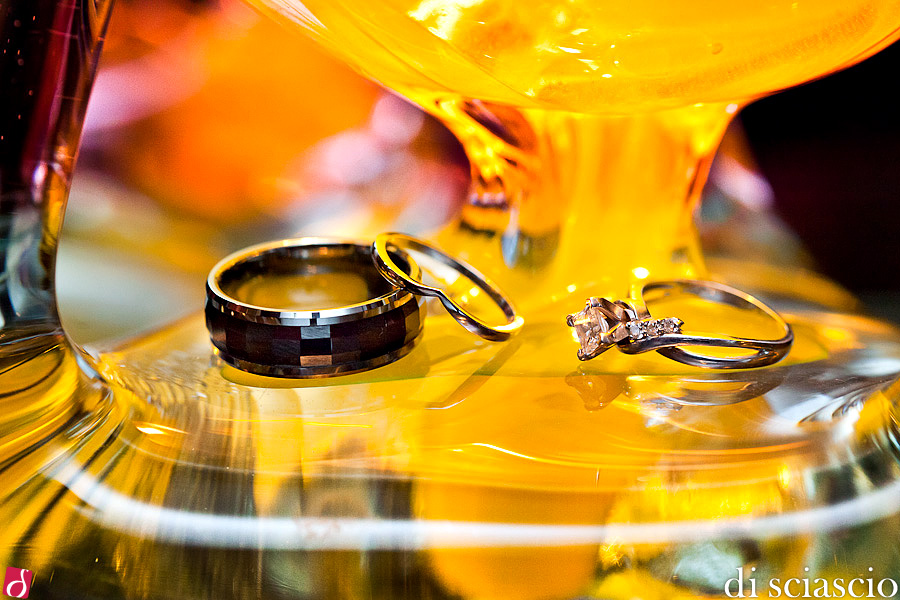 and a surprise for my lovely bride who thought we were setting up a serious shot 🙂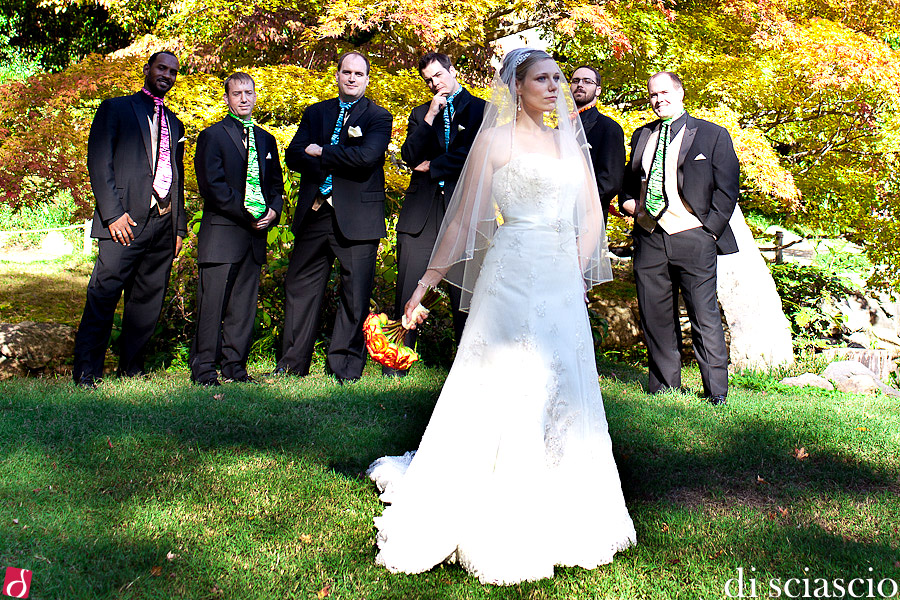 love you guys!