A Sneak Peek from a great engagement session we had a few days ago on Hollywood Beach.
Here's a shot I just had to share…can't wait to put this one on the portfolio… do these guys look amazing or what?!?!?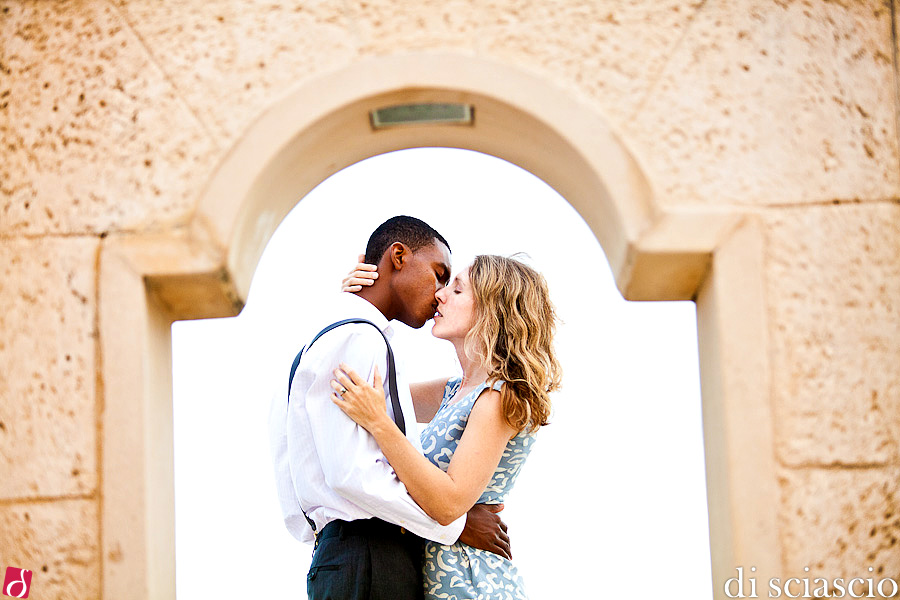 I'm posting this other shot as a testament to backup equipment. You know… the "Extra Stuff" that you should expect your professional photographer to own and carry along. Stephanie's engagement ring is a unique black pearl with two white pearls around it. About a half hour into the session I decided that I wanted to take a ring shot. In the process of getting the camera body with the macro lens the camera ended up dropping on the asphalt… the lens was torn into three pieces and the body took a hit on the memory card door which would no longer open.
While it's never fun to see an expensive piece of equipment lying on the floor in pieces, what would be even less fun would be having to hand the ring back to the bride to be and saying "sorry, my macro is busted, so I can't take a ring shot."
Backup equipment rocks!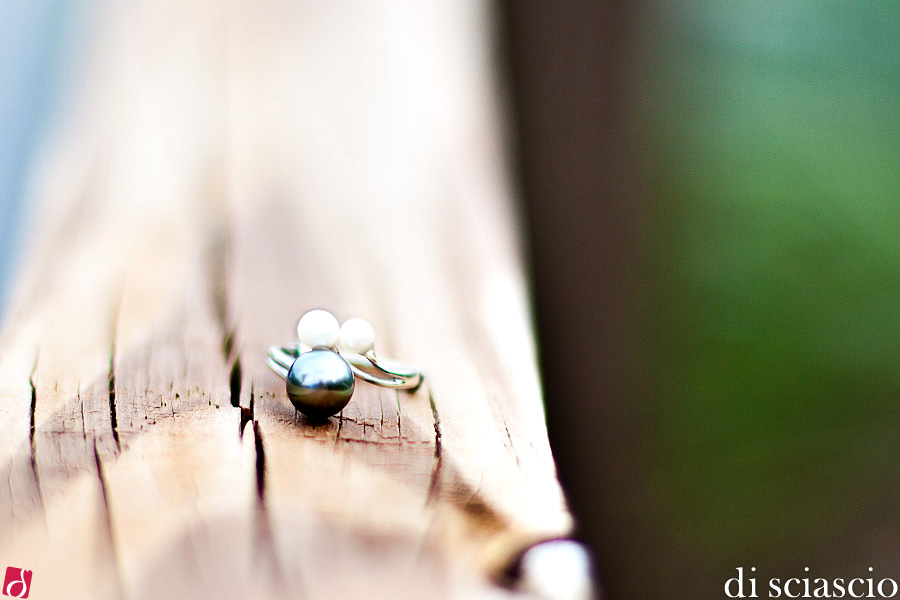 I'll post more from this session in the coming days 🙂
Update:  full set is up!