The full set from our engagement session with Stephanie and Drack at Hollywood Beach north park and on the boardwalk. You may have seen the sneak peek here… follow the link if you want to find out about the virtues of carrying backup equipment.
Super-classy couple, they love to dance so we started out with some dancing shots to get the mood going… and then took it from there. My only complaint for the session is that it lasted far too little, these guys were really fun to work with!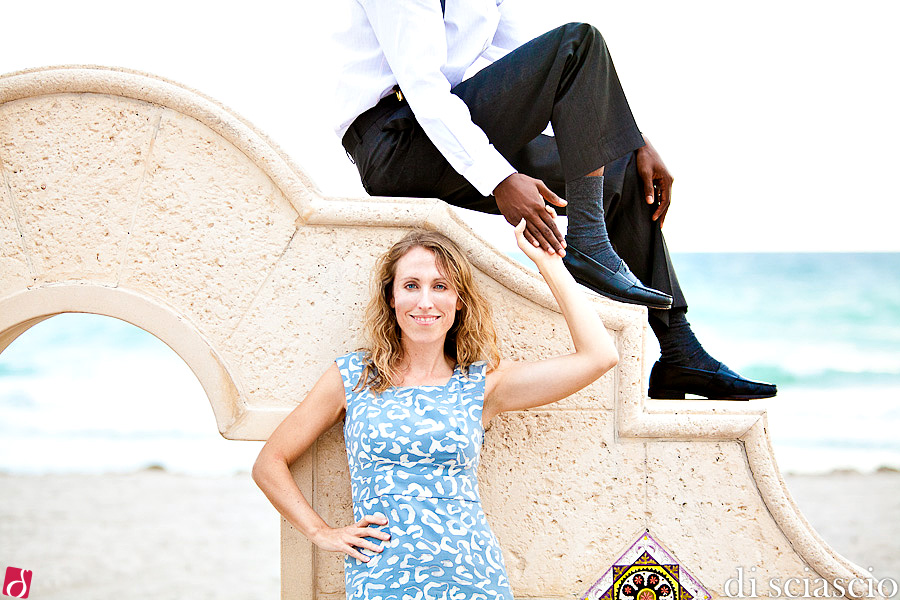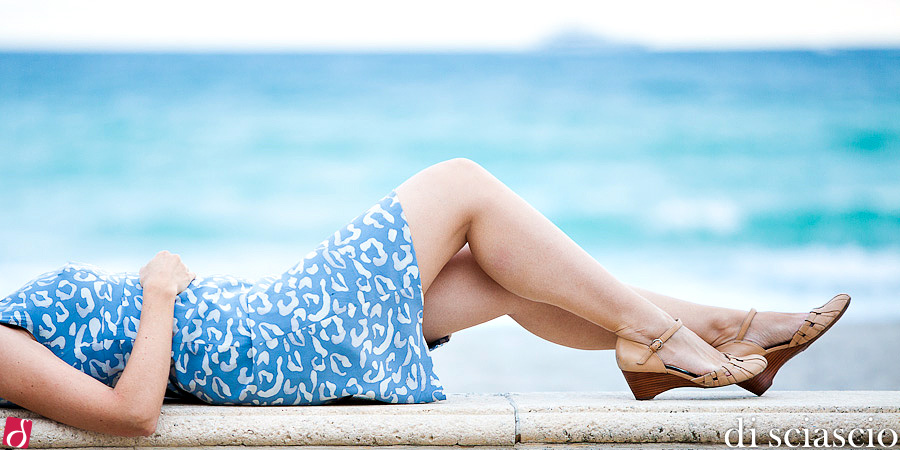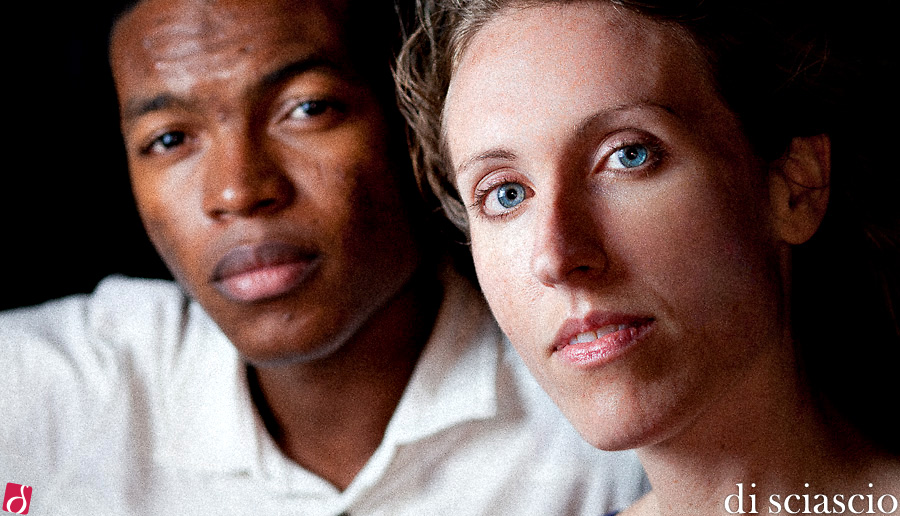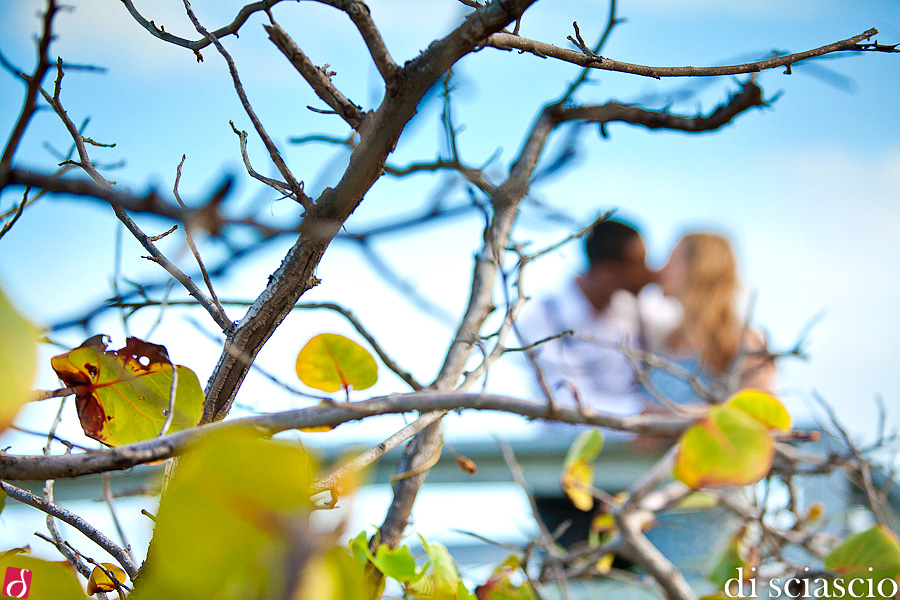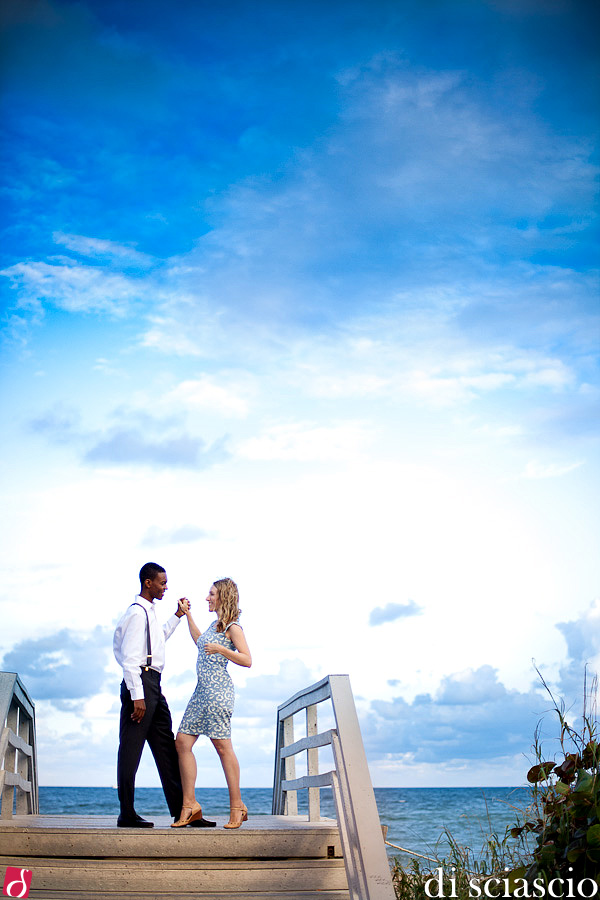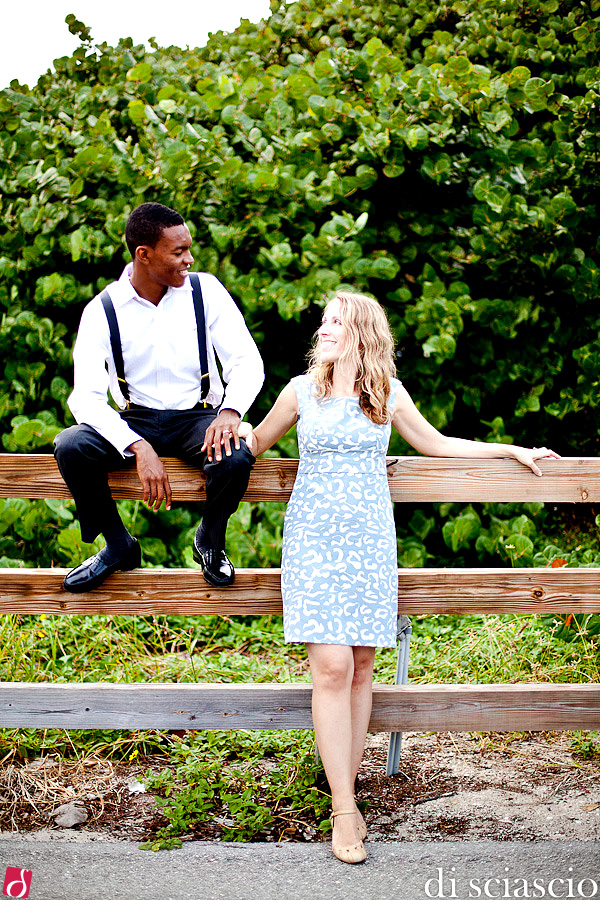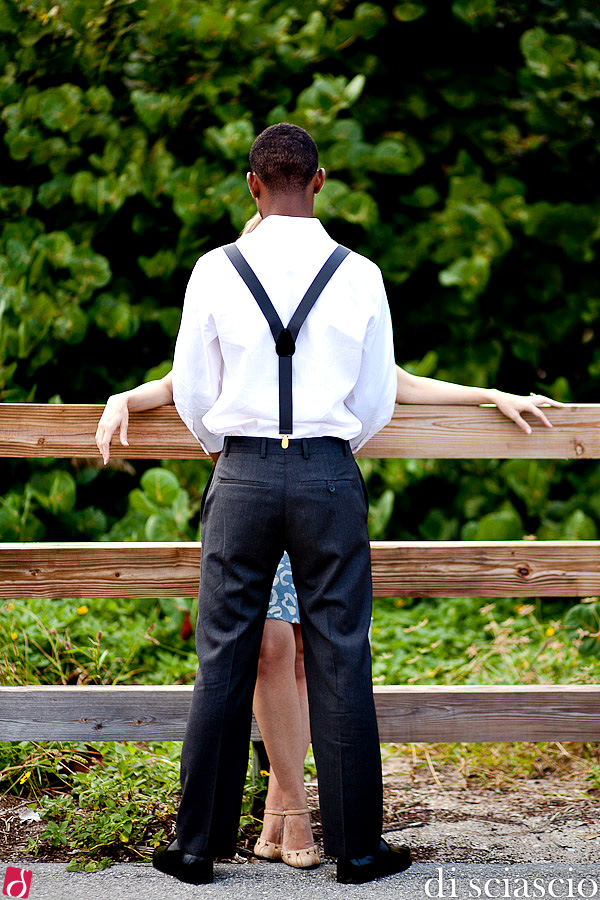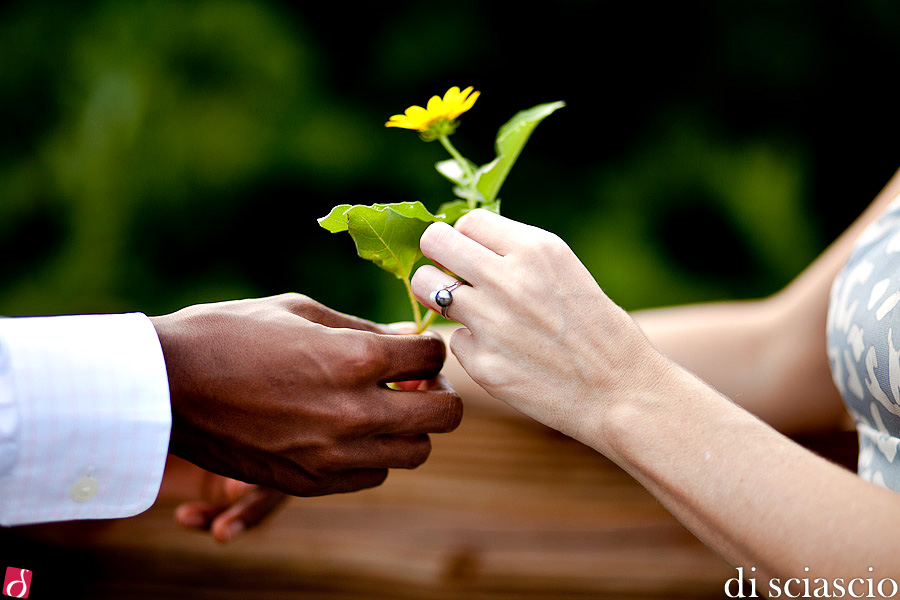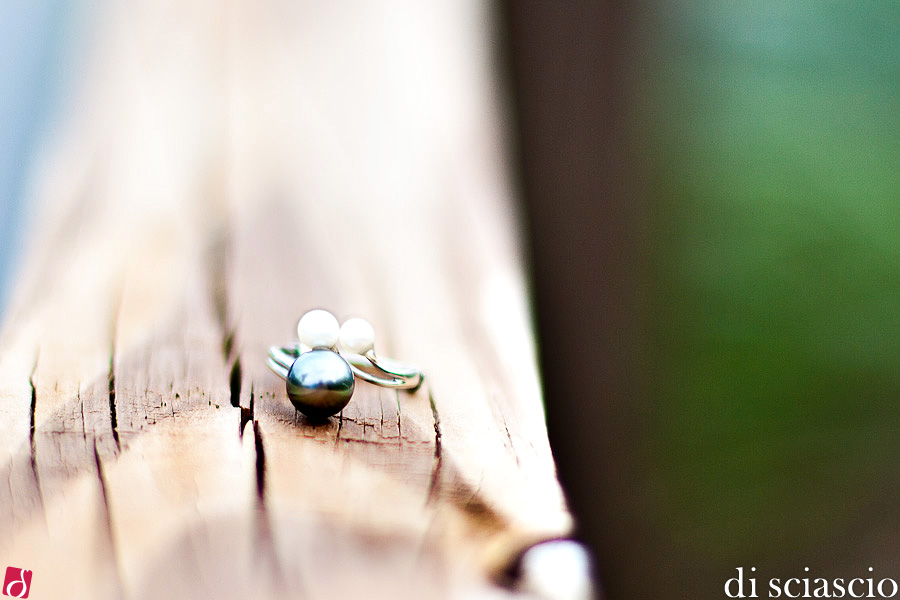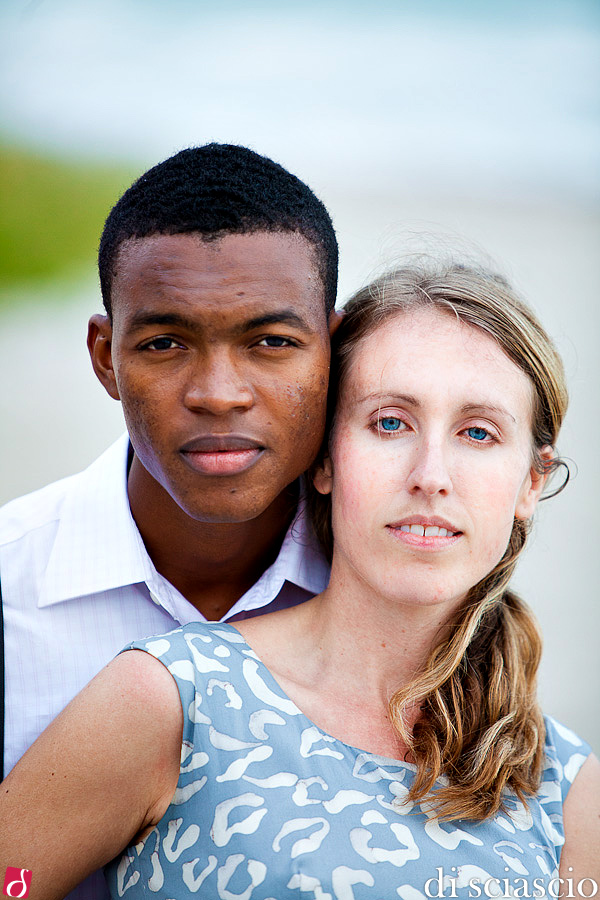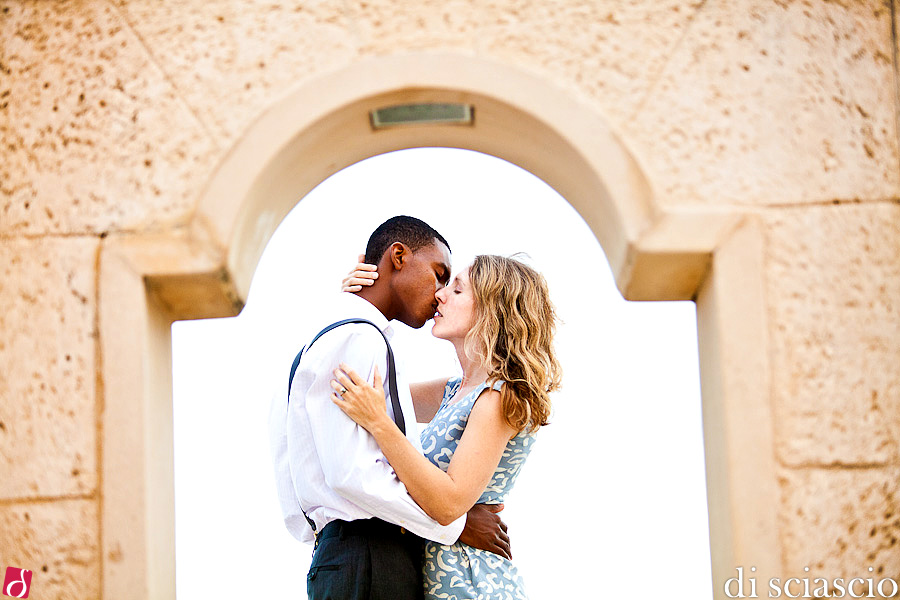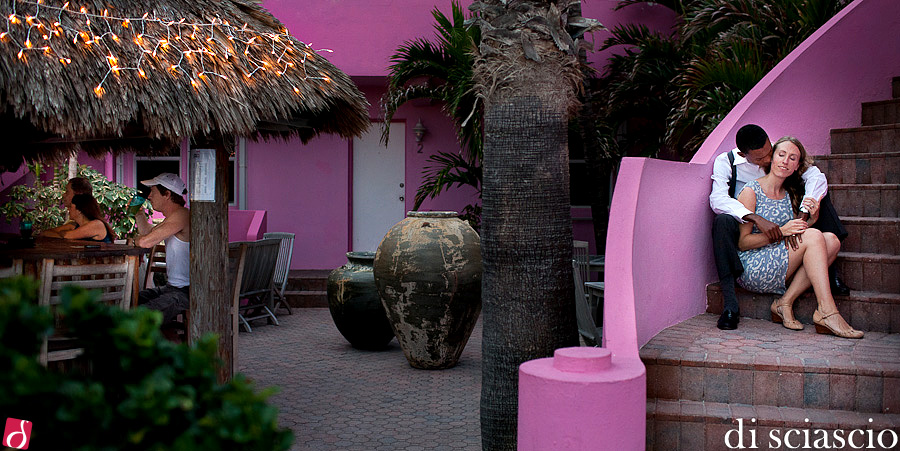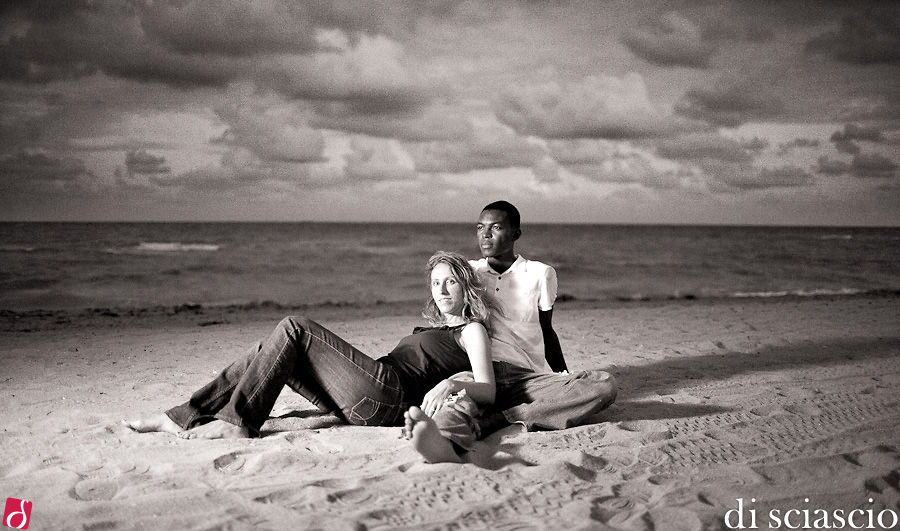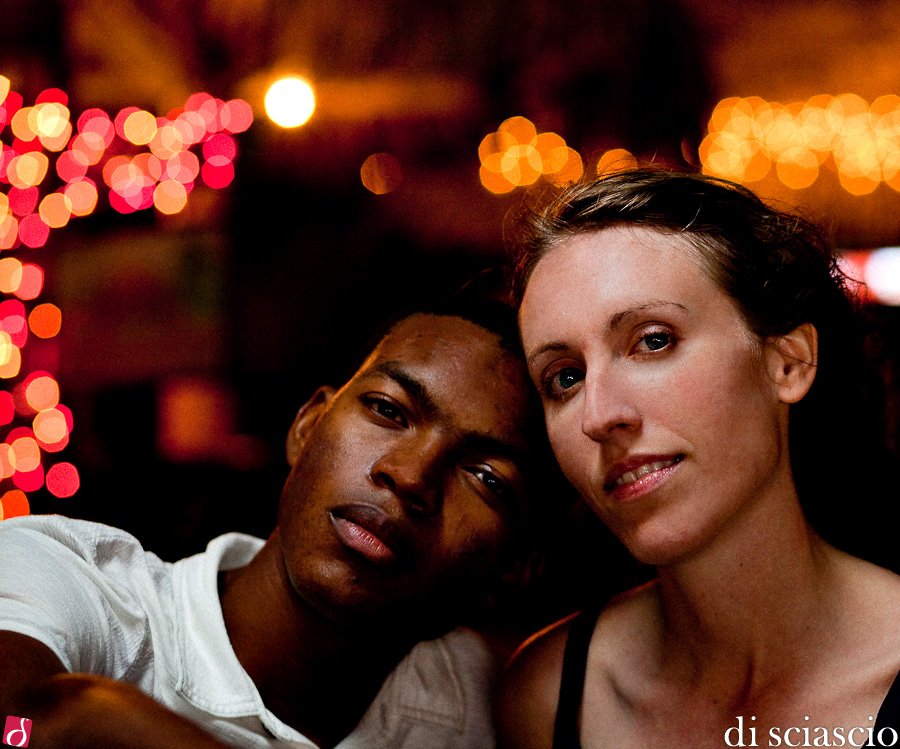 Thanks guys for trusting us with photographing your engagement session. We hope you enjoy seeing them as much as we enjoyed creating them!
All the images are on the proofs site. Just follow the link and then head to the Wedding area and look for Stephanie and Drack.