What an amazing little boy! Gavin is about the same age as our own smallest one, Marco and he's every bit as adorable. It was SOO much fun taking these photos documenting how cool he was already at just one year old. In fact I think he's set the bar pretty high for his future self… now we're all going to expect him to live up to the "hype" 🙂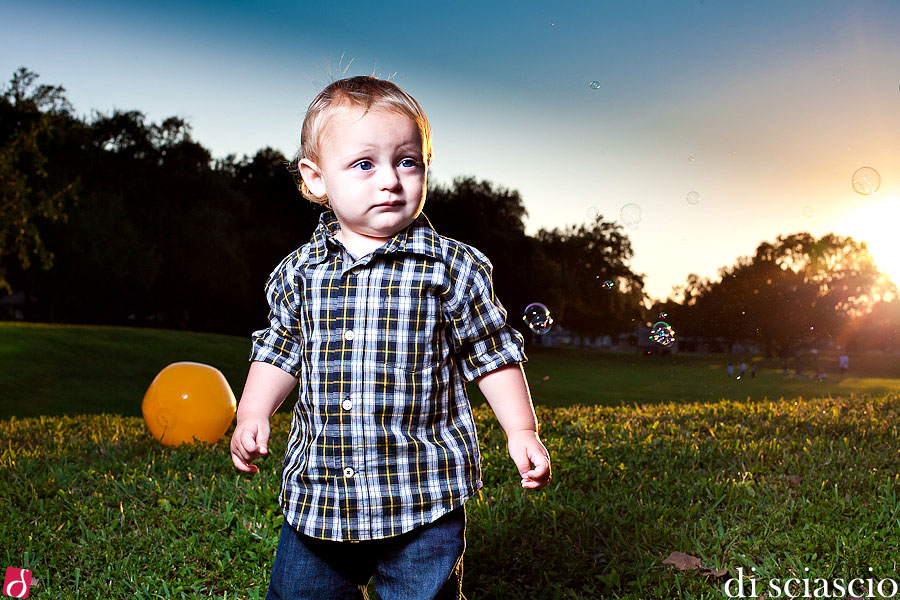 We started off the session with his two brothers, Aiden and Logan… who are actually featured in one of our World Cup series potraits we haven't posted yet… the three are a handful I'm sure, but they are incredibly adorable.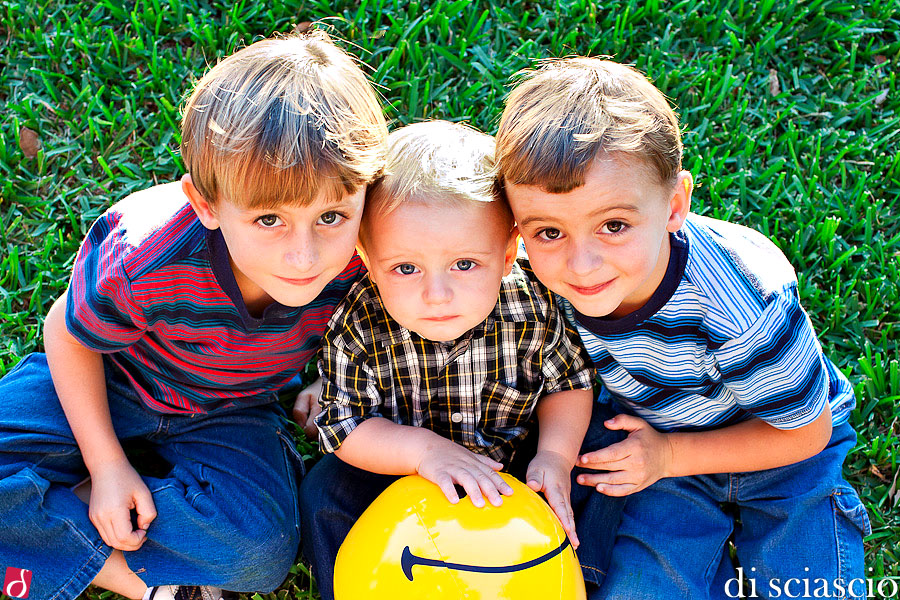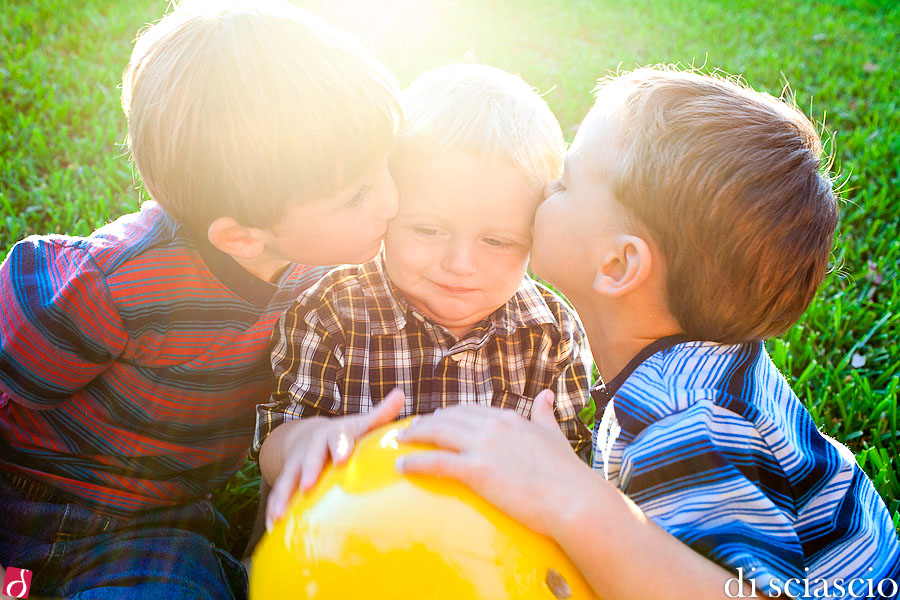 As you may have noticed in the first shot above, I decided to take this in a different direction than most one year old sessions you see out there.  My thinking was… how cool would an adorable one year old look if we shot him using the techniques usually reserved for Seniors and models?
I hope looking at the other photos that follow you'll agree that the result was pretty epic!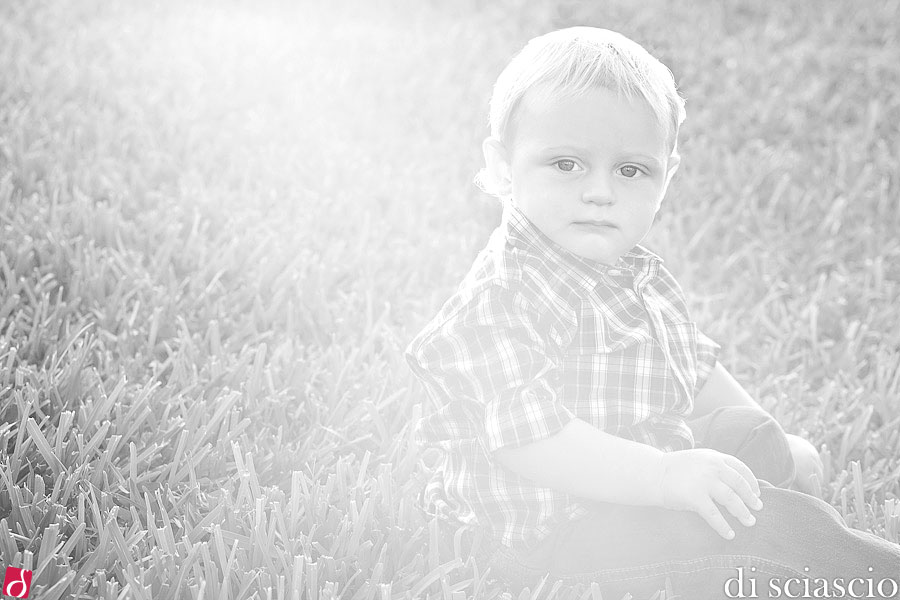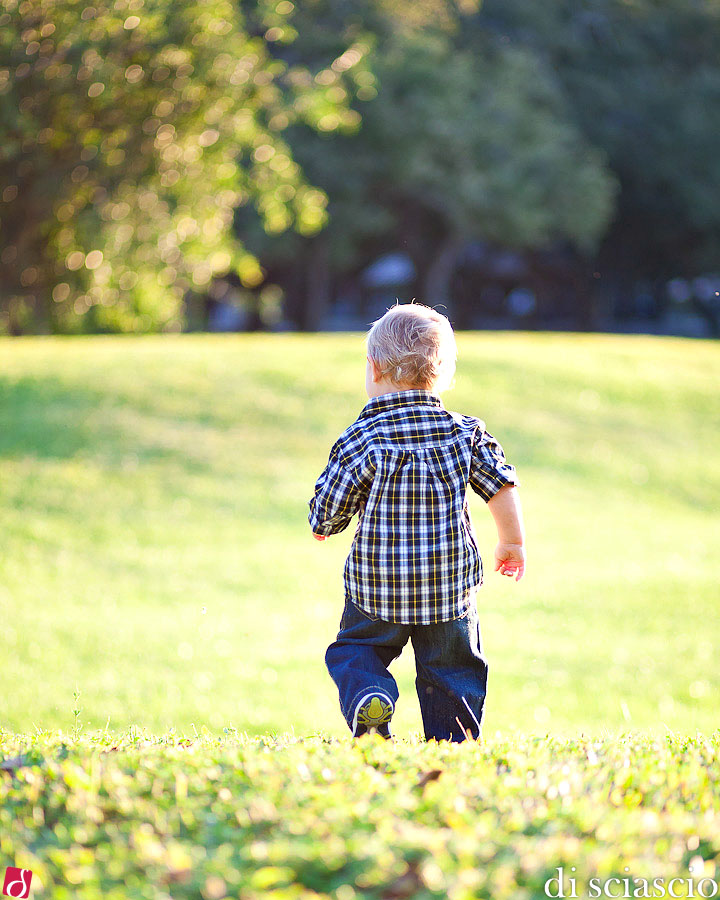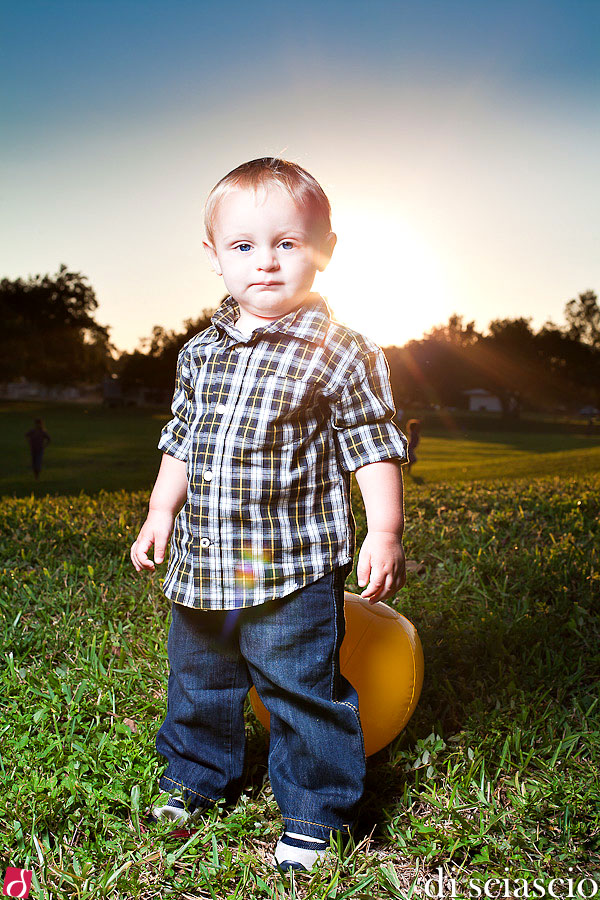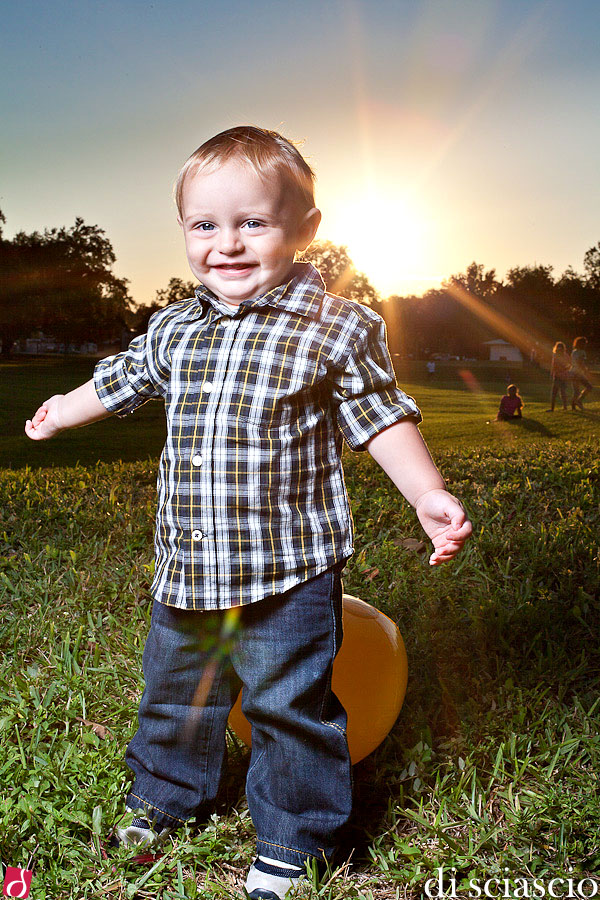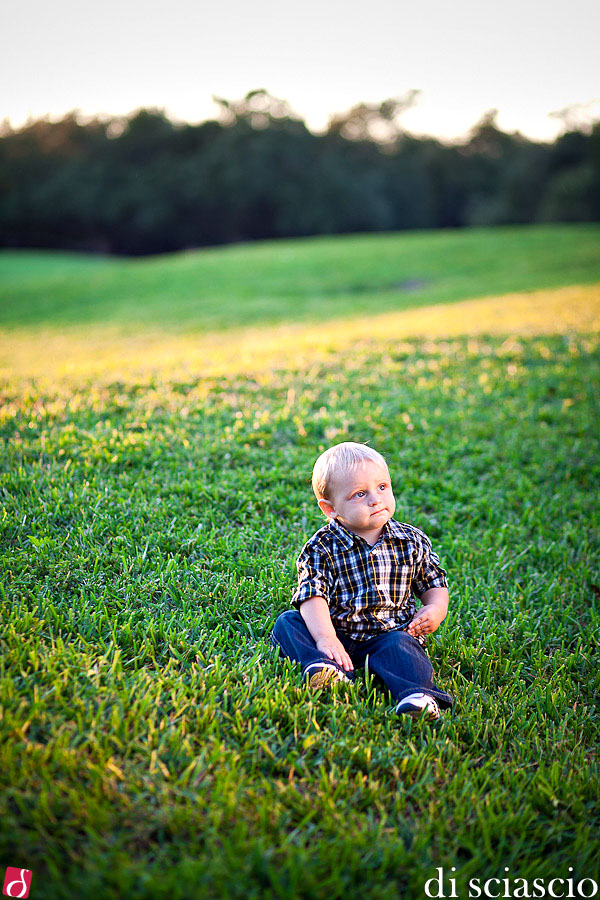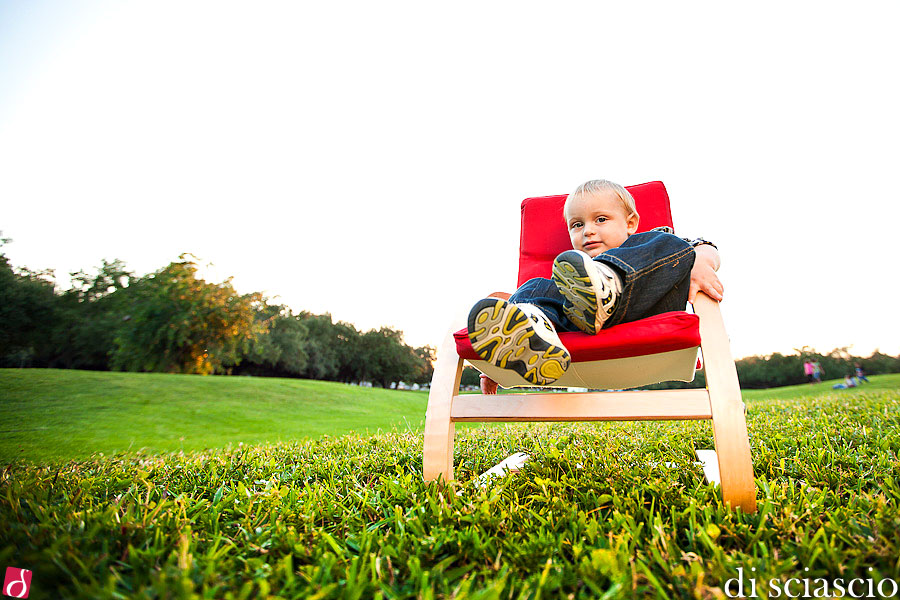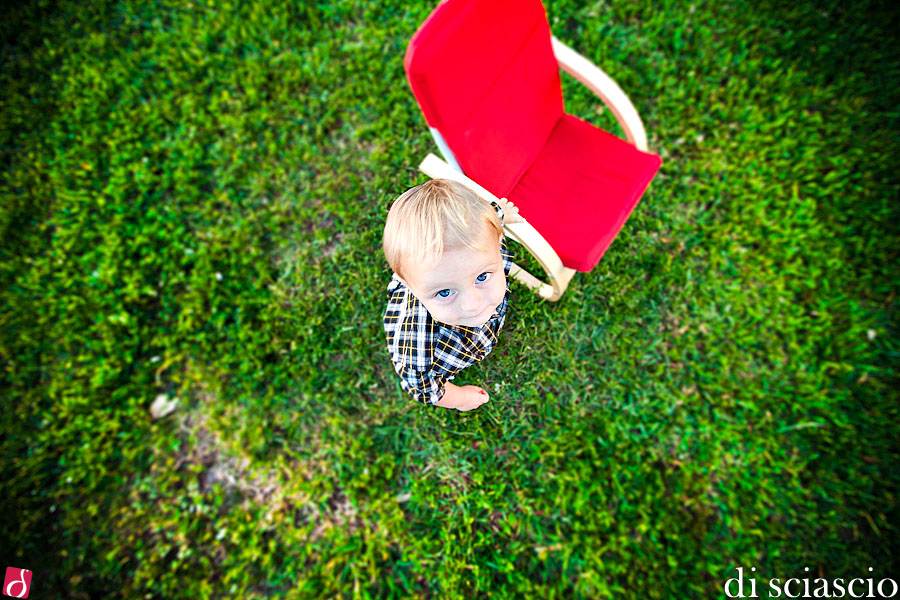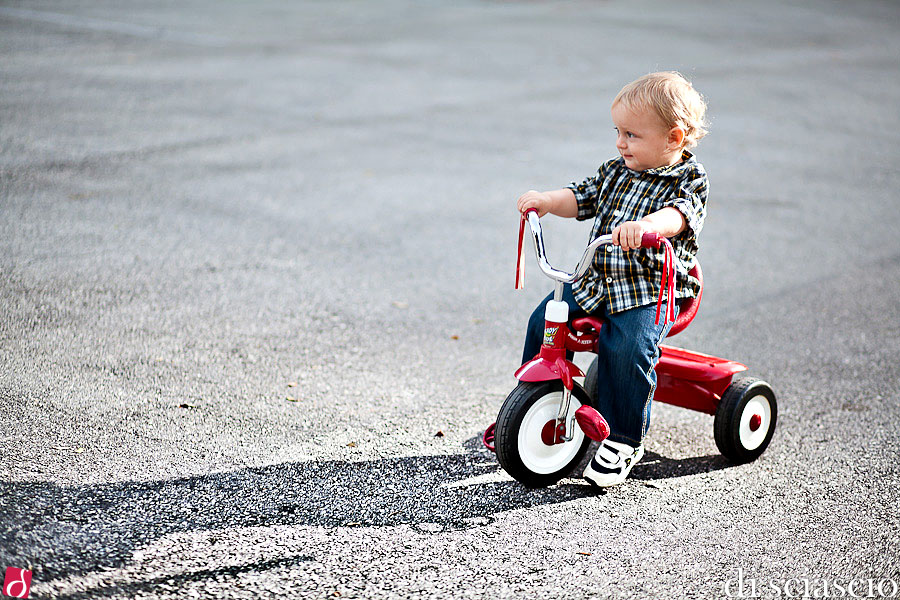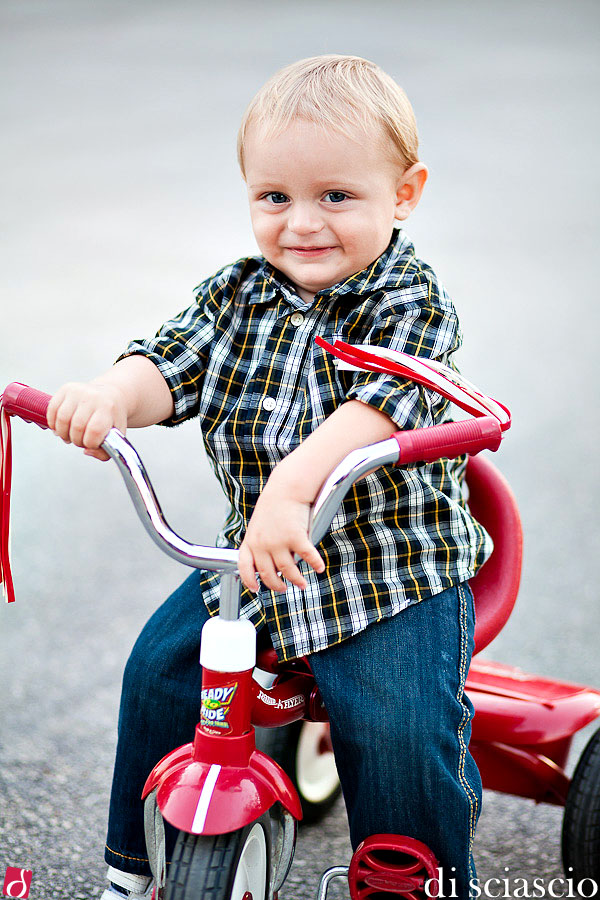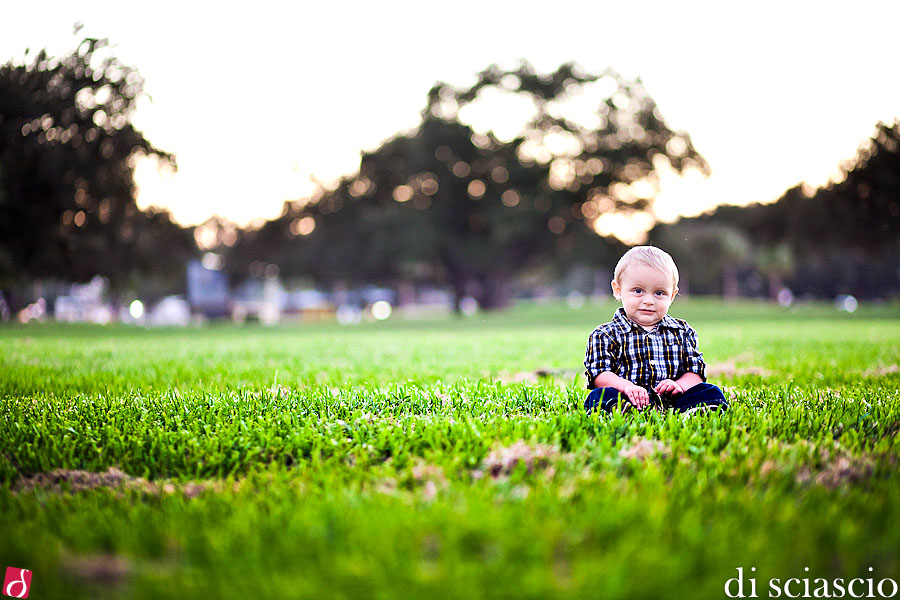 Thank you Kristin for trusting us with documenting this special moment in your little one's life.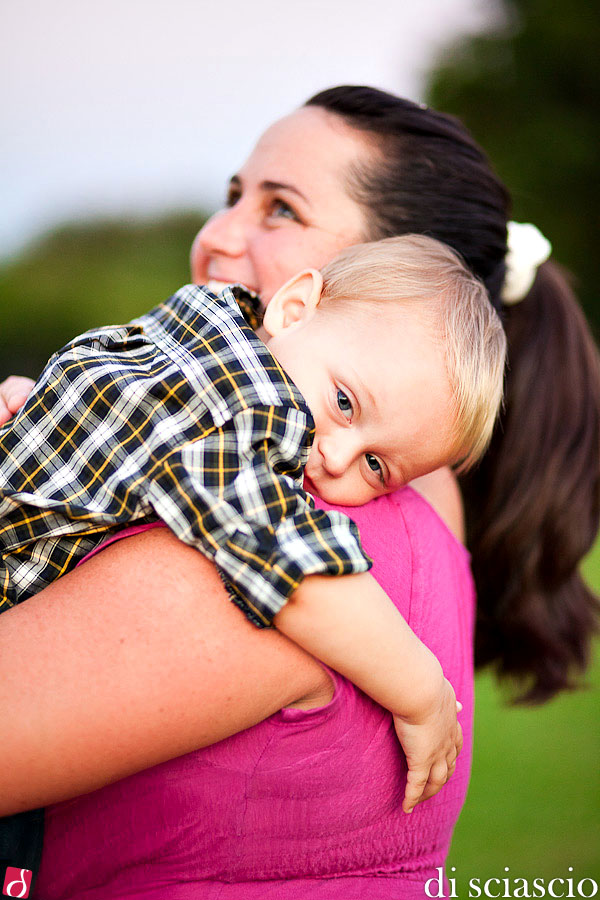 Lisette and Alessandro
Oh yeah… all the images are on the proof site follow the link and then head to the portraits section.