UPDATE! – the full set is up, see the blog post here!
Didn't call it a Sneak Peek as I normally would because this set has quite a few more images than a Sneak Peek.
I was only planning on posting maybe 4 images but I couldn't make up my mind… so you get to see more now
These are from an awesome session with Melissa, Pete and their adorable little ones. What a gorgeous, fun family. The little ones are super-cute and it doesn't take too much looking at them to see that they're mini-me versions of mom and dad. Too cute!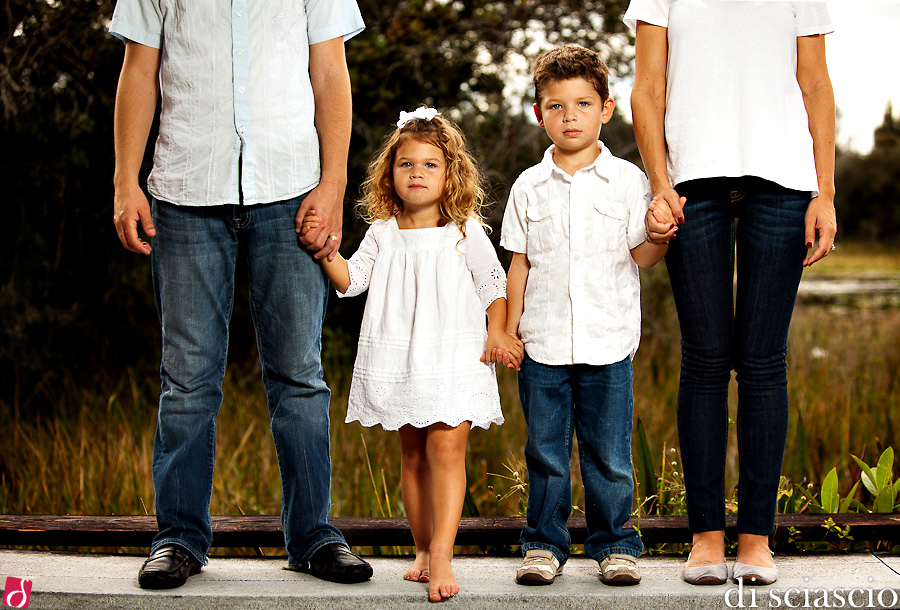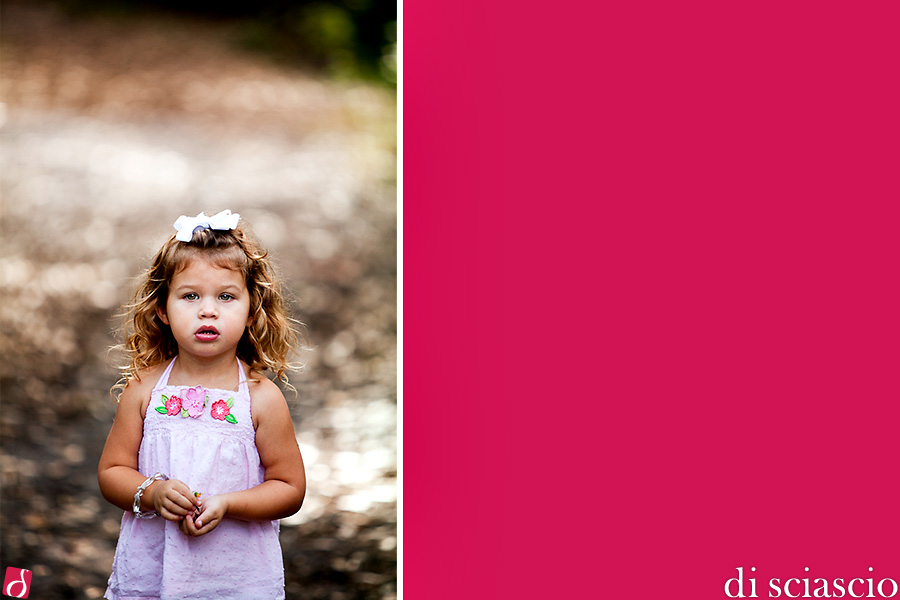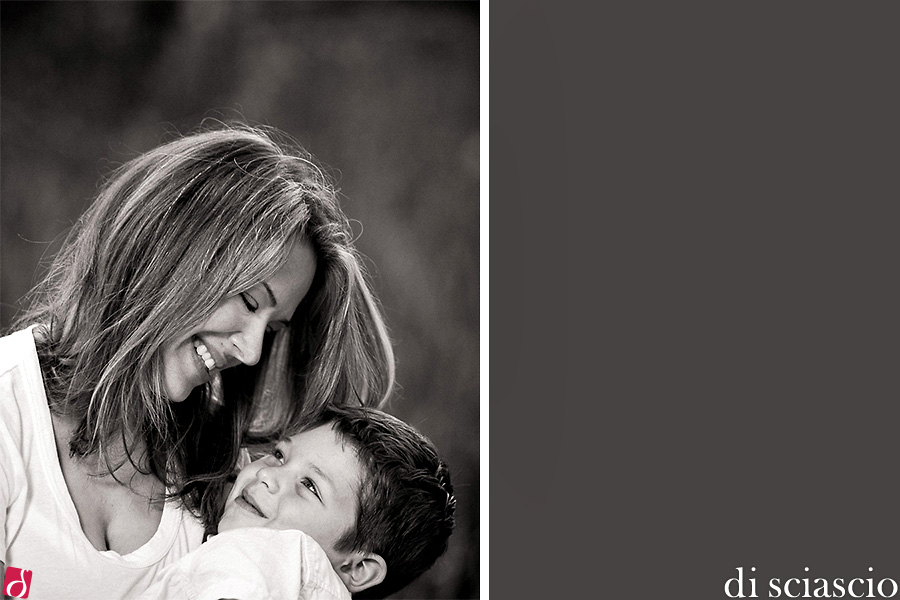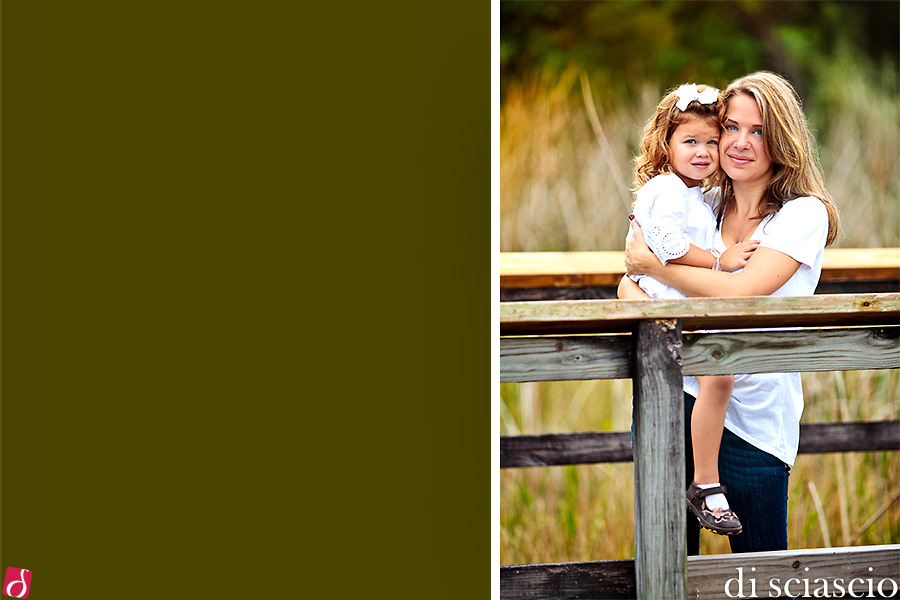 I absolutely LOVE this one below of Dad and Keenan.  His expression is too much!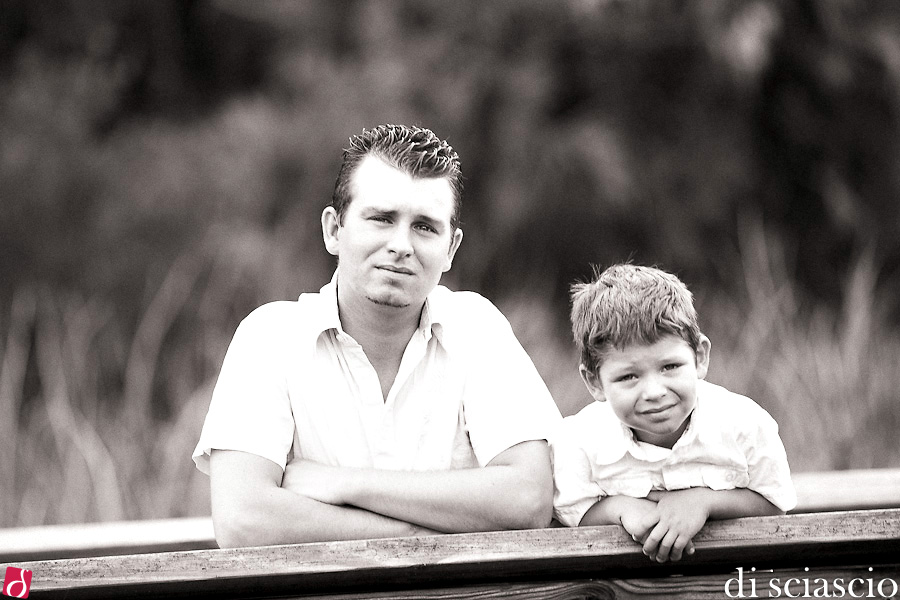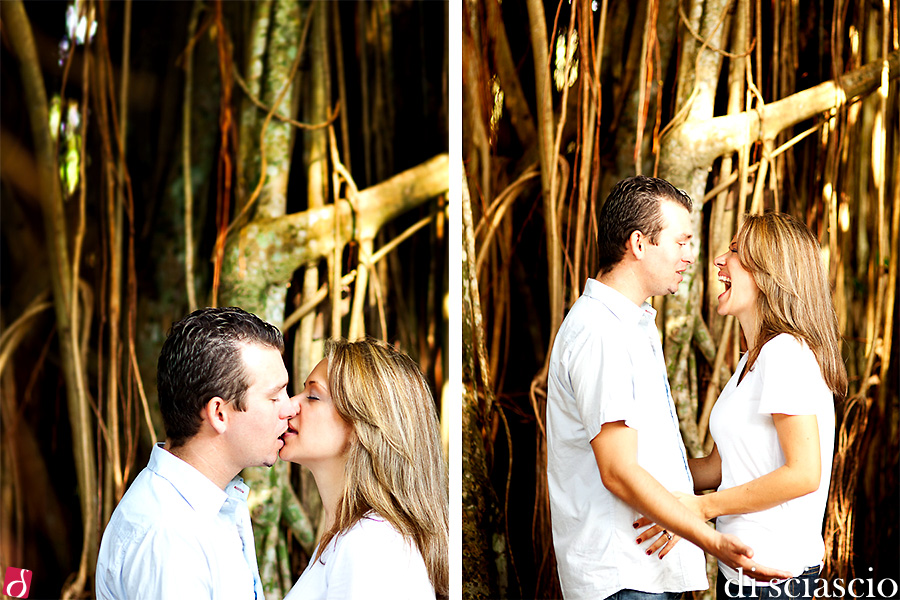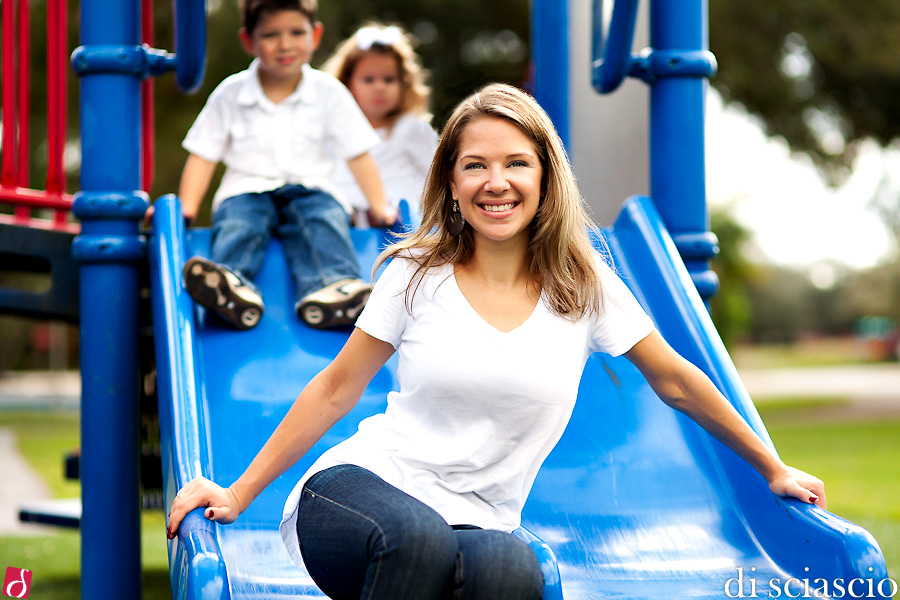 Here's to hoping they were worth the wait 🙂
Oh and now looking back through the set, it's curious how the kids for the most part are so serious…  I didn't consciously pick them that way… but this is the first time we work with little ones that cooperate as well as they did while at the same time giving us such a variety of expressions…  so I think I subconsciously got instantly attracted to the more serious ones 🙂  we got some silly ones in the pipeline!
Alessandro and Lisette
Thanks for trusting us with creating your family portraits. We have quite a few more favorites for you to see in the next few days… let us know if these will tide you over 😉