Here's the Sneak Peek from a fun couples session with Carlos and Amelia on Hollywood Beach.
We met Amelia a while back as she's a good friend of one of our brides and we had a great time with a portrait shoot during the World Cup. Amelia and Carlo came back for this session on the beach in Hollywood.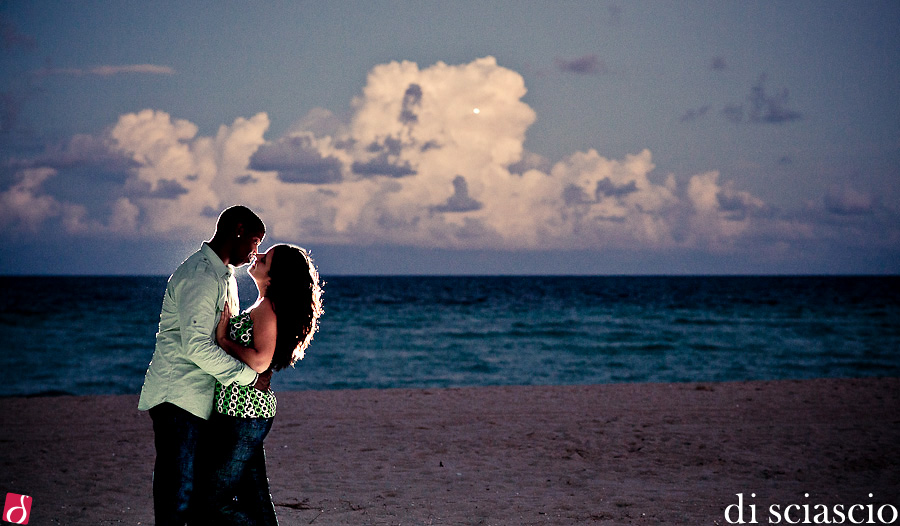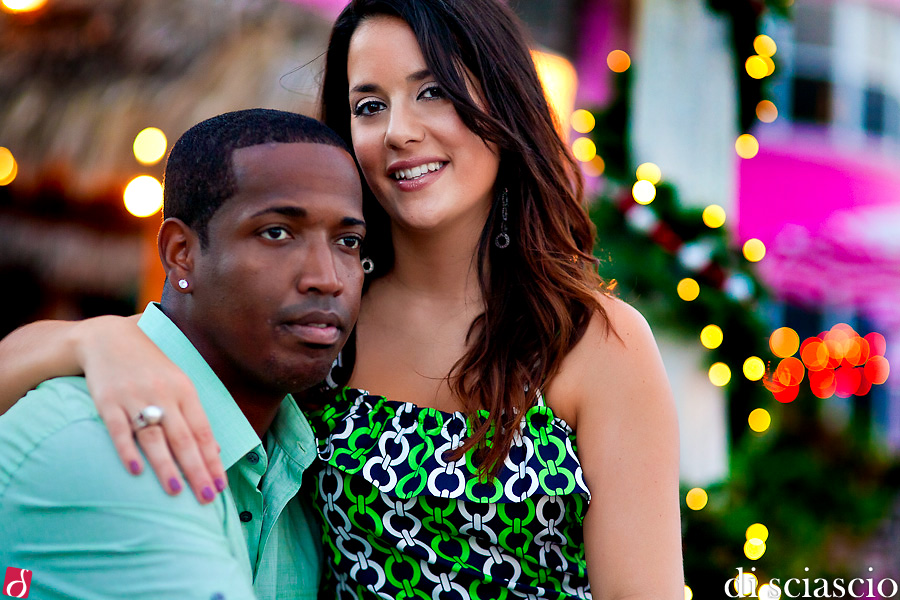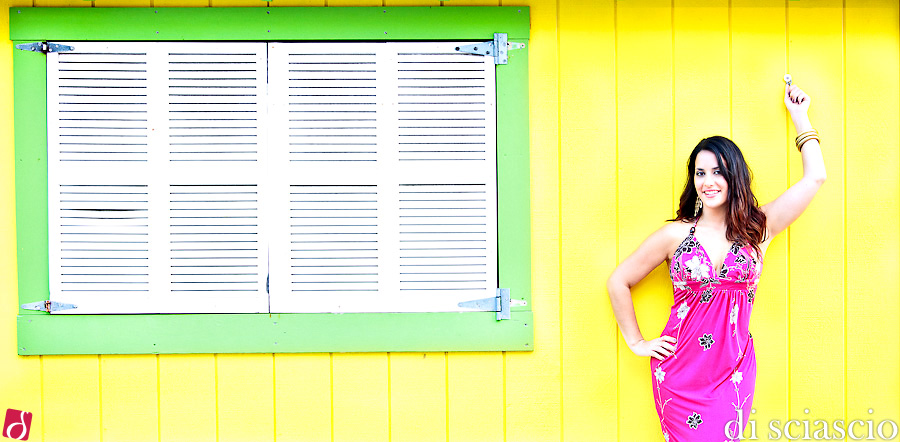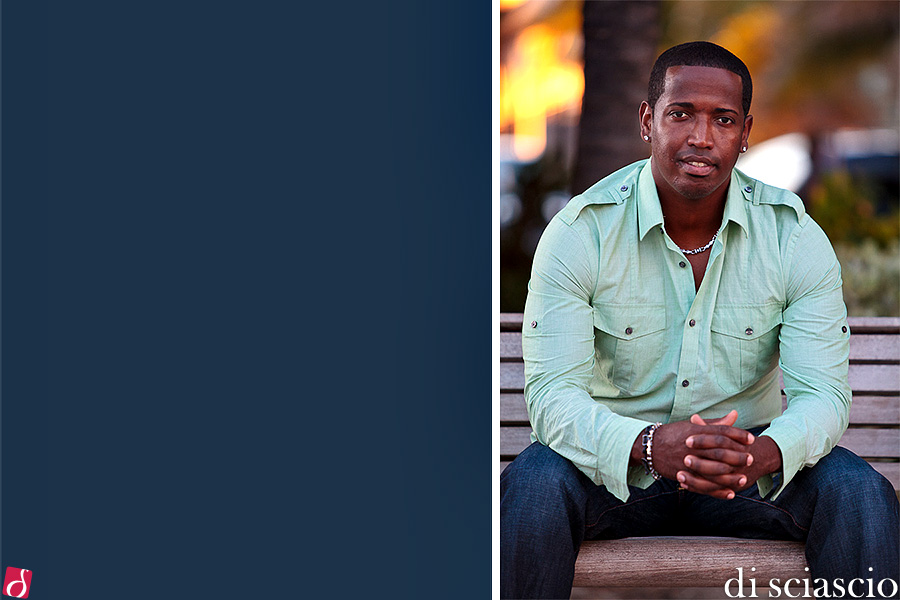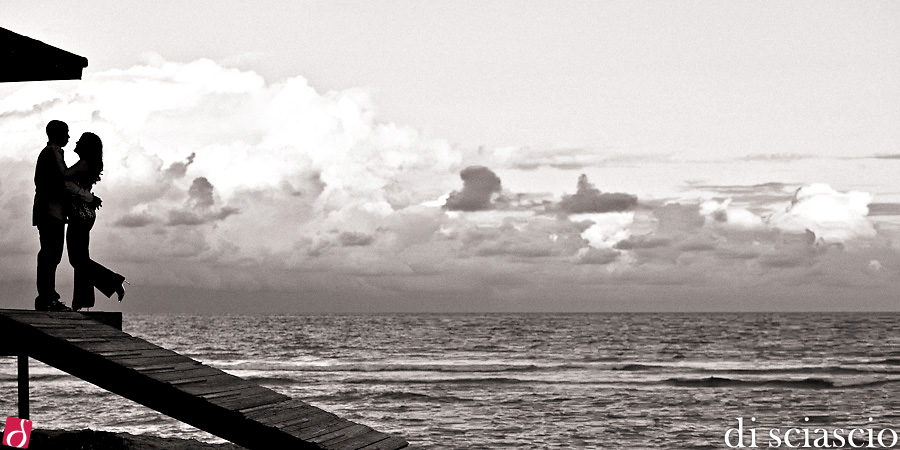 I'll post more from this session in the coming days 🙂
Guys, thanks so much for your patience around the crazy holiday season!