Happy New year!!!
We're super-excited to start the new year with this peek at this session with the Theodoropoulos|Bernal families. Though we had less time than we normally do on a portrait session, and had more people than we usually do, we were surprised by the number of images we fell in love with from this session. We're showing a sampling here and the full set will be up within a week or so.
Quite possibly our favorite family group shot to date… the fellow photographers who follow our work will certainly see where i'm coming from with that!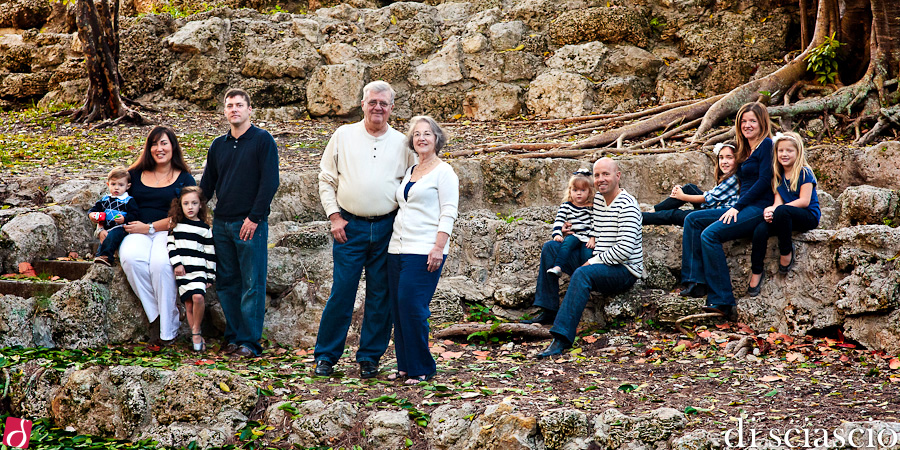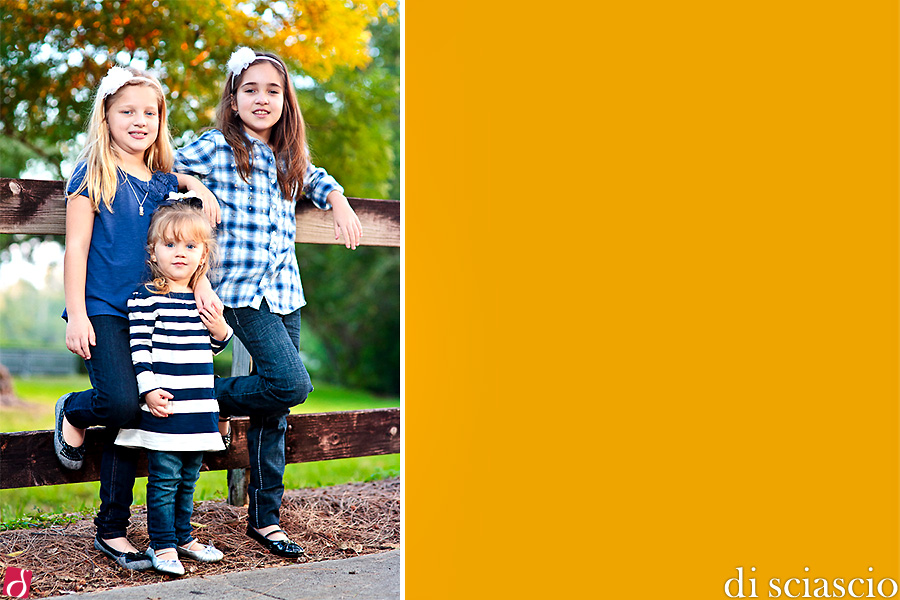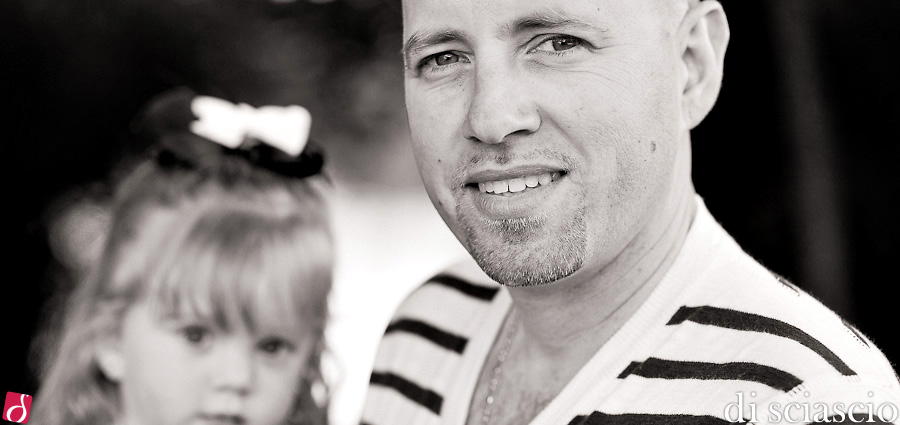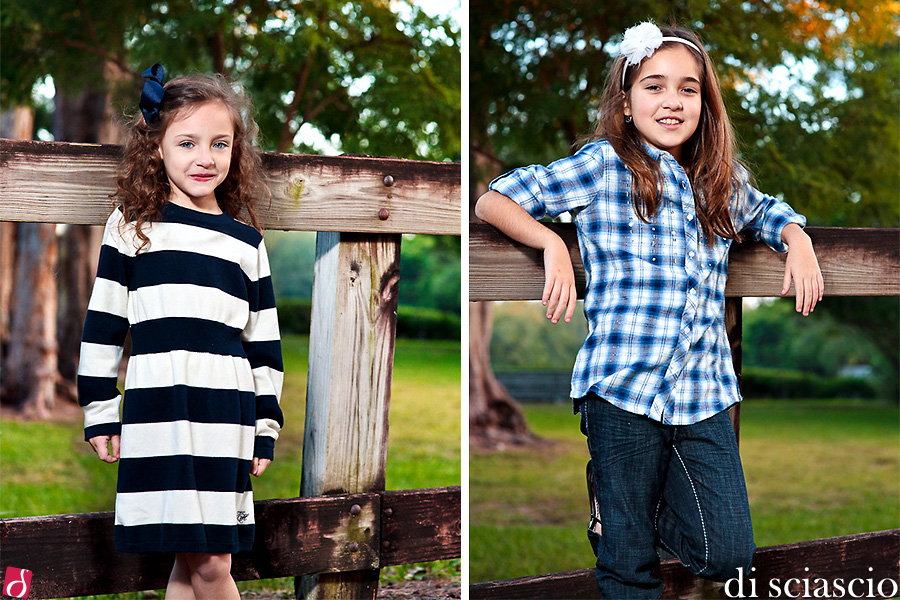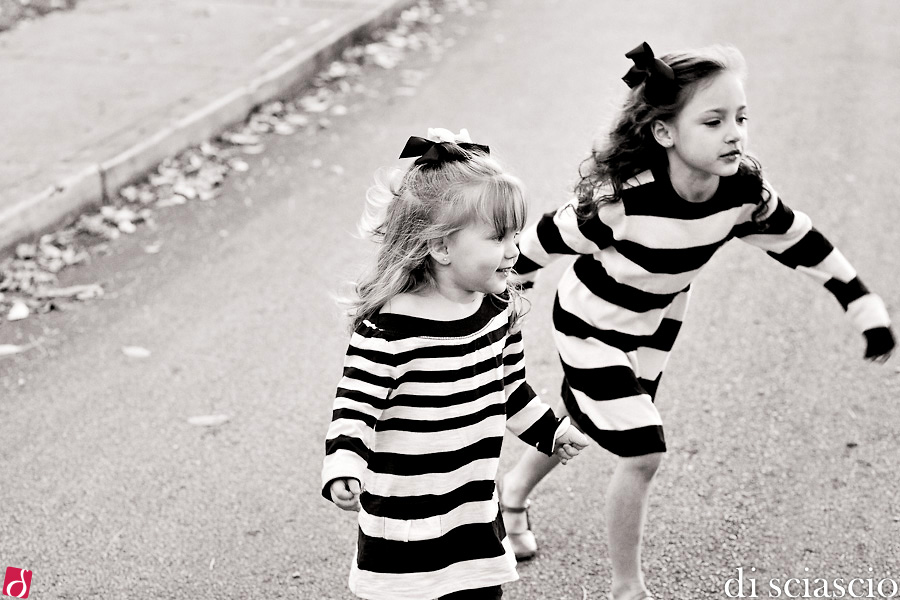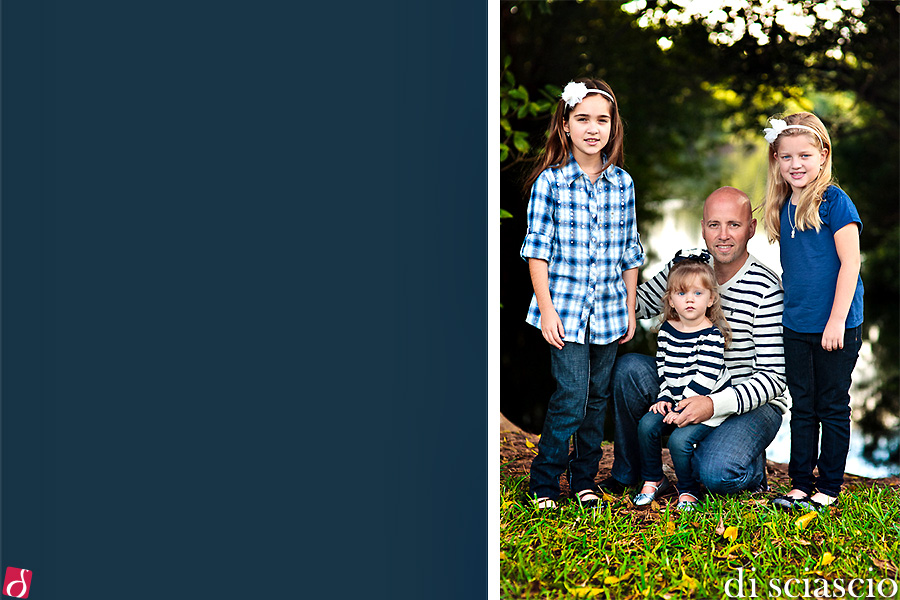 Yvette and all, we hope your holidays were wonderful and that these were worth the wait. We'll send you a facebook message once they're all up.
Alessandro and Lisette