You saw some of those already in the sneak peek we posted a few days ago.  Here's the full set from this awesome family session with Pete and Melissa at Greynolds Park in North Miami Beach.
Holidays, holiday orders, some illnesses, confusion and other random things ended up delaying this set way more than Melissa and Pete could ever have been expected to wait.  And yet, with trepidation and infinite patience… they waited.  I guess all we can say is that now that they're here… we hope they were worth the wait!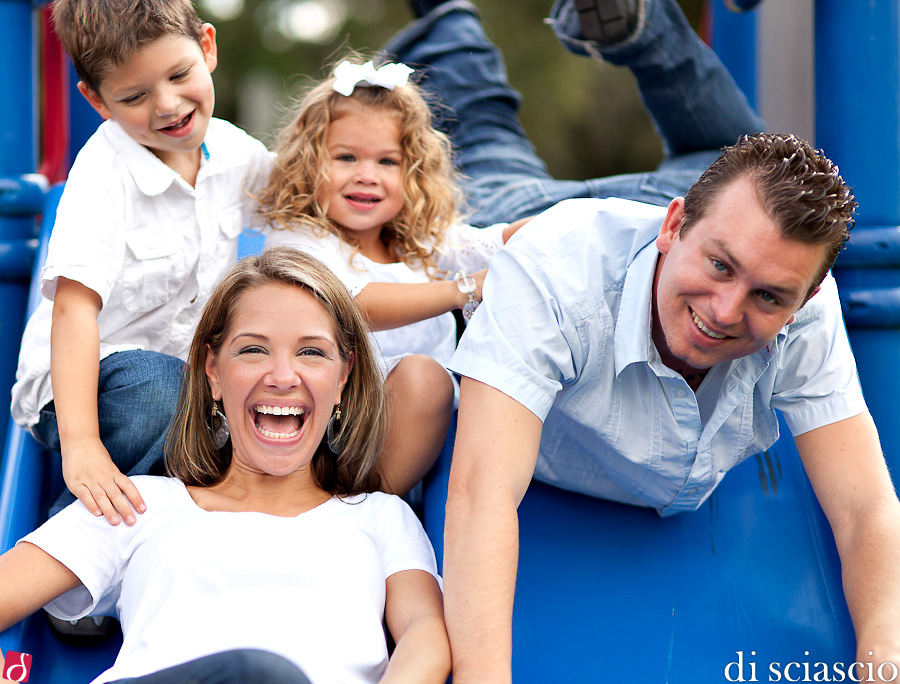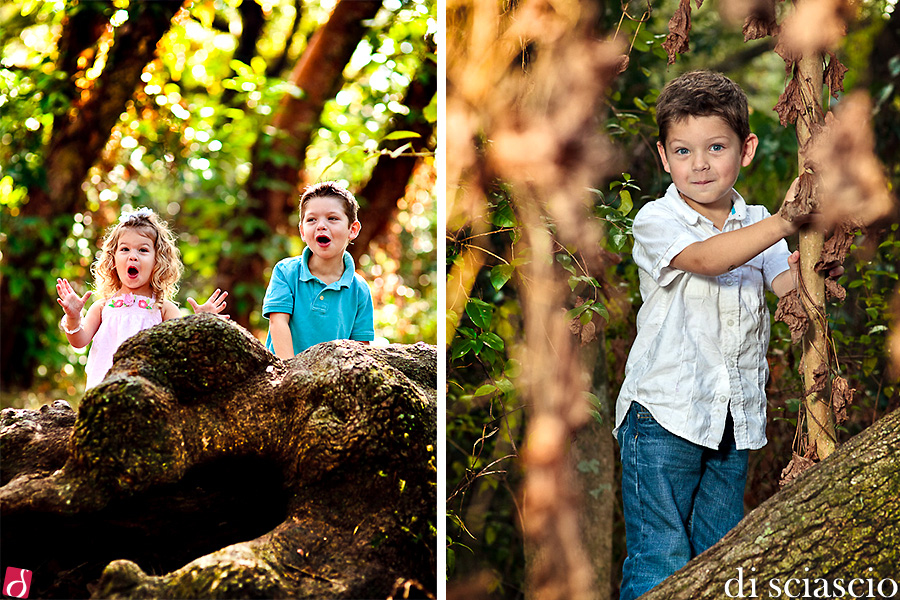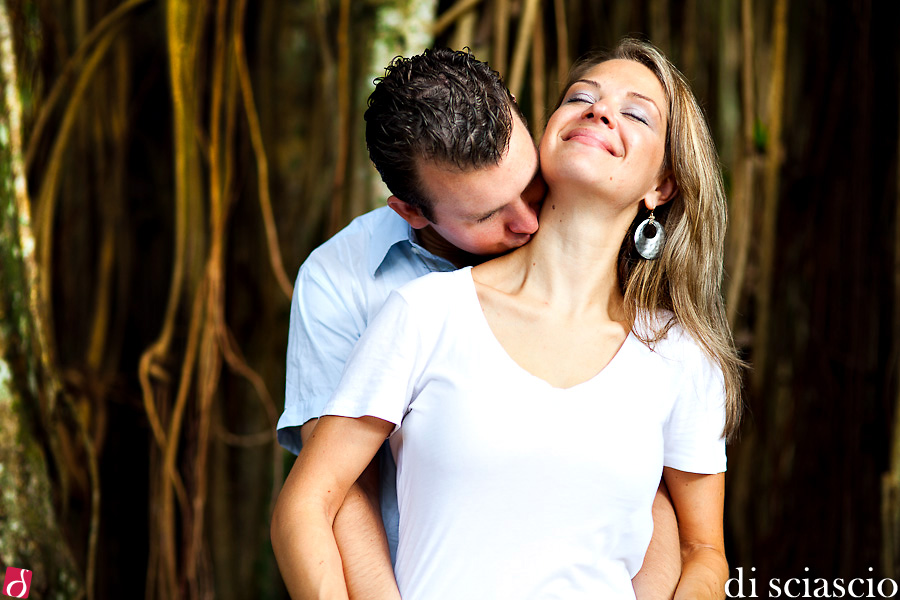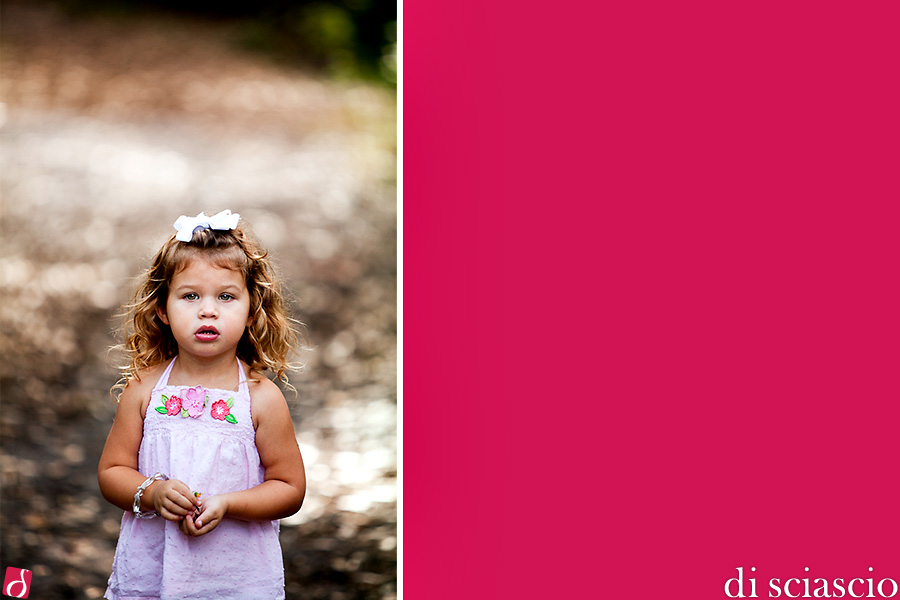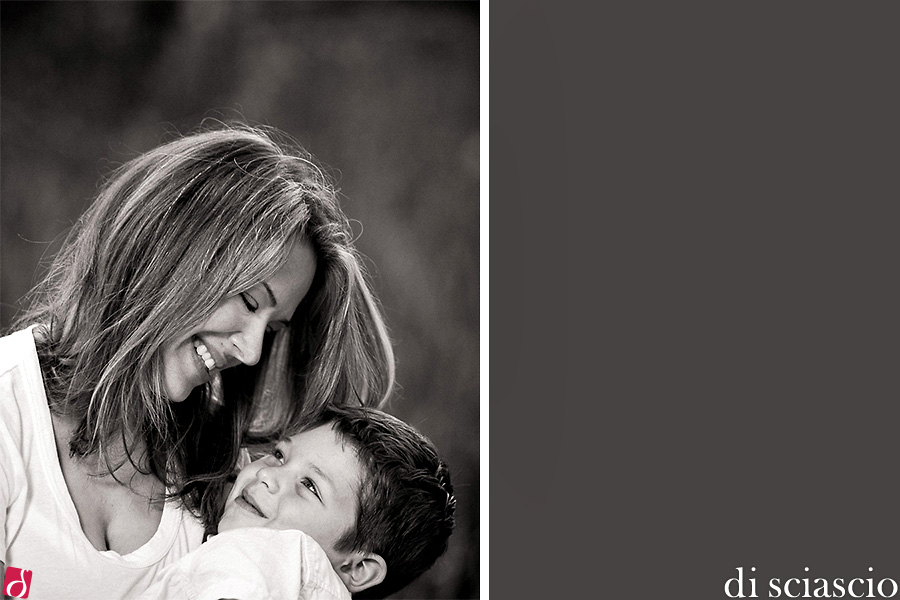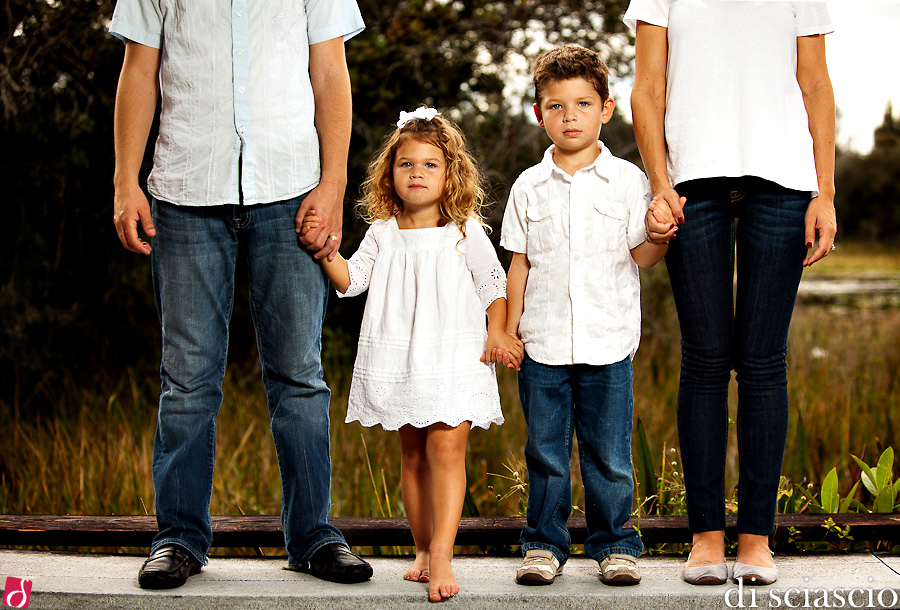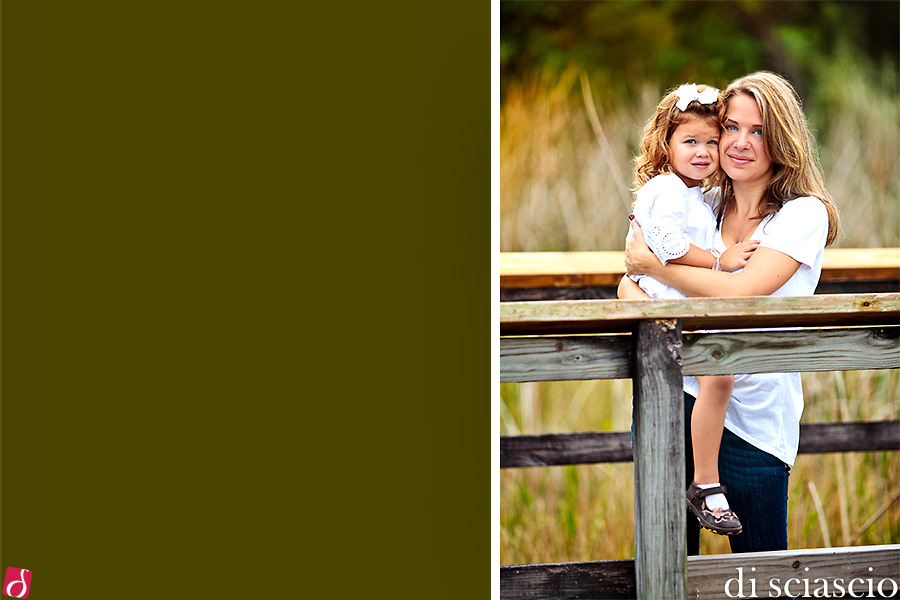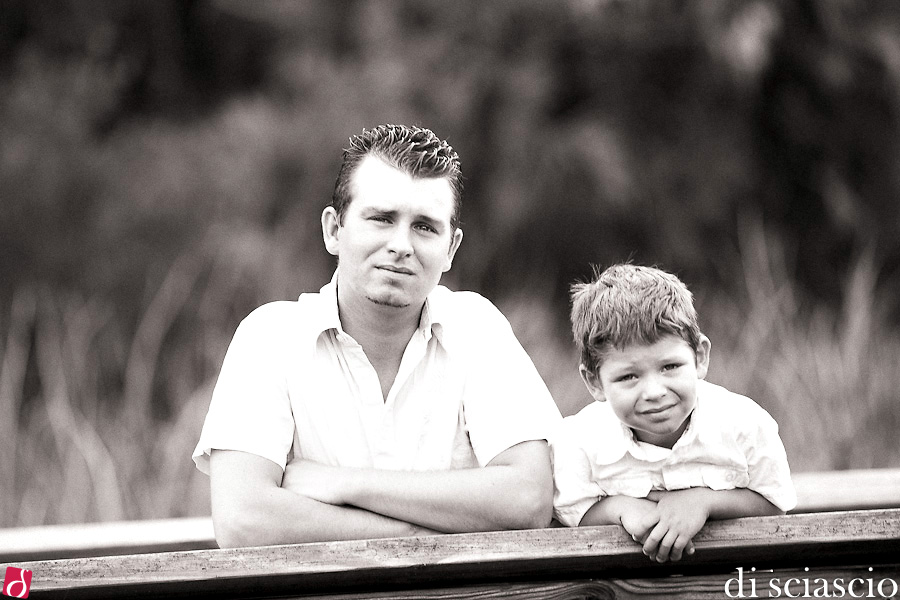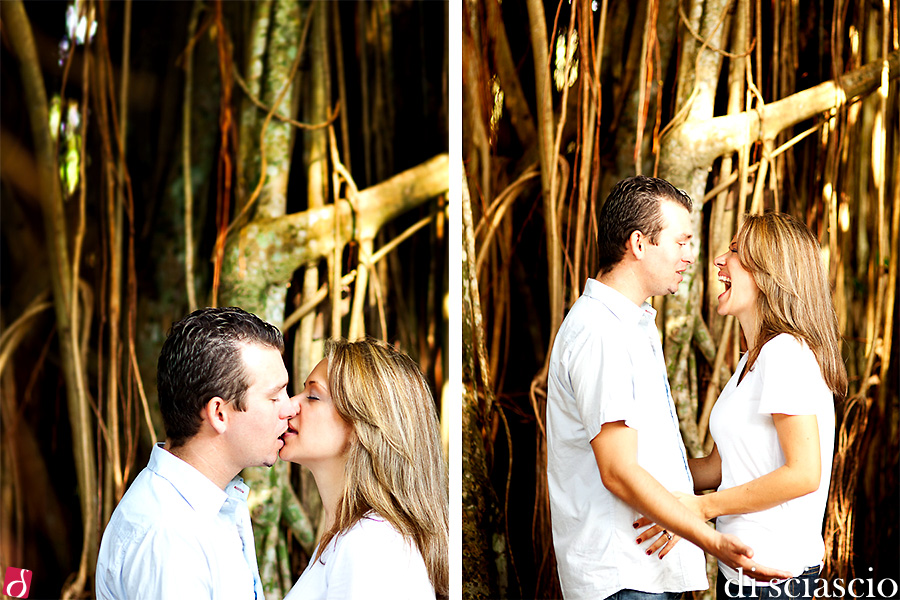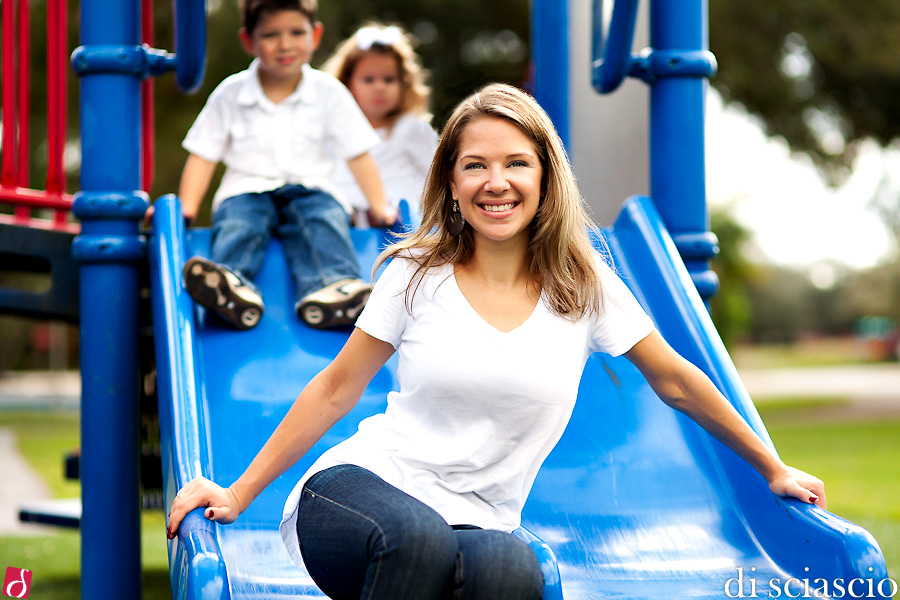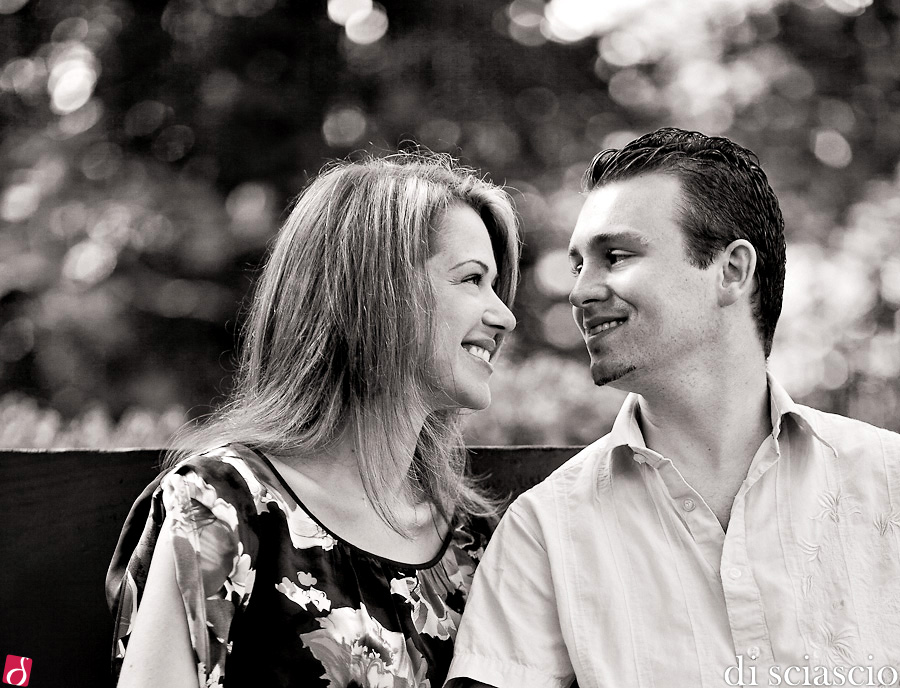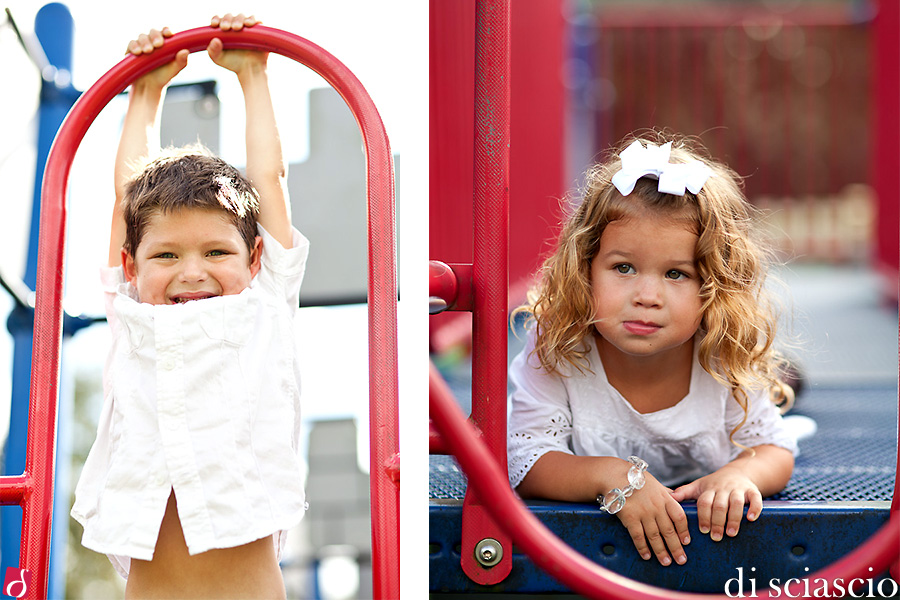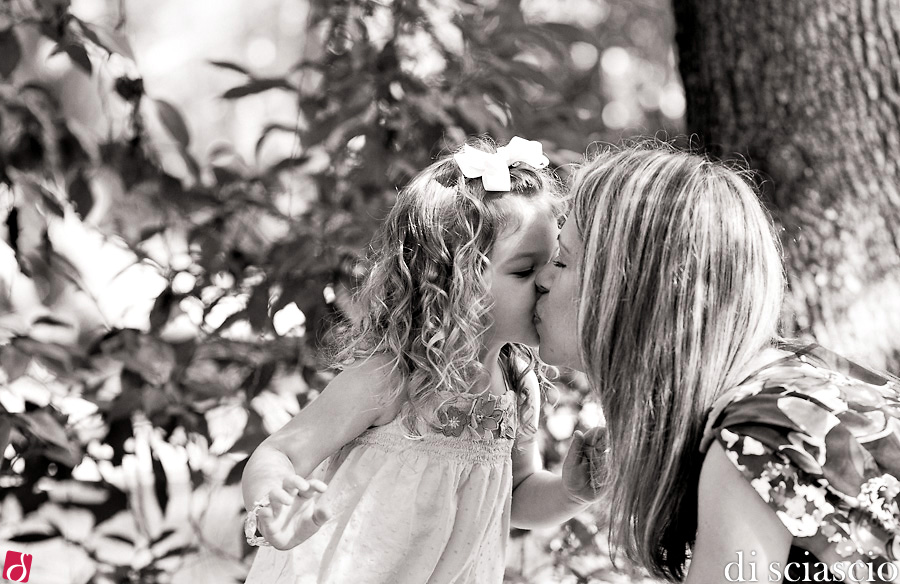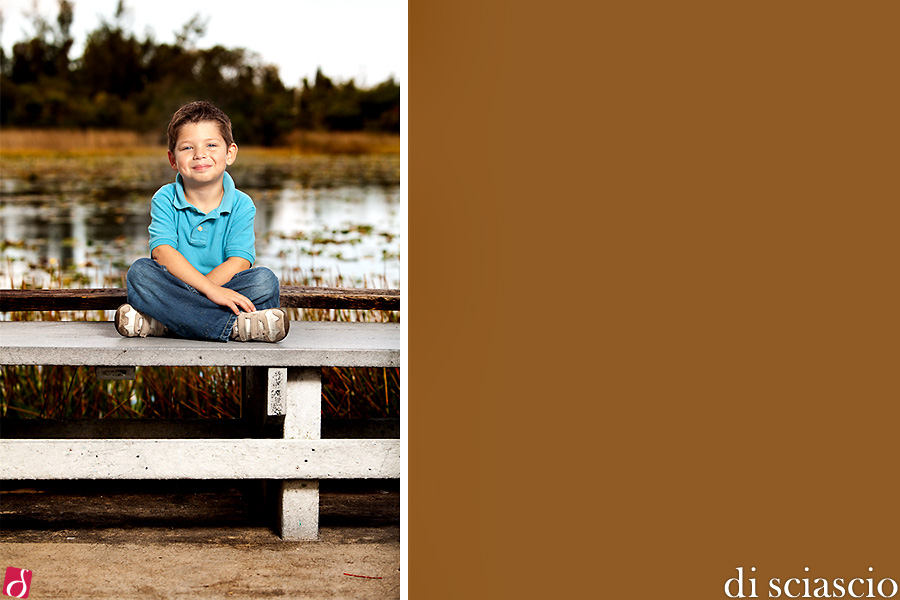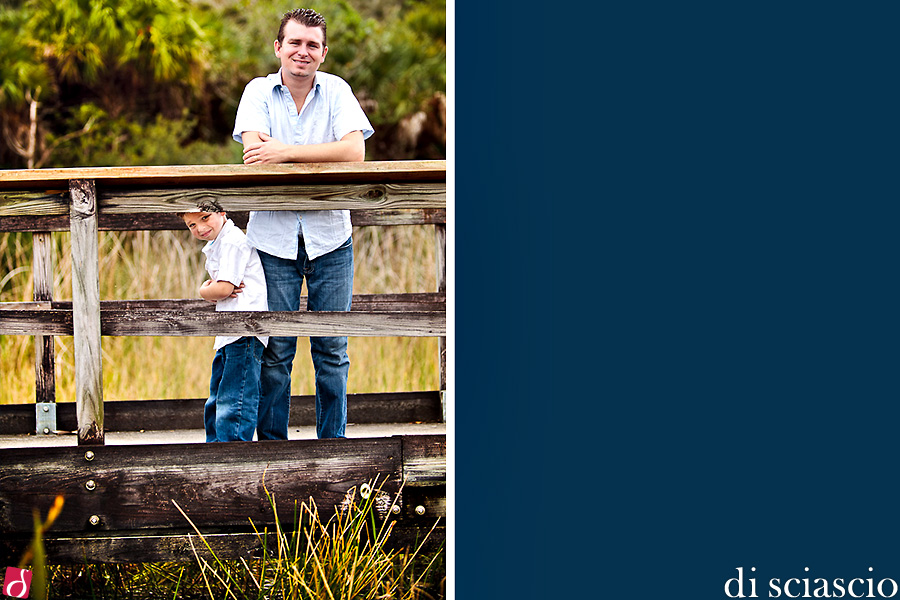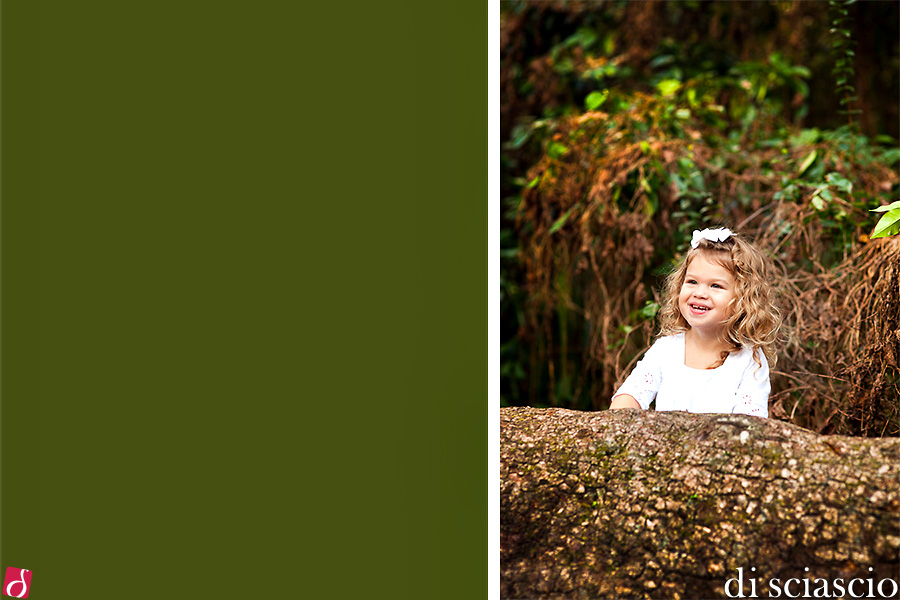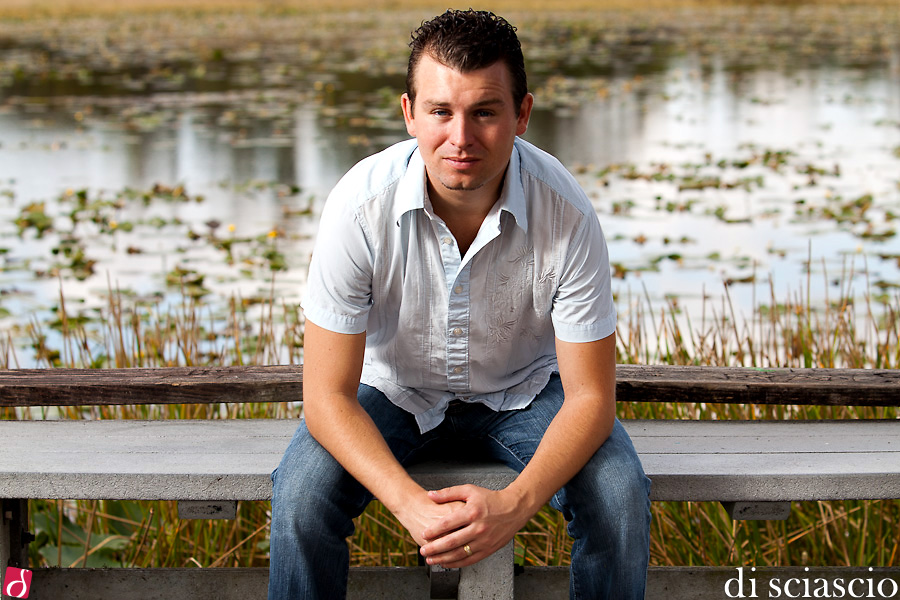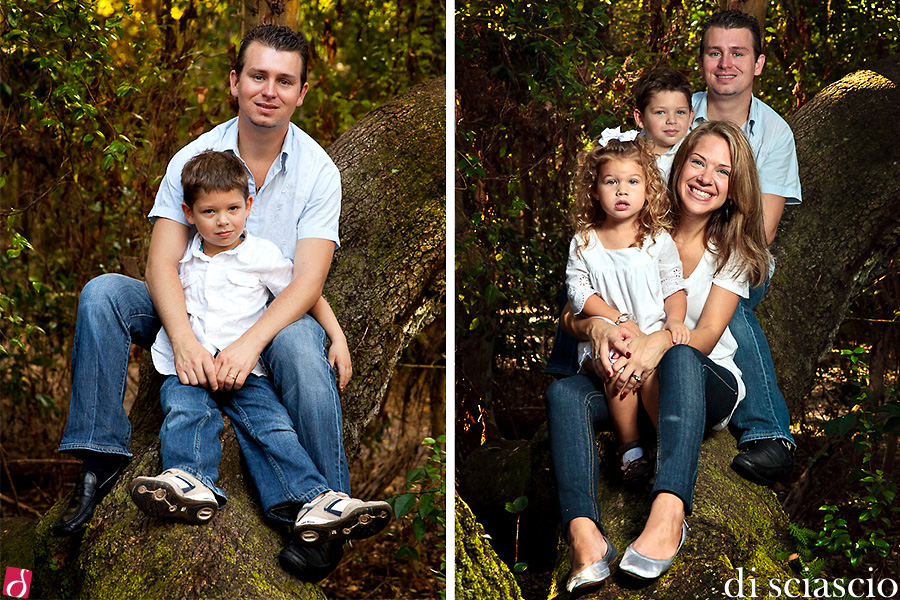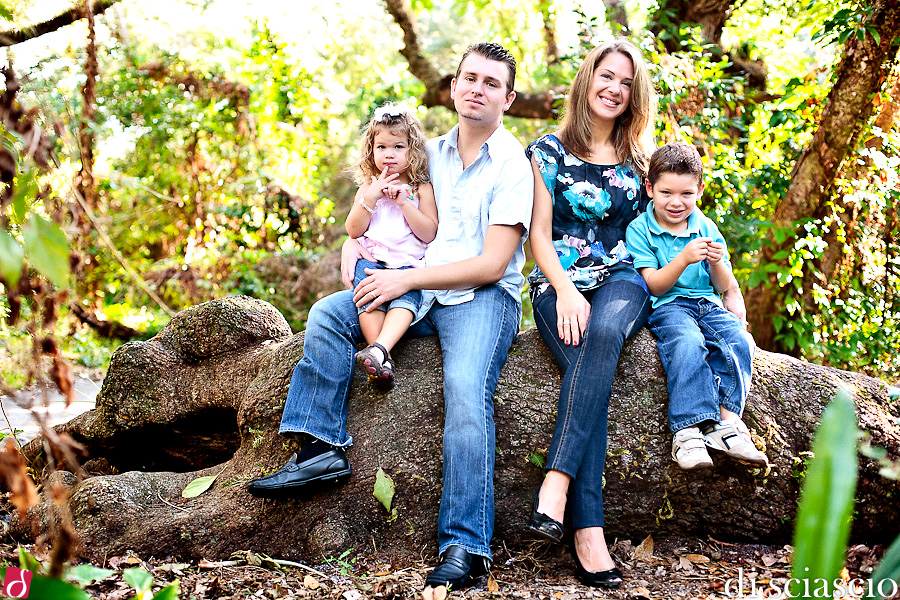 Thanks for trusting us with your family portraits. You can see the full set on our proof site. Click the link and then go to the Portraits area.