Here's the full set from Amelia and Carlos' couple session on Hollywood Beach. Amelia and Carlos were a blast to photograph. We'd met them a couple of times before as we mentioned in our sneak peek post, and they come across as an incredibly down-to-earth couple who would be awesome to have over at a party 🙂
Handsome dude, gorgeous girl a great setting and some amazing clouds at sunset. What else could we ask for?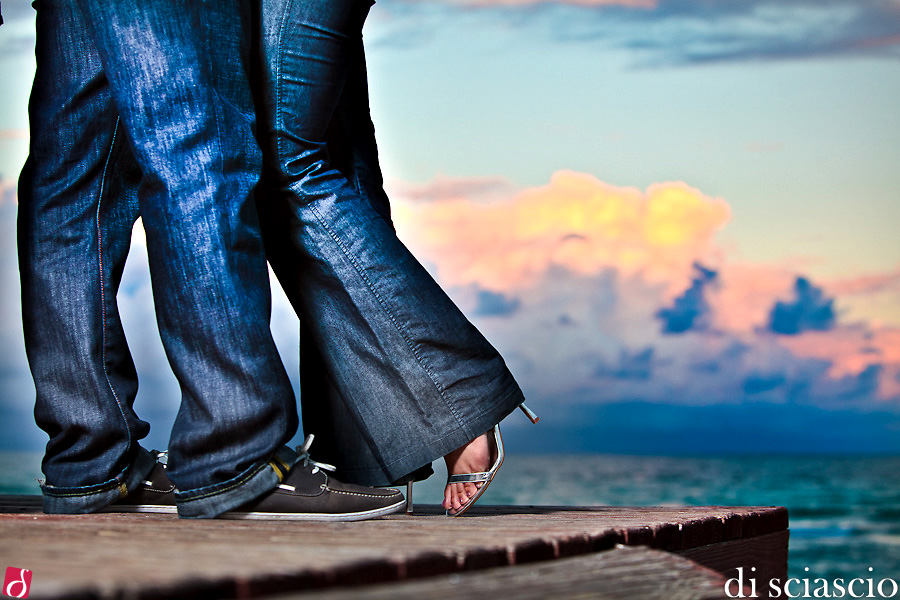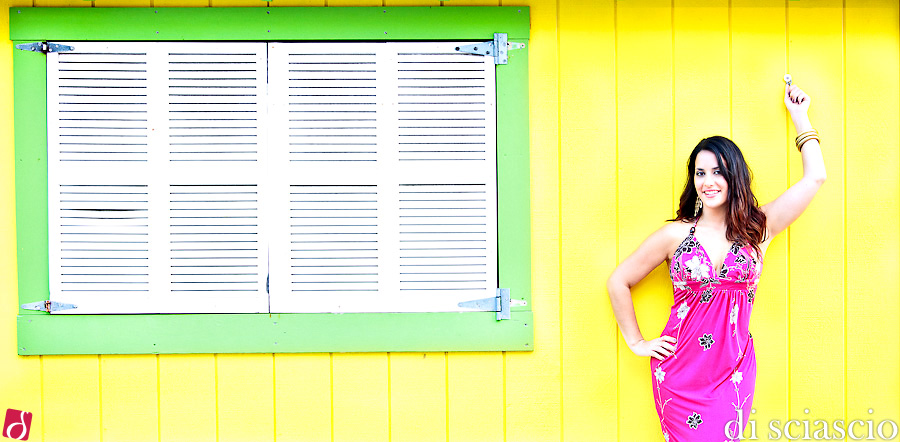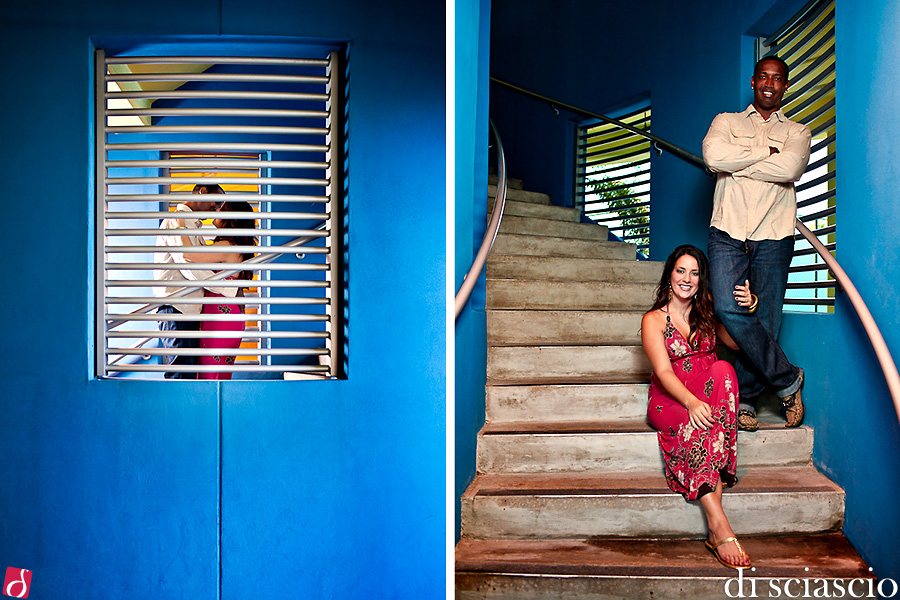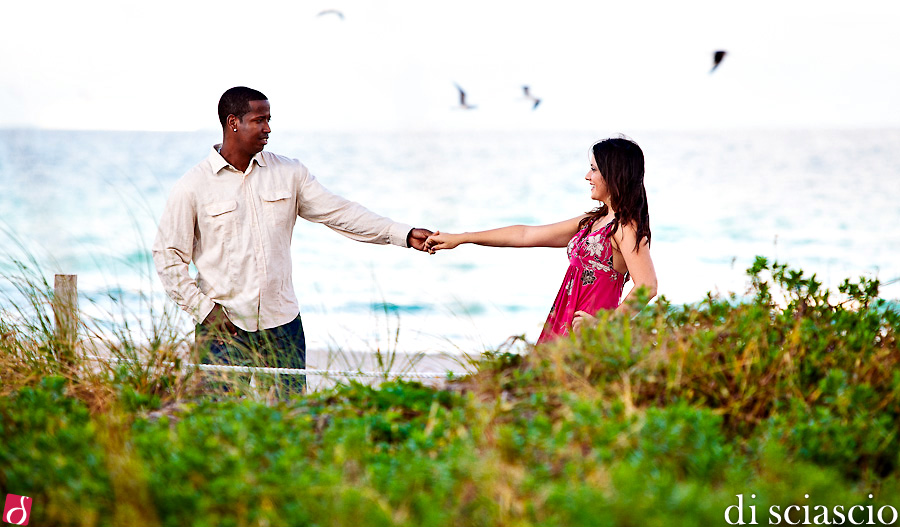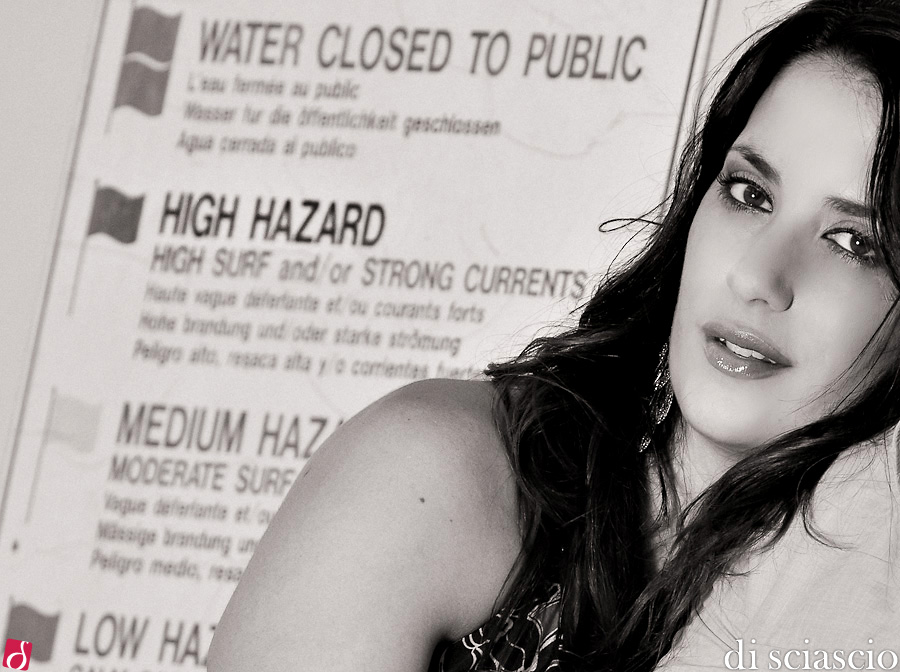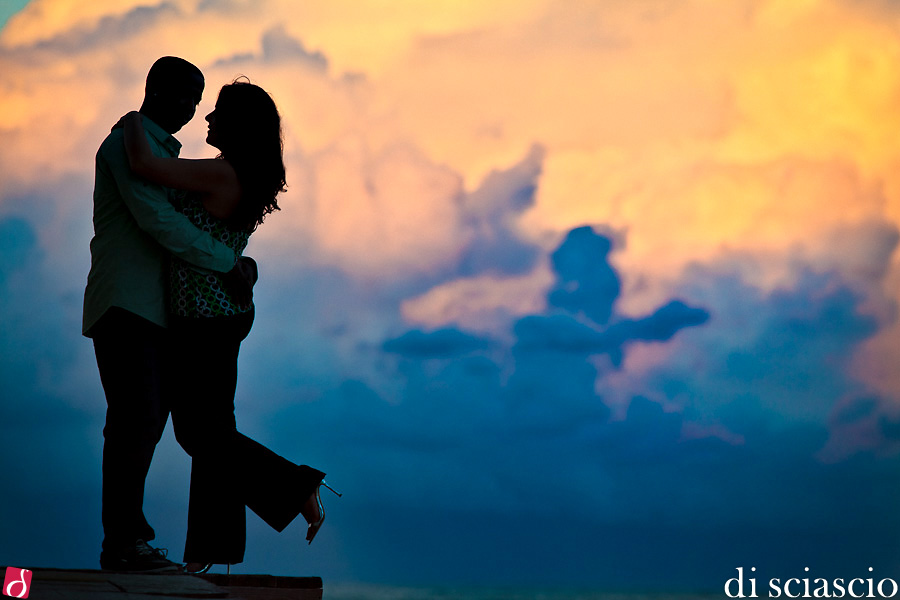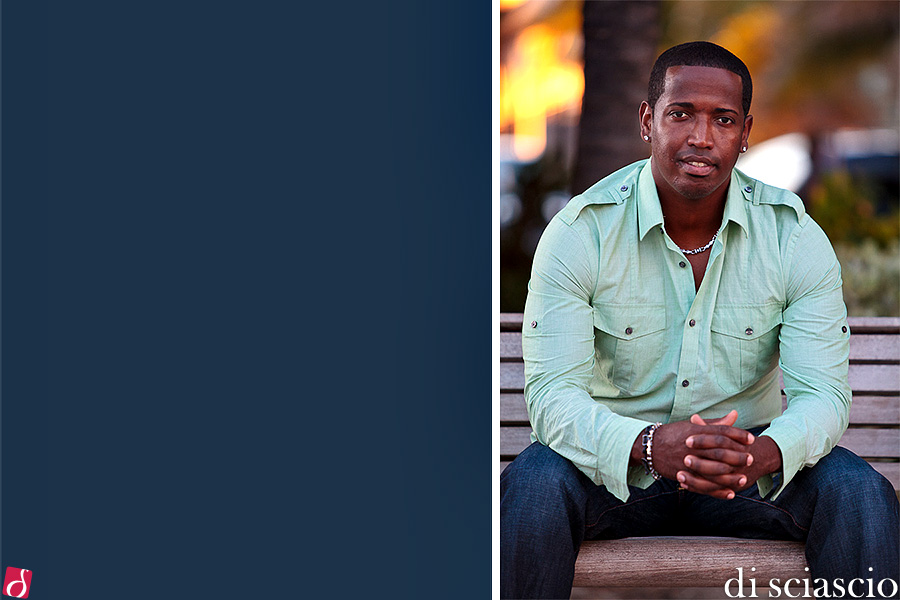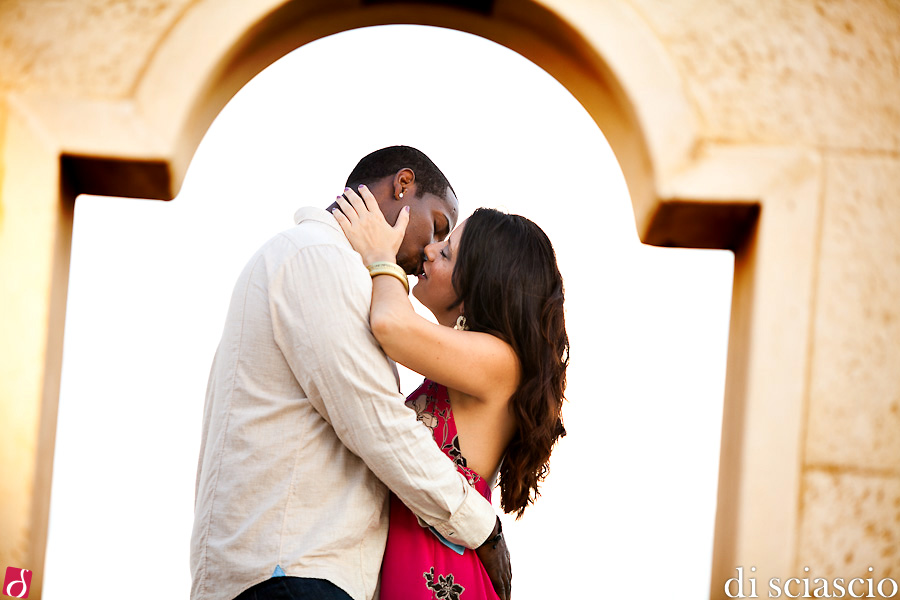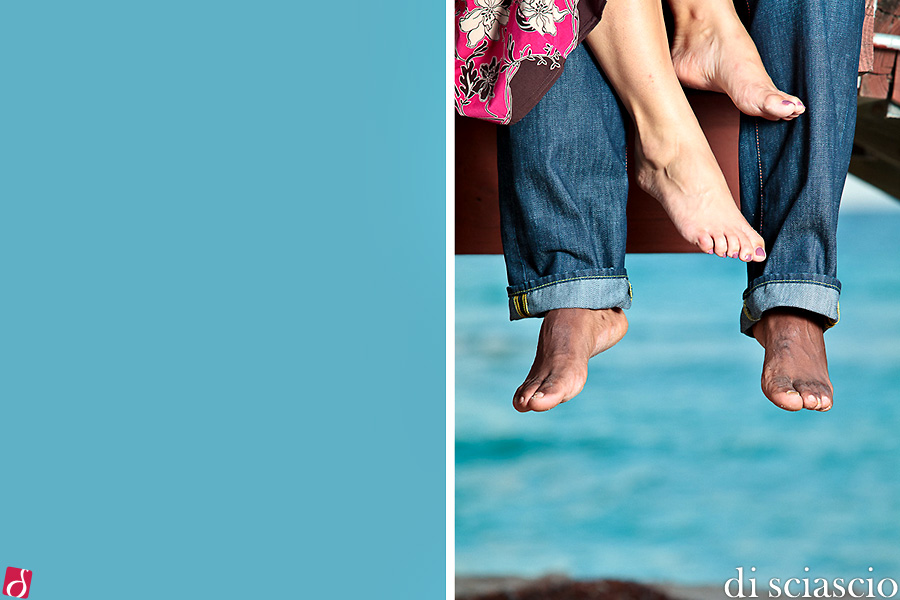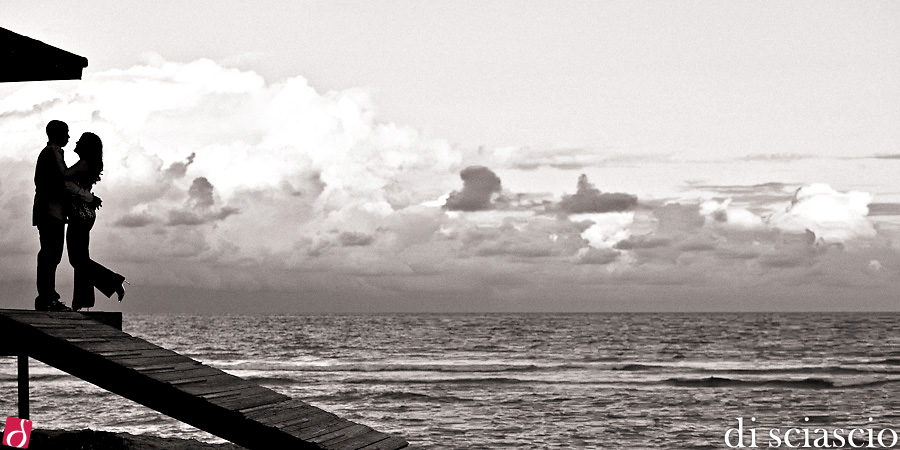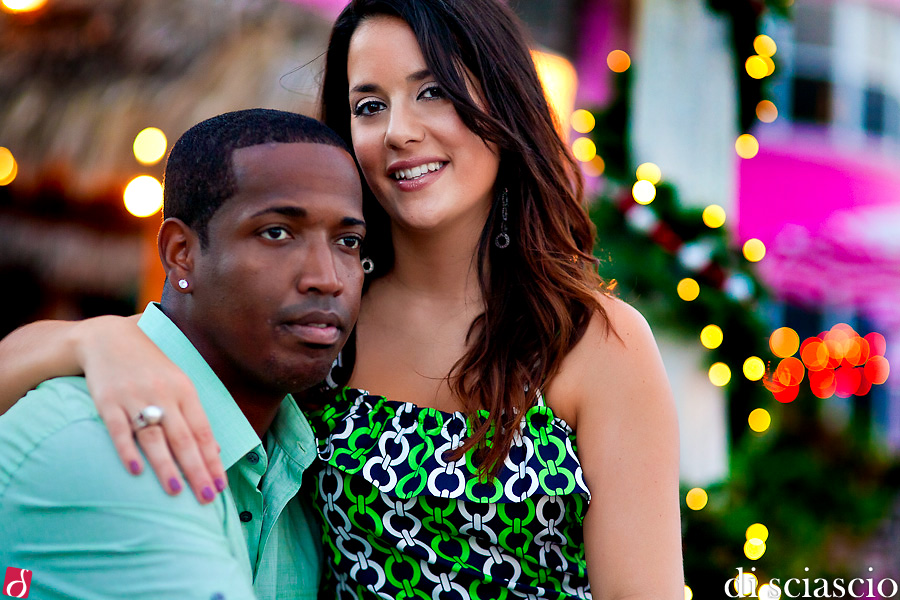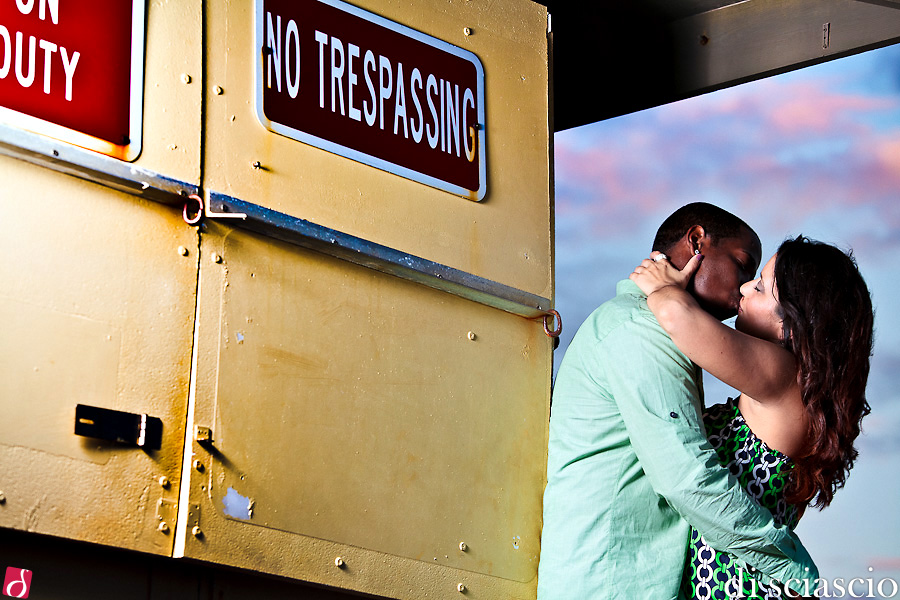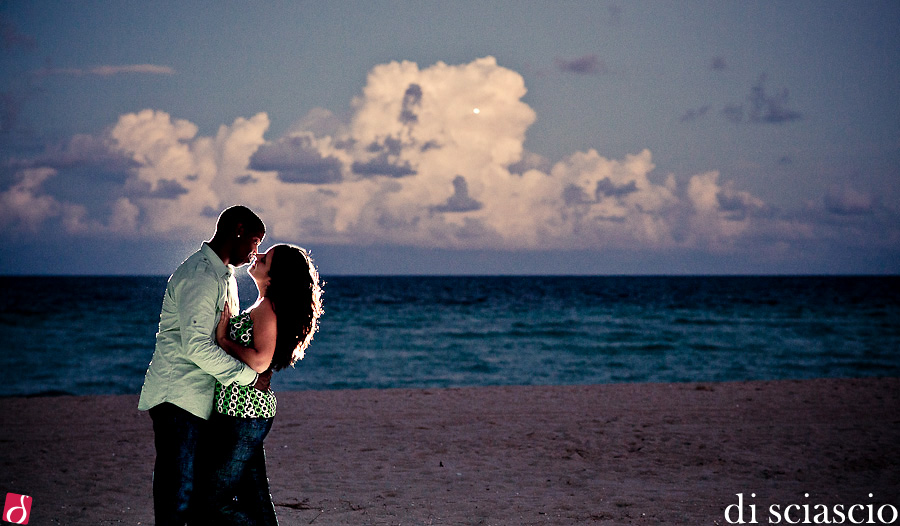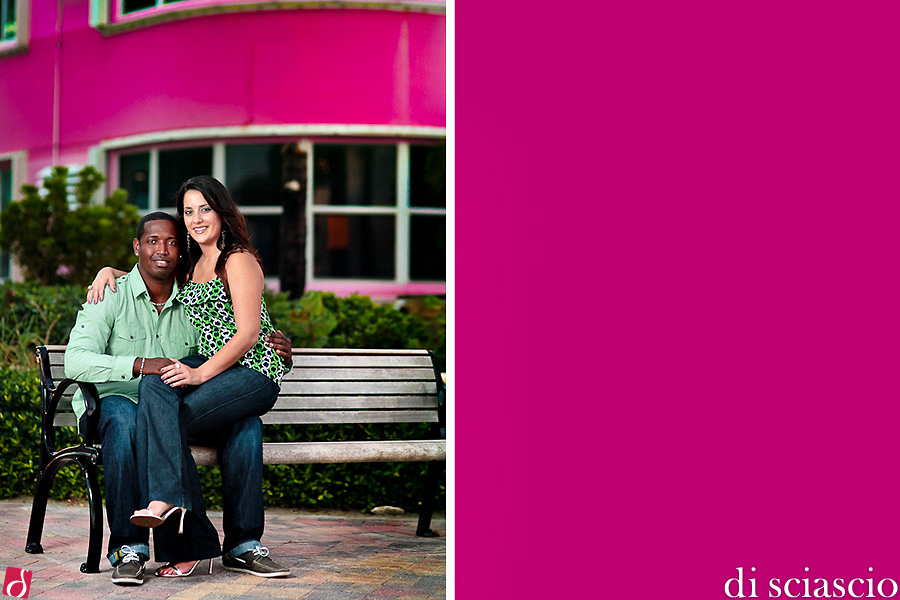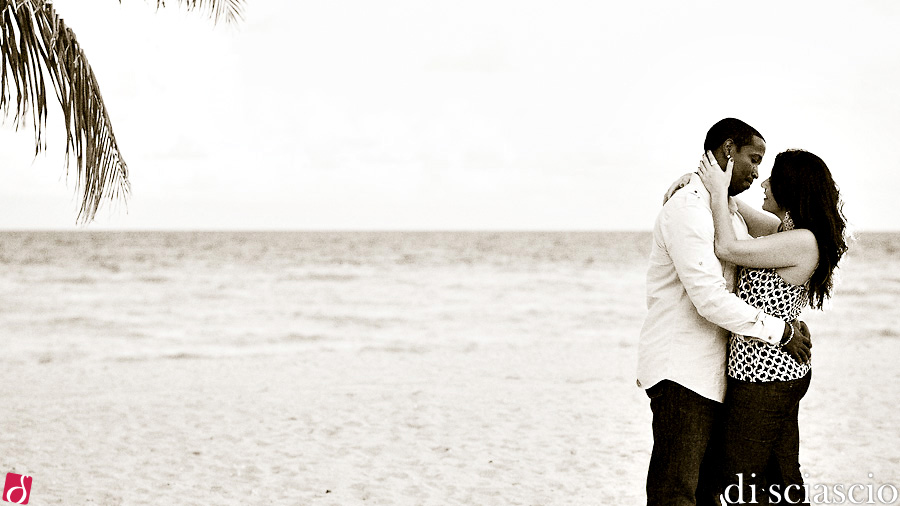 The full set is now live on our proof site. Click the link and then look in the Wedding category (we put all couples in Weddings group even if the session has nothing to do with a wedding).
Thank you Amelia and Carlos for spending a few hours with us and trusting to capture some images of this wonderful phase of your life!