Had another opportunity to do a baby-bump session with a gorgeous family with a soon-to be big brother involved. We love having the opportunity to capture a couple's first "Baby Bump" as there is something immensely special about that first pregnancy. However, there is something magical about a family with one or more siblings waiting for the gift of life!
Marilyn, Javi and their little boy were a ton of fun… then again, they are great friends and they are also the Godparents of our second child.
Here's a sneak peek from the session, we'll have the rest in a couple of days!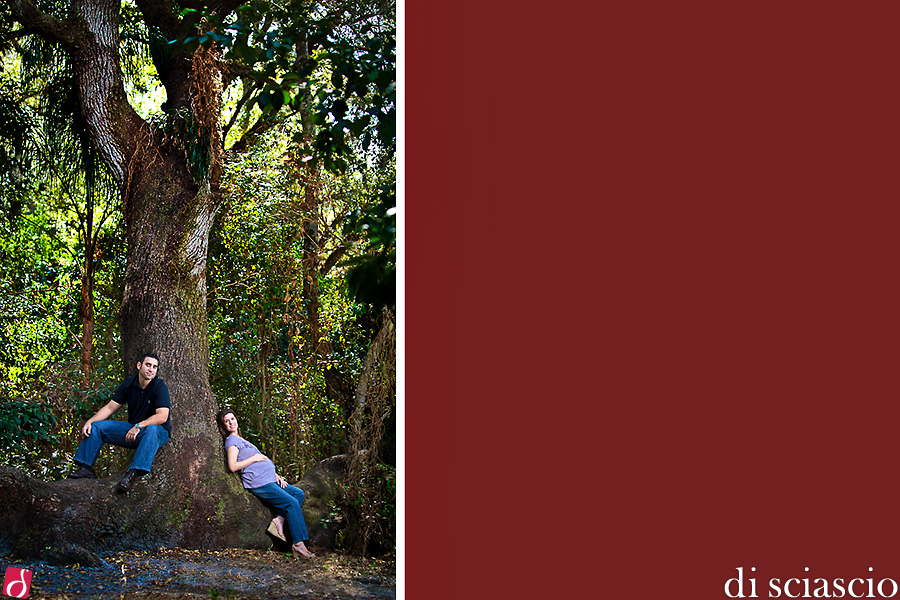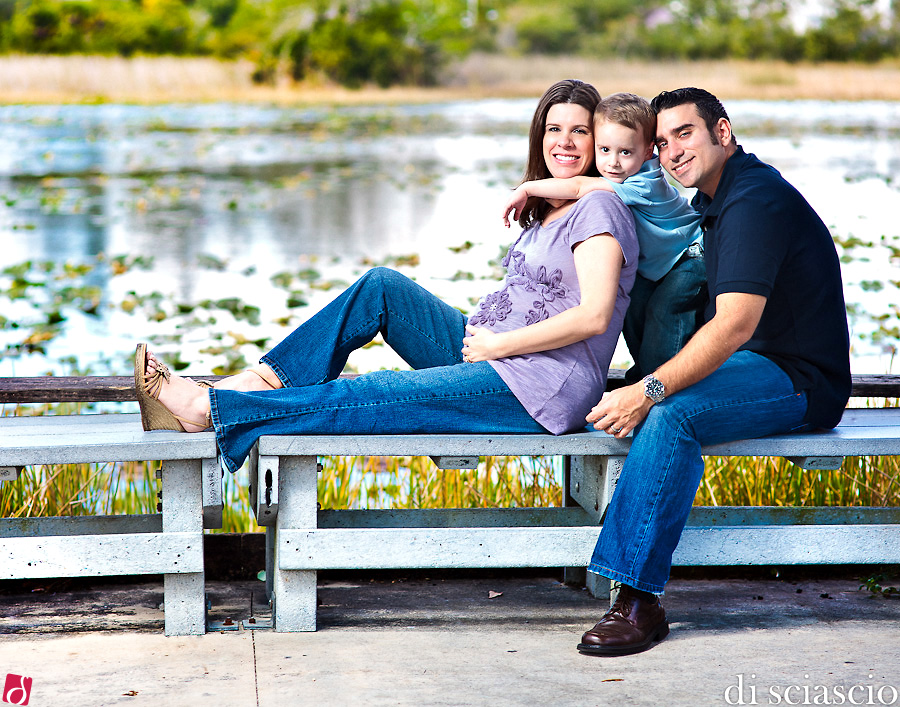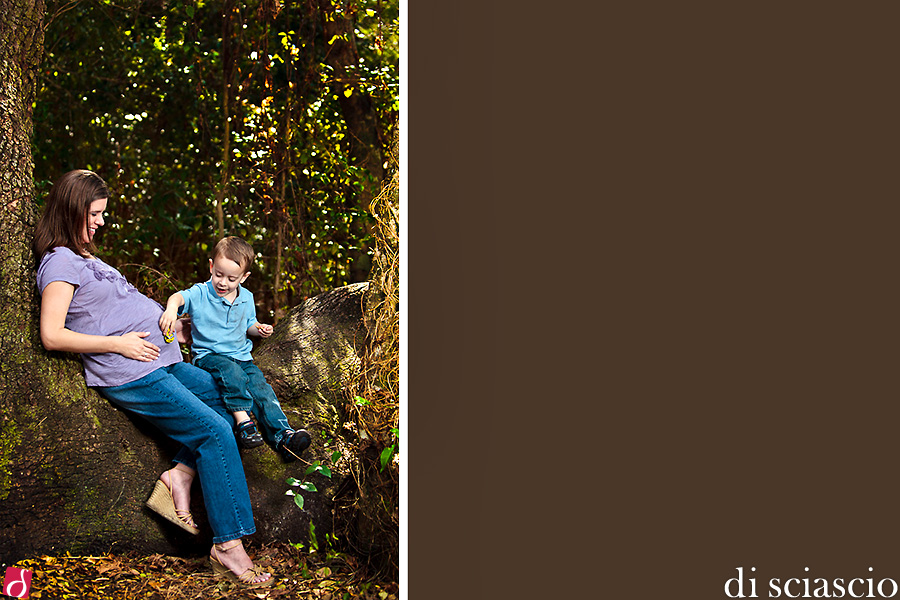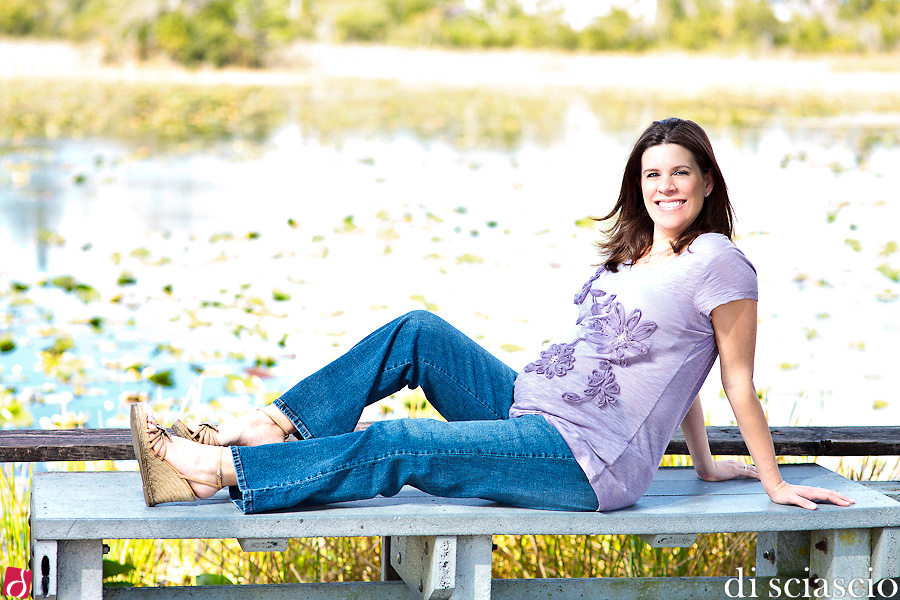 This one below is a very special photo for us because it's the image we used to make our first "Dimensional" image, a new product I've wanted to try and make for well over a decade.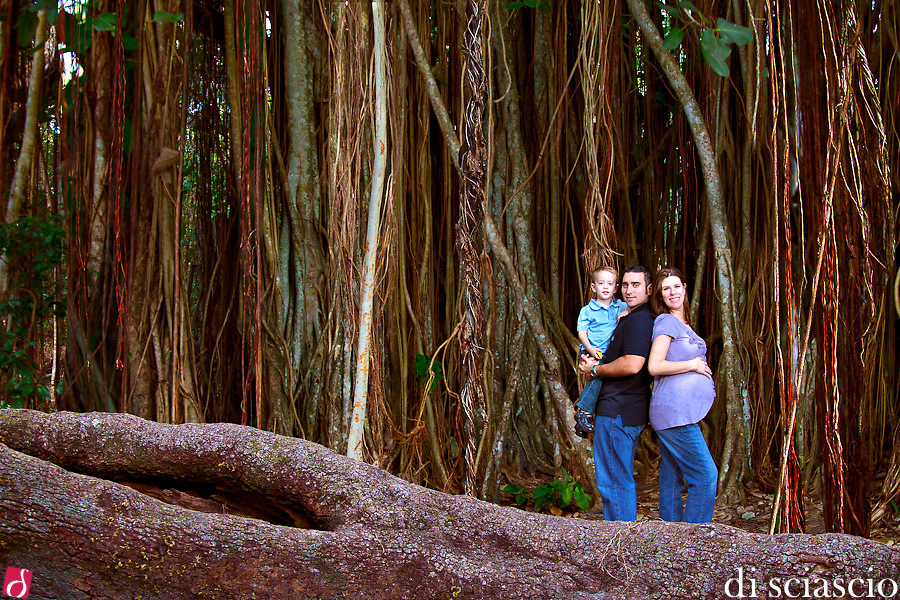 Update:  The full post is on the blog!