Here's the full set from the awesome Baby Bump session with Marilyn Javi and their adorable little boy. While most of our Miami Clients are brides getting married in Miami or getting married in Broward, we've been getting quite a few inquiries from mommies to be … must be something in Miami's water 🙂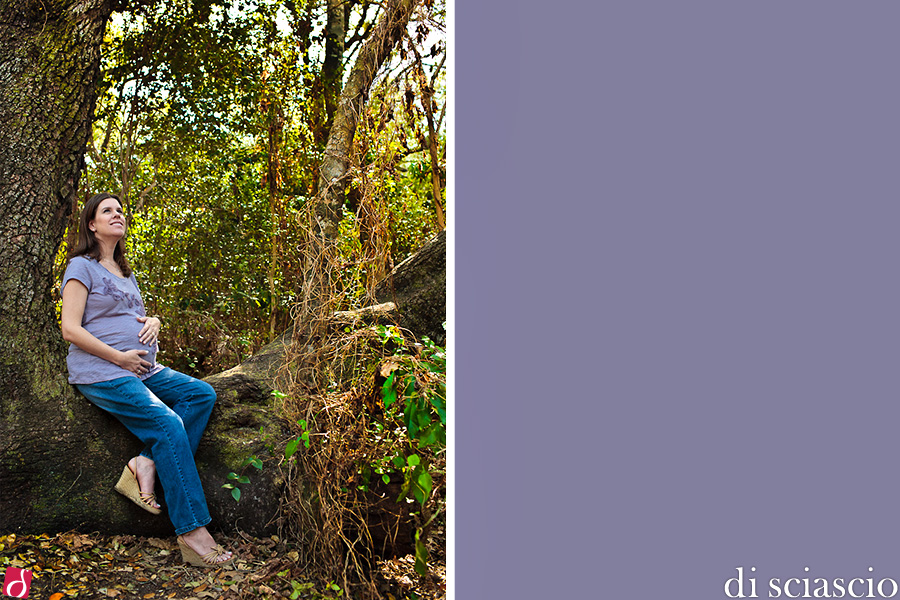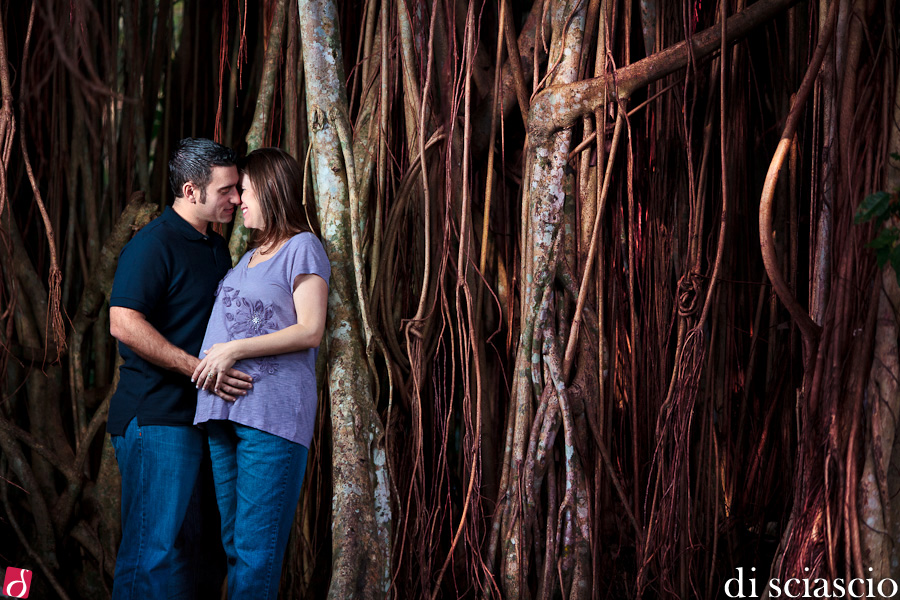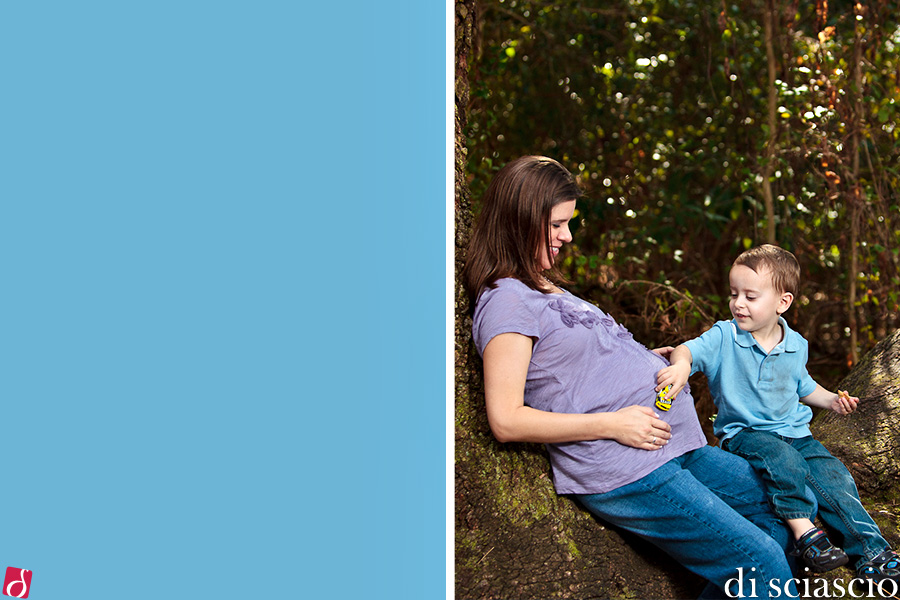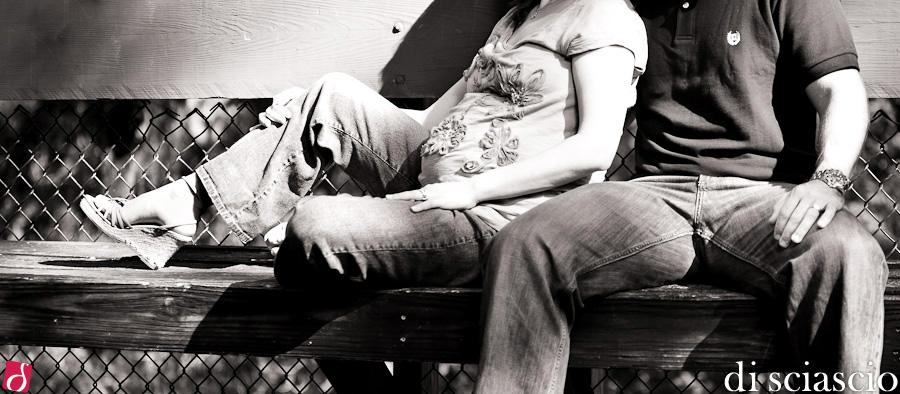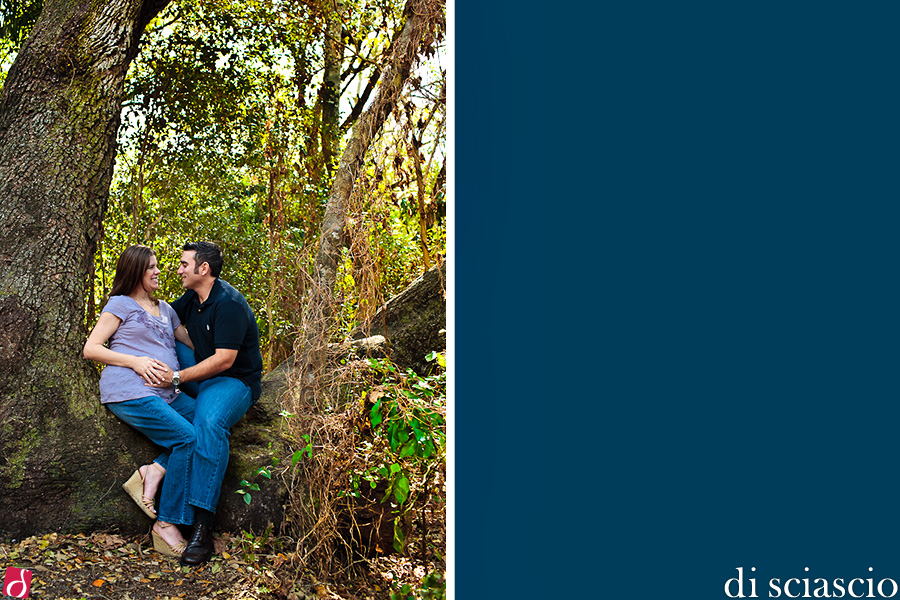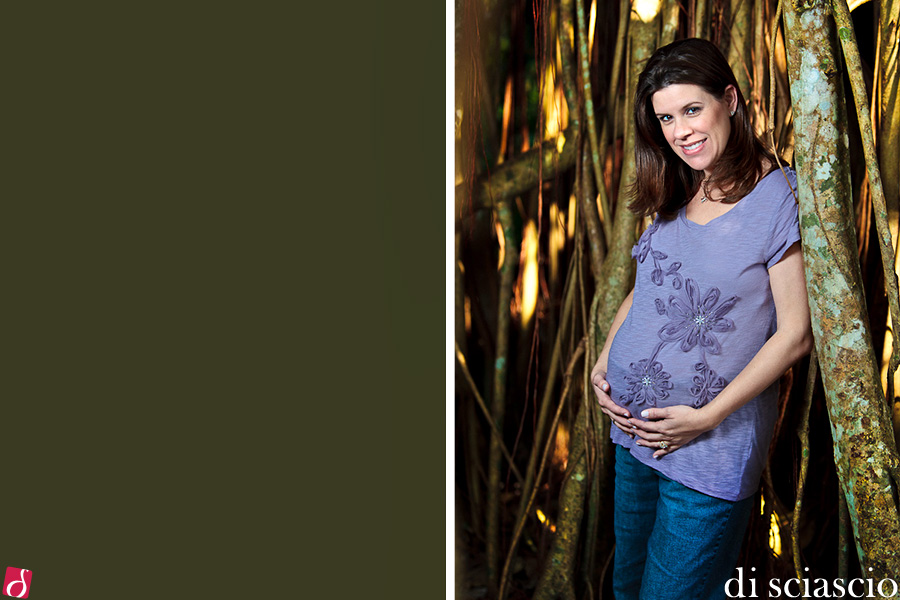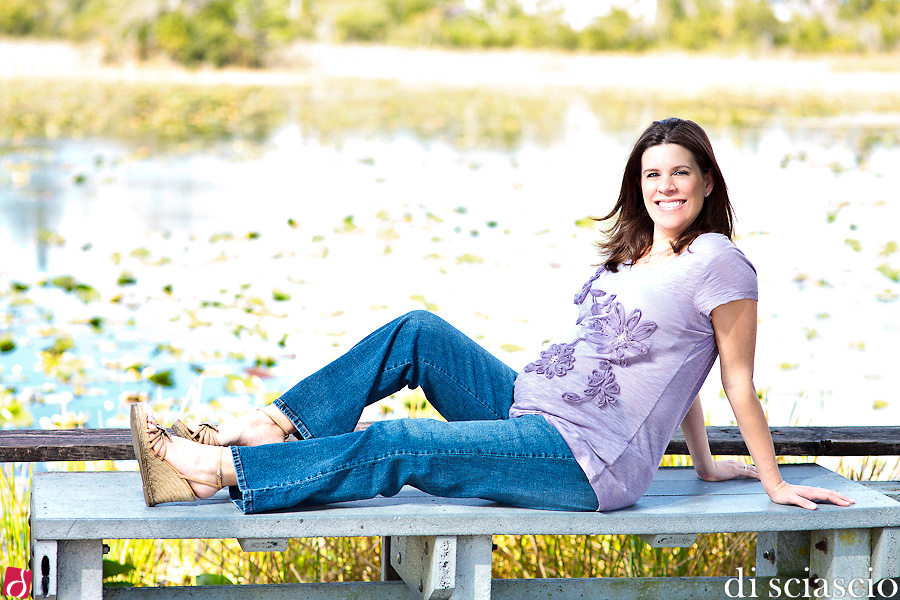 As we mentioned when we posted the sneak peek, Marilyn and Javi are very good friends… so when i asked the little one to go up to mommy and kiss her on the tummy, Lisette couldn't but take her turn as well 🙂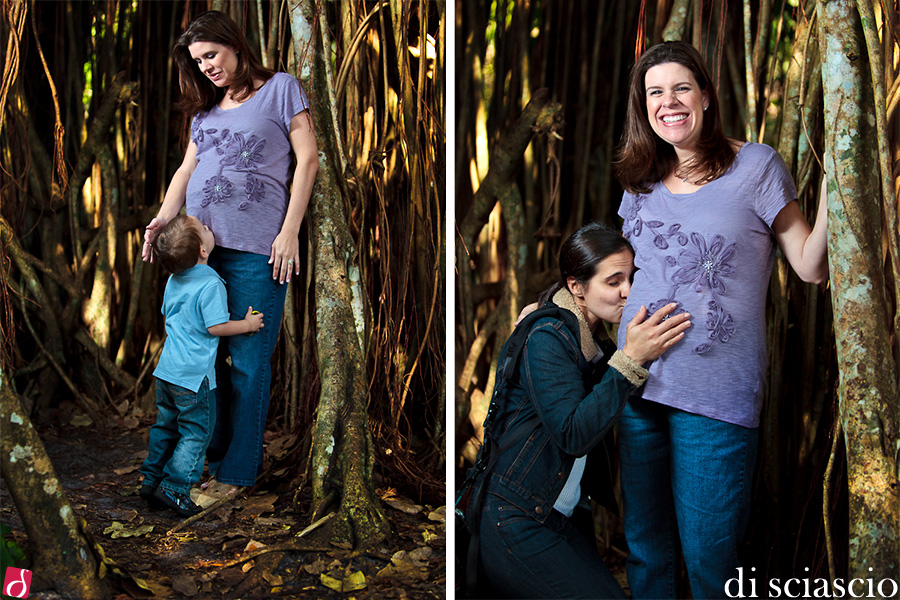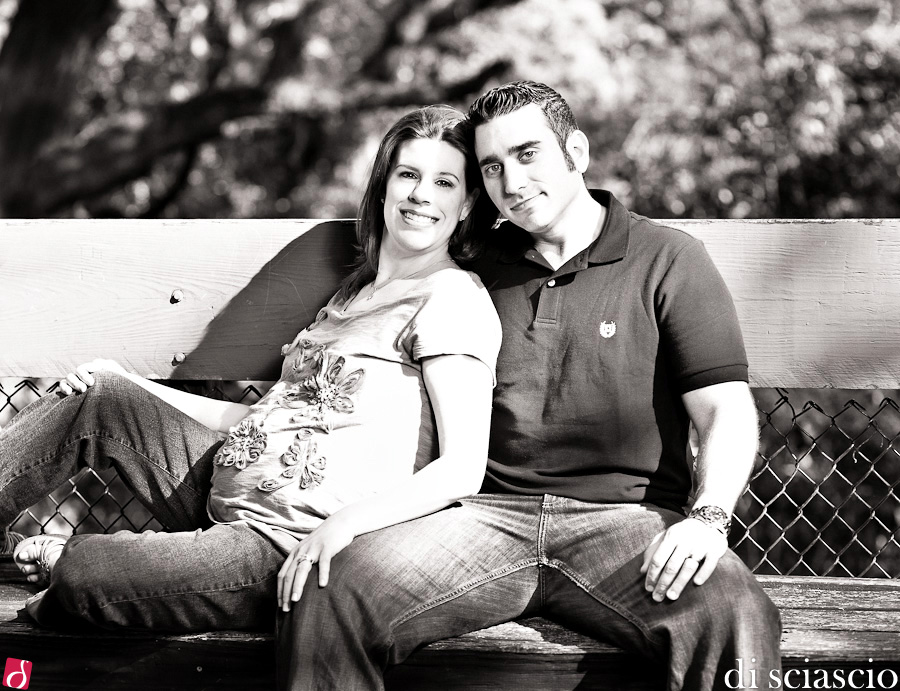 During college football season it seems like Mari's every other Facebook post is something about the Miami Hurricanes… hence the second image below…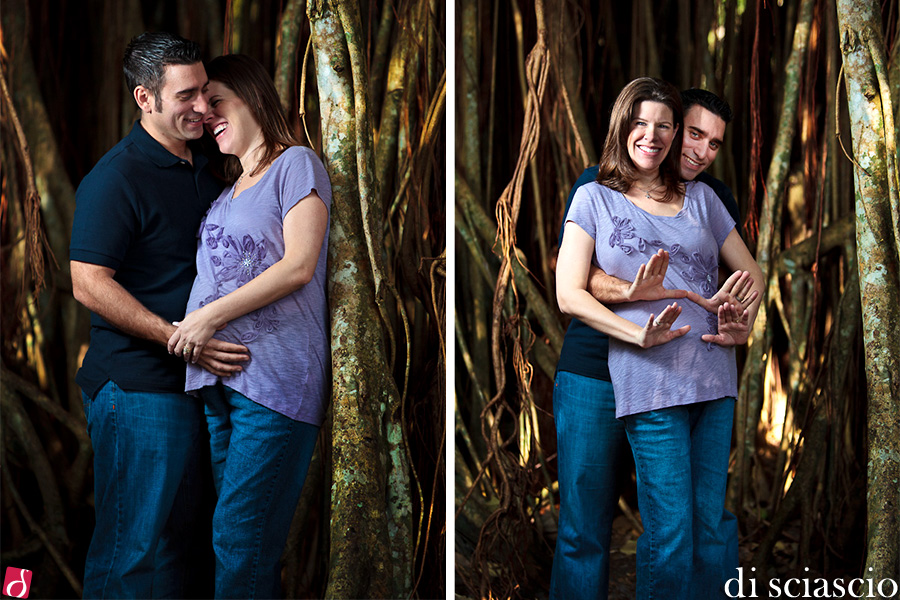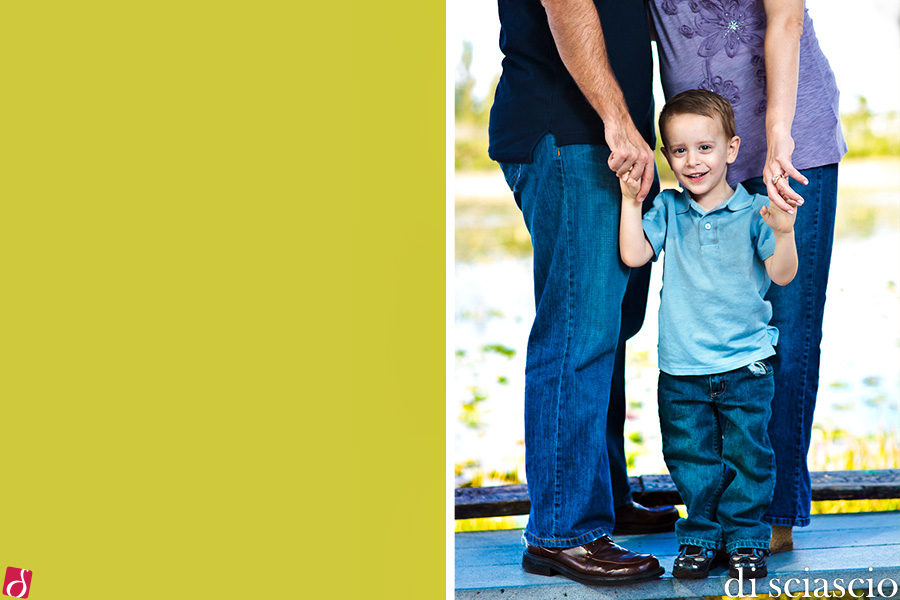 Guys,
Thank you so much for allowing us to capture this very special moment in your lives.  We hope the next few days as you prepare to welcome your baby girl go as smoothly as they can… and we can't wait to meet her!!!
we love you guys!
Lisette and Alessandro
The full set is on the proof site.