Here are some of our favorites from Luis and Eliana's wedding in Hallandale, Fl.  We had a great time shooting these two, even though we had a very short time to create some portraits for them… I hope they'll find that we did well with the time we had!
A first for us, the ceremony was performed in three languages:  English, Spanish and ITALIAN!!!!!  I coudln't believe it… it's as if I was back in the old country, even though I knew I was just a few blocks away from hallandale beach.  Immediatelly after the wedding we ran home, kissed our little ones goodbye and raced to the airport to catch our flight to WPPI (Wedding and Portrait Photographers International) … the whole time on the flight, all I could think of was that I wouldn't be able to see the wedding images for days!
Here they are!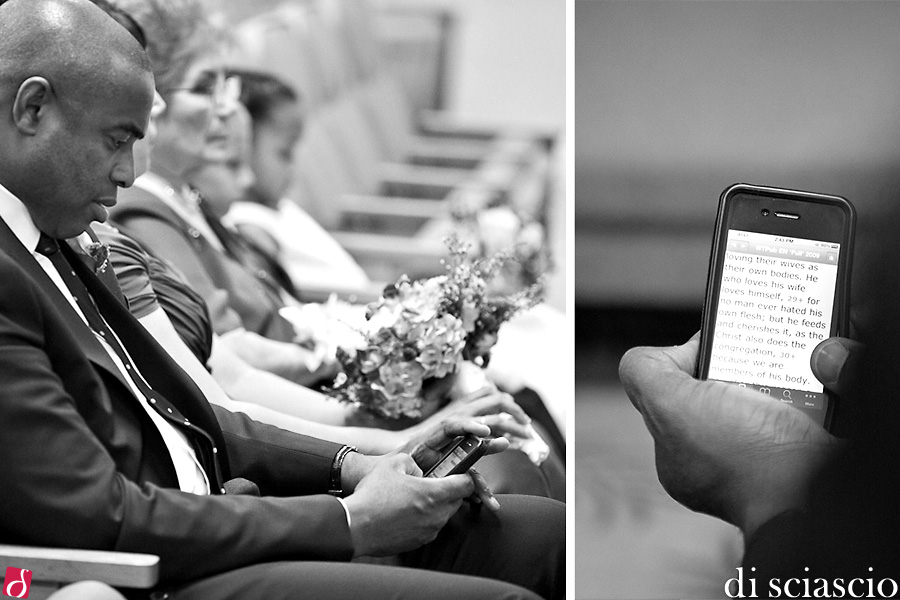 Yes, your eyes aren't playing tricks with you… you are in fact looking at the reflection of Luis and Eliana kissing on the bridge 🙂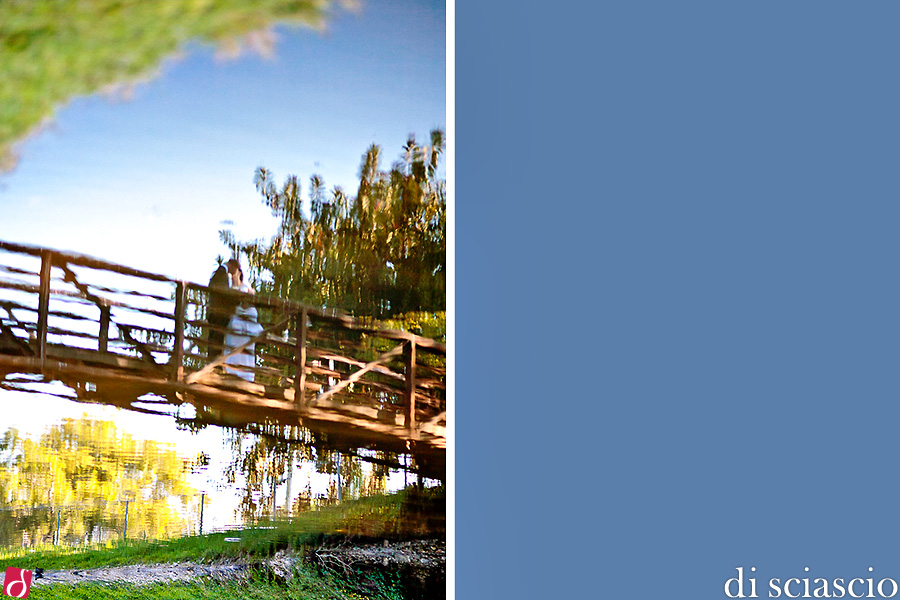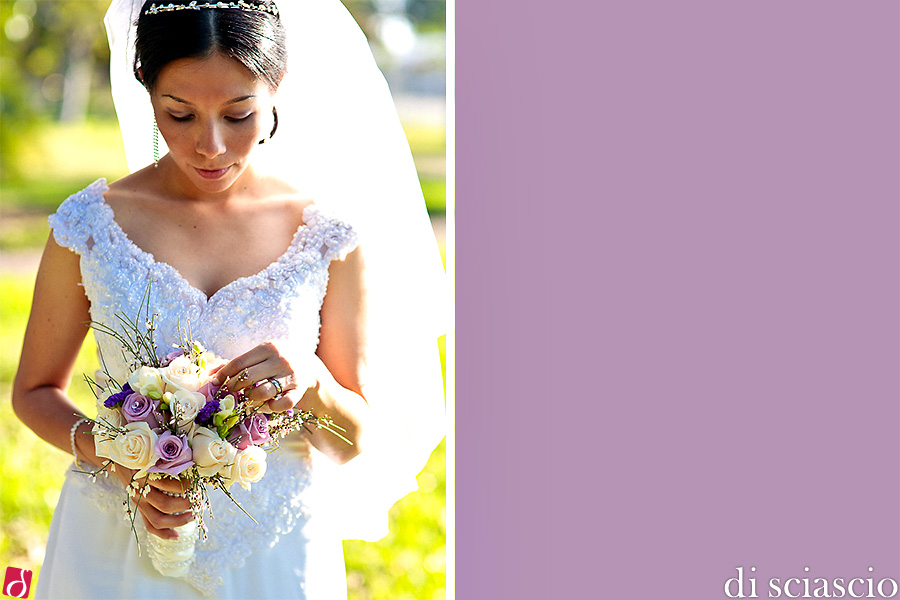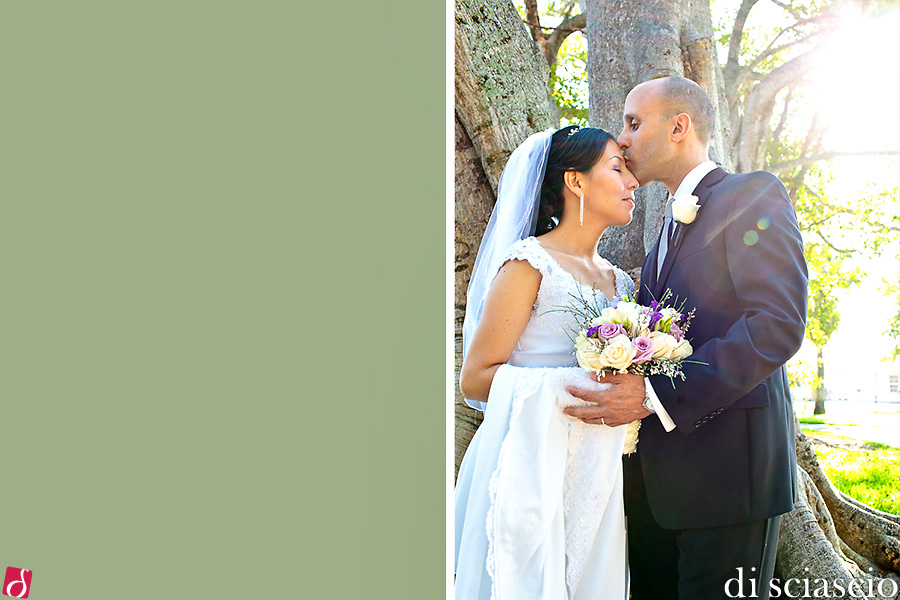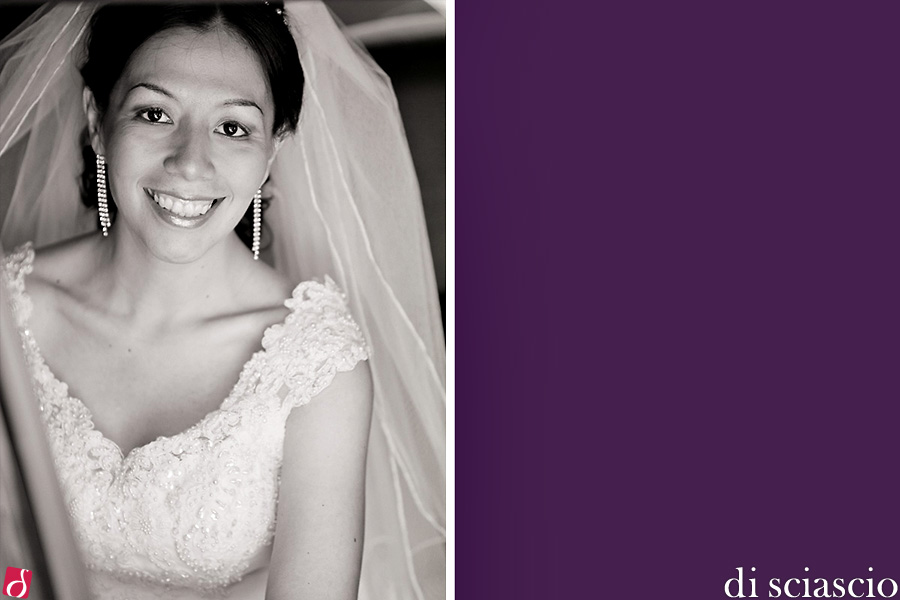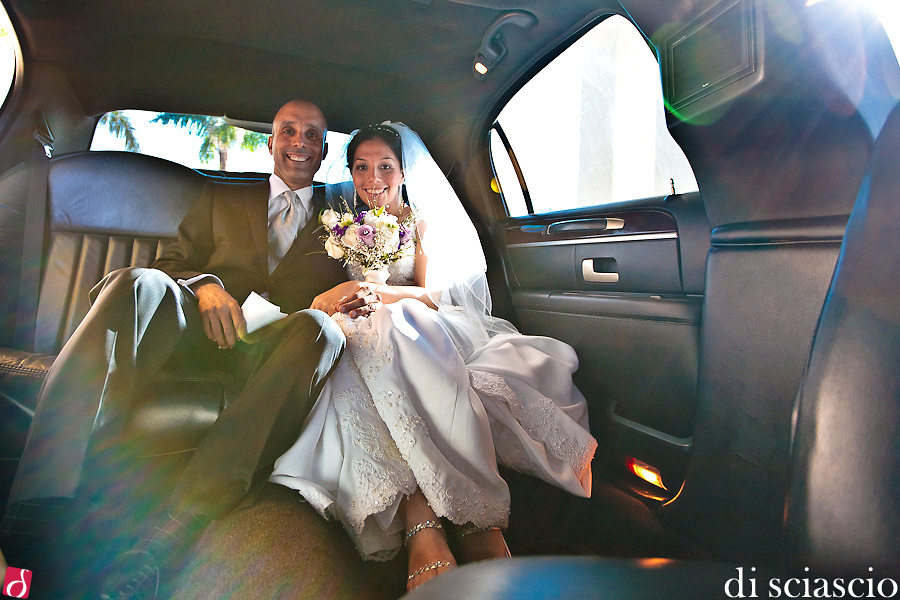 Hey guys!  Thank you so much for trusting us with your wedding photography.  it was a pleasure and an honor!