(PSSST! if you're reading this on Facebook, you can see the images full size by going to my South Florida Wedding Photography blog)
Had a terrific time shooting this Italian beauty in her World Cup team's colors!
Here's one of my all time favorite portraits…  don't know what it is about it… but I absolutely LOVE the captured moment 🙂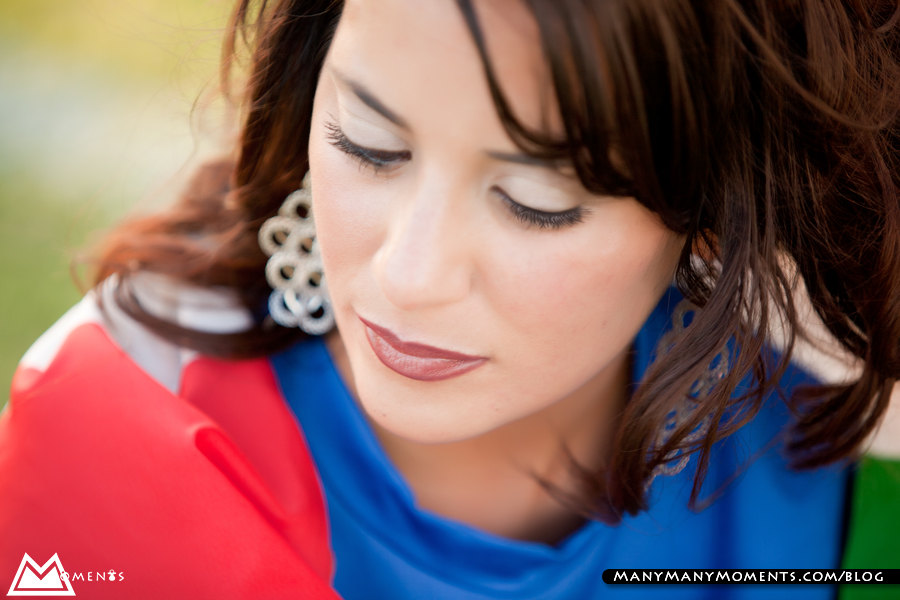 Another personal favorite, this time in Black & White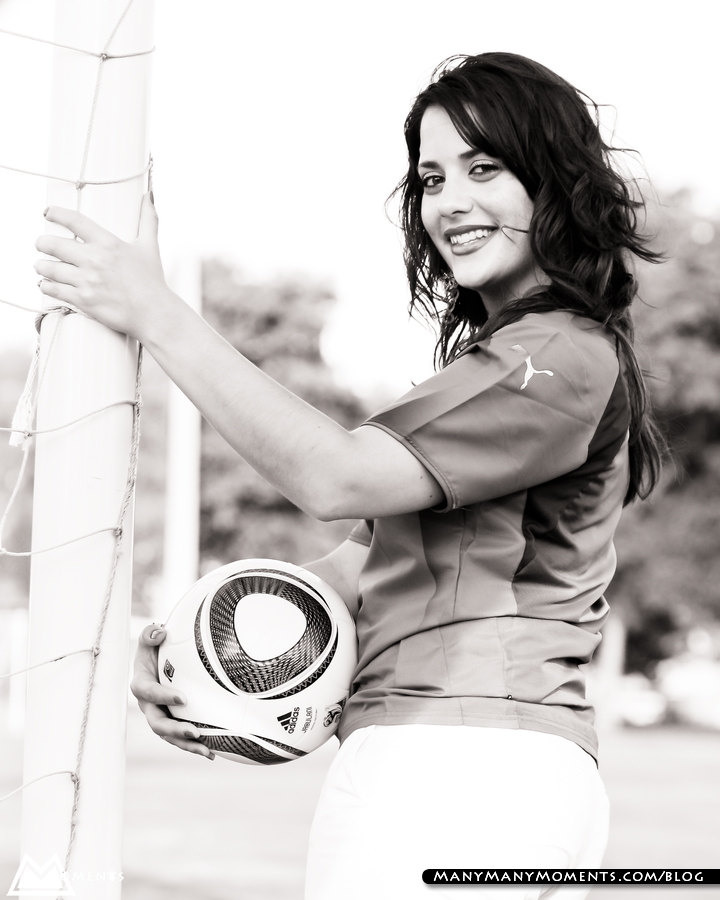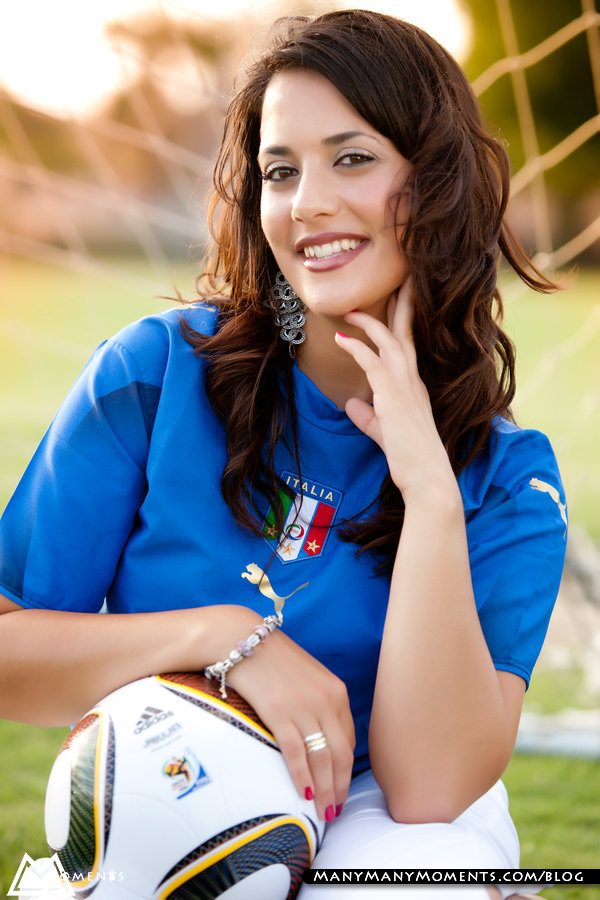 gorgeous eyes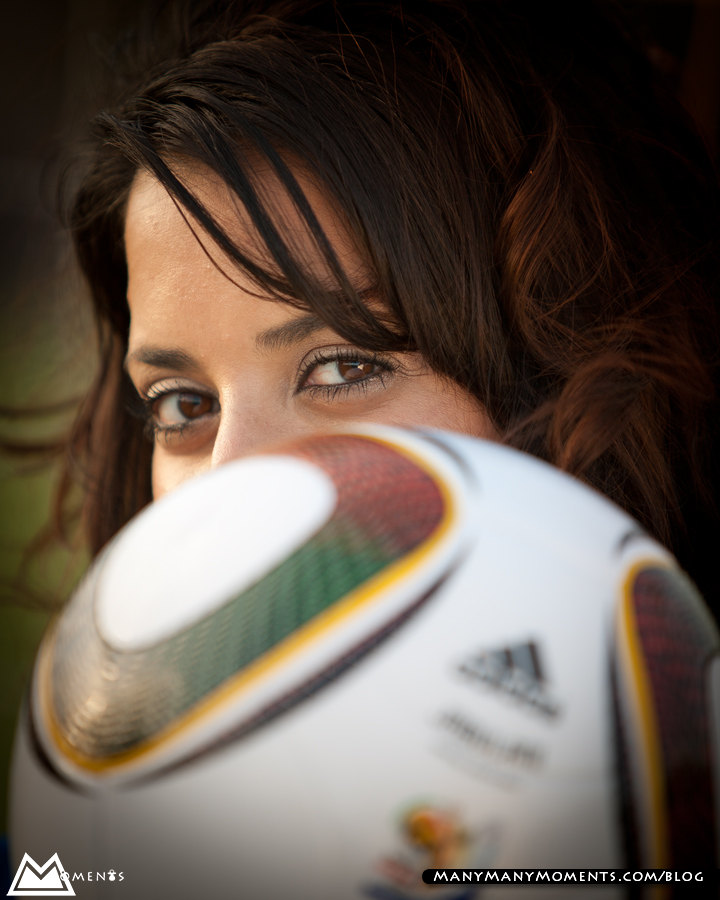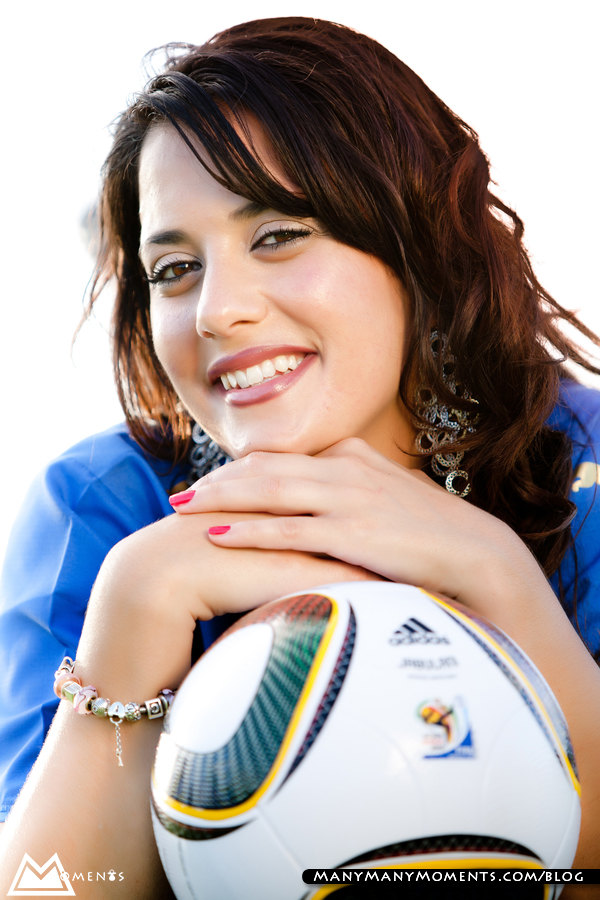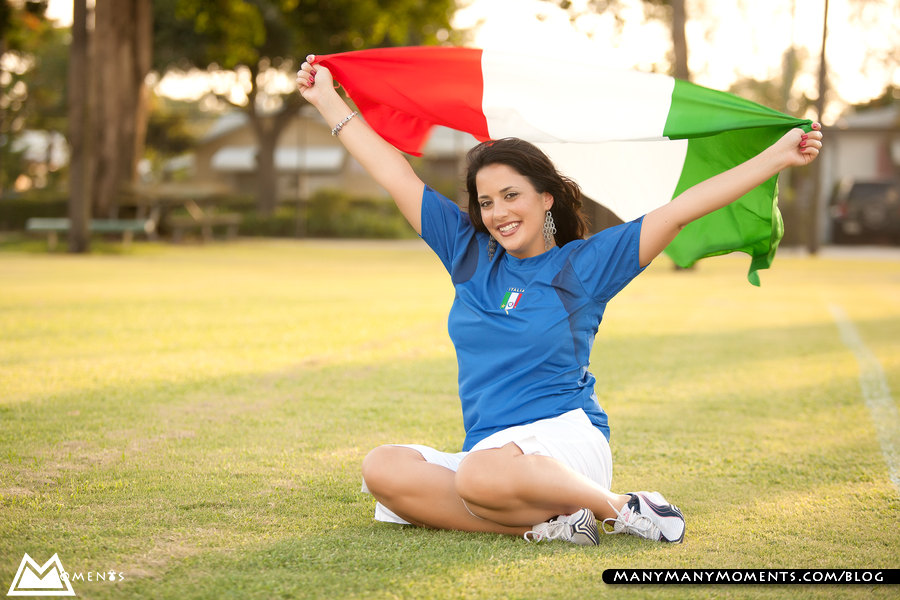 Another pensive expression… love it! And by the way… I love the happy ones too… but not everyone can pull off a pensive expression and still look this good: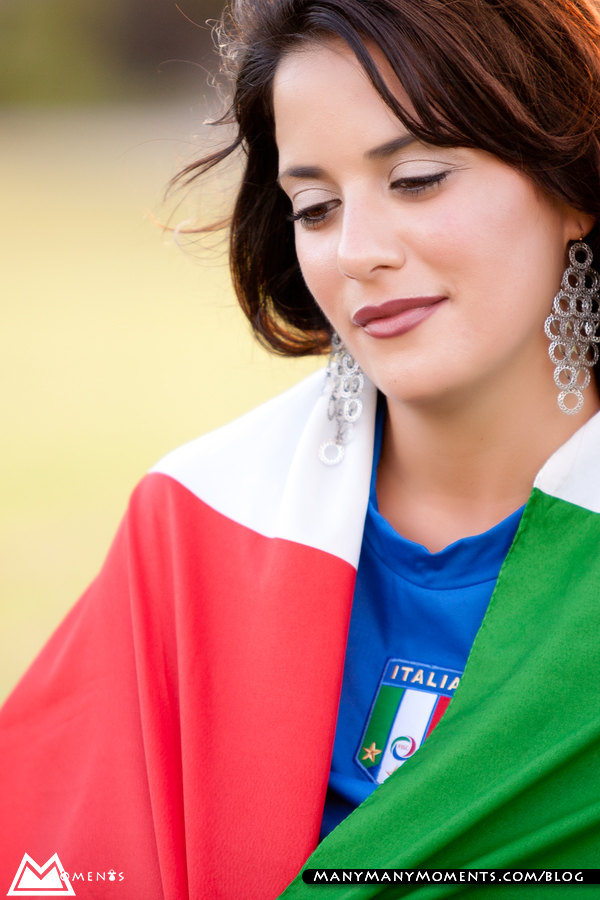 after much cajoling on my part I managed to get Carlos, Amelia's man to get in a shot. We'll be shooting a session together (with both of them, not just Amelia) sometime in the Fall… I can't wait… they're such a fun and good looking couple.
Many thanks to Carlos who helped me move gear around, held reflectors and laughed at my lame attempts at jokes.
Of course Amelia… thank you for making the job so easy 😉
Too bad our team got eliminated what… the next day? Oh well… better luck next time. Forza Azzurri!!!!
The full set can be seen on our proof site here
Update!  See the sneak peek for Amelia and Carlos' couple photography session on Hollywood Beach