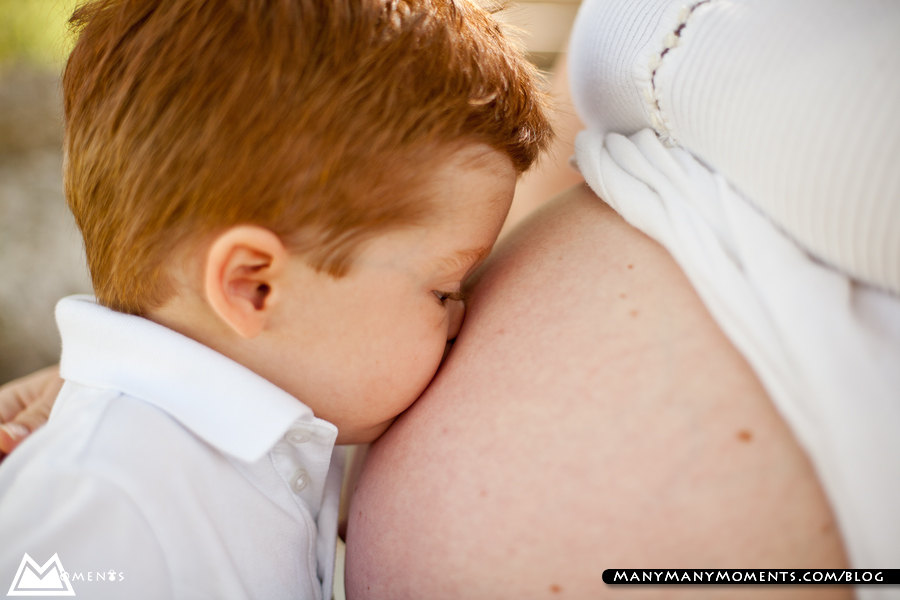 I could post that one image and frankly it would say all there is to say 🙂
It was my first time photographing a baby bump session (that's what I call expectant mom or pregnancy photography by the way) that included Dad Mom and an older sibling. And I AM HOOKED!!! I'll be honest… I was worried that it would be tough to do a baby bump session with a little toddler … well … toddling around. Boy was I wrong…
Brendyn was a TOTAL HAM. Ok, and he's ridiculously adorable too… here… check him out: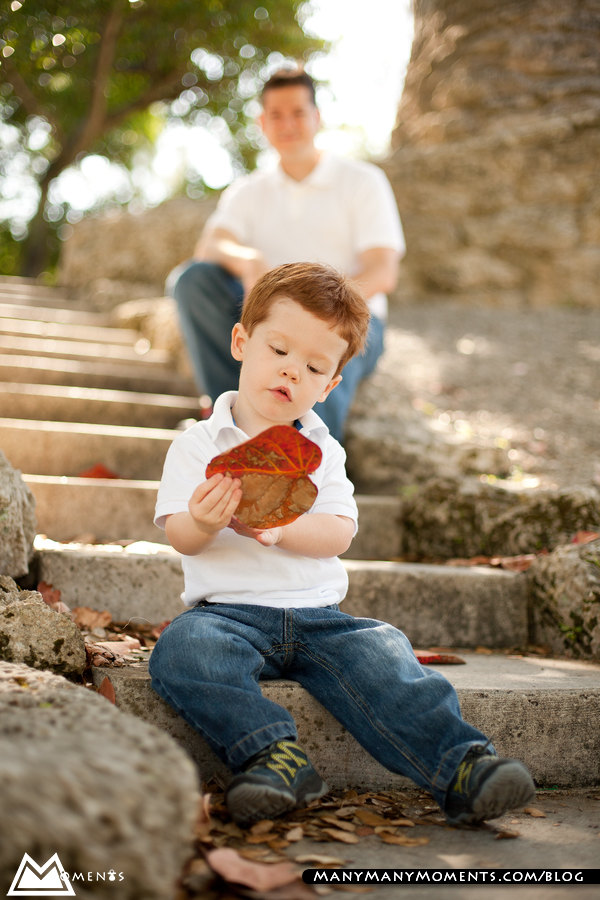 here he is…
kissing mommy…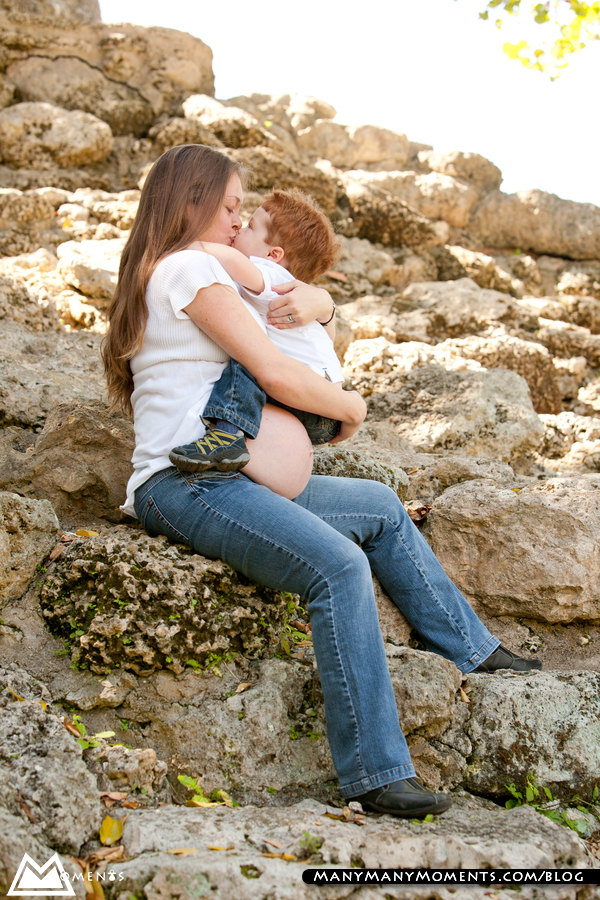 kissing daddy…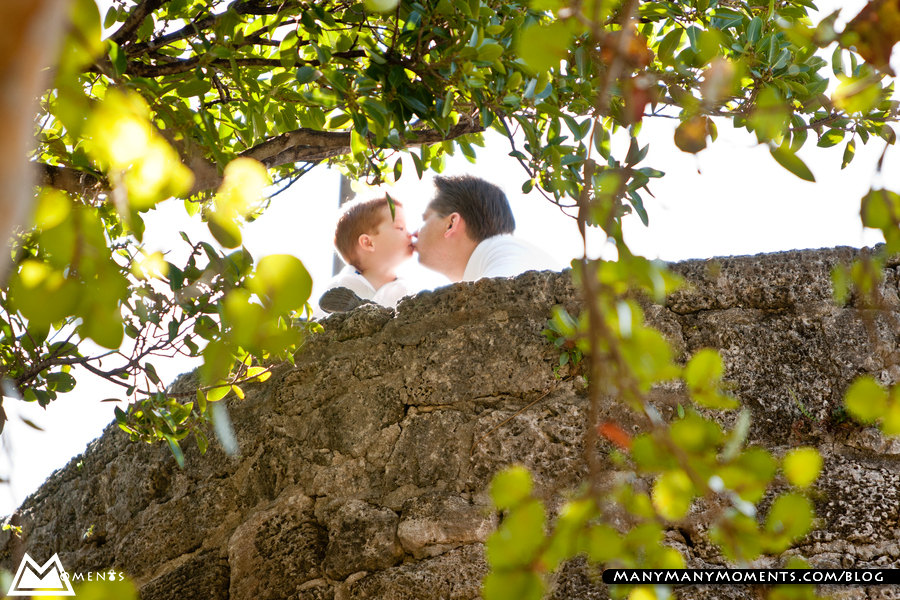 kissing sis!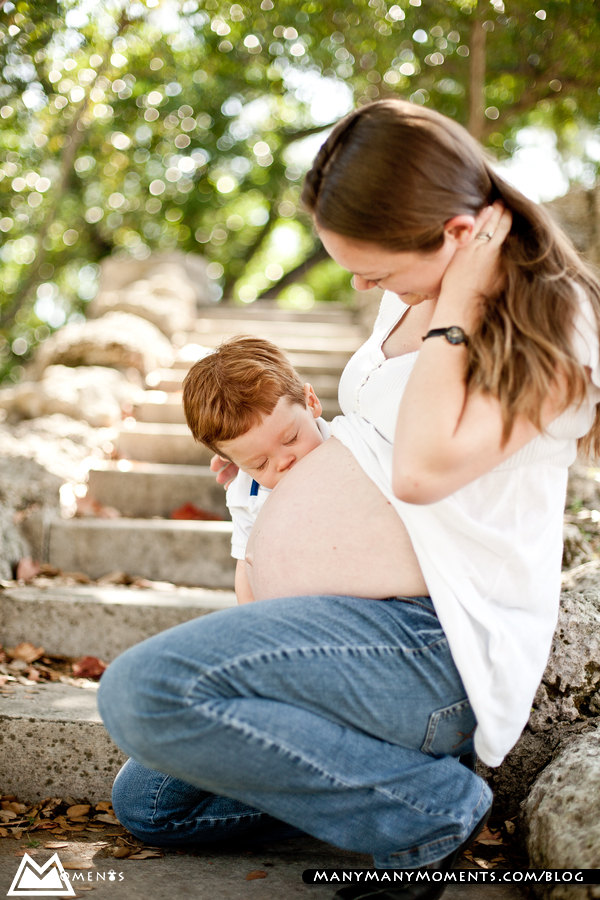 See… right there. Couldn't I just stop? When I saw that on the back of the camera I just had to tell Joanne… look we can just end it here… there's NO WAY I'm topping this shot… it's all downhill from here 🙂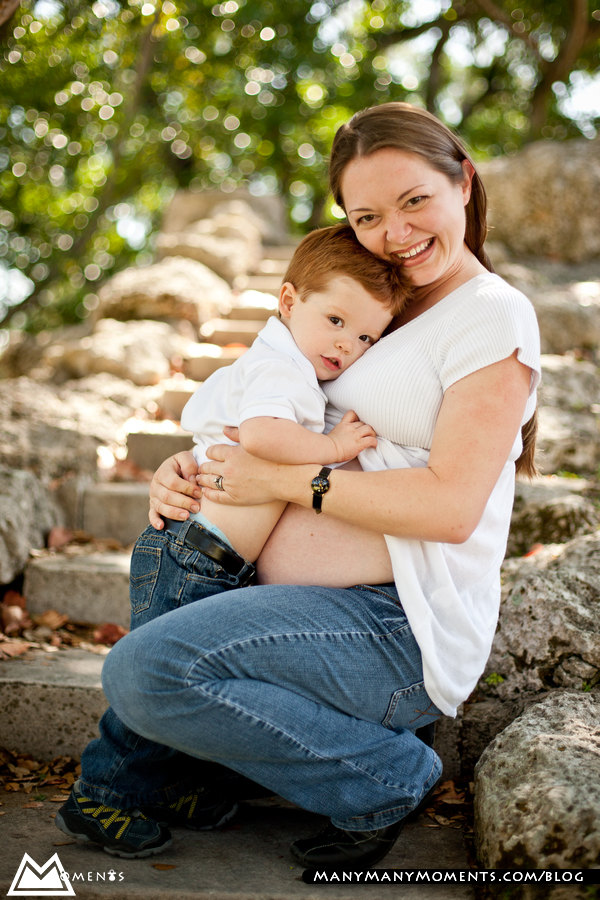 the whole family together…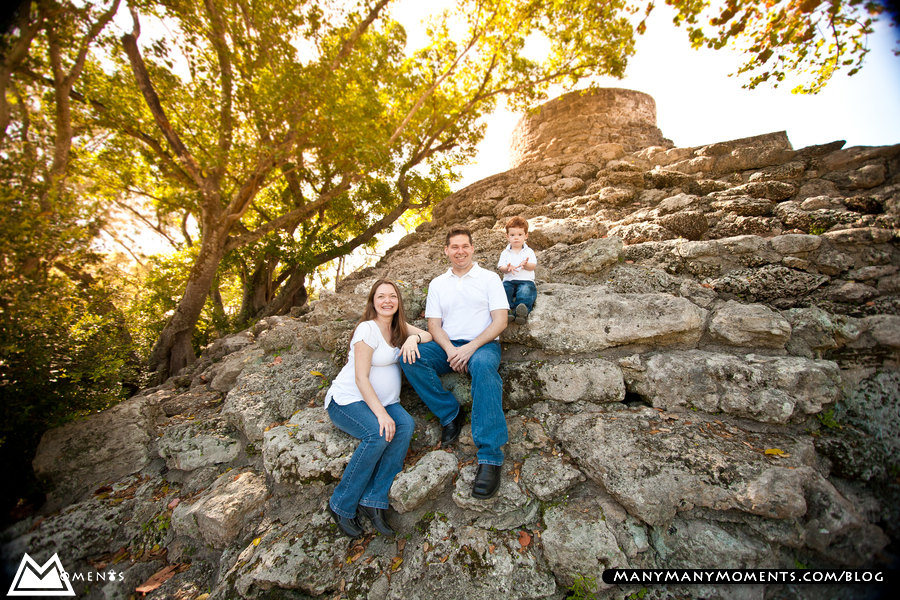 Joanne and Doug catching a couple of moments together…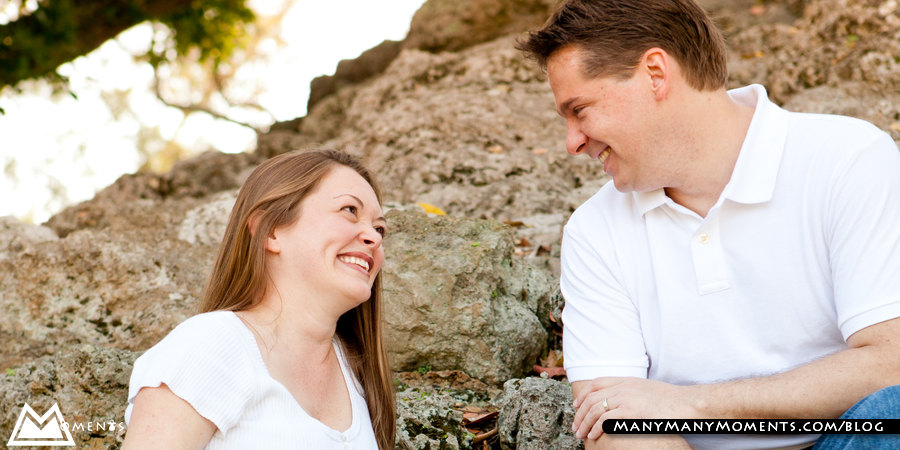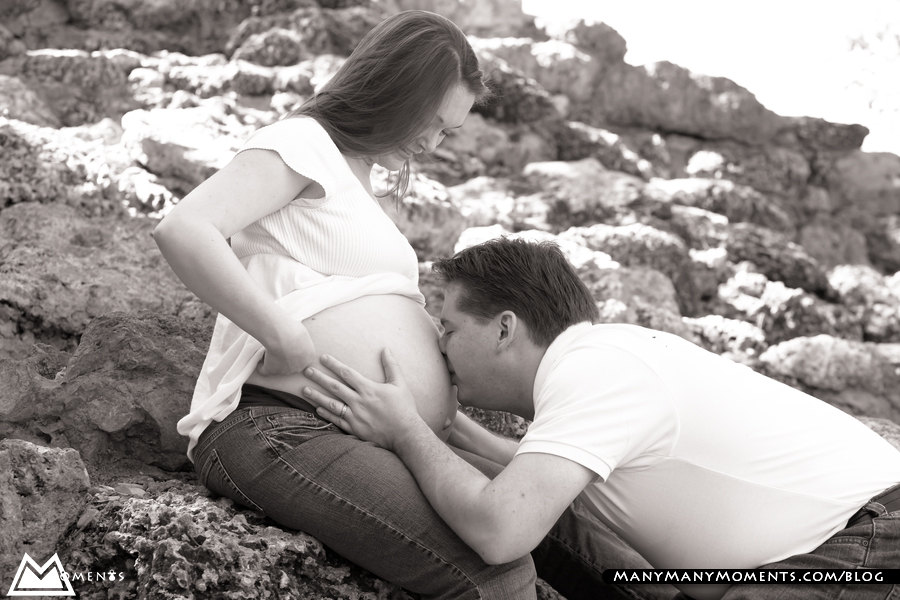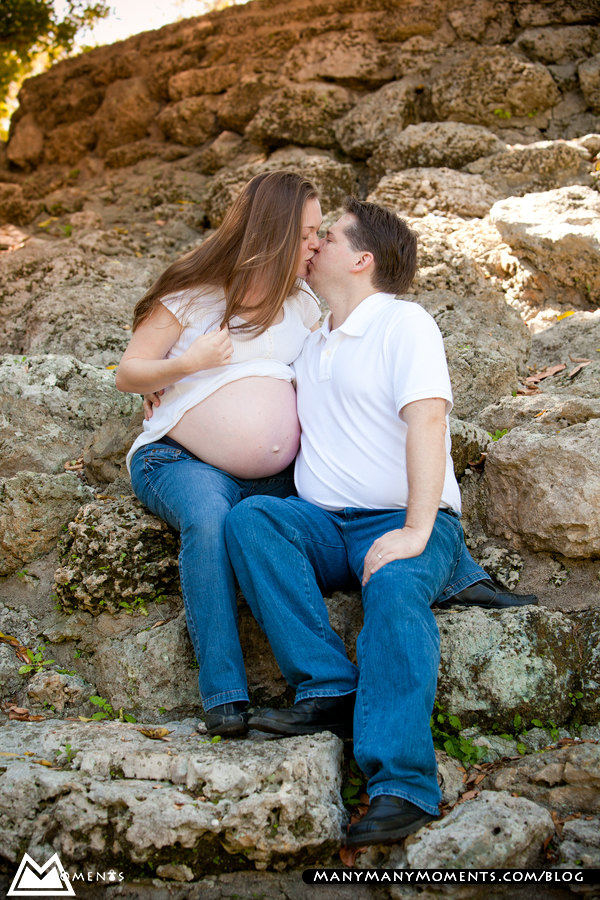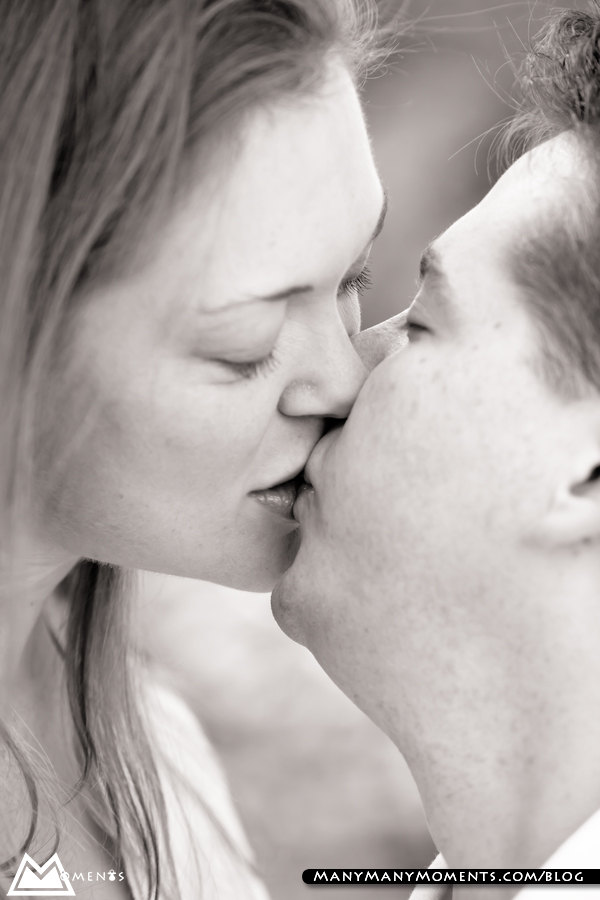 Doug being silly (ok, I put him up to it – but it's totally in character )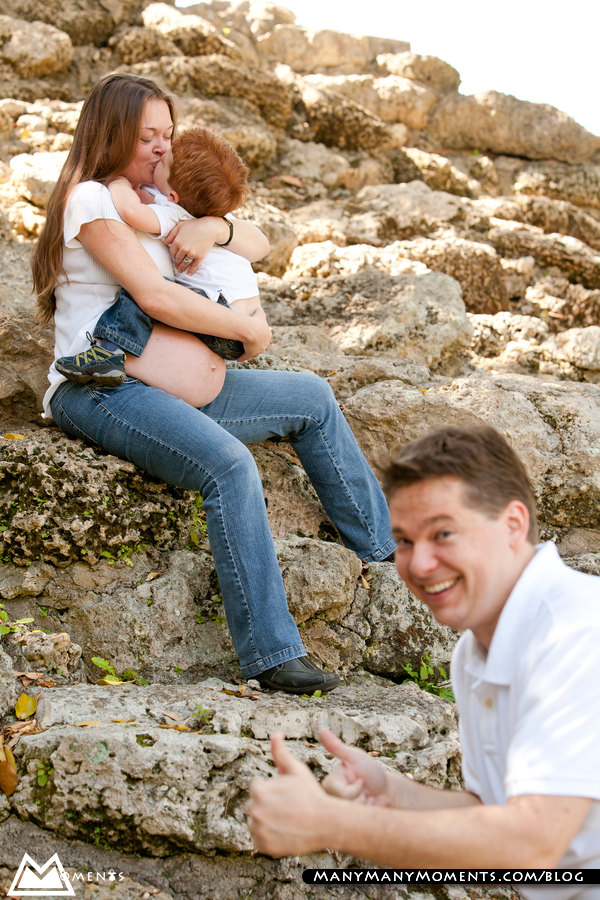 Mommy and baby-2-be having a moment alone…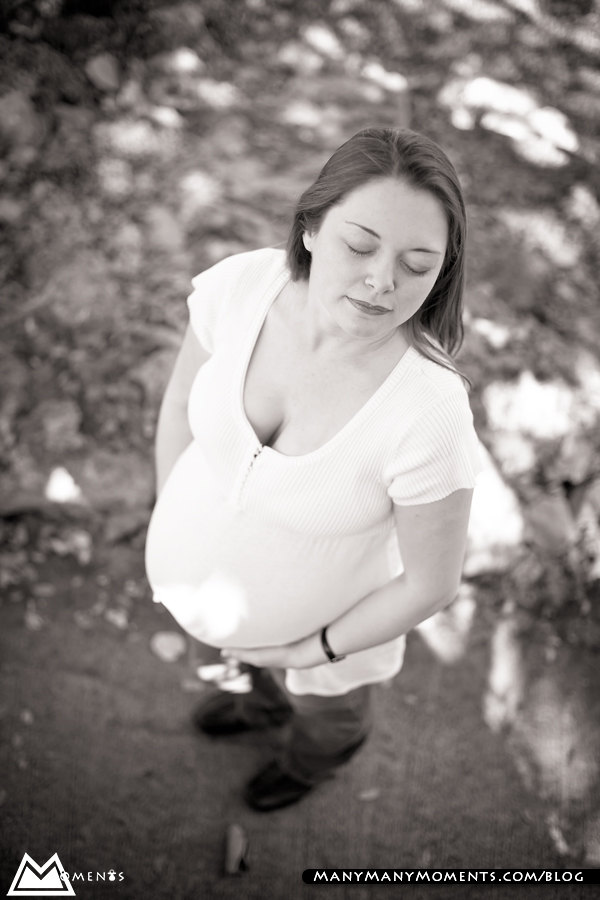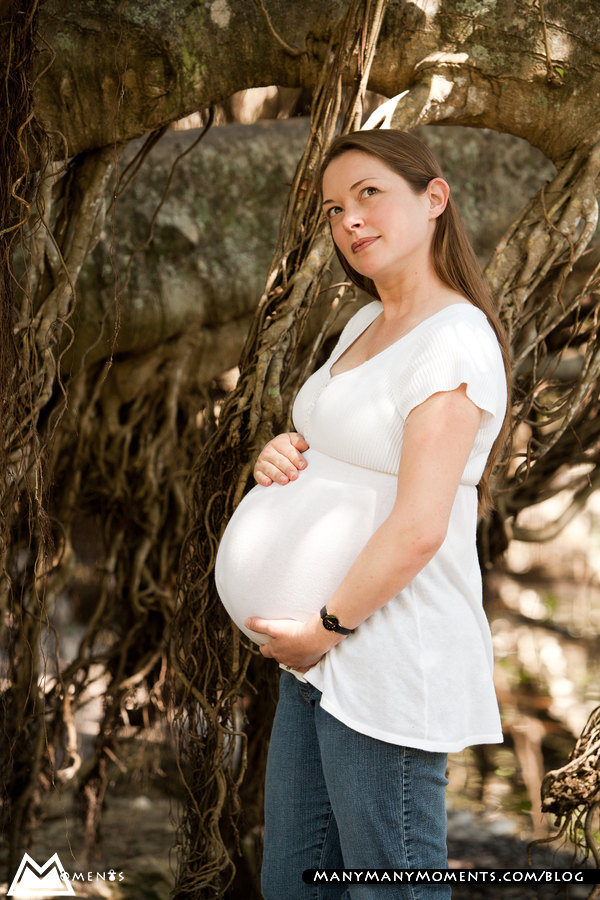 I absolutely love this shot of mommy above… gorgeous mommy, amazing expression!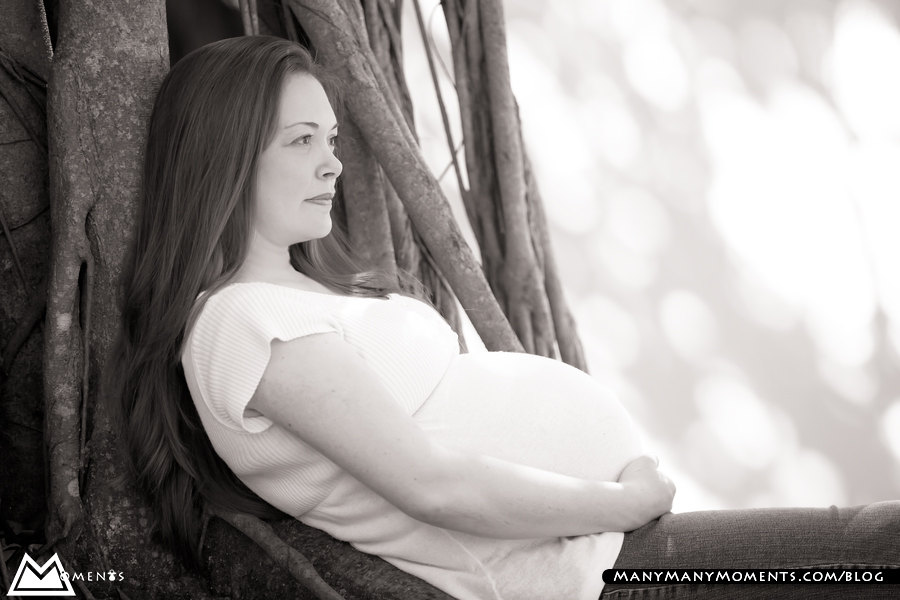 Everyone kissing baby!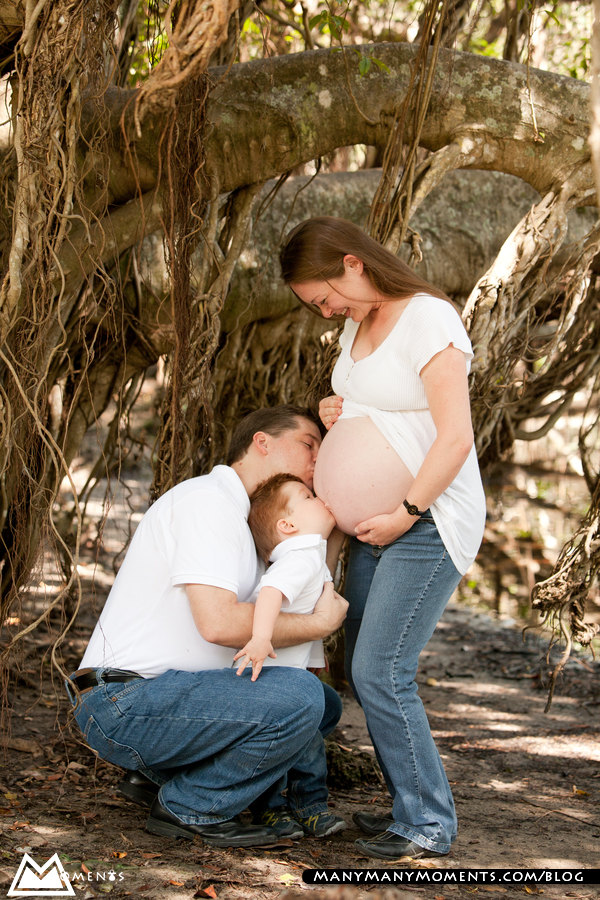 reading to baby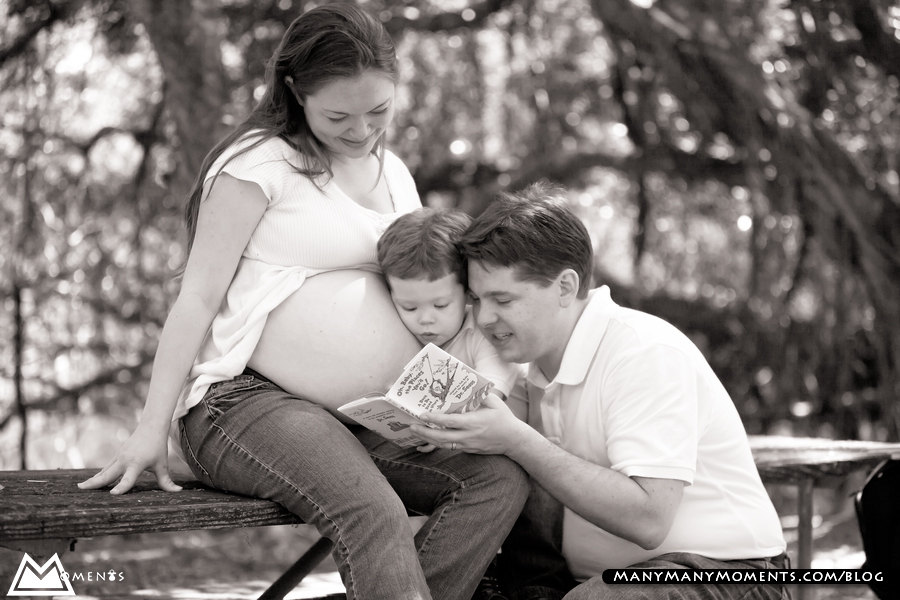 Brendyn takes center stage again…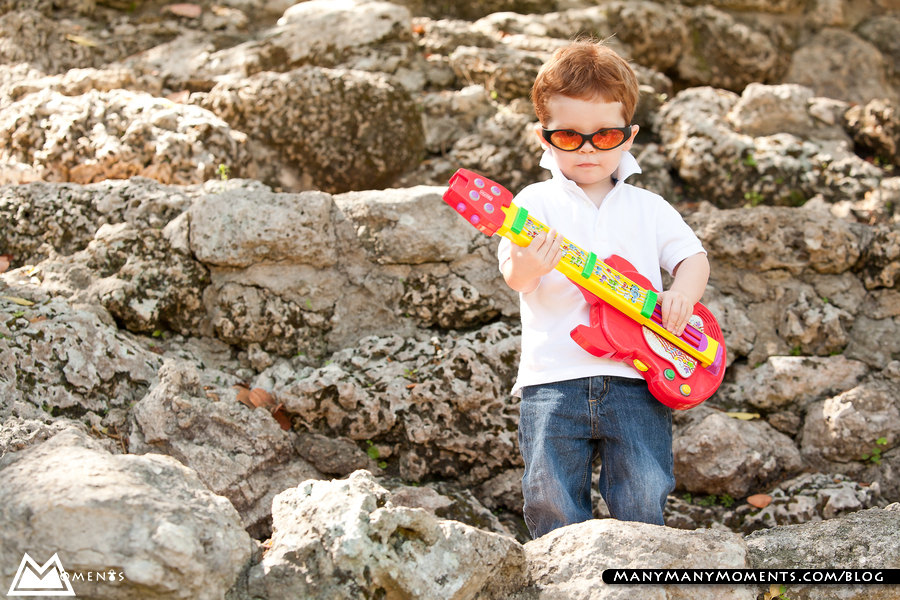 Rock on, little dude!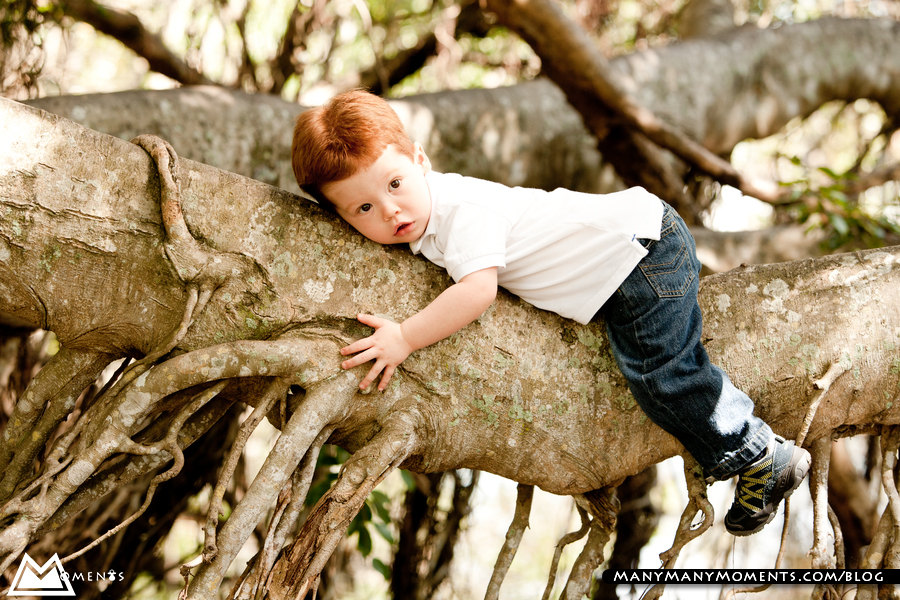 Anne Geddes, here I come LOL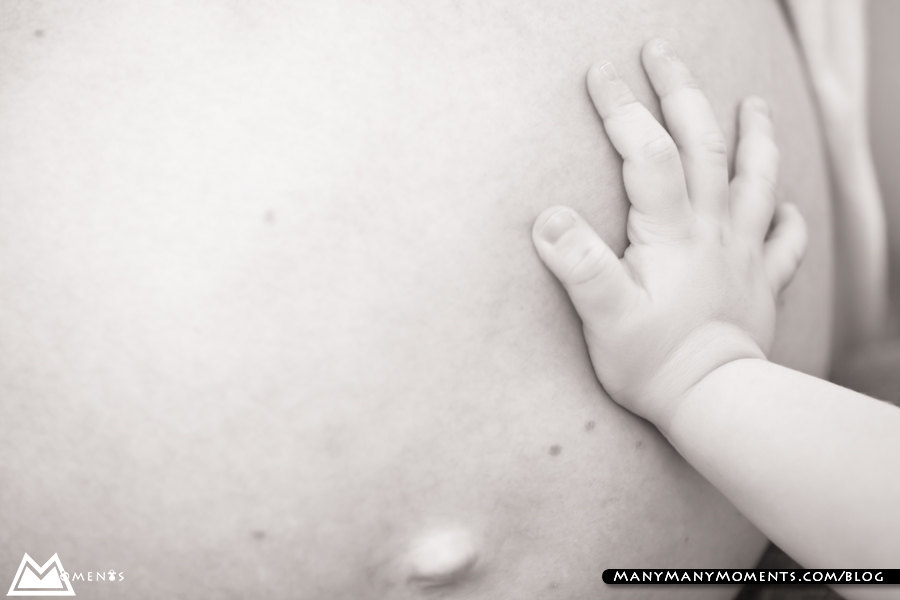 I'm so glad Doug insisted I try to get this shot… I LOVE IT!
And we close with an abstract… but one that is so indicative of Brendyn's playful relationship with his soon-to-be baby sister: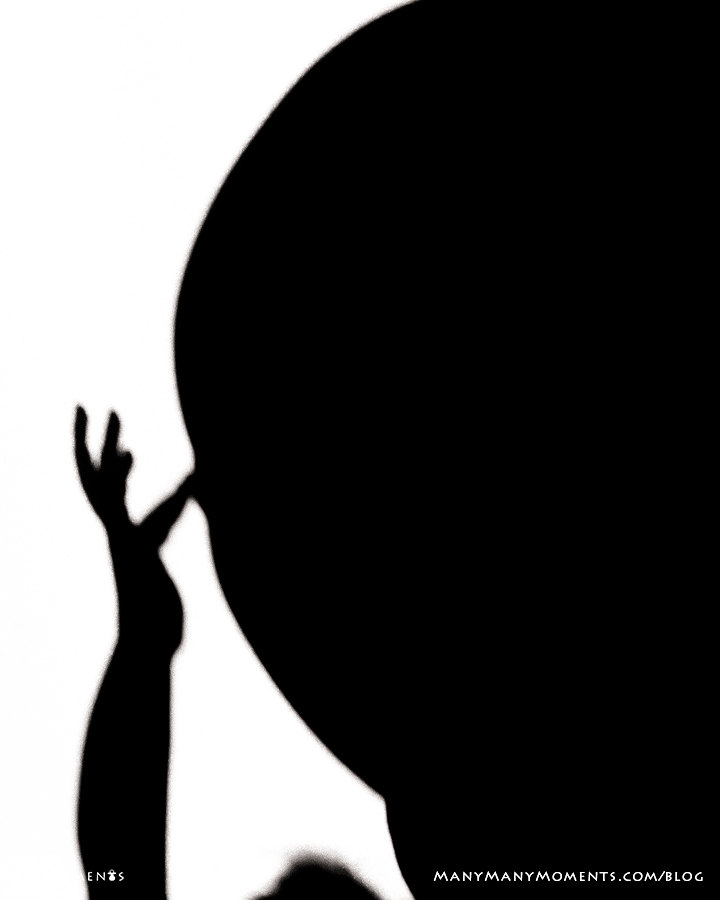 Guys… it was an honor and a pleasure to spend a few hours with you and capture these amazing moments for you to share with your baby girl when she's Brendyn's age. Can't wait to see your two little ones together sometime in the very near future!
You can see the rest of the photos on the proofs site