As many of you know I recently volunteered at the "Share the Love" event in downtown Hollywood.  This family was one of the many who came out and supported the relief efforts for the earthquake victims in Haiti by exchanging a generous donation for a brief portrait session.  It was great… families donated
money, photographers donated their time… win win all around!
Heater, Angela and Sean came by sometime around noon and we set out in the alleys of downtown to capture some great family portraits.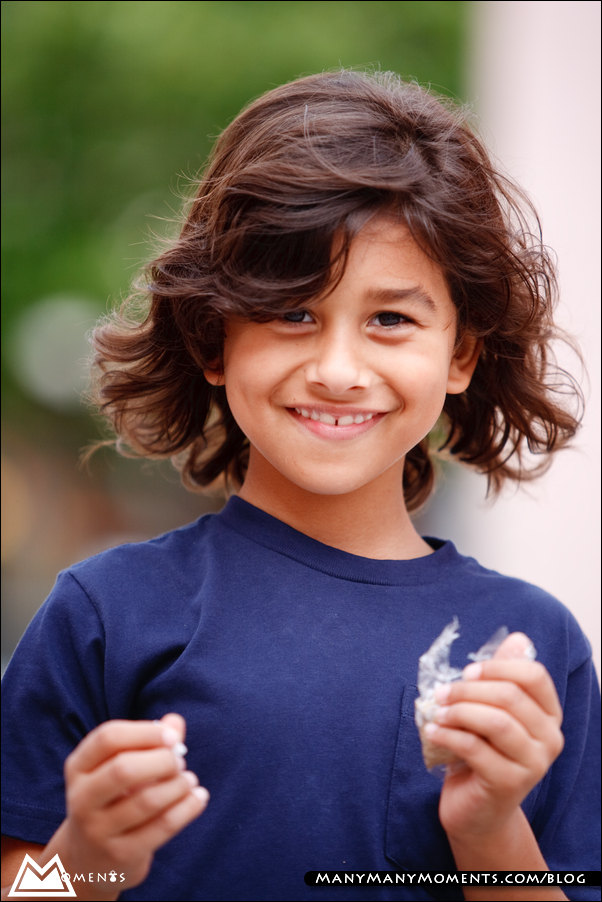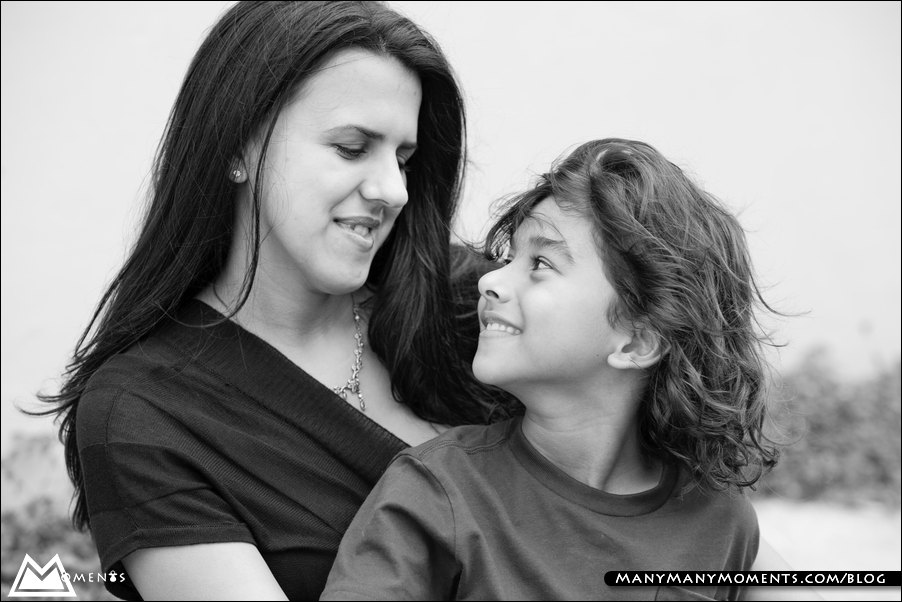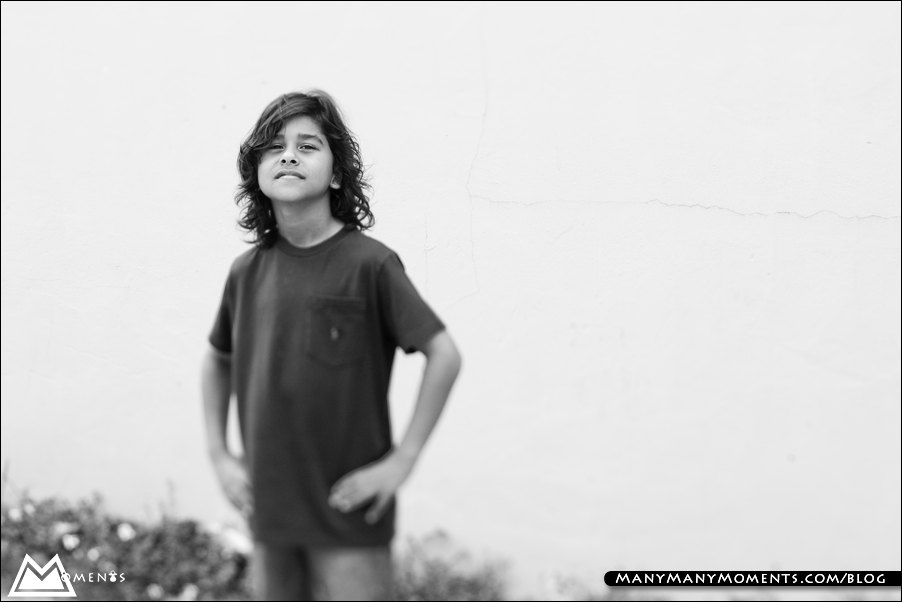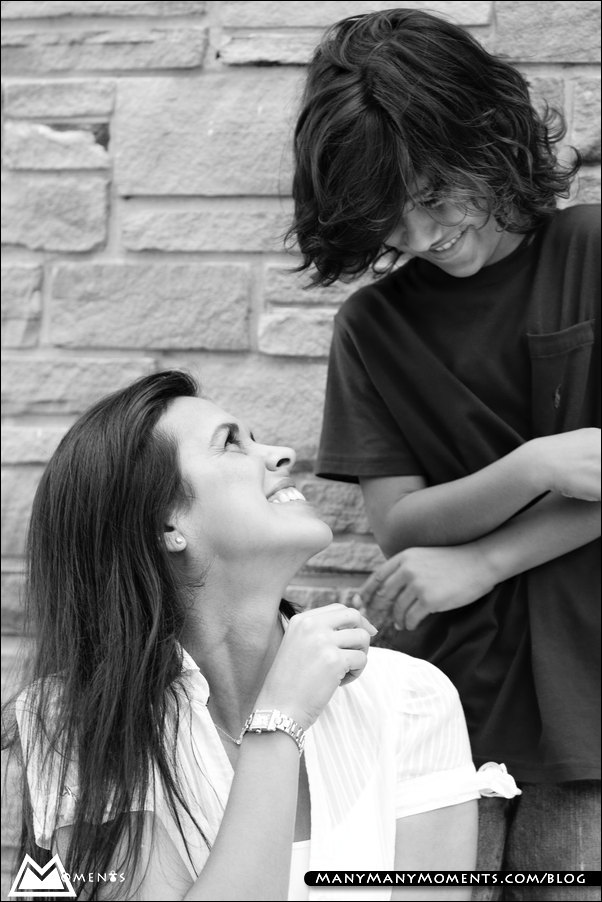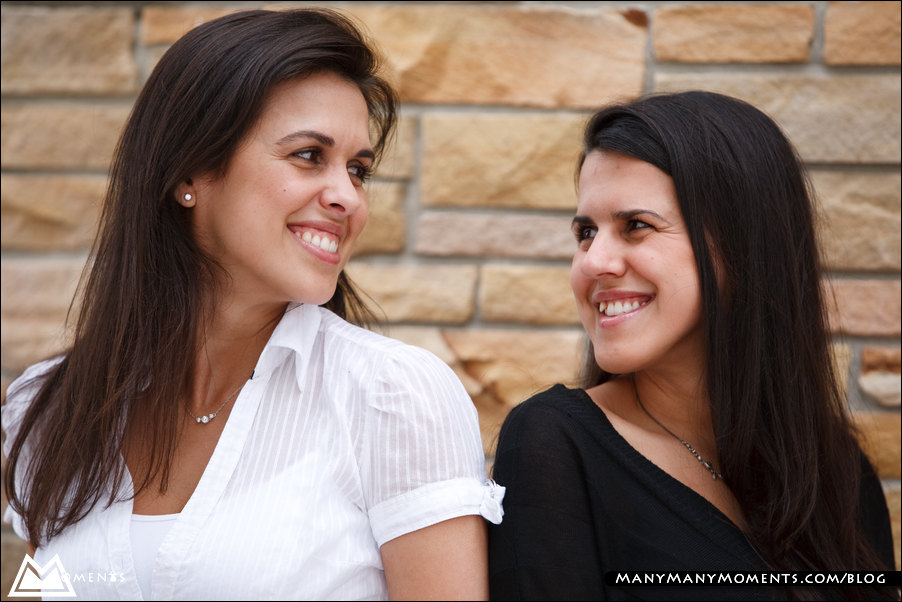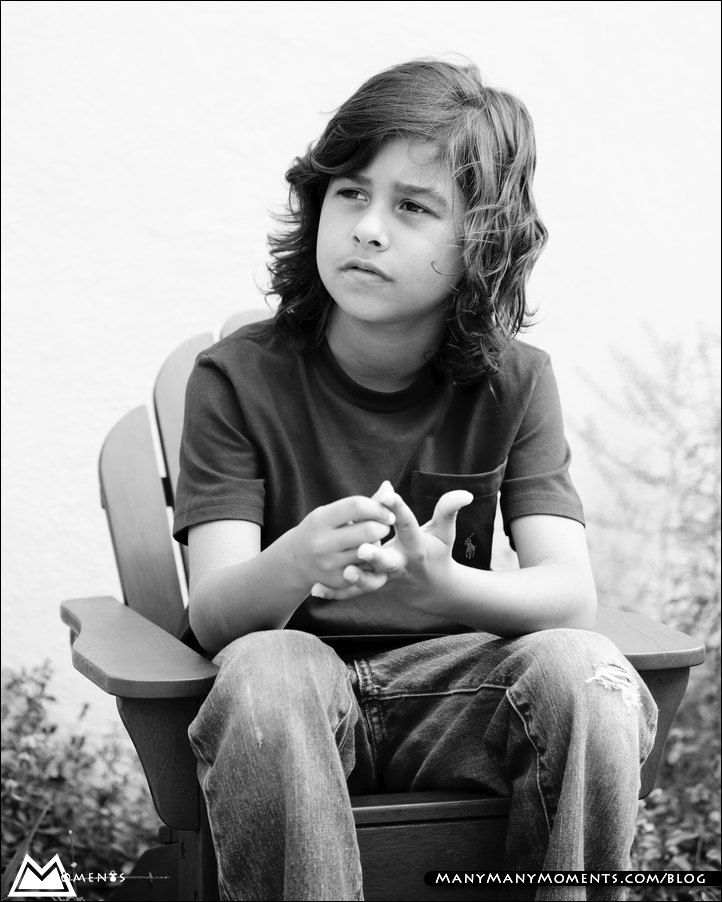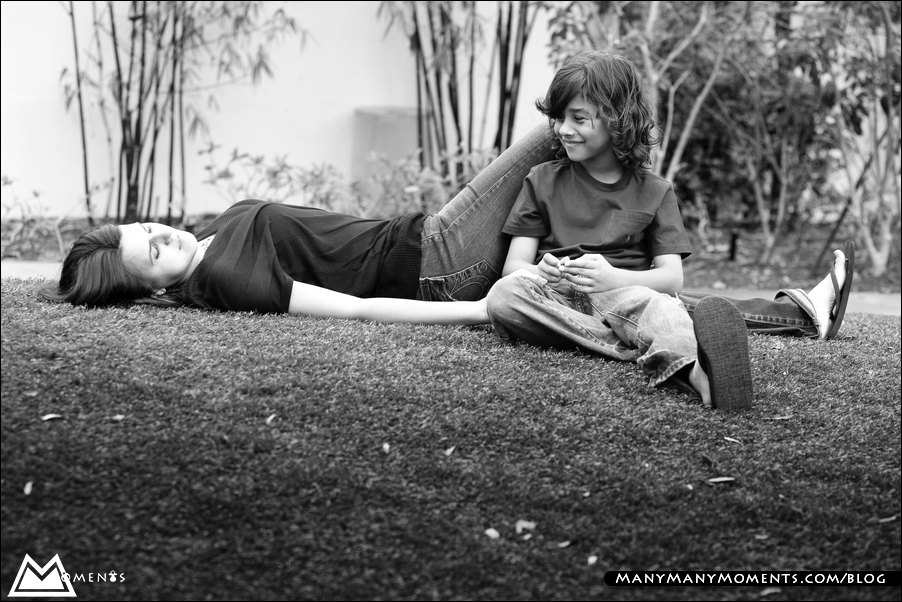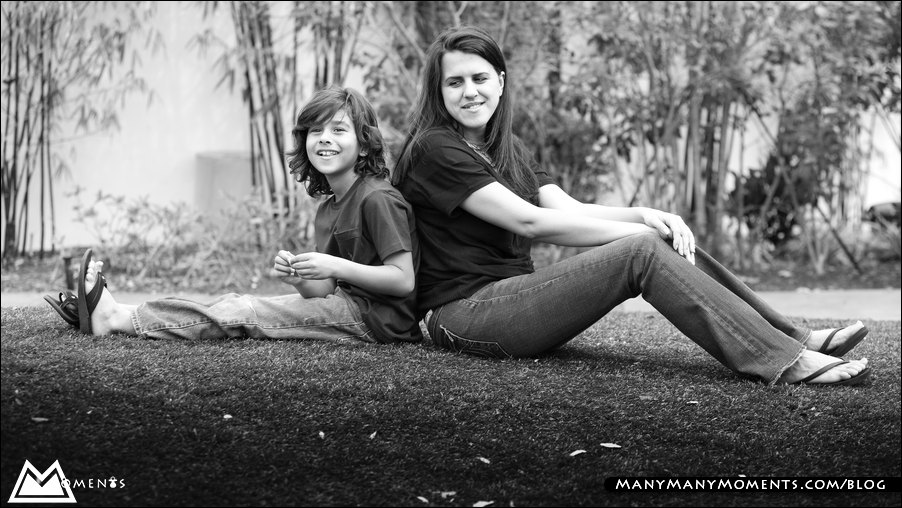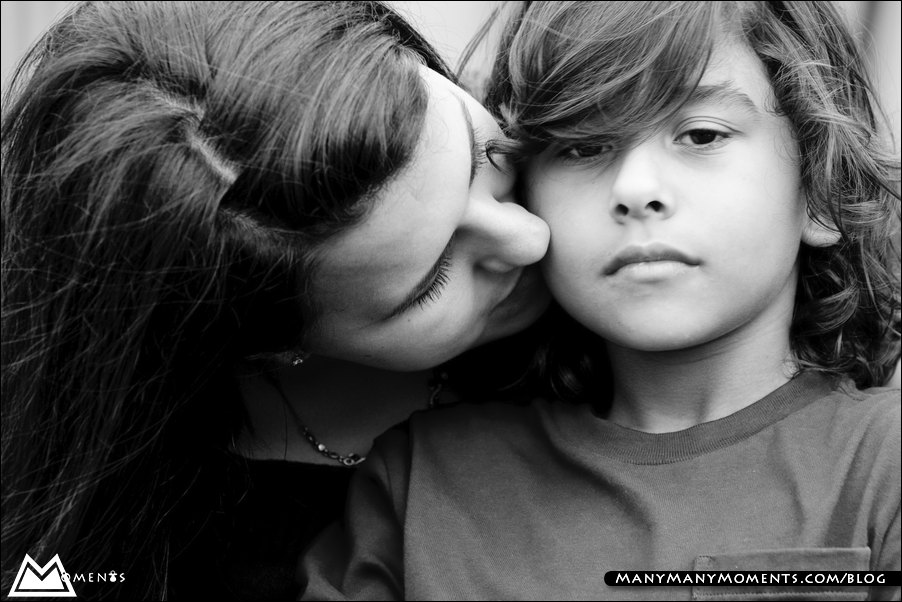 I'm always amused by the fact that parents, and in this case the aunt as well, are surprised that their otherwise outgoing young boy, gets shy when confronted with 15lbs of camera equipment and a stranger behind the lens 🙂 Despite Angela and Heather's repeated concerns for Sean's lack of cooperation… the little dude did great!!! I've certainly identified a couple of shots I will be adding to my family portfolio.
I don't need to tell you that Angela and Heather are stunning… you can see that for yourself… and Sean is well on his way to be a permanent fixture on all the girls' cell phones in a few years 😉 … but aside from that, they were a real pleasure to work with, it's nice to see such a cool bond between sisters, aunt and nephew and mother and son. Thank you to the three of you for warming up our day!
all the photos for the session are on the proofs section of the website.