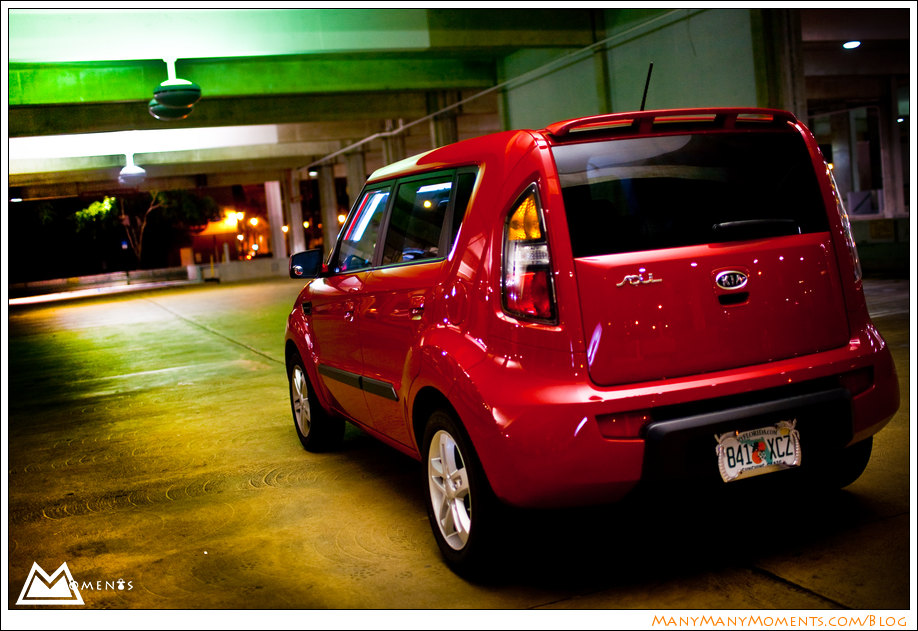 A bit unusual for a couples' session but we lead this one with a solo portrait of a car.  Jessie, as her owner named her 🙂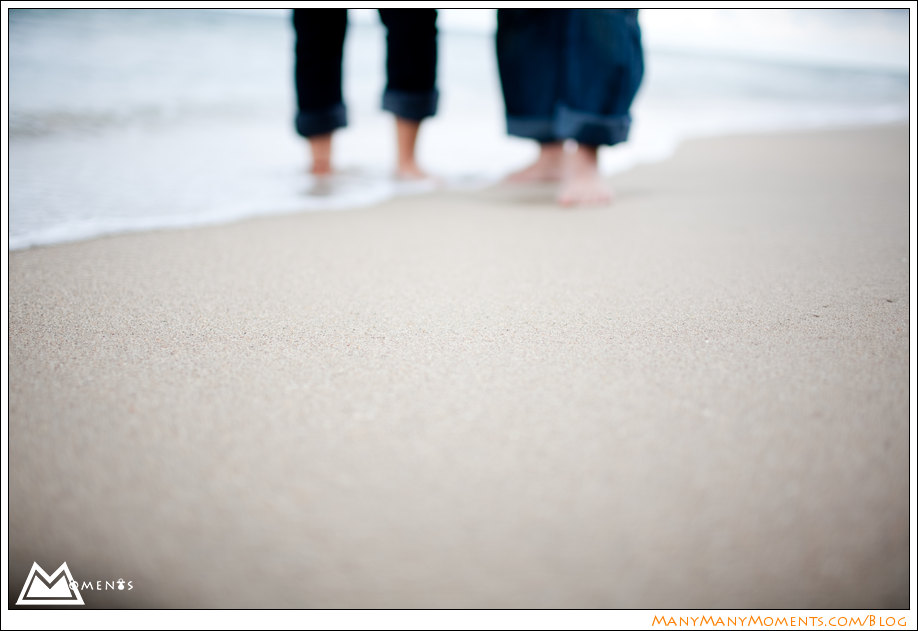 We cruised around Fort Lauderdale Beach hoping for some respite from the weather, but no go.  We were only able to get a few clicks in before the rain forced us to move to Downtown Fort Lauderdale.
Of course sometime what looks like a bad thing is a blessing in disguise.  As we parked our cars the sun started peeking out of the clouds and I was able to capture this: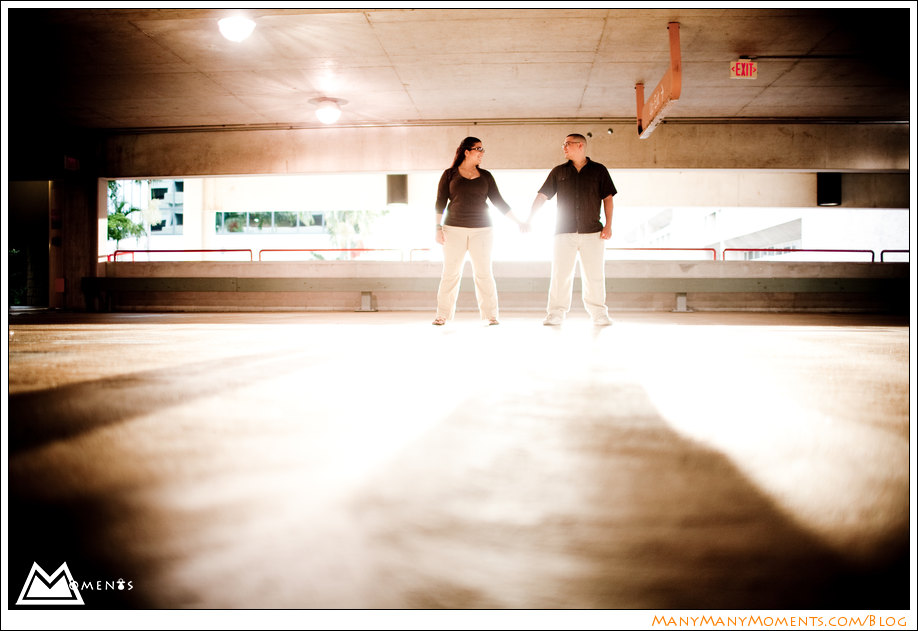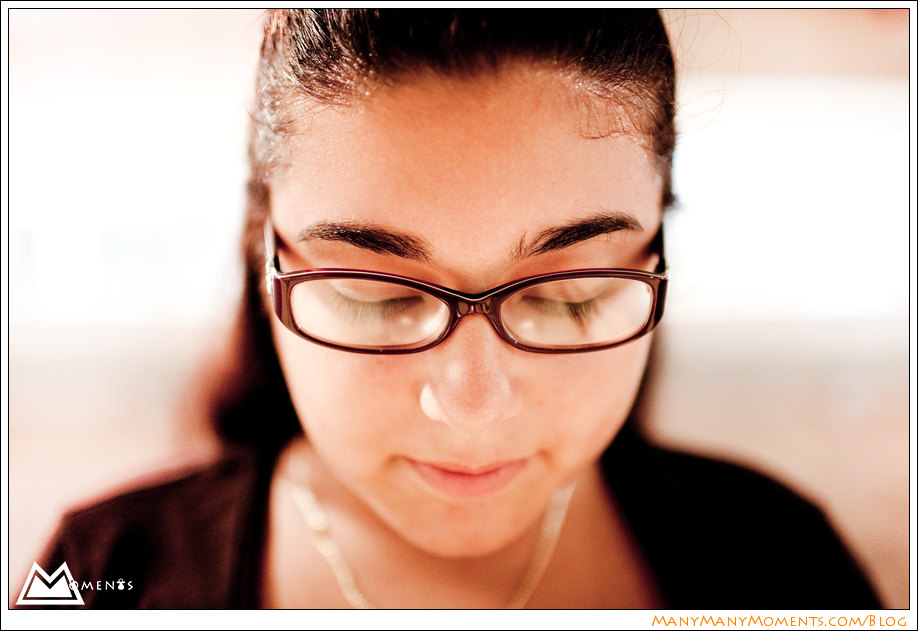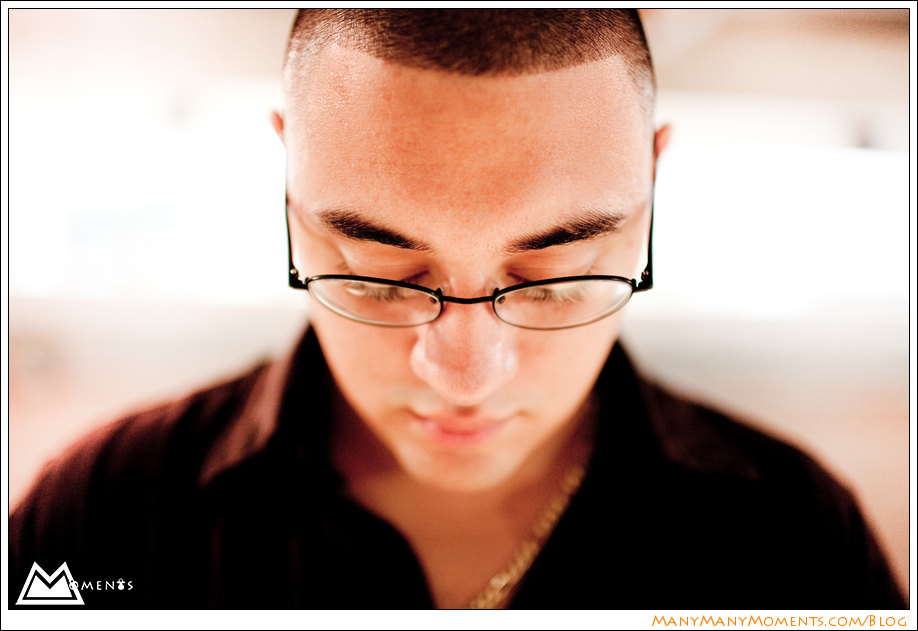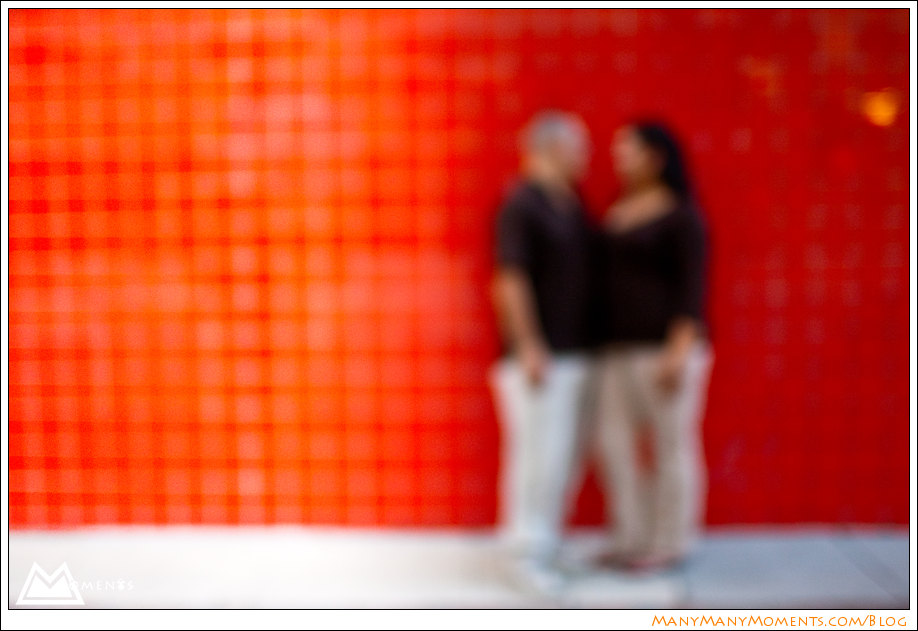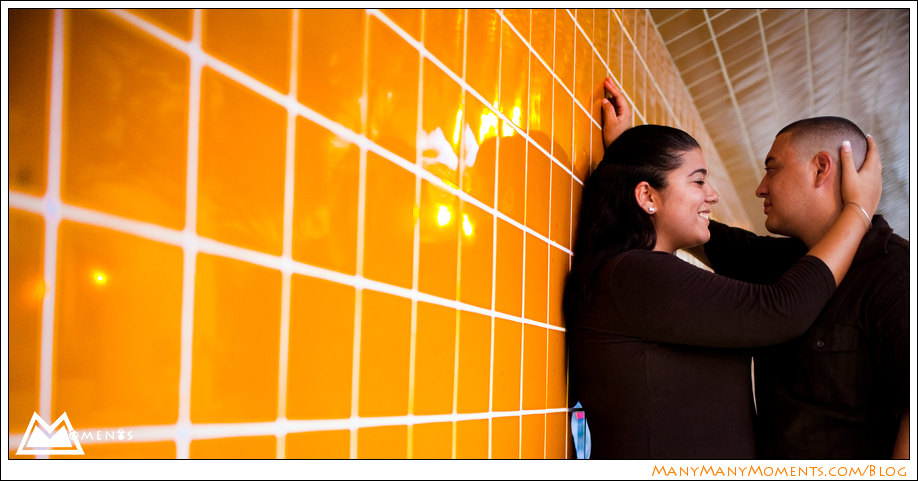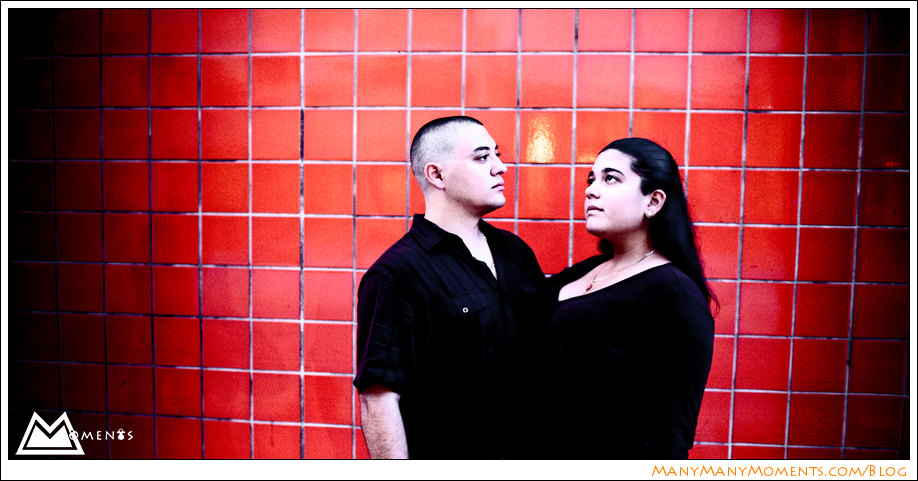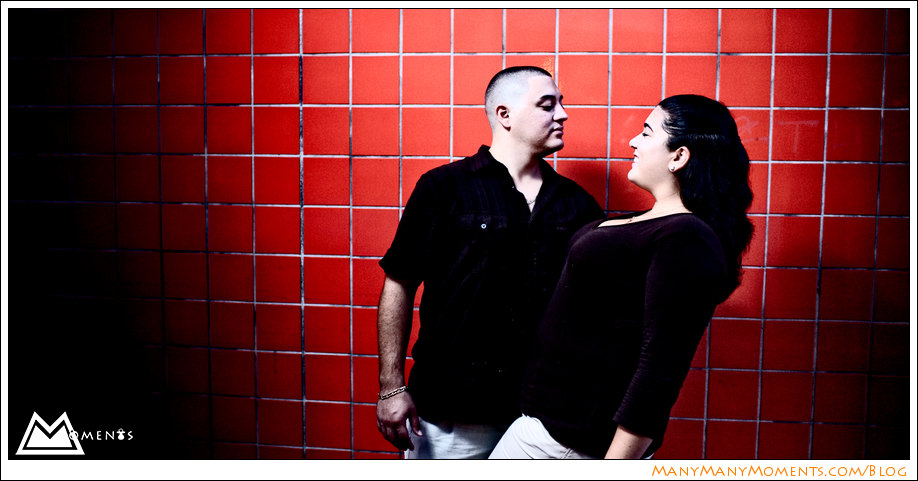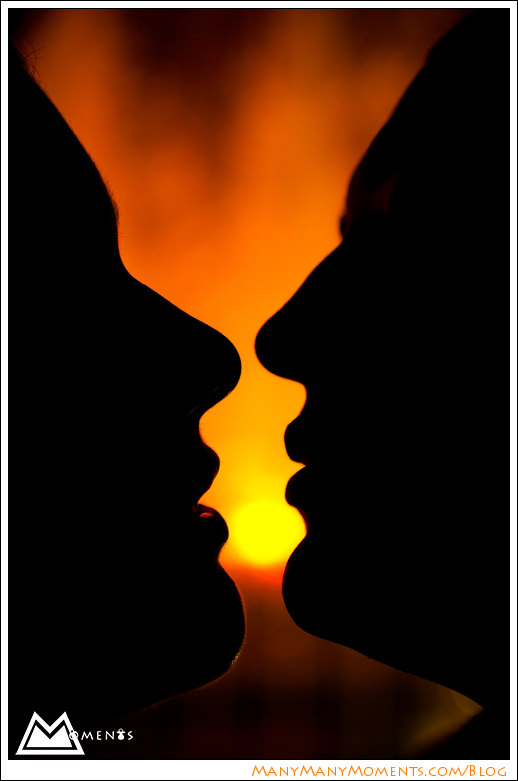 We closed the night with this:
\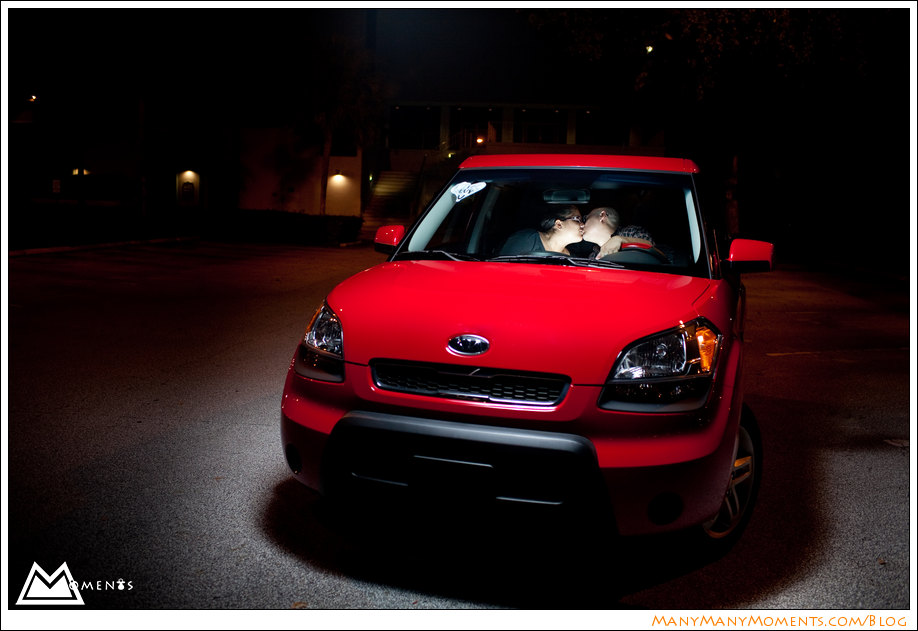 we'd love to hear your feedback in the comments.  Thank you!