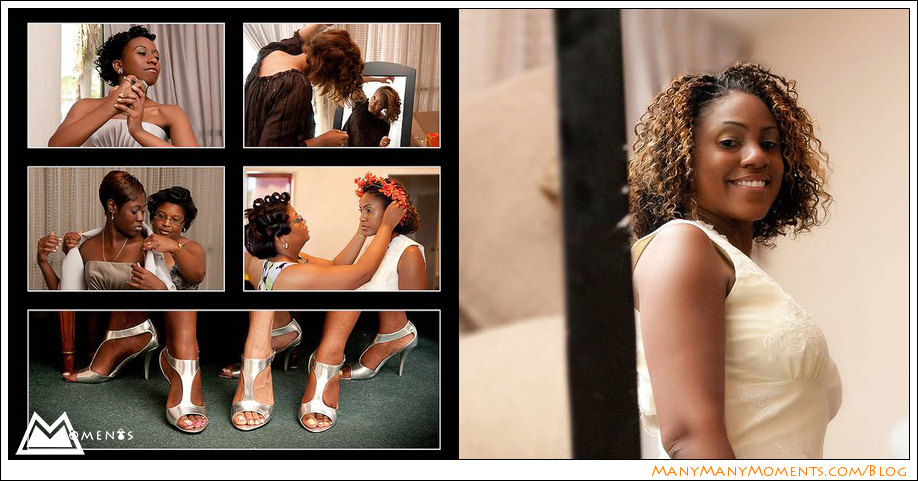 Anna and Sean's Studo Album is done, and ahead of schedule! (What is a Studio Album and how is it different from the couple's Wedding album?)  Keep reading and you'll find a link to see the whole album in an online page-flipping interface.  Above you can see one of my favorite spreads… I just LOVE Anna's expression as she looks at herself in the mirror in her wedding gown for the very first time.  Truth be told, with brides this gorgeous my job is way too easy! 🙂  I also really like seeing the bridesmaids getting ready and the killer shot of their awesome kicks!
This one below is one of Nadia's favorites, featuring both Anna and Sean's first dance and their dances with the moms, a wonderfully moving moment of their special day.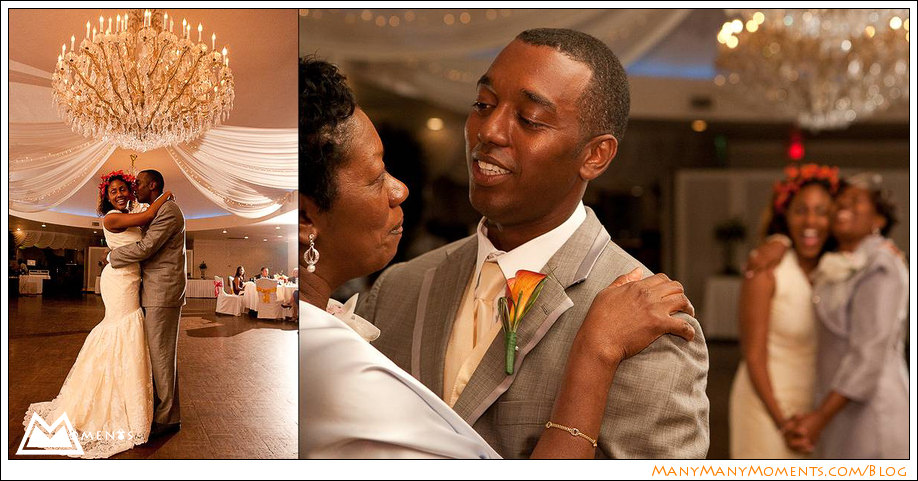 We expect to have all the proofs up by the end of the week as promised, hopefully sooner.
In the meantime please enjoy Anna and Sean's Studio Album and of course, Please let us know what you think in te comments – it means a lot to us to hear your feedback! 🙂