Had a great Family Session on the beach a few weeks back with the Skori family. Amanda and Aly are adorable… even while eating sand 🙂 and Mom and Dad were lots of fun to shoot with.
Big thanks to Nadia Rodriguez who came out to assist, shoot, and as it turned out… Babysit : )
Here are some of the photos from the session: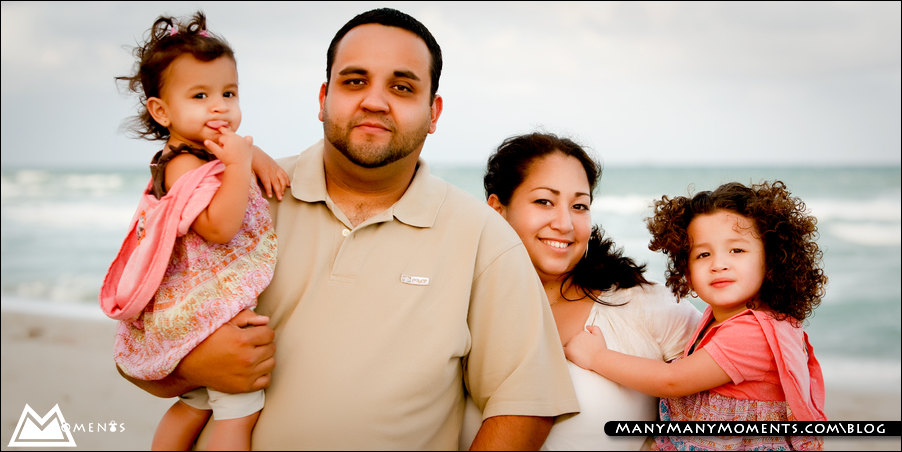 Mike and Tanny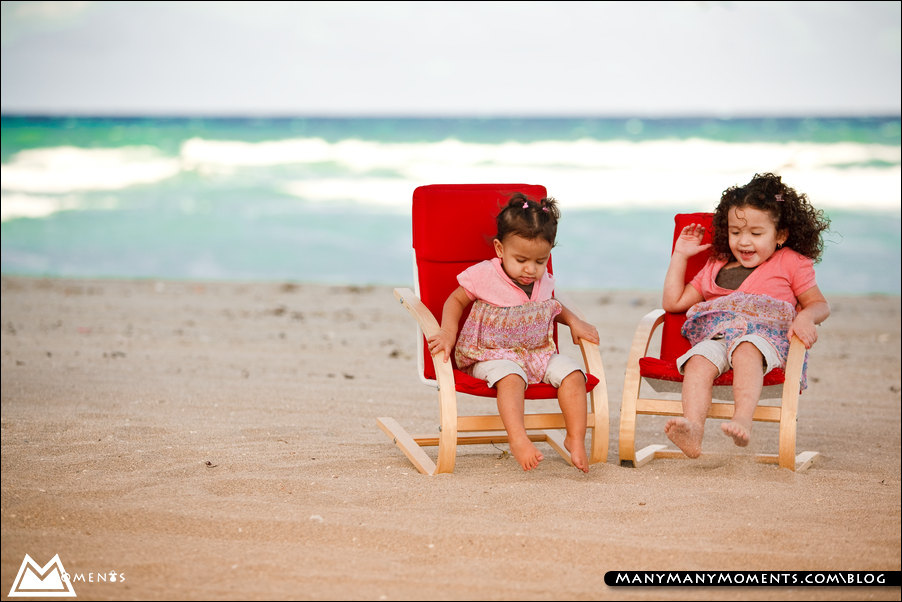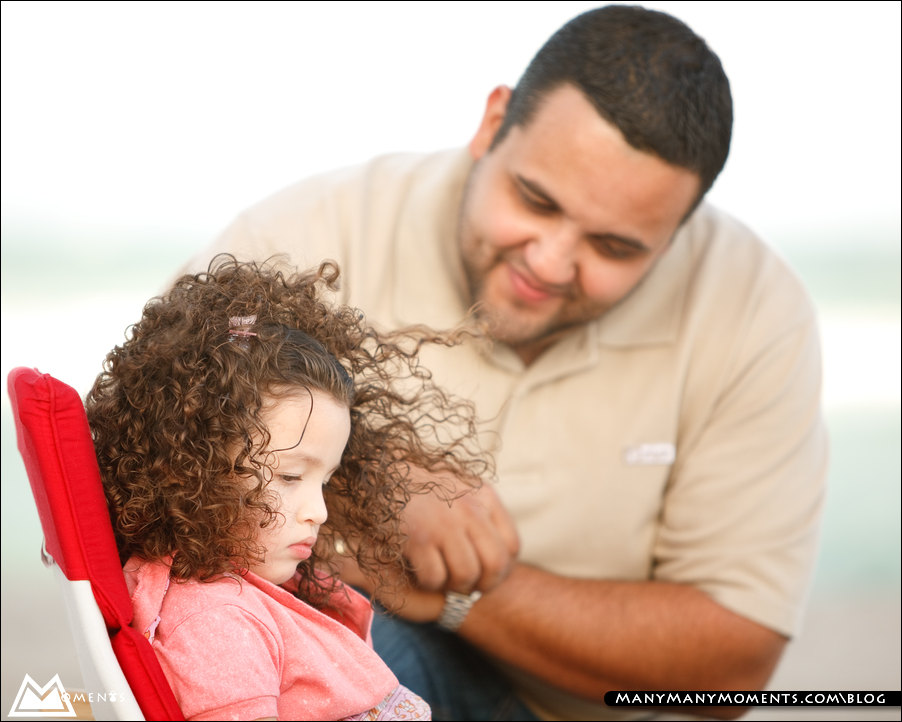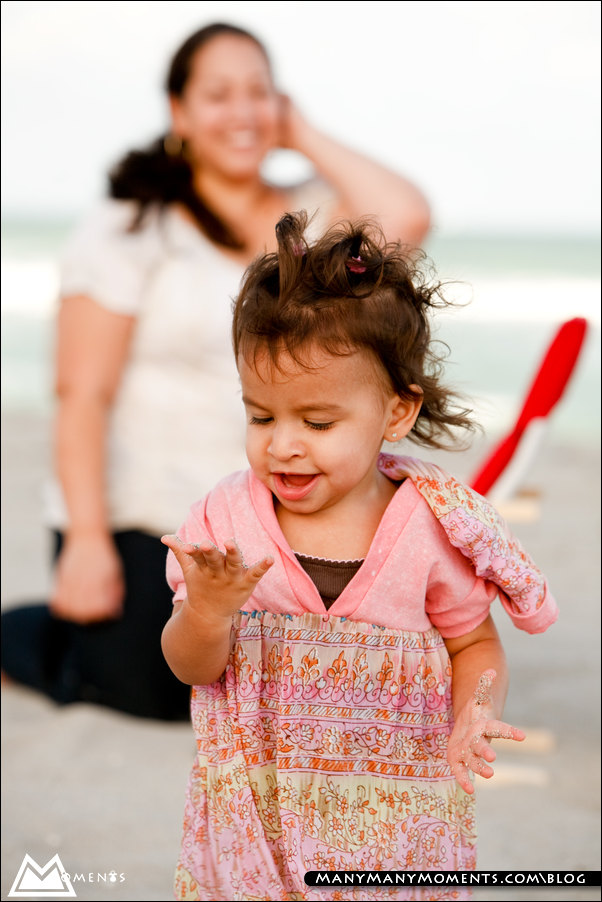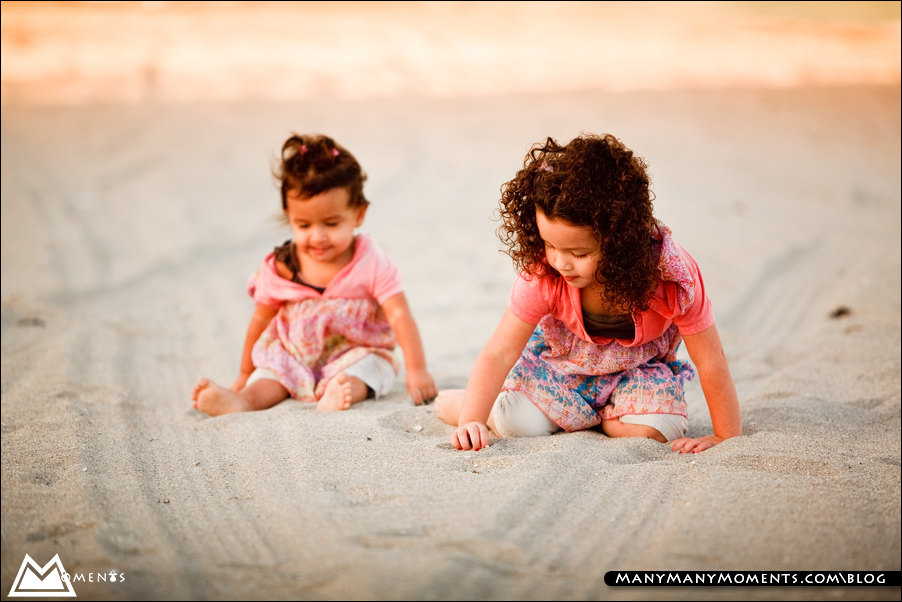 Amanda striking a pose for the camera 🙂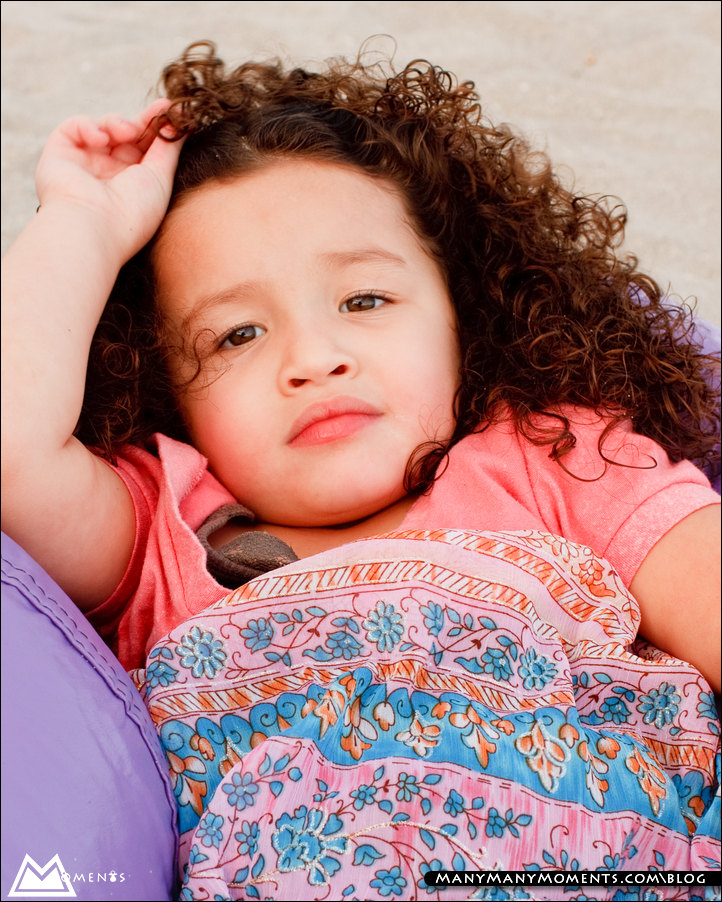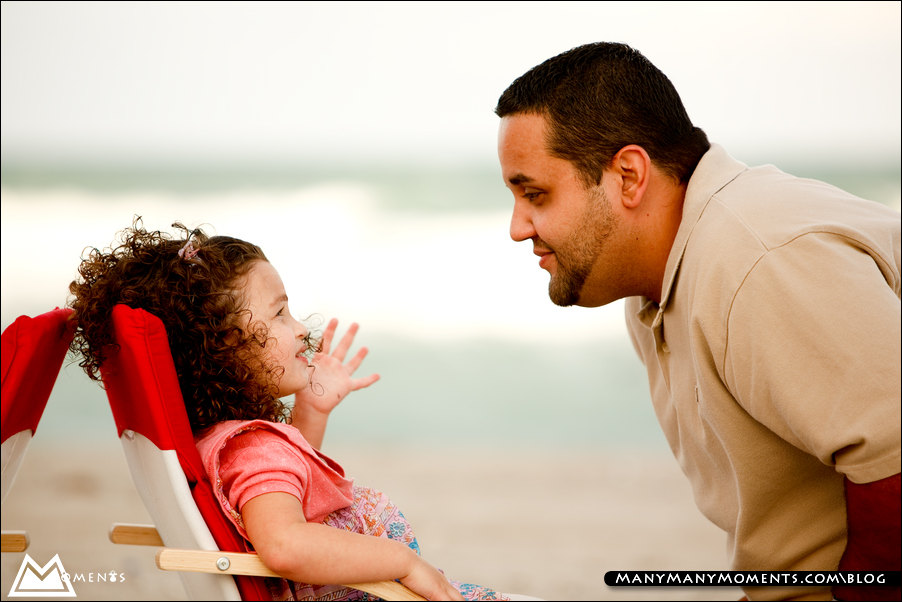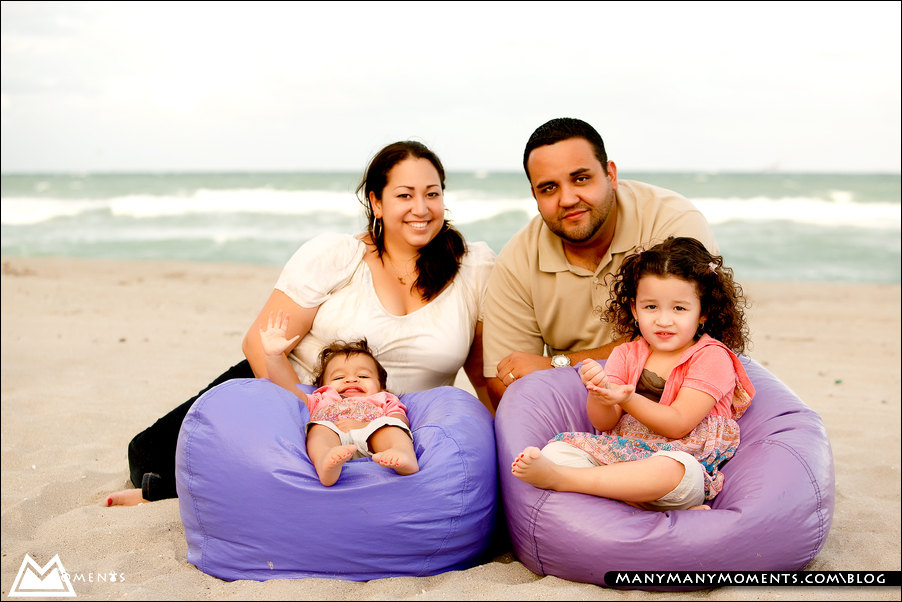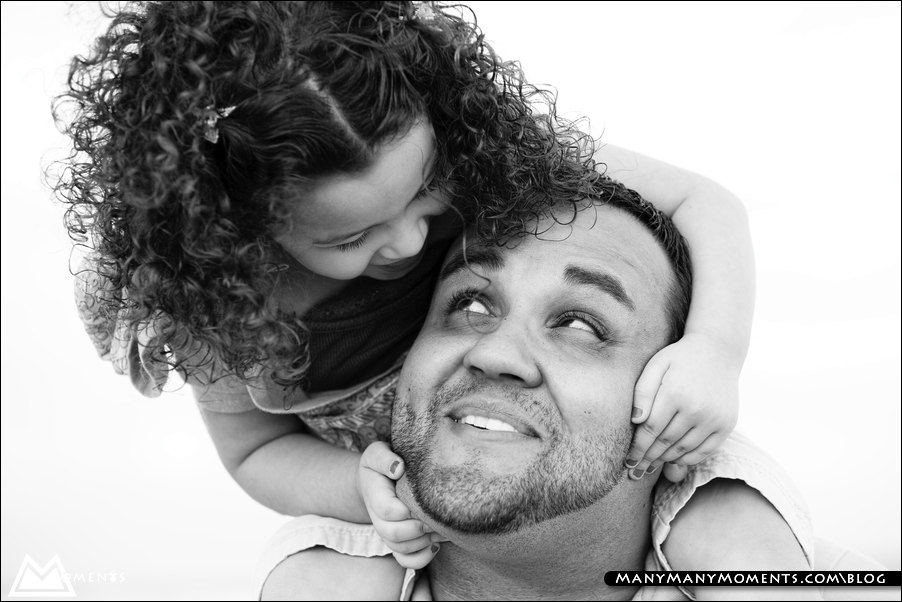 Mike and Tanny again having a moment alone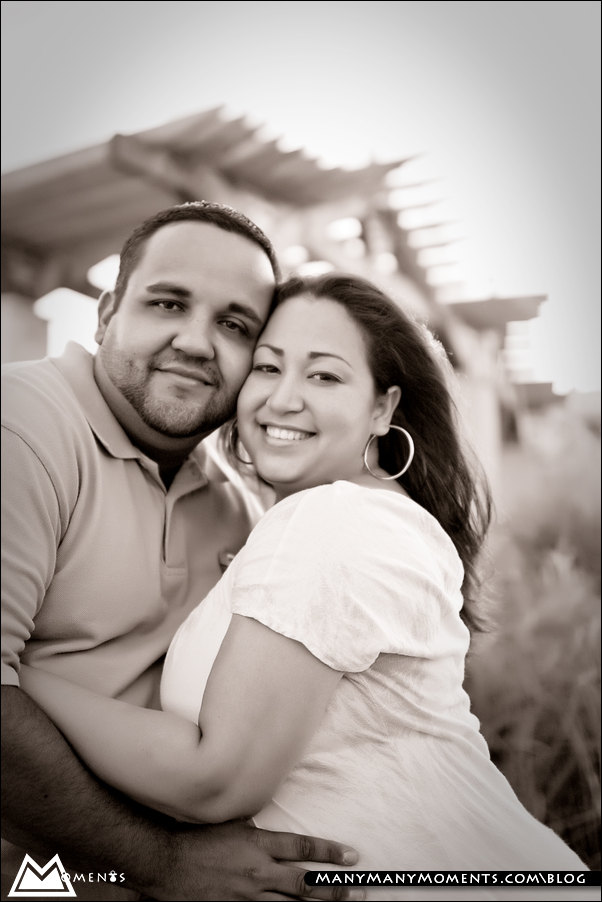 Let's go for a ride Dad!!!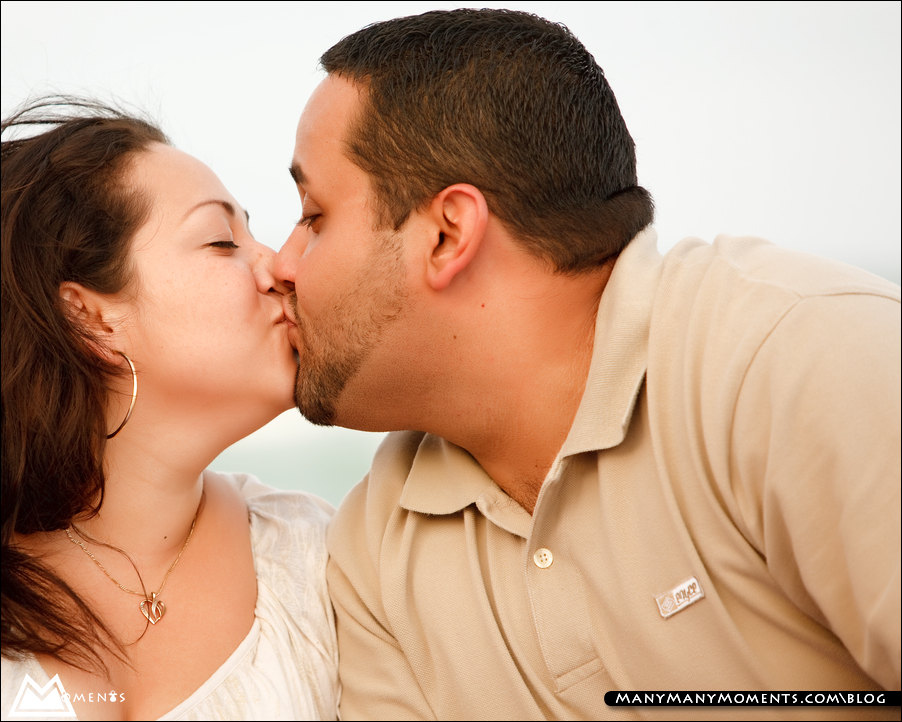 The whole family walking along the award winning Hollywood Florida Boardwalk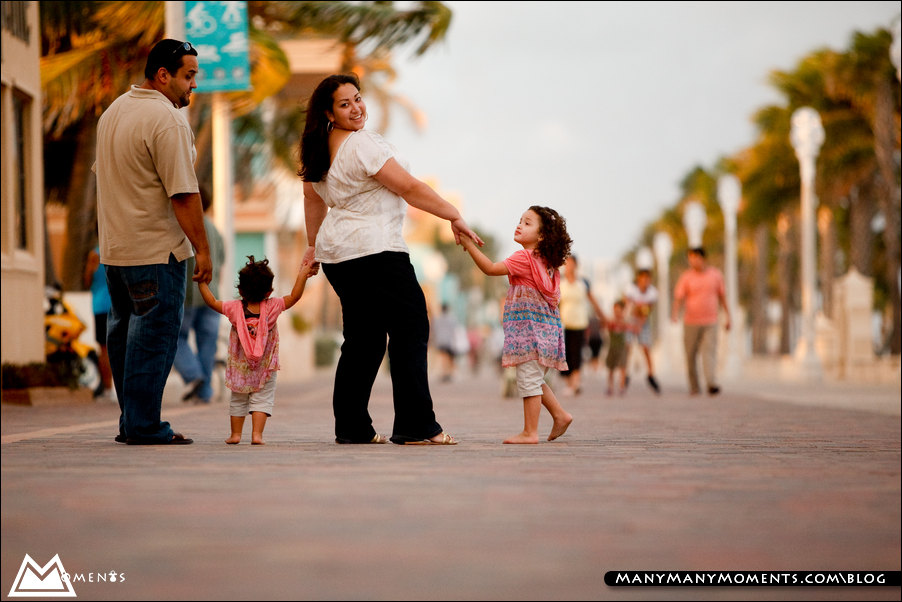 Yours truly doing whatever it takes to get the shot above – photo by Nadia Rodriguez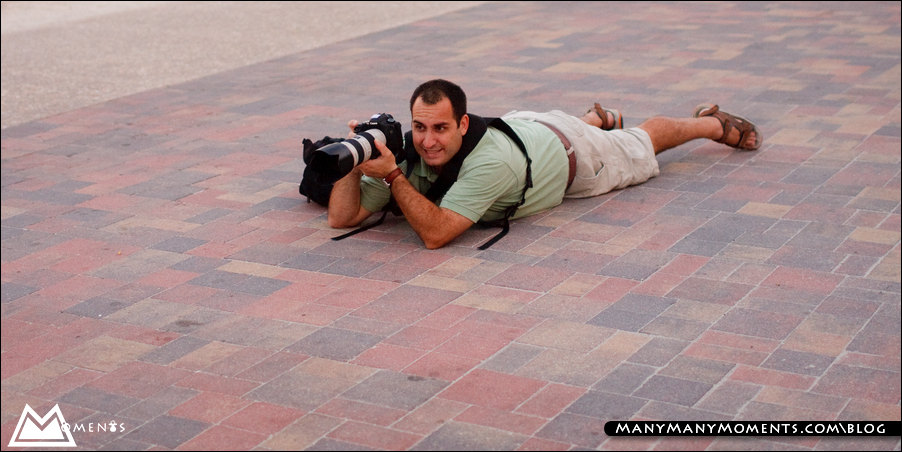 Thanks again guys for a great time. Let me know what you think… in the comments 🙂