Had a blast photographing this wonderful family in Downtown Hollywood.  The weather was great, the light was fantastic and Rosie and Joel were awesome, open to trying all sorts of different things and having a good time!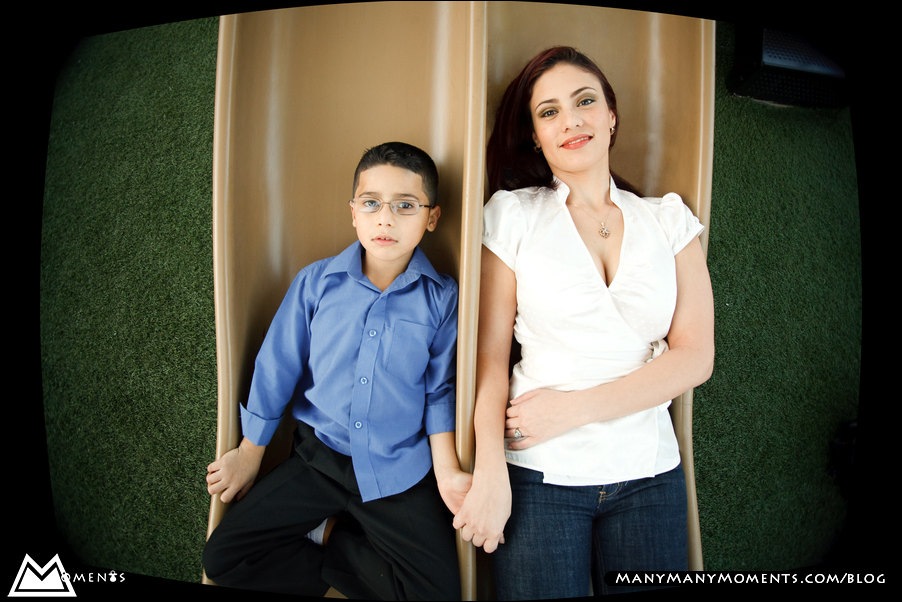 Rosie looking at her little man 🙂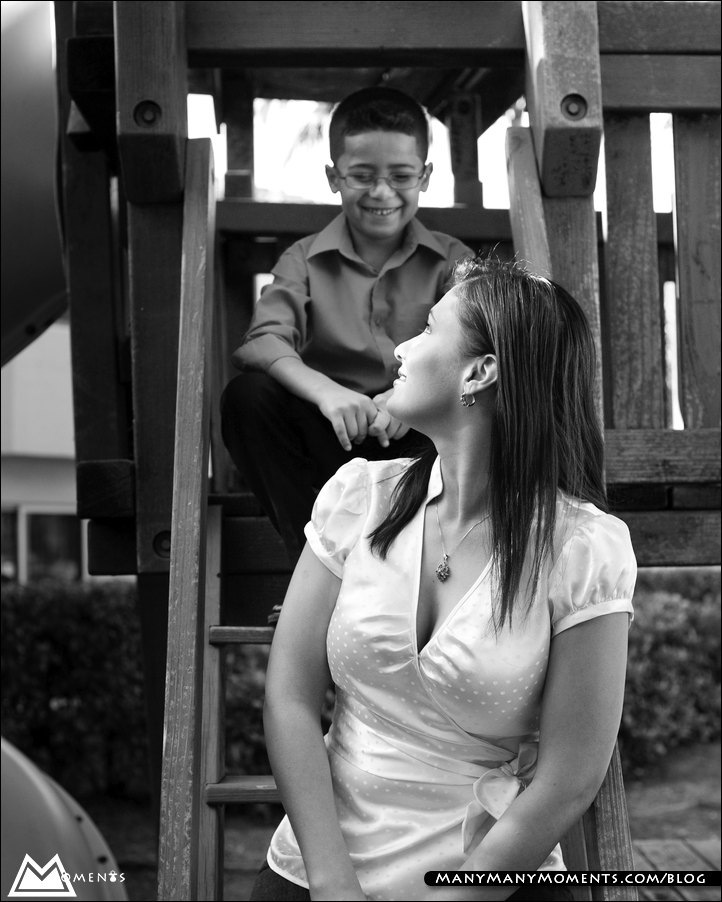 Here's what happens when you leave a 6 year old loose while you're getting your camera equipment out of your trunk 🙂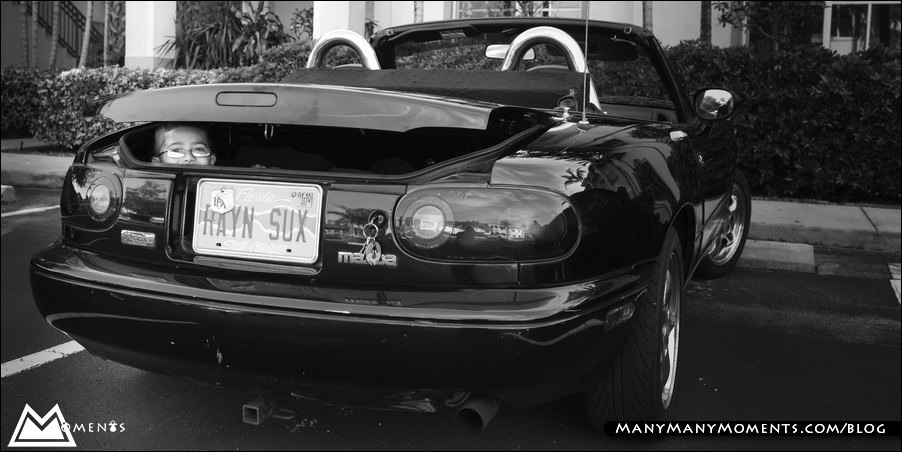 I Love this one 🙂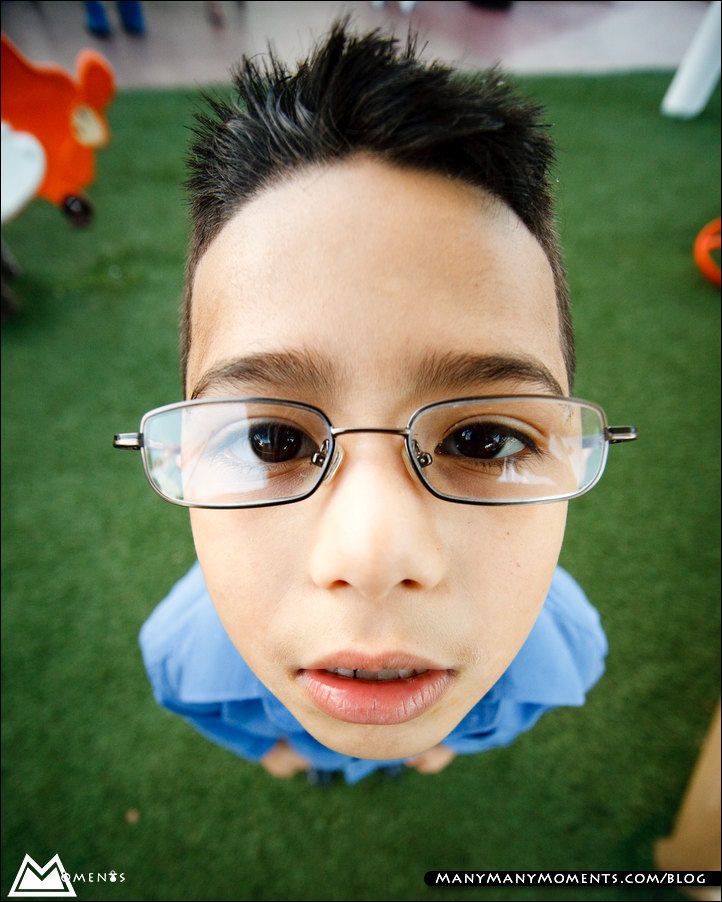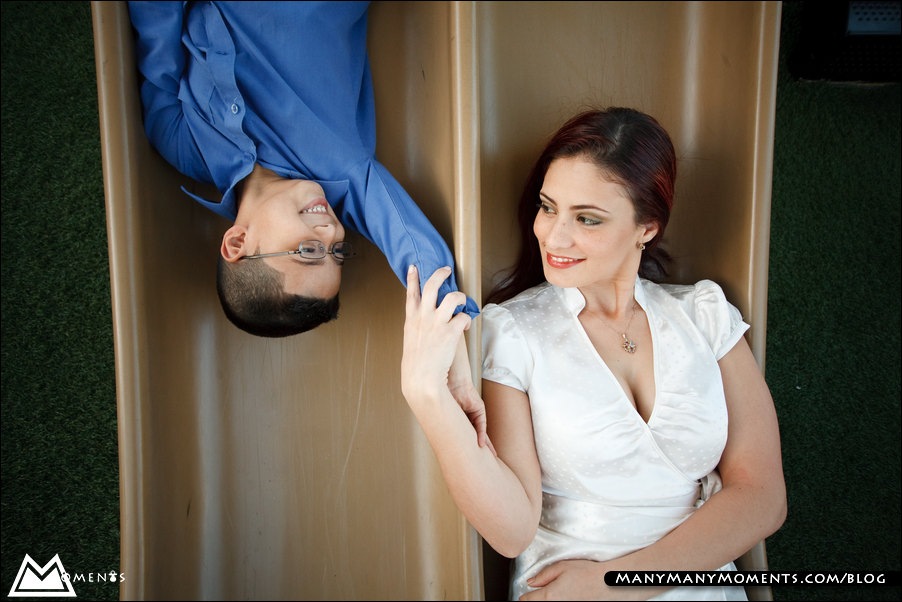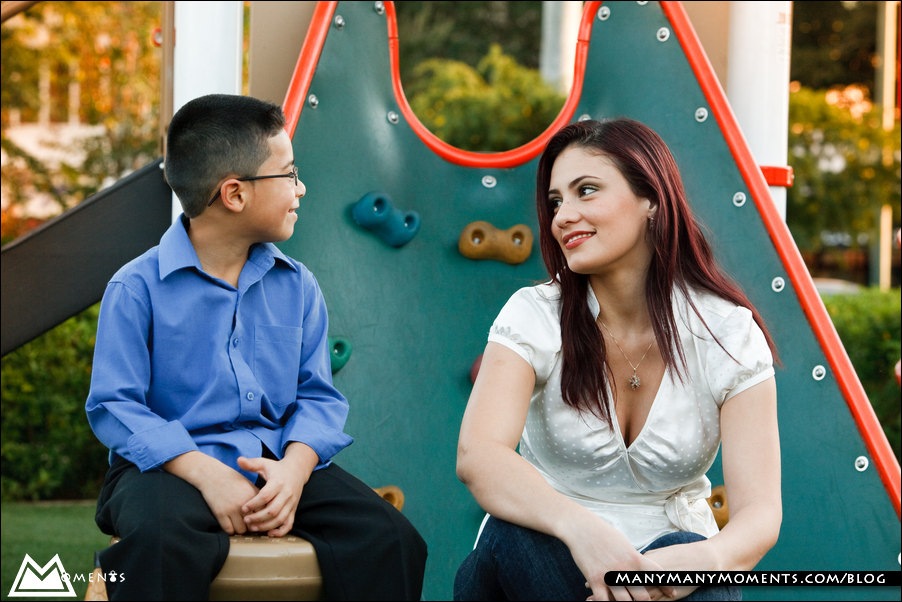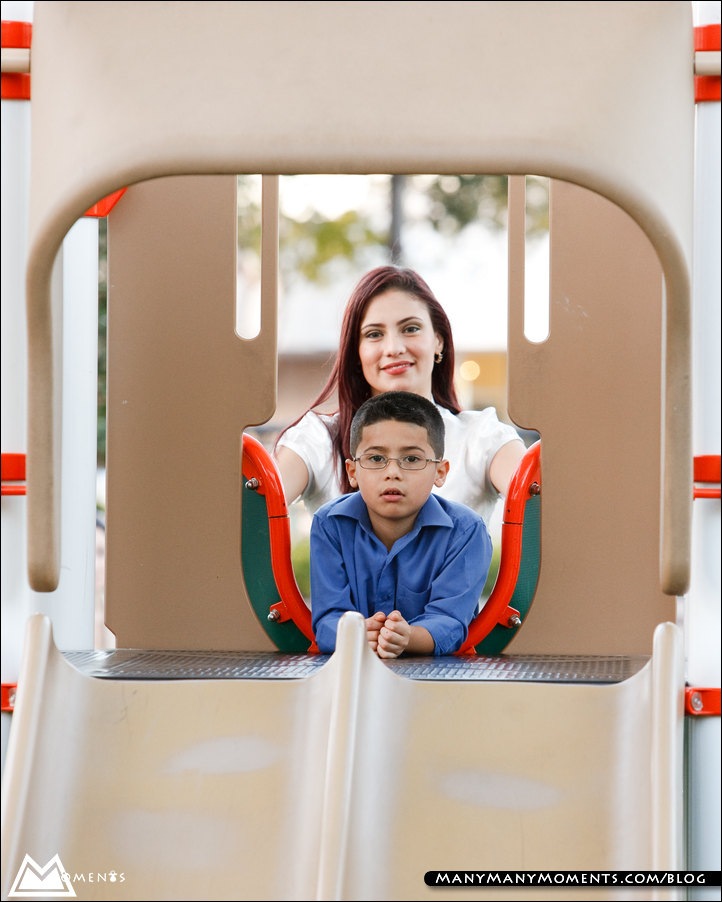 Here's another one of my favorites… nose to nose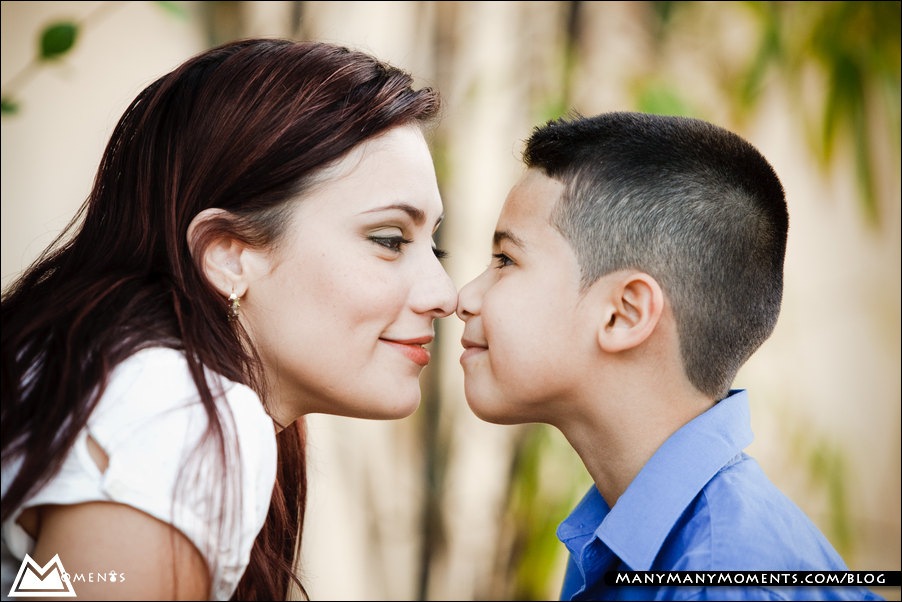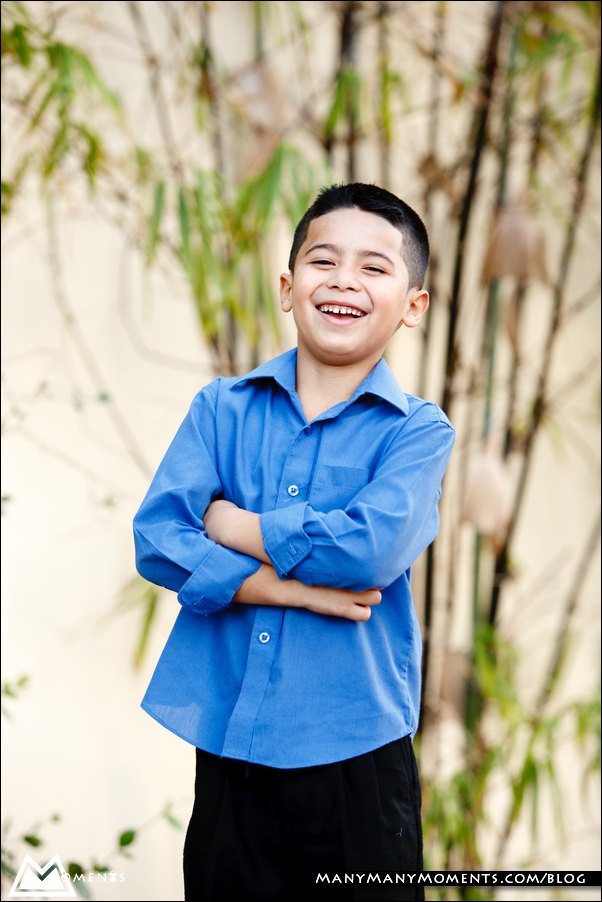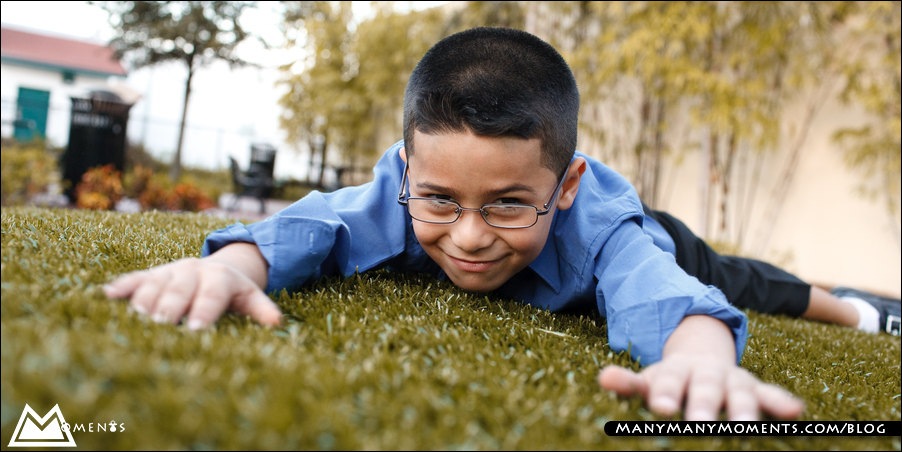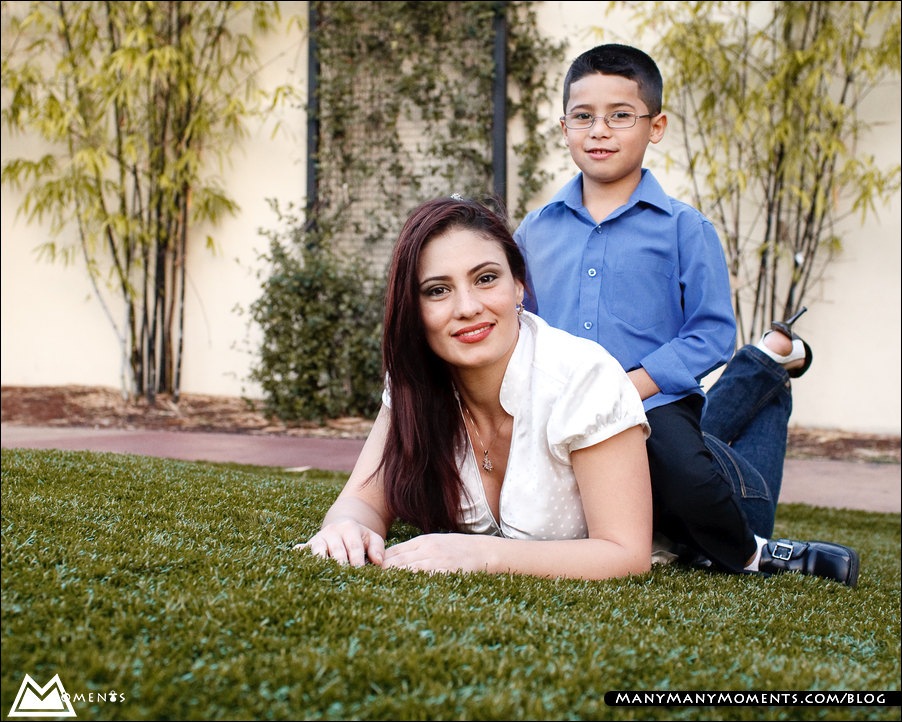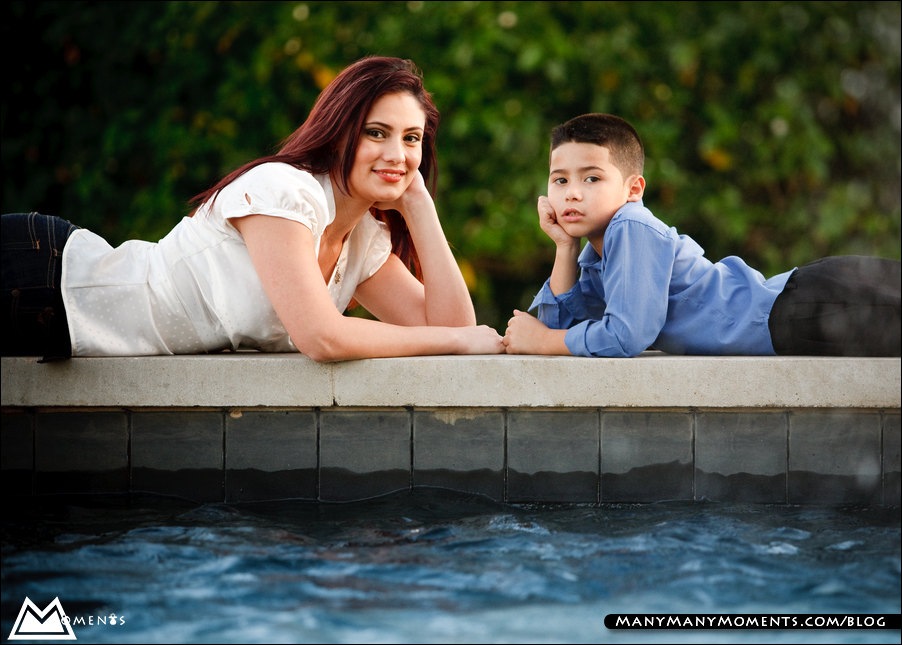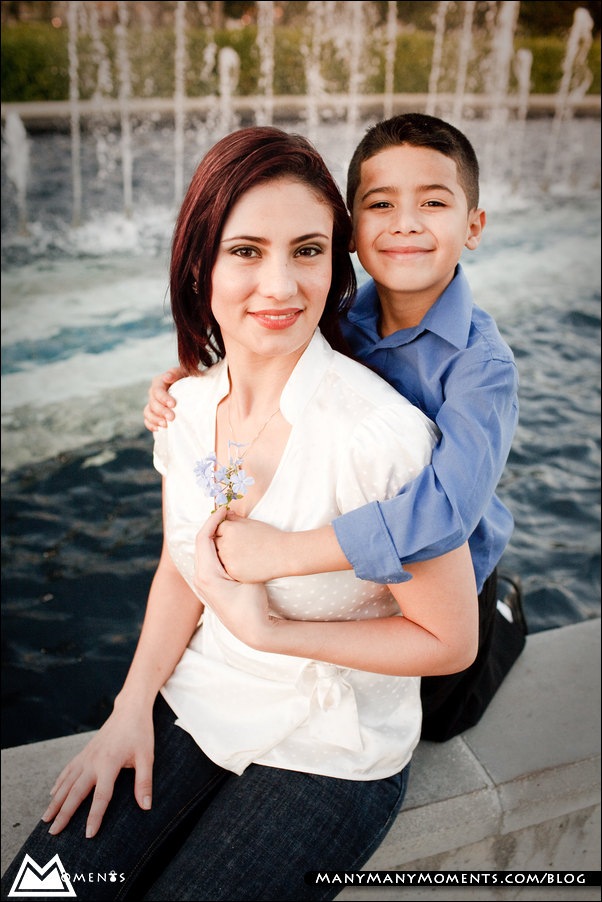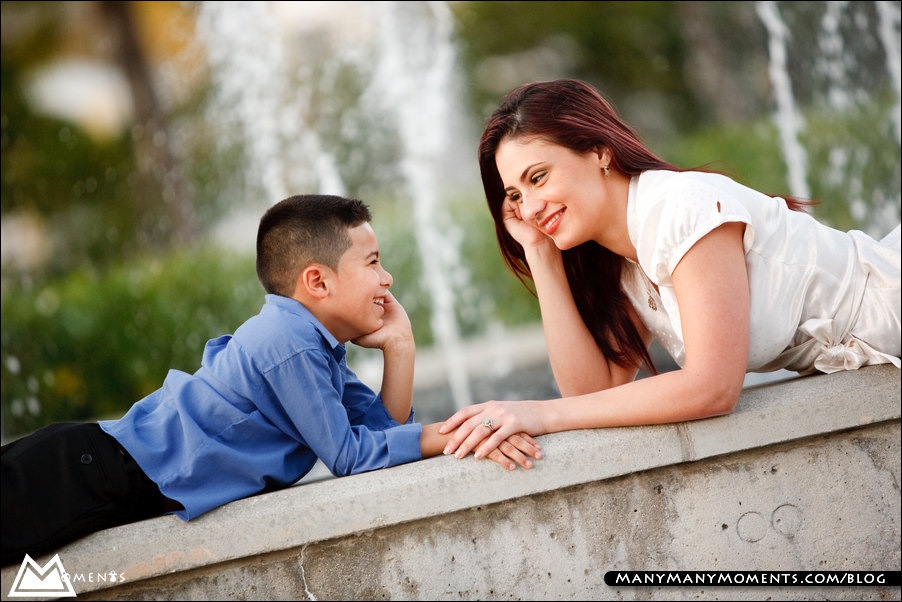 I still can't believe his mommy let me plop him up there!!!  ok, ok there was soft Astroturf below … and I did shoot it from an angle that would make him look higher up than he really is 🙂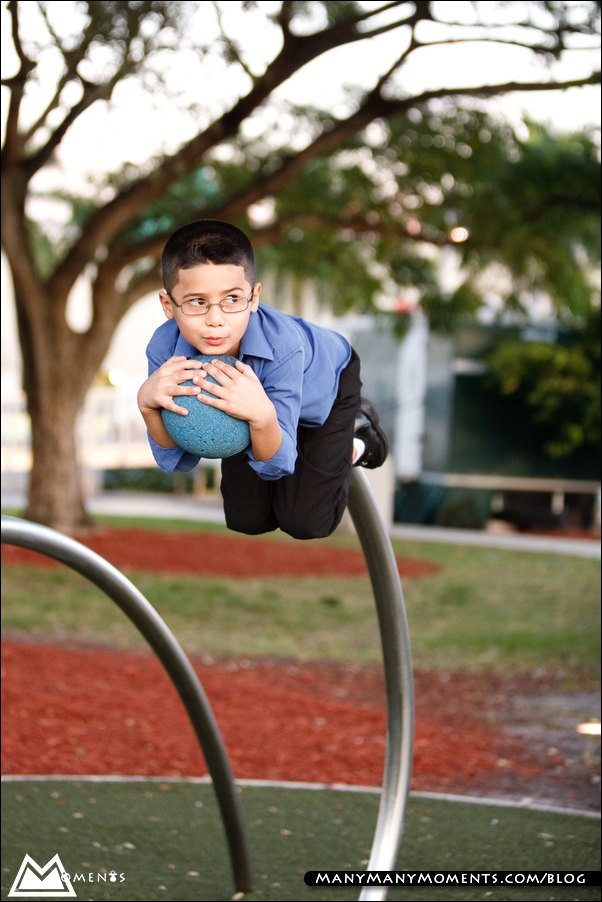 "Where do you think you're going young man?" … ok I have to admit it… it's a total setup 🙂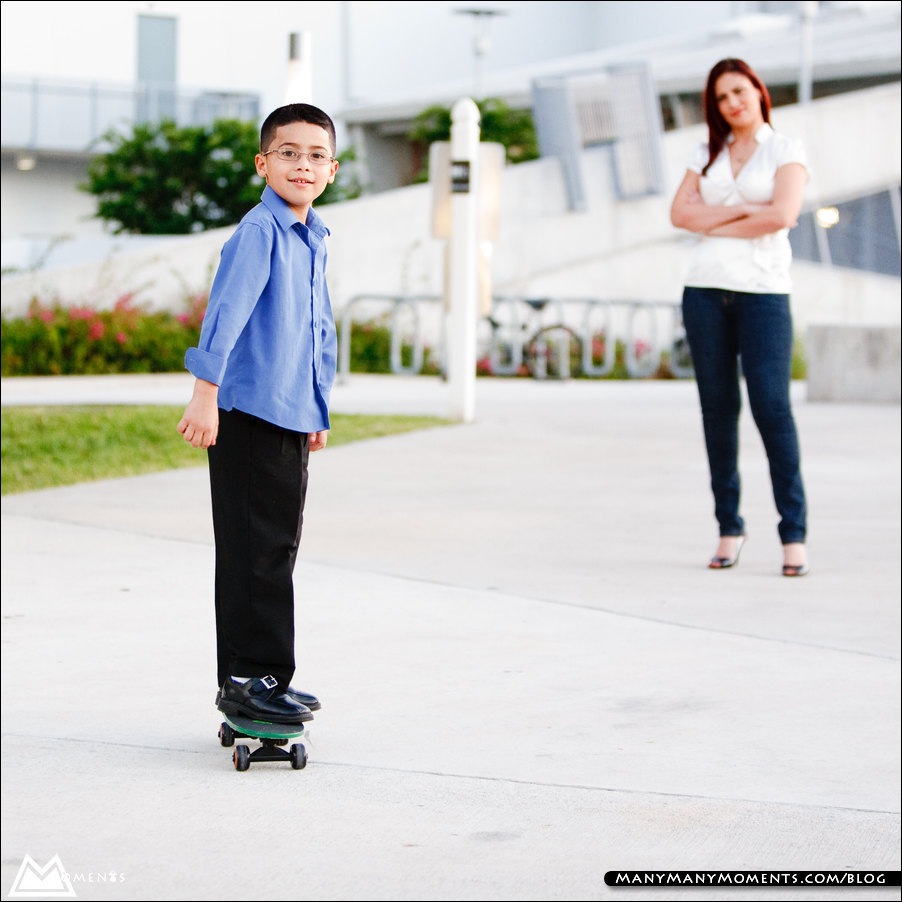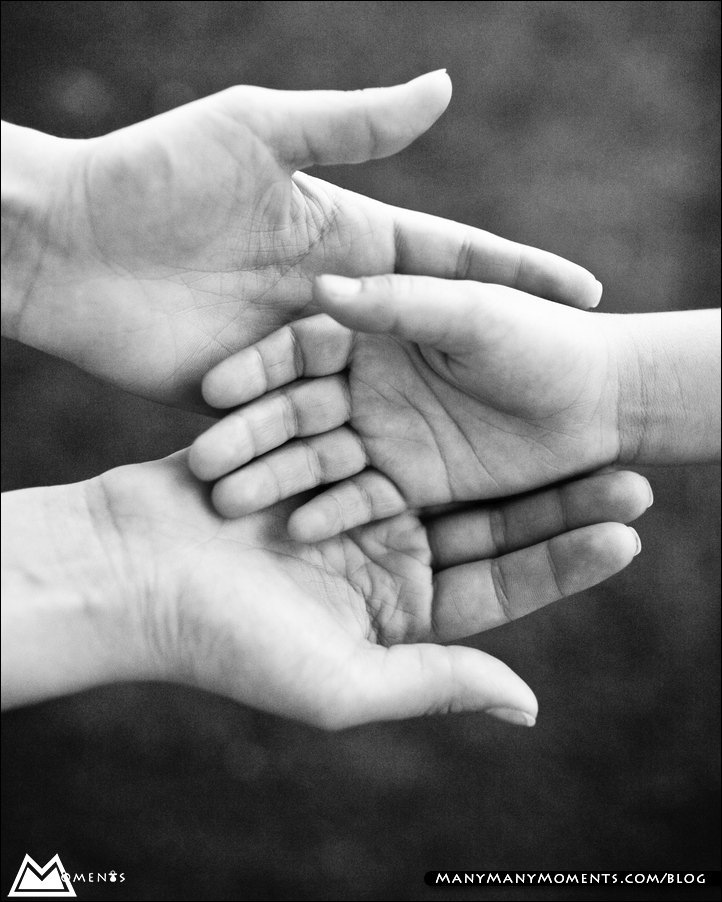 Guys, thank you for a great session.  Joel thanks especially to you for being such a good sport and going along with all the setups and all, thumbs up for sure!
You can see the rest of the set on the proofs site by clicking here