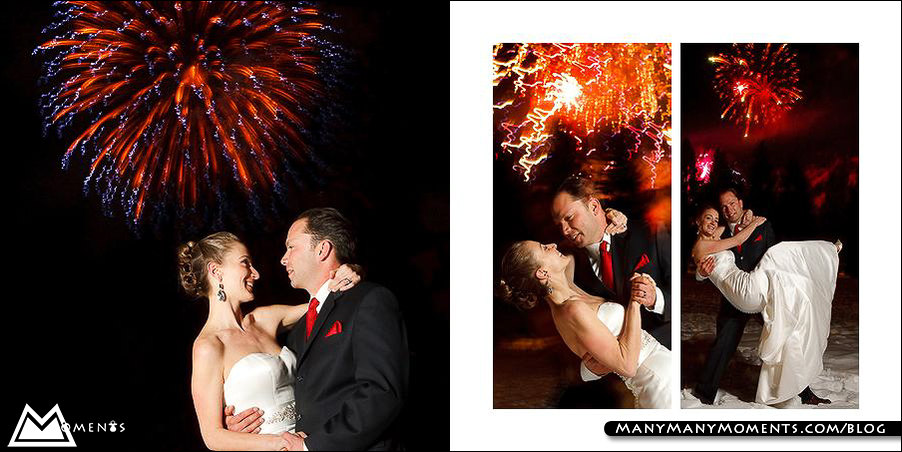 Just finished The Studio Sample album for Jaelin and Dave's wedding in Aspen.
While I often find some photos that I really like from every wedding, I never really fall in love with them until they come to life in the Artbook Album. Maybe it's because from the moment I flip the switch on the first camera as the bride begins her day to the moment I flip the switch off on the last camera at the end of the day I'm constantly thinking of finding that next image that will help me tell the story of the day in the album. Maybe it's because I love seeing the images next to one another, contrasting themes, contrasting color versus b/w … I don't know what it is.
What I do know is that the moment I place my logo on that very last page and then leaf through the completed album to see my work presented in the way I always intended it to be seen, I get a silly smile on my face and I get energized about shooting the next love story.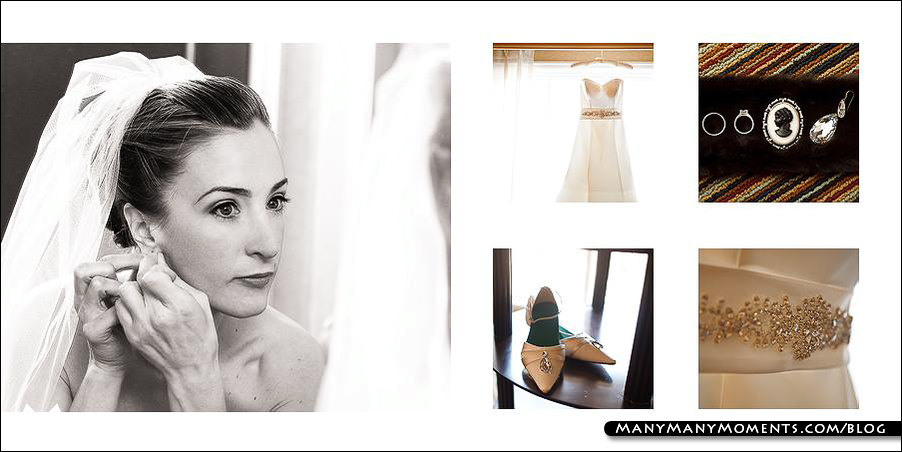 Jaelin and Dave. I had a fantastic time shooting these two wonderful people's engagement session back in early '09 … and I was honored to join them for their wedding in Aspen in mid January.
I hope their family and friends will see this studio sample album and relive that magic day.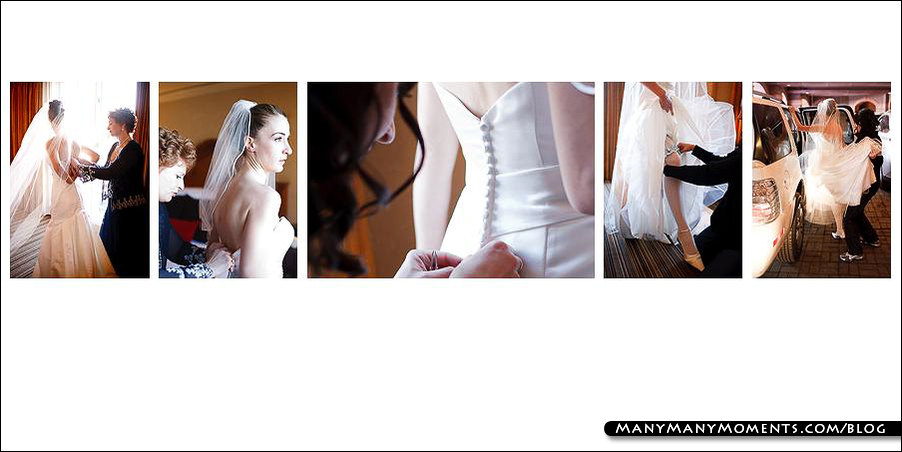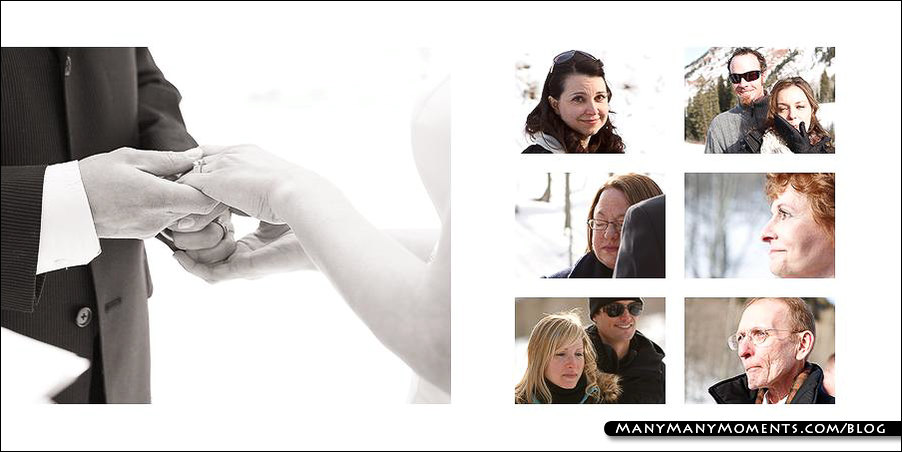 Jaelin and Dave, one more time congratulations and best wishes on a very very long and happy marriage.
You can see the whole album below in a convenient page-flipping interface.  Enjoy and please let me know what you think in the comments!
Jaelin and Dave Wedding