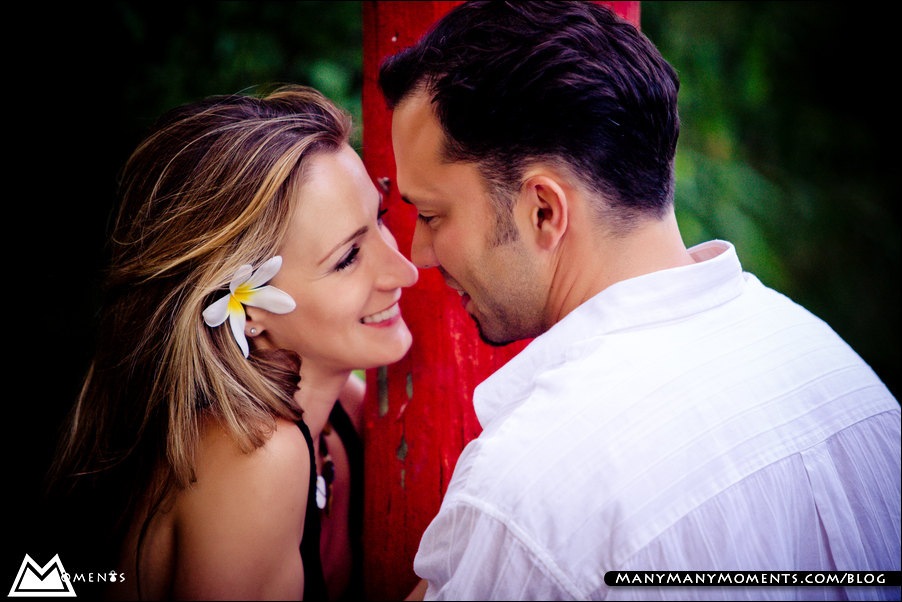 Last night we were privileged to photograph two wonderful out-of-towners, Jaelin and David.  They're from Colorado and stopped by on their way to a Bahamas getaway.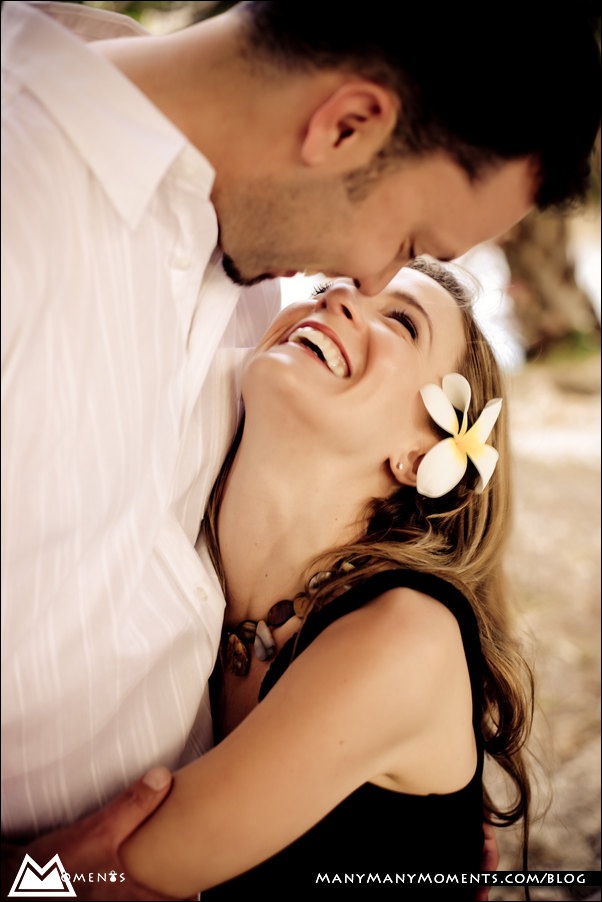 Jaelin is stunningly beautiful, and David is a good looking guy himself.  He even knew what a 5D2 was when I mentioned it in passing and had a good idea of the sticker price.  Props to Dave on that one.   We had a ton of setbacks that threatened this shoot from technical issues with the flash triggers to a bad weather forecast and a later than expected start to the session which put most of the shots in the dark 🙂
So… how'd it turn out?  Well, if the proof is in the pudding, then I'm very happy with the pudding we got.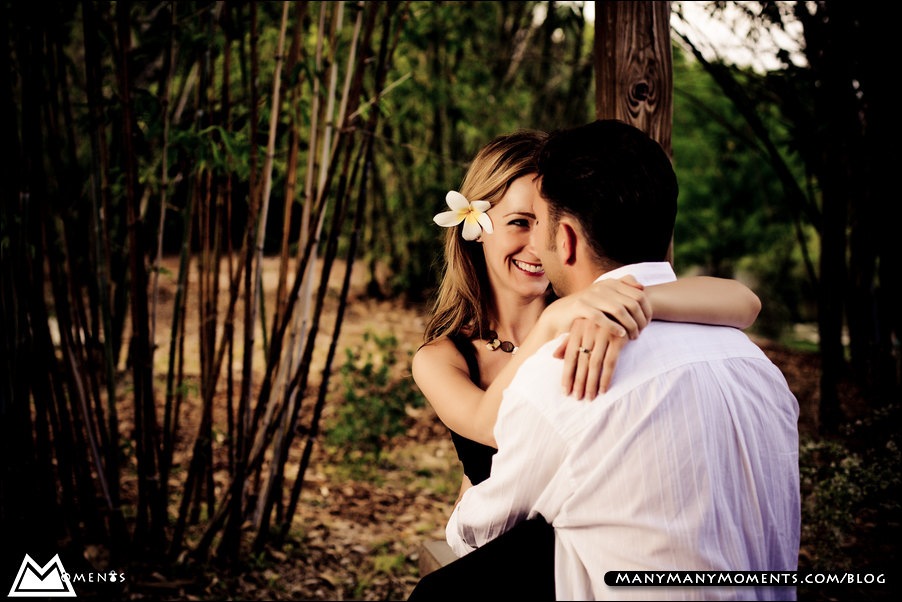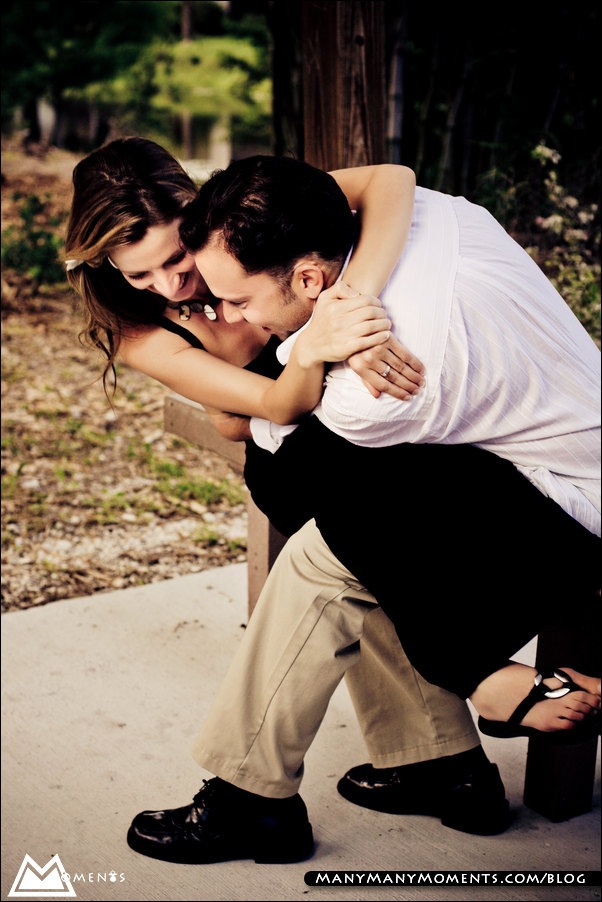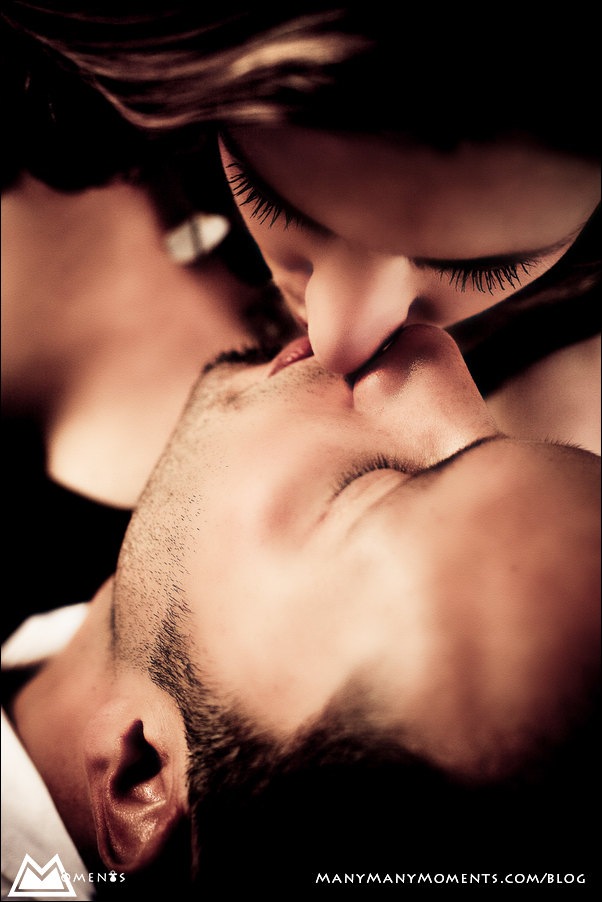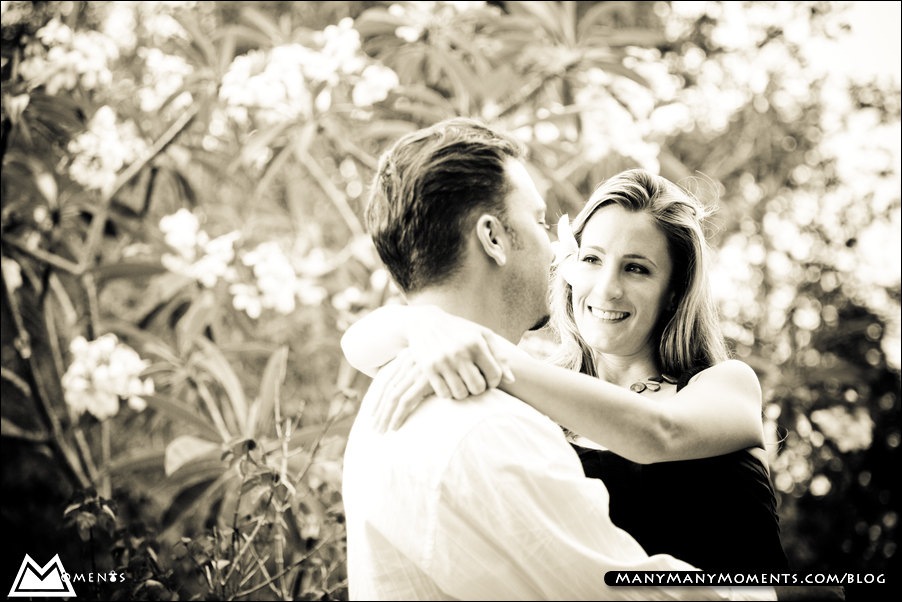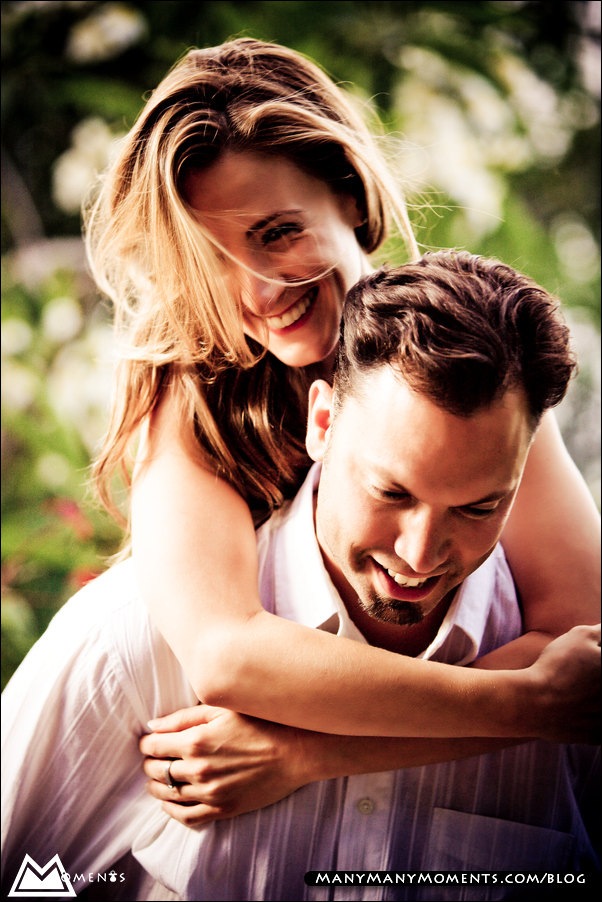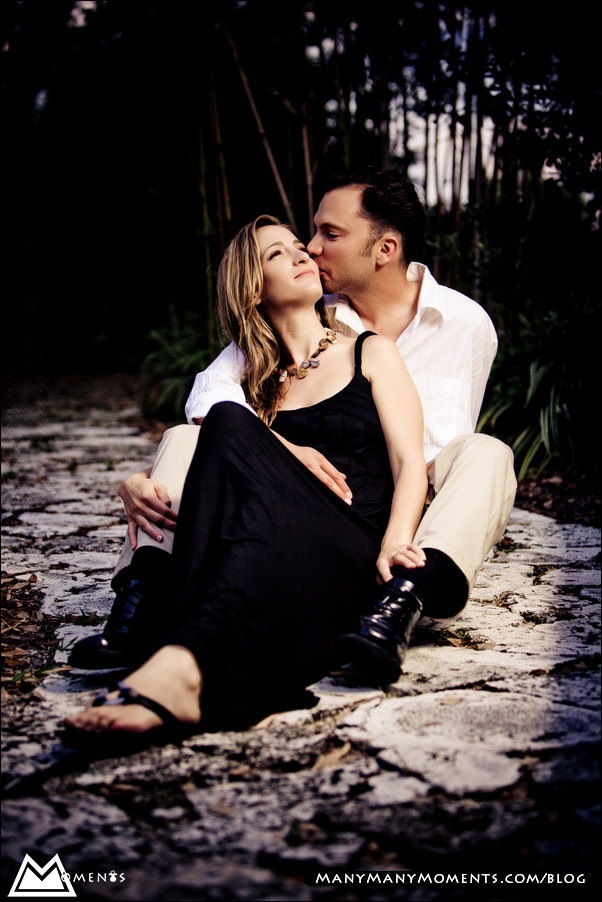 Early in the shoot we had a constant intruder in all of our shots:  Jaelin's purse kept managing to get into the frame no matter where she put it.  After moving it a few times I finally decided to give up … drop down into the dirt and let the purse take center stage: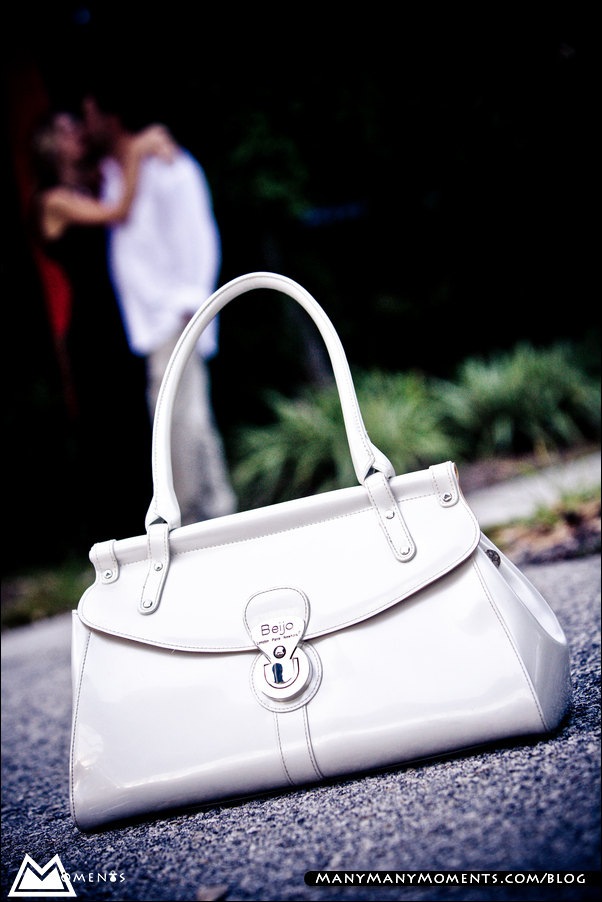 The purse behaved much better after her photo-op 🙂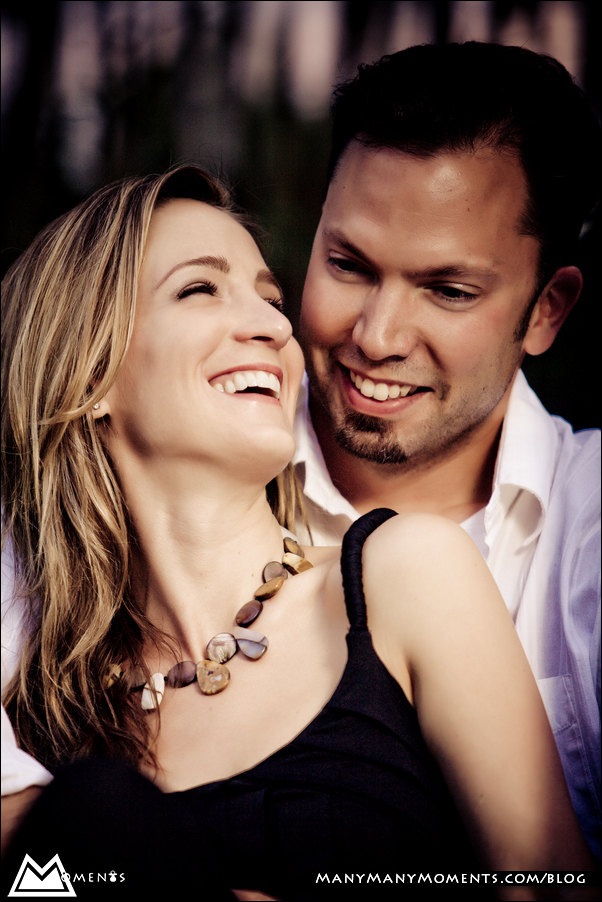 Well, back to developing the images of this fantastic couple.  Jaelin, I hope you end up loving the photos, enjoy your vacation in paradise!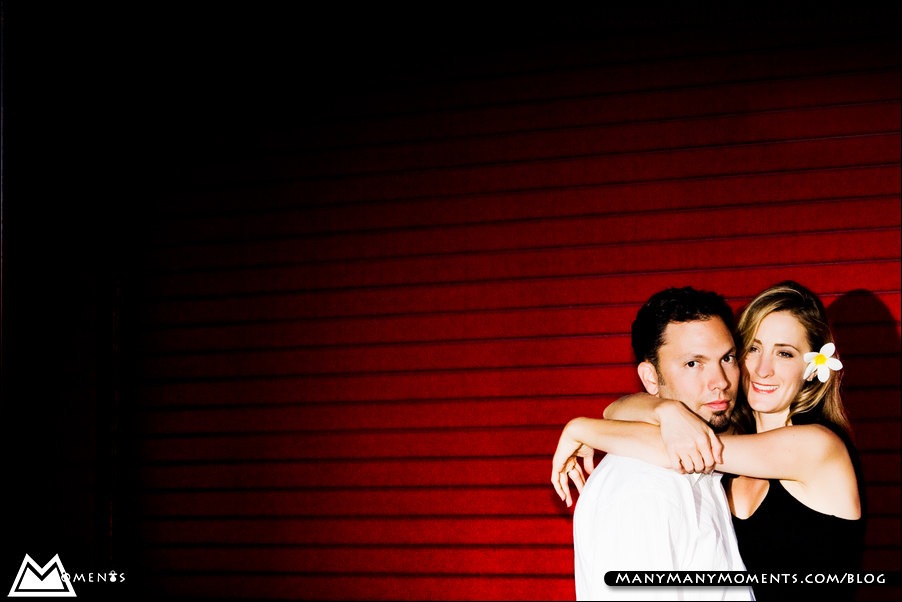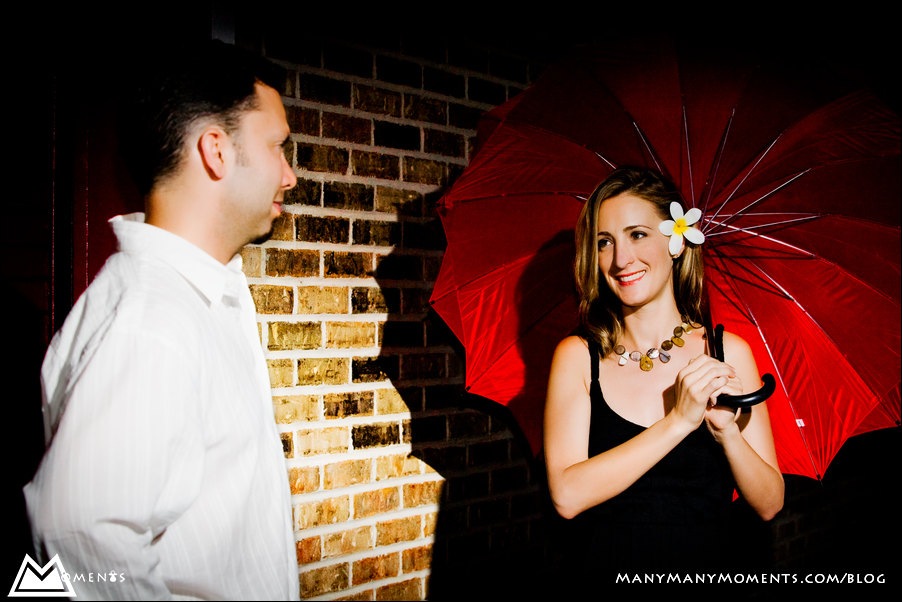 This one below was directly inspired by a fellow photographer's shot on FM… I'm sorry I don't remember who you are, but I just thought I'd give a shout-out anyway 🙂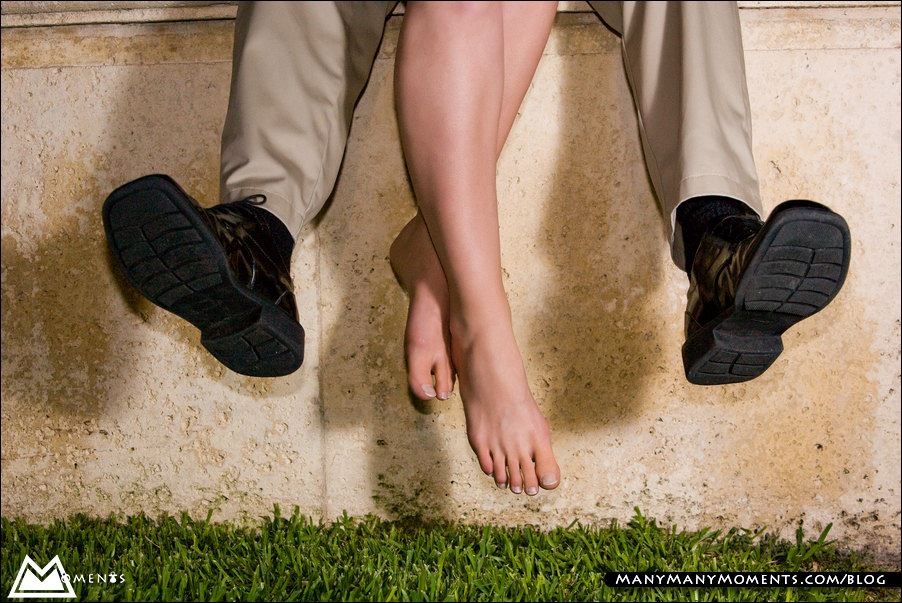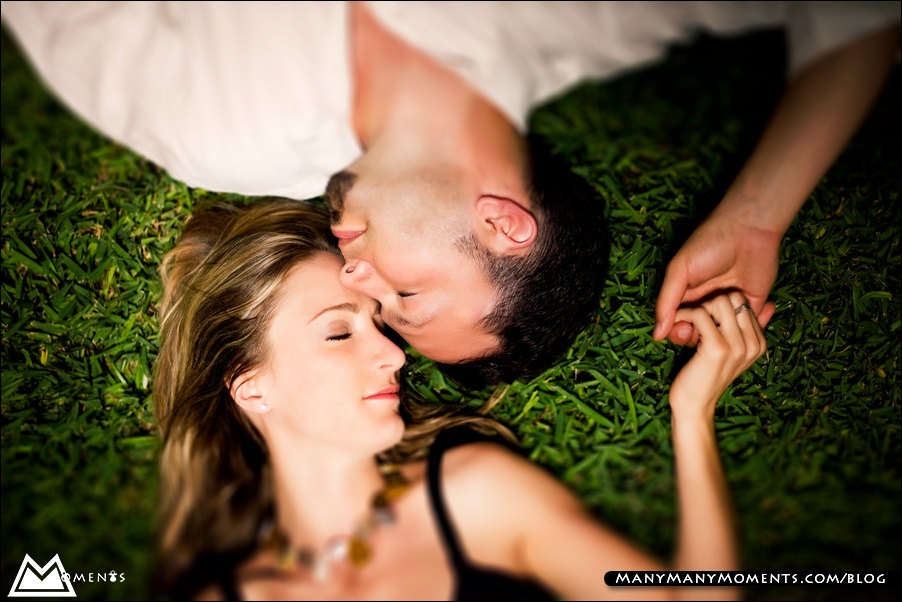 Thanks to the Broward County Parks employee who said I didn't need to pay for the sprinkler I broke last night and thanked me for reporting the damage … she said it's the first time she gets a call from someone who damaged property and was willing to pay for it 🙂
Special thanks to Brenda, Laura and Greg, who took care of our little ones while we were out shooting. We love you guys!
You can see the full set here