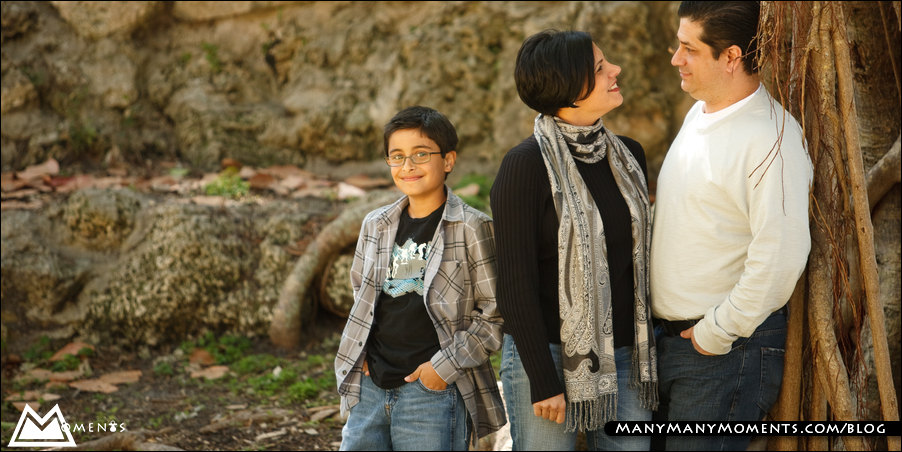 I've been hanging on to this set for a little bit now as some of the photos were meant to be used in a slideshow for Rob's 40th birthday (yeah 40… you'd never think by looking at the photos hu? Behold… the power of photoshop ).
I've allowed myself a silly comment up there simply because these guys are not just an incredibly good looking family, but they're also very close friends. It was an absolute pleasure to not only be able to spend some time with them having fun taking some portraits, but also watching their family and friends's reactions at the birthday party when they saw the slideshow 🙂 Good times.
Happy 40th Birthday Rob (it's actually on the 10th for the record)!!!
Ok, enough of the talk… let's let the images start doing the talking:
Here's the handsome little man of the house: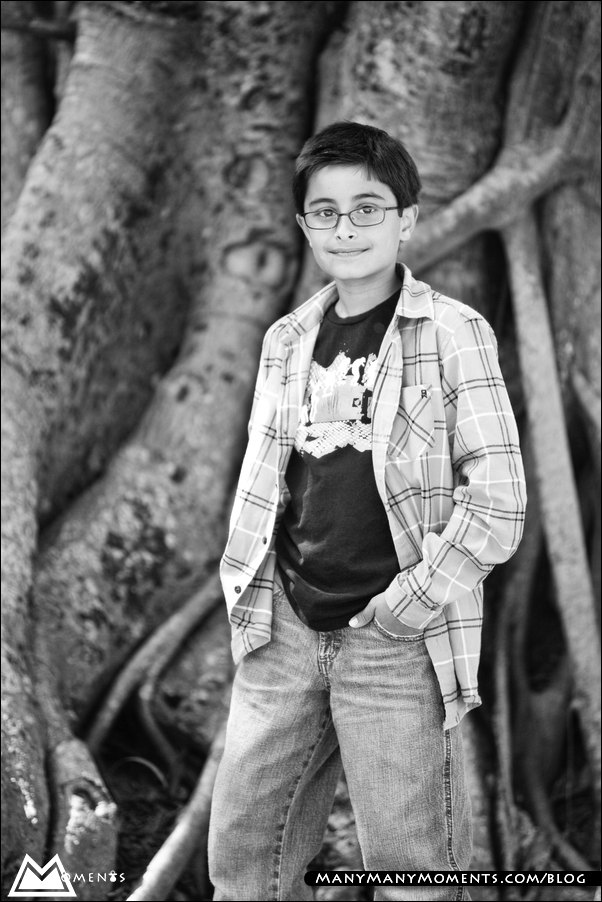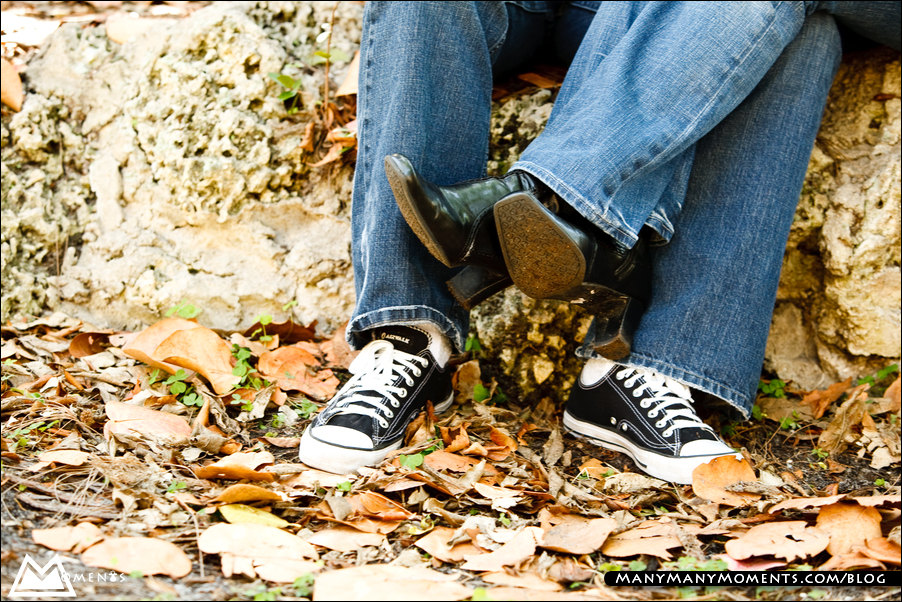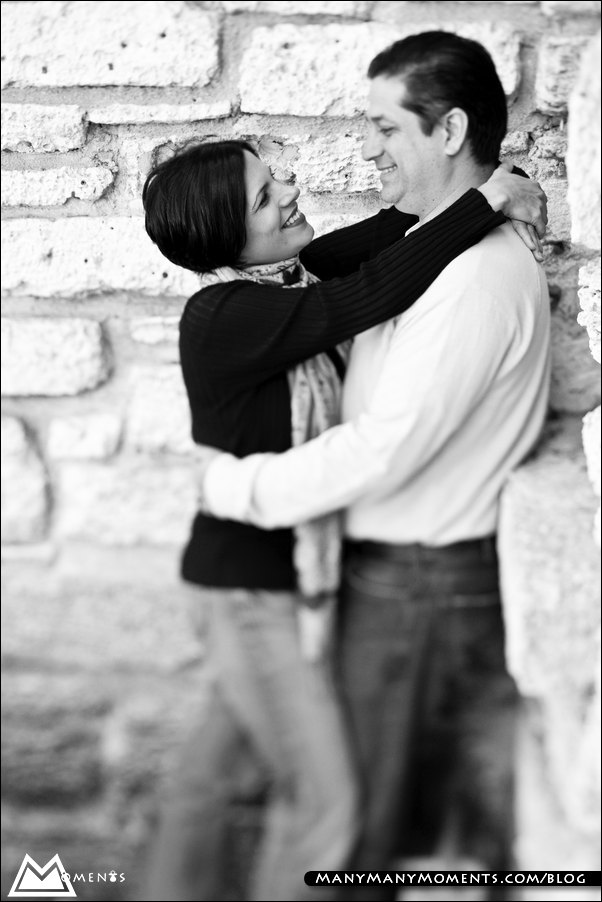 I had never given this much thought… but while shooting this session I realized one benefit of the subjects being friends… sometimes you don't even have to say "Ok, let's insert a little clown in here for levity" … in fact … ahem… quite the opposite 🙂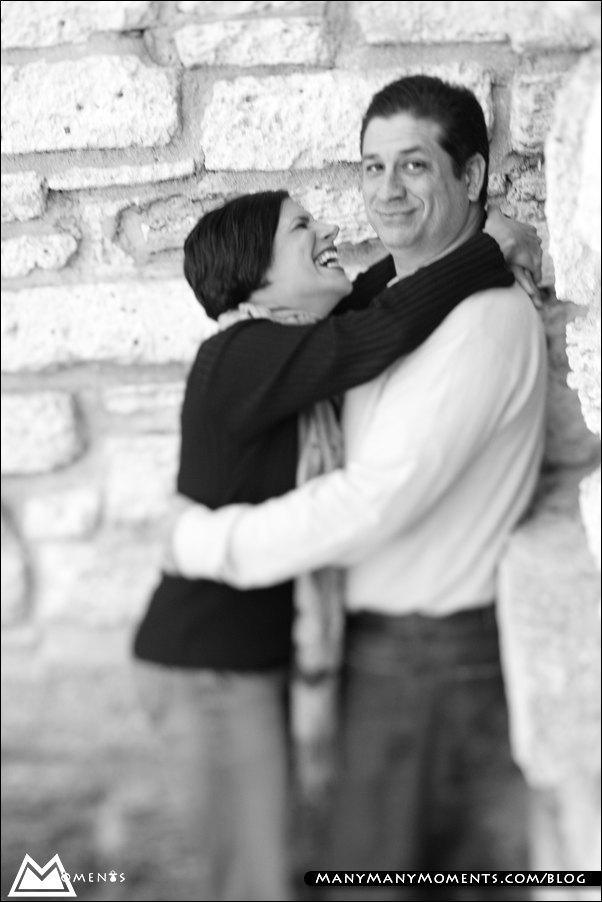 Oh help me, help me! My eyes…. they burn!!!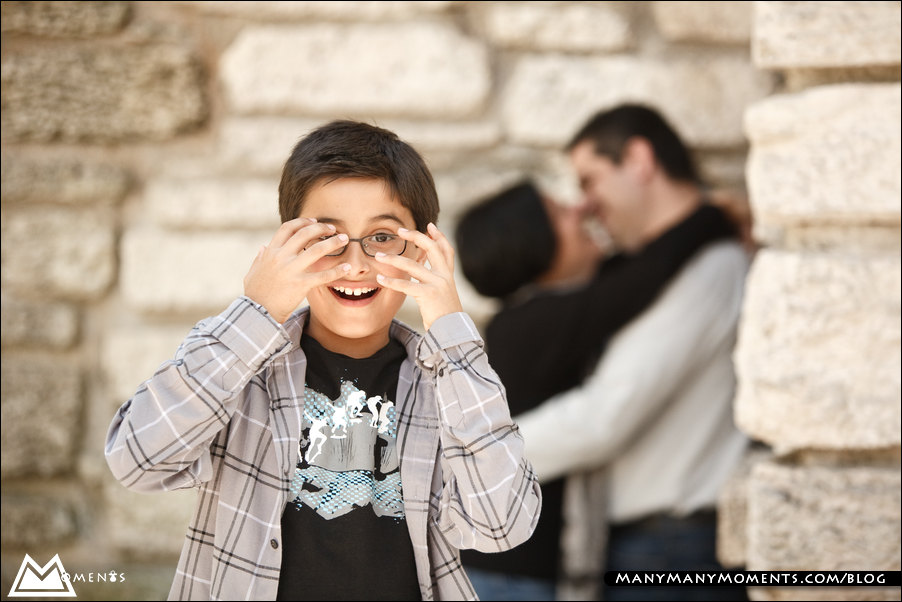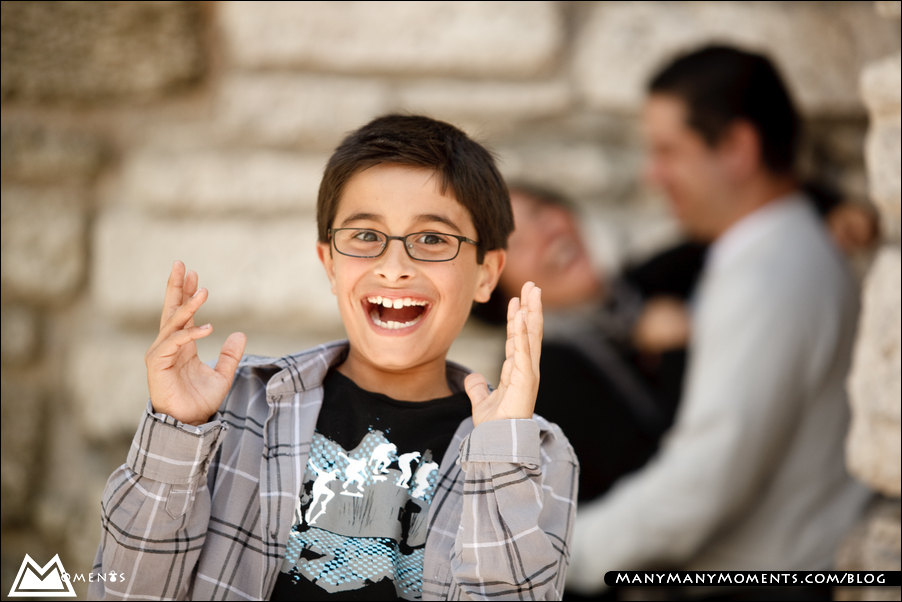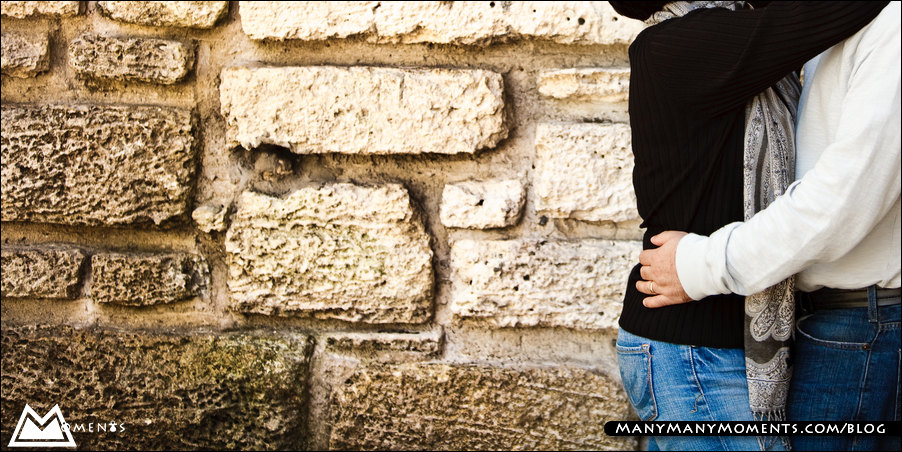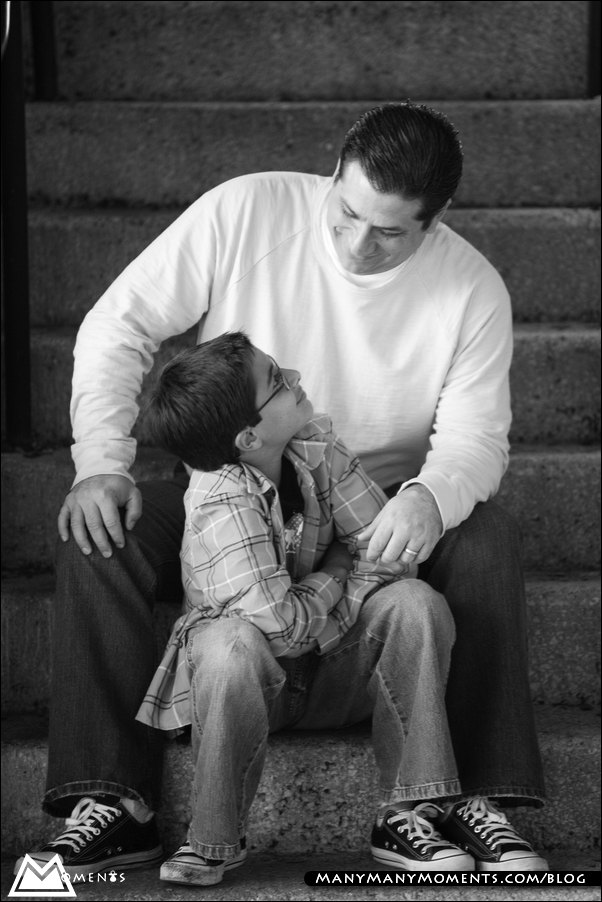 Oh no! Not that kissing thing again!!!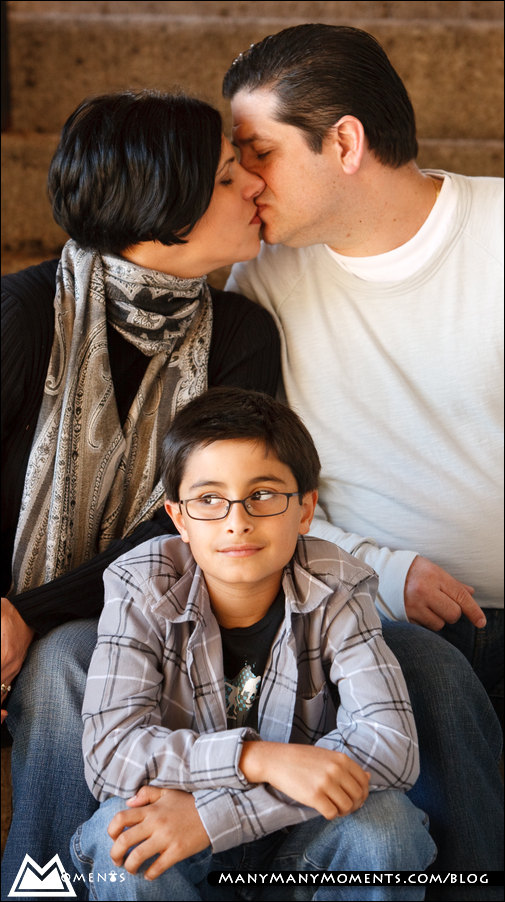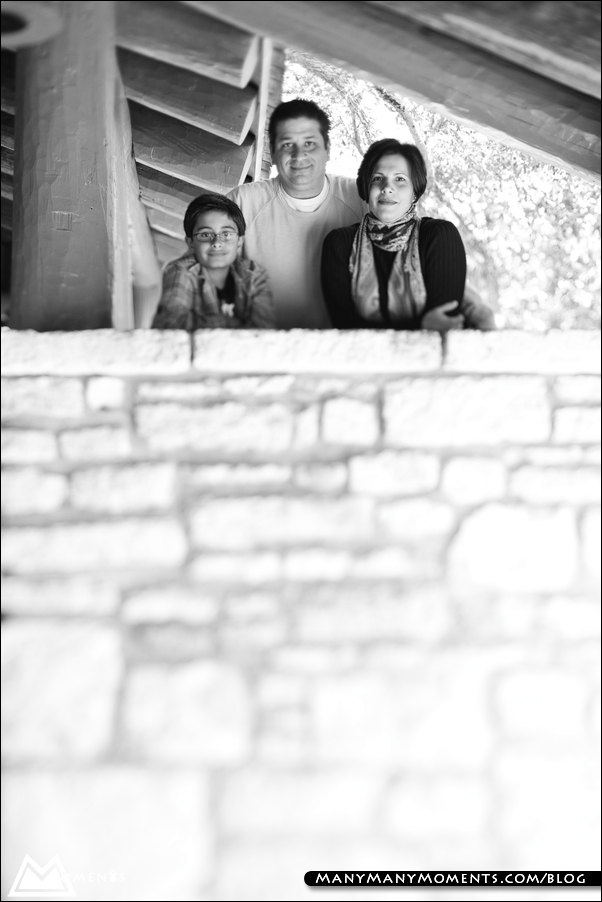 This last shot was the only one I had specifically planned for the slideshow… as it turns out Rob and Dalia's son Christianbears an incredible resemblance to what his dad looked like at his age, it's amazing actually!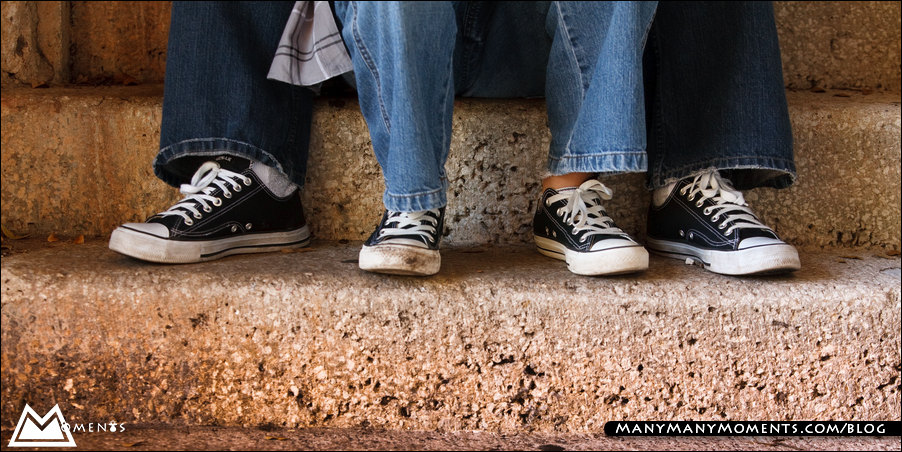 Rob, Dalia and Christian… thank you so much for being our friends. I hope you enjoy the photos 🙂
The whole set can be seen on our proofs site.