Welcome to the first blog post under the new Di Sciascio name!
We might do a post about the name change… we're thinking to even include a little background on how the new branding evolved, but that's the subject for another day.  Today we're excited to show you the very first product to sport our new branding … and it's something we're very happy about since it's the highest quality, nicest Wedding Guest Book we've ever done.  Which is kind of the point with the new branding anyway 🙂
So let's start off with that logo… for the very first time ever in print: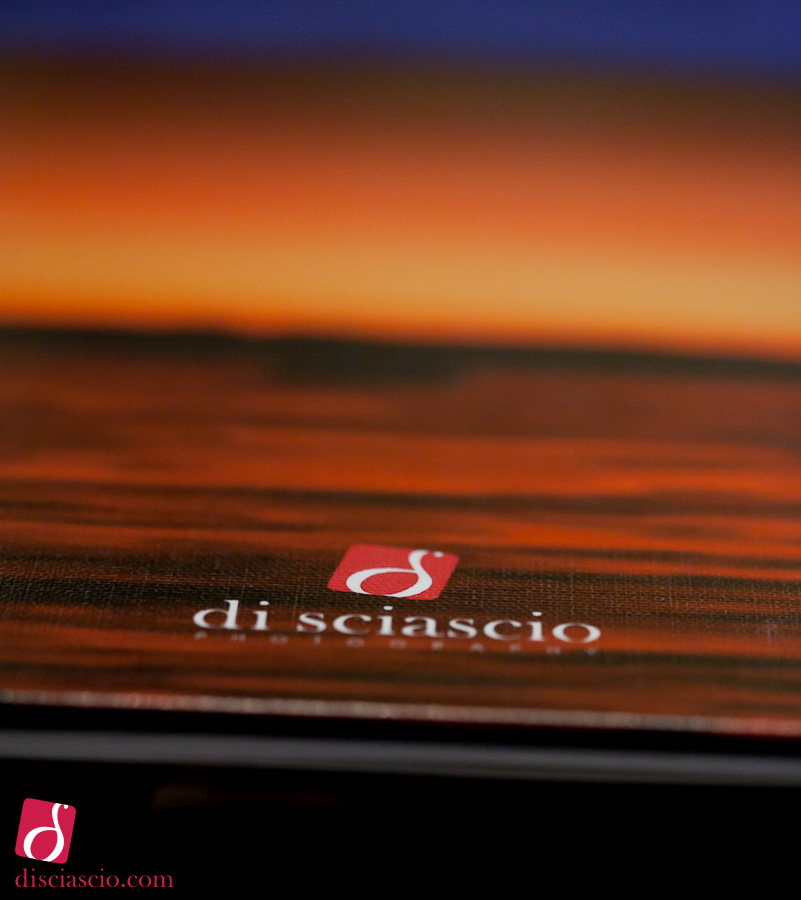 And here are some shots that show off the wedding guestbook: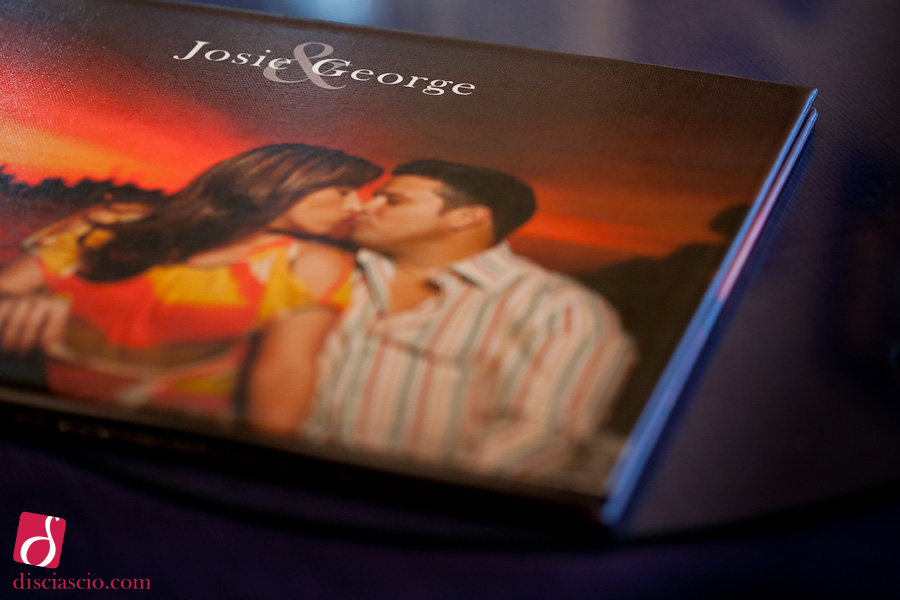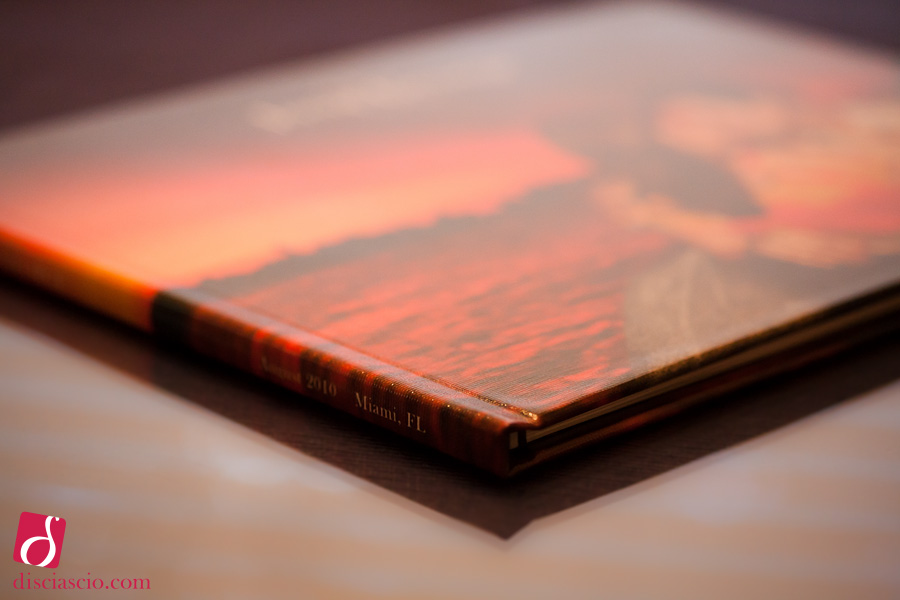 we can fully customize the incredible canvas cover with photos from our client's engagment sessions, or with their Wedding Photography if the book is being purchased as an add-on coffee-table book to have ready for your friends to browse through.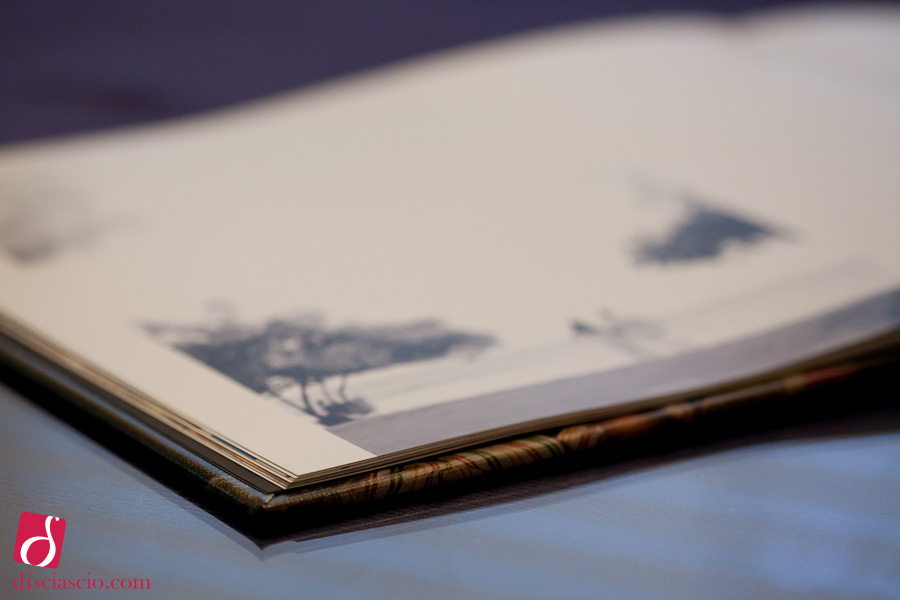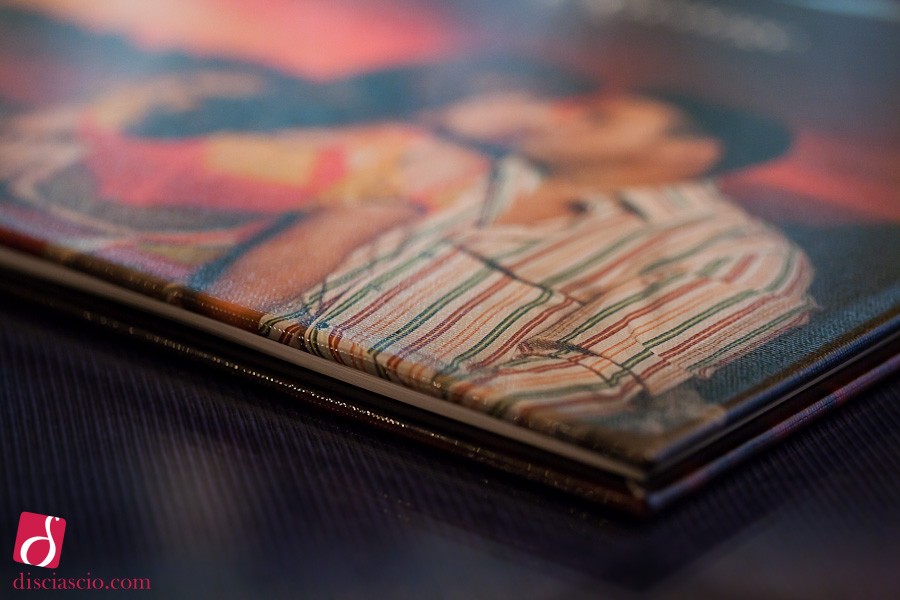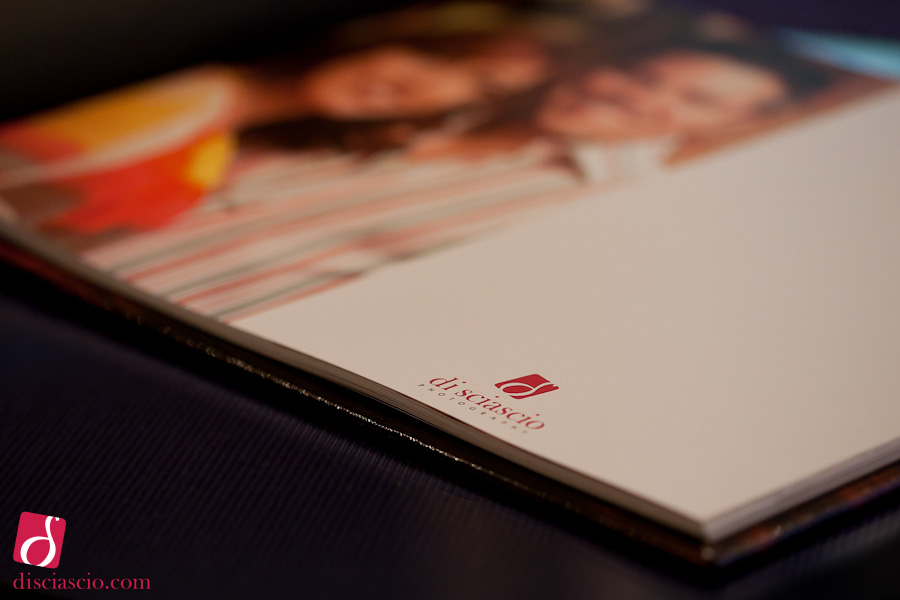 Notice the spine allows for lay-flat viewing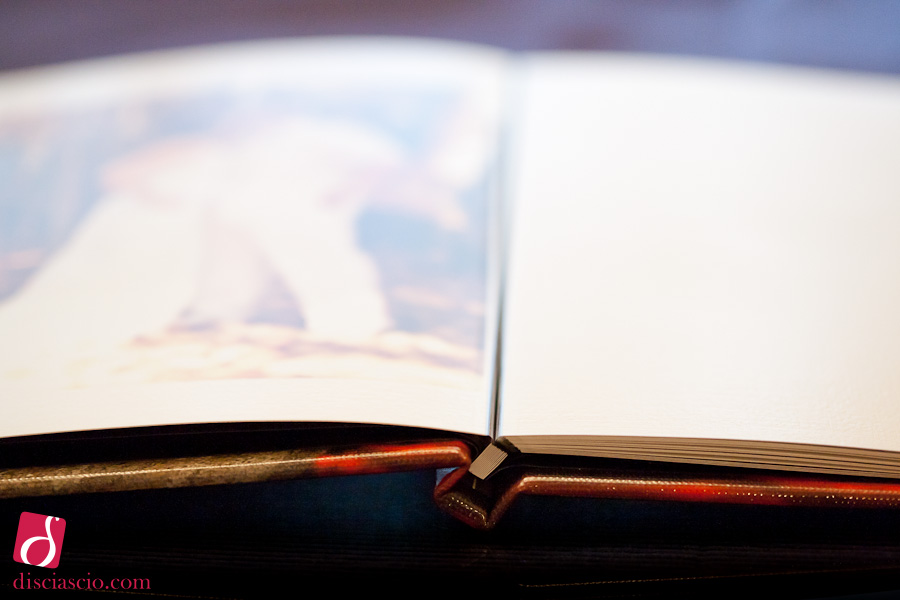 Here you should be able to see a detail of the amazing textured paper. It's fantastic for your Wedding guests to write on but it's also just an incredible tactile experience even for a coffee book that will not be written in.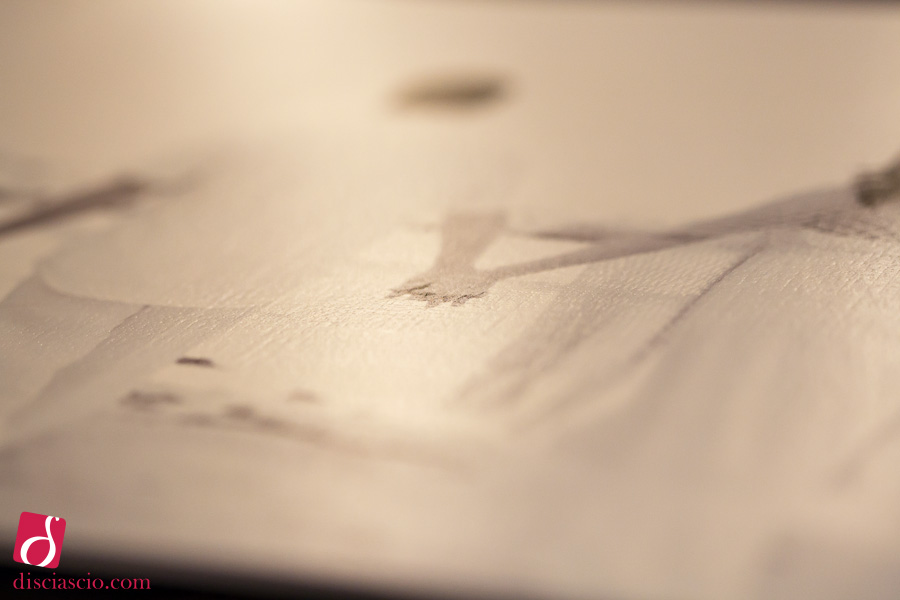 and a few of the spreads…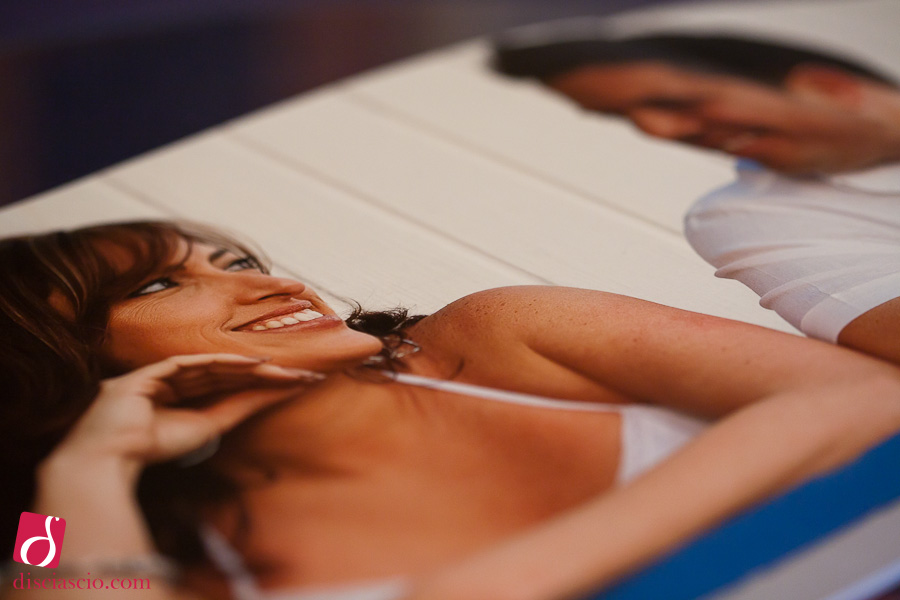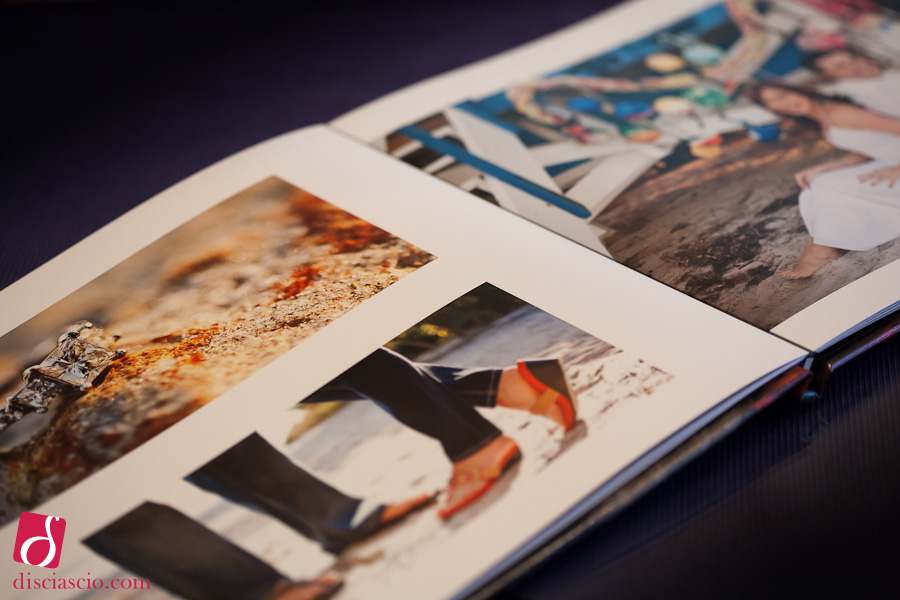 as you can see we designed some of the spreads for your wedding guests to write in and some are simply display spreads featuring images.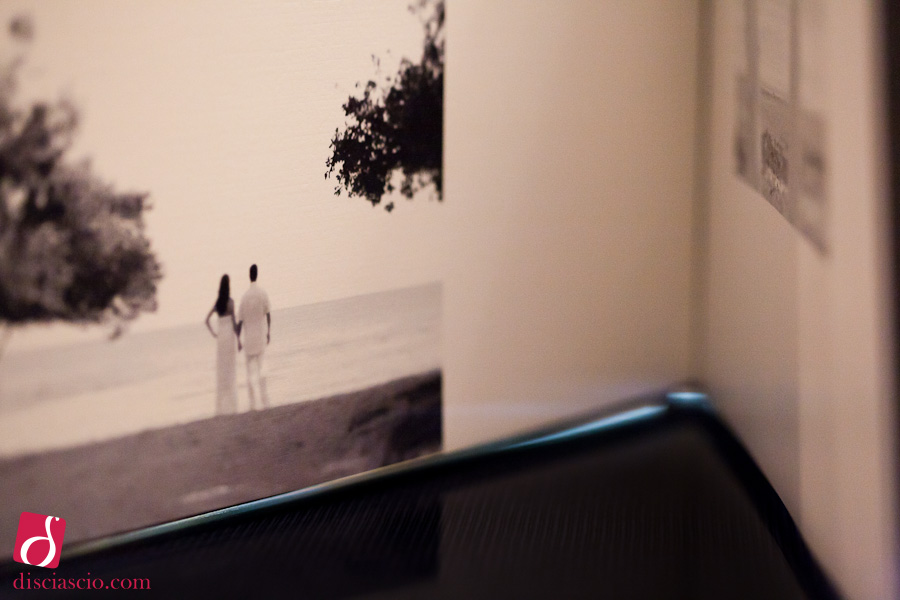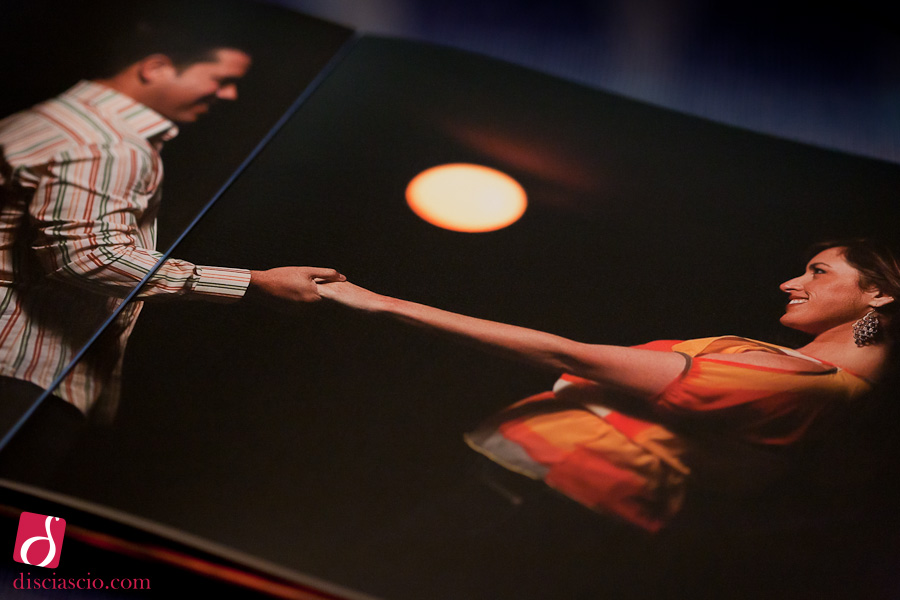 This guestbook is a 14″x11″ horizontal layout, the largest, most amazing one we offer our Wedding Photography and Portrait Photography clients. We also offer smaller sizes.
If you thought this was neat please consider clicking the Share button hovering on the left. Thank you!